Top 20 Timeless Event Themes for 2019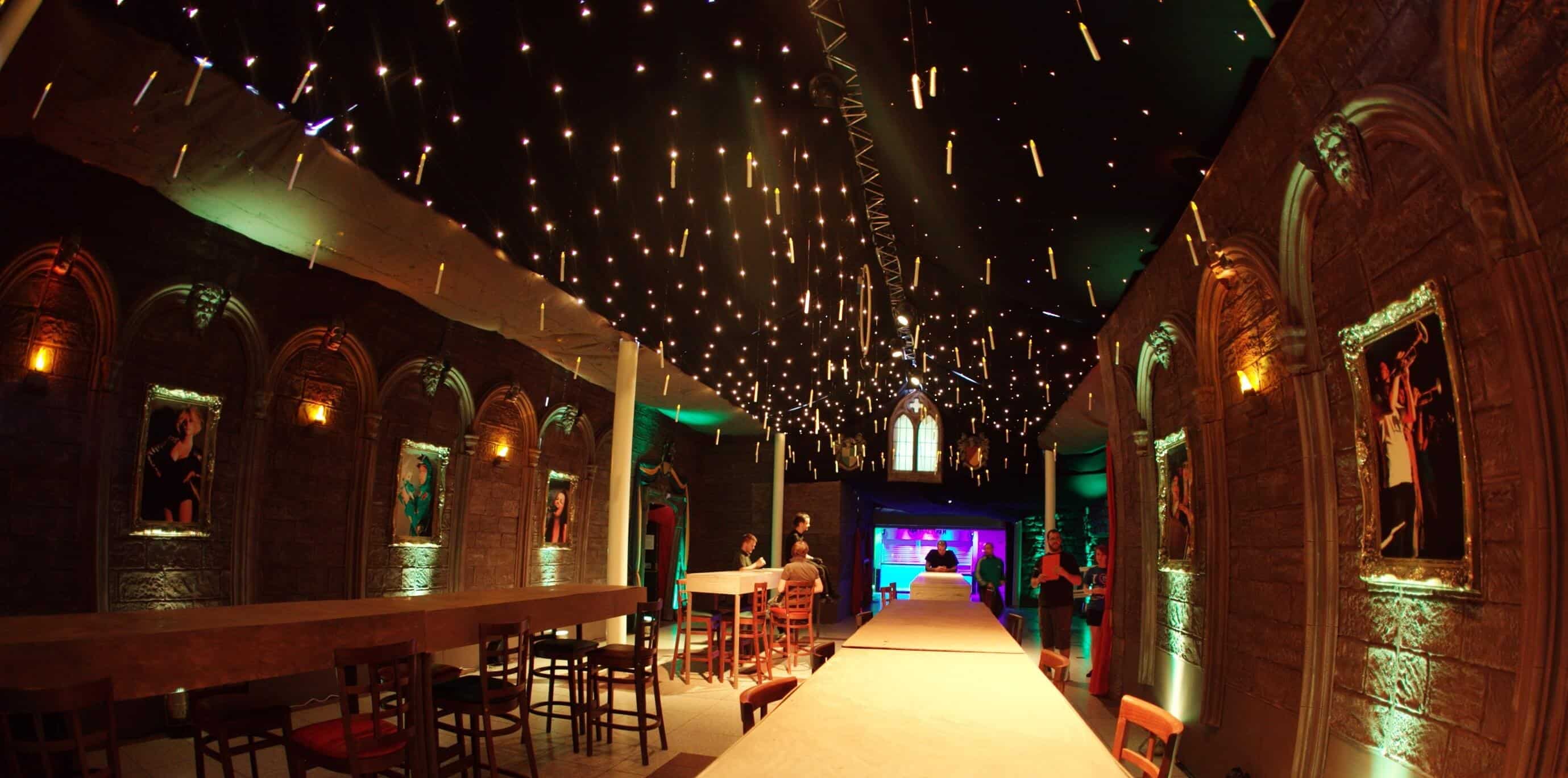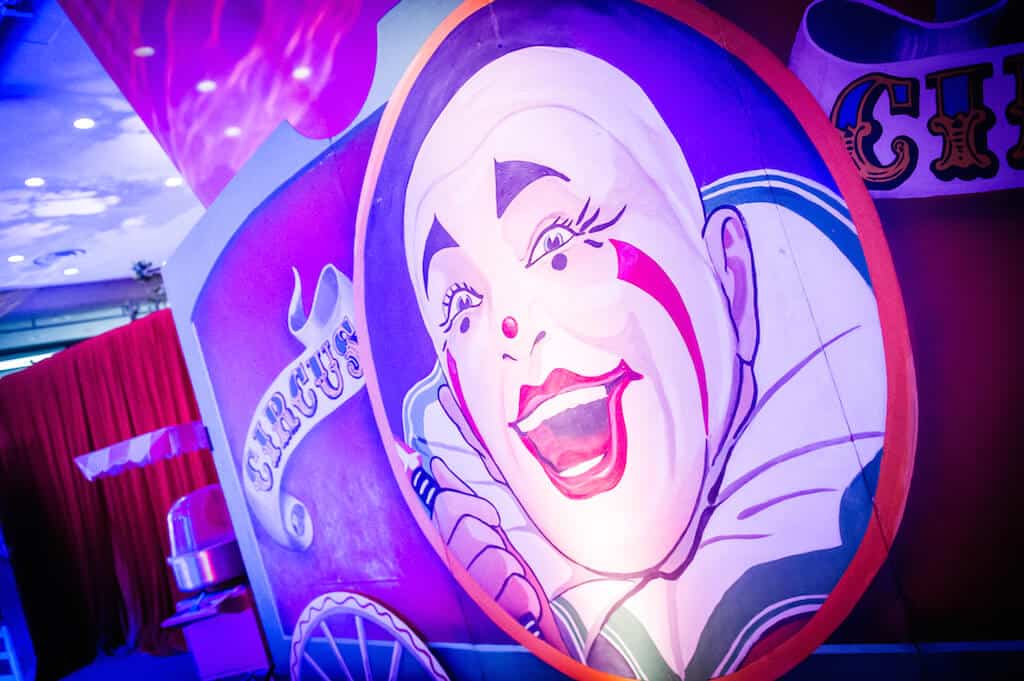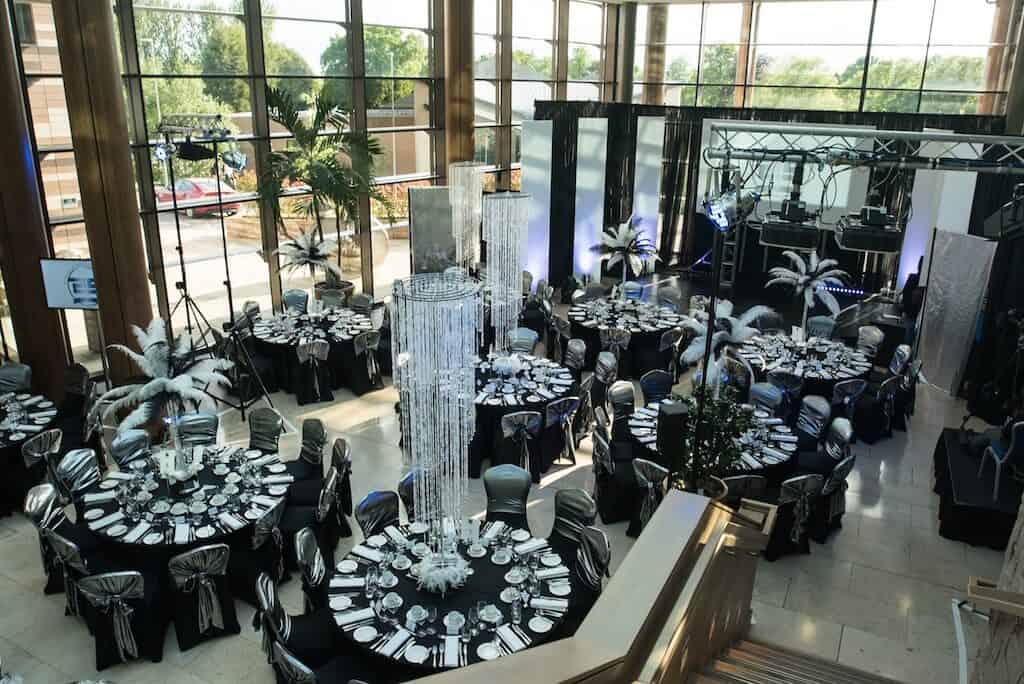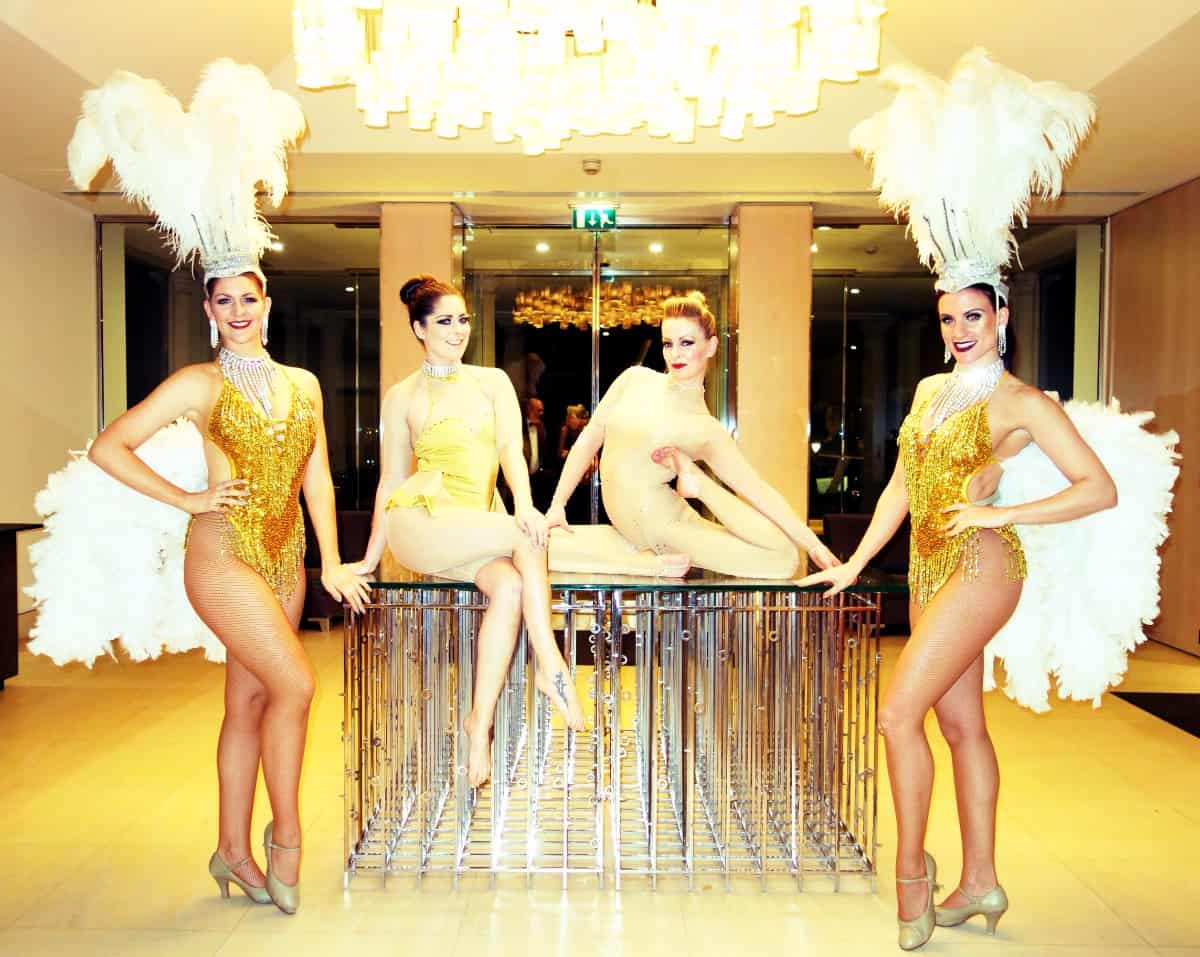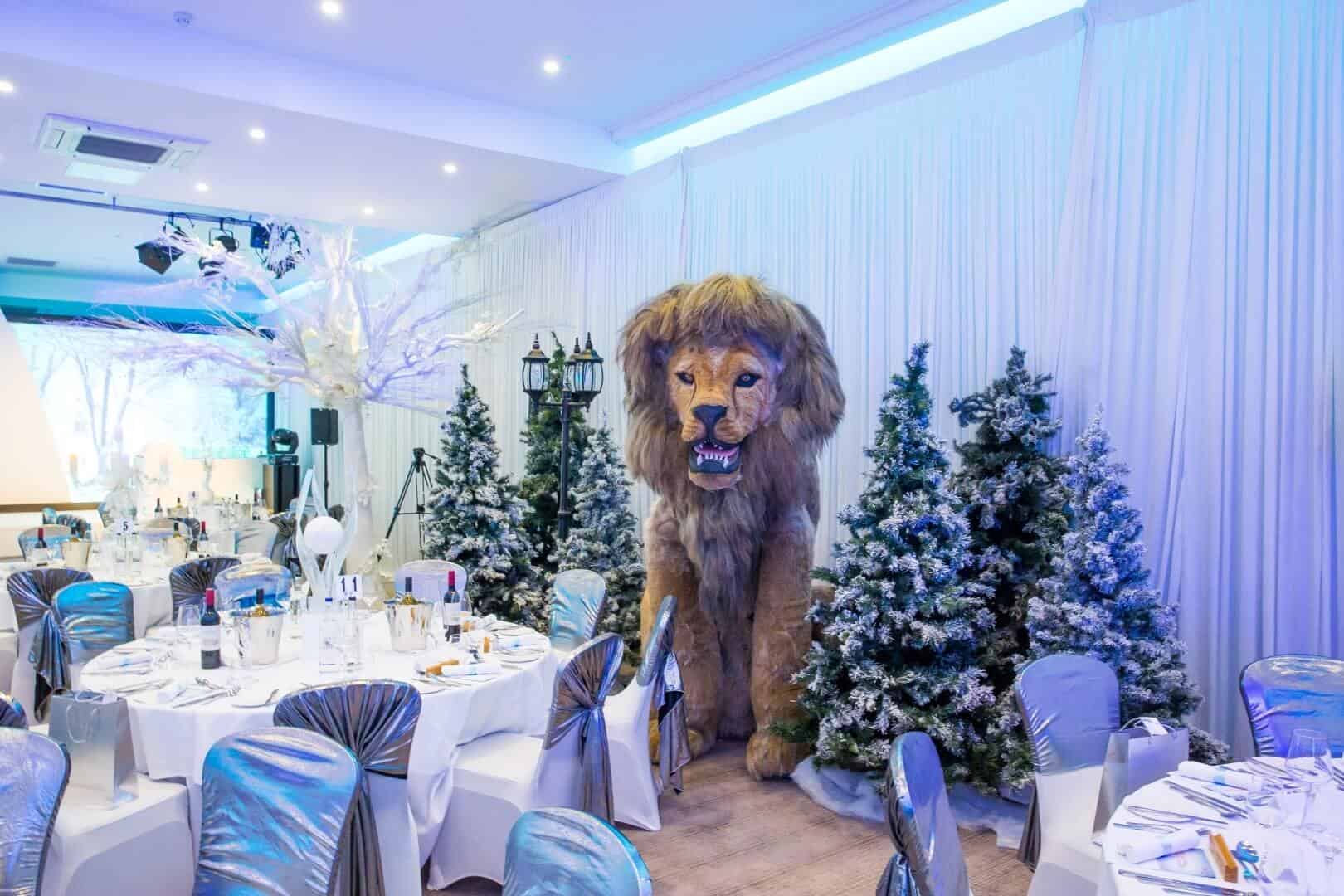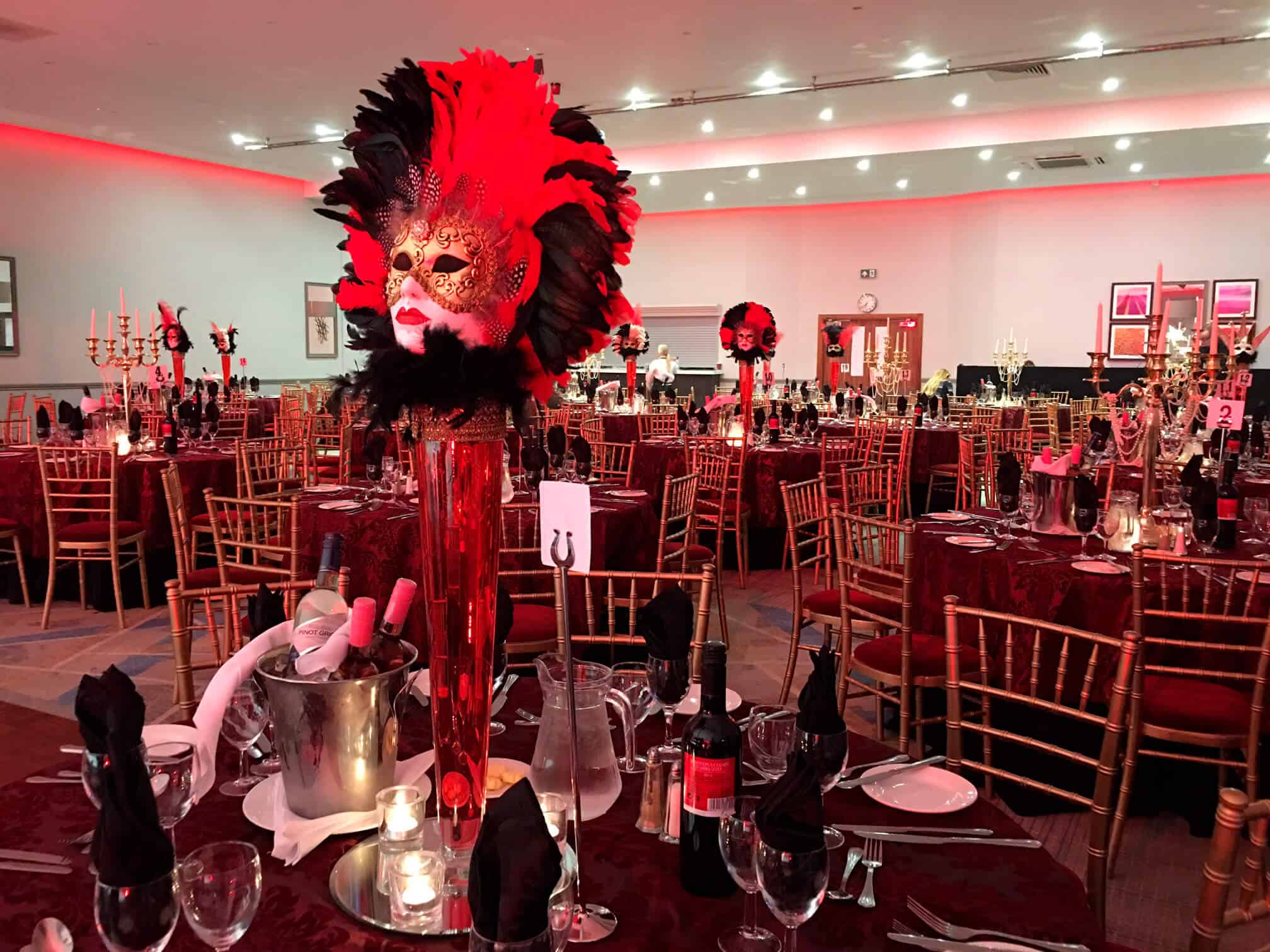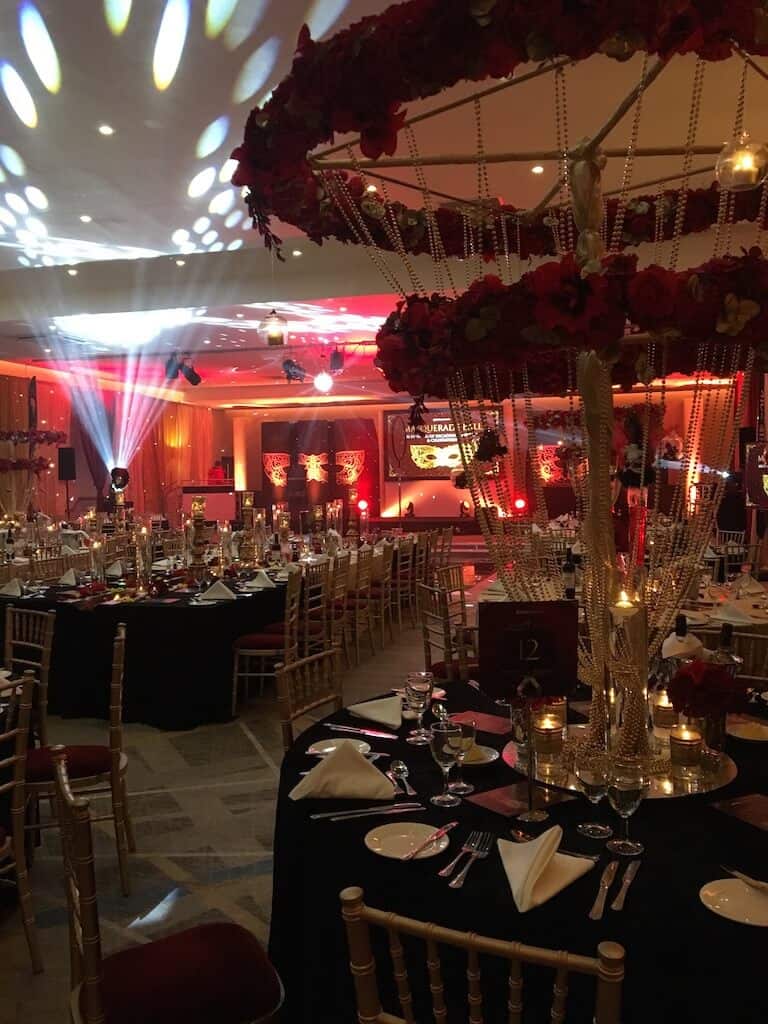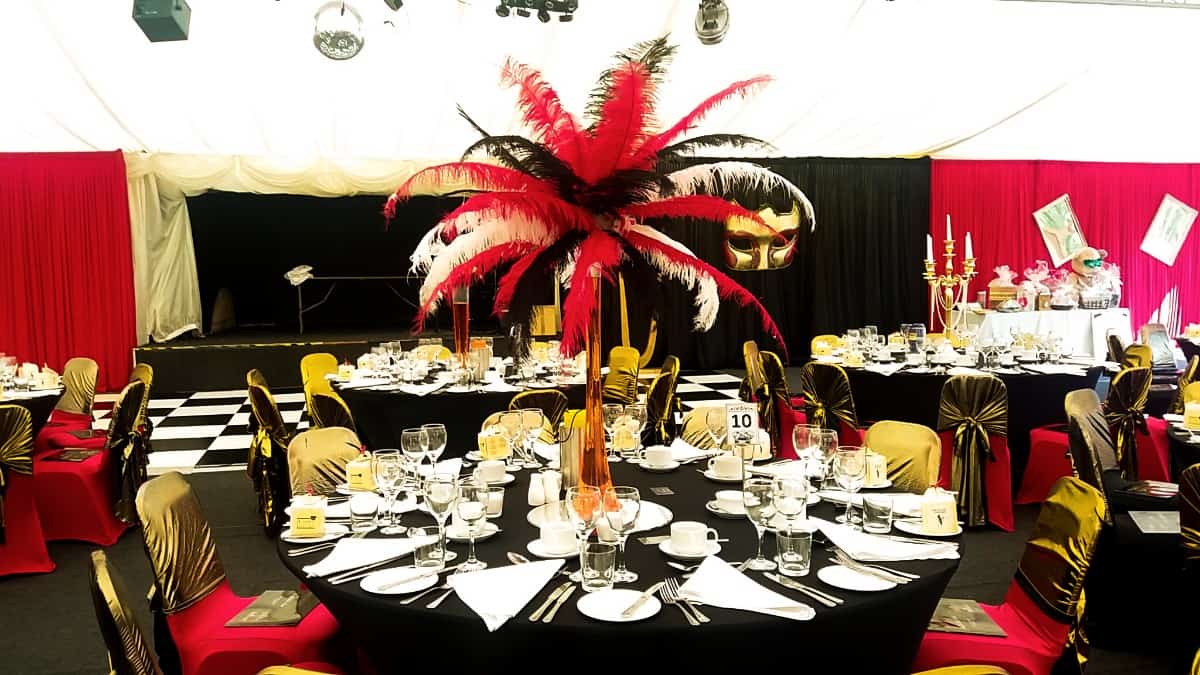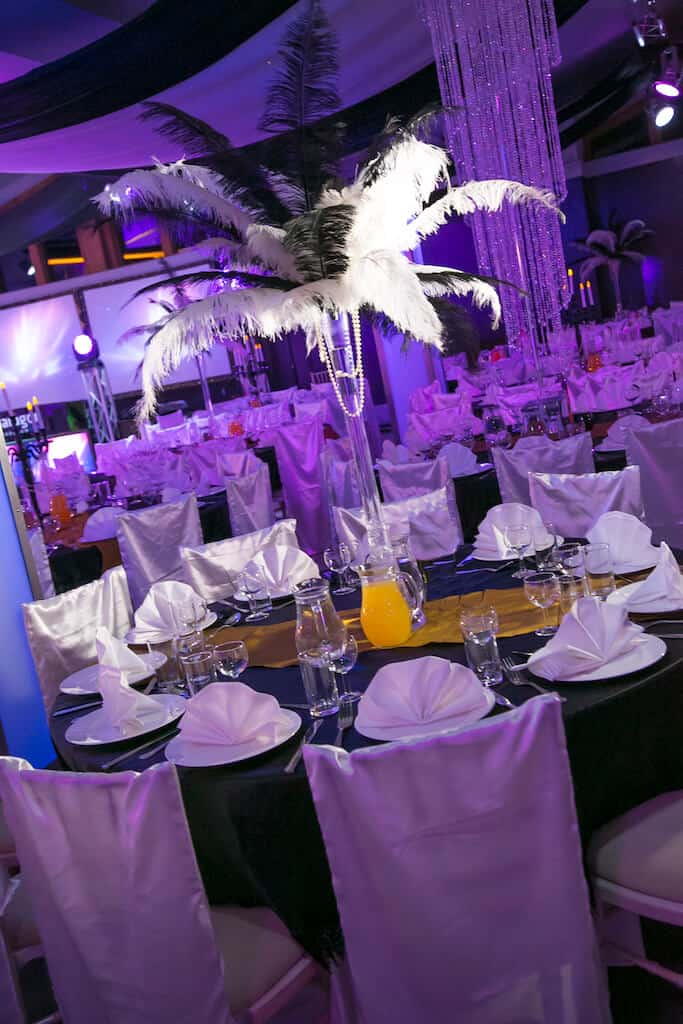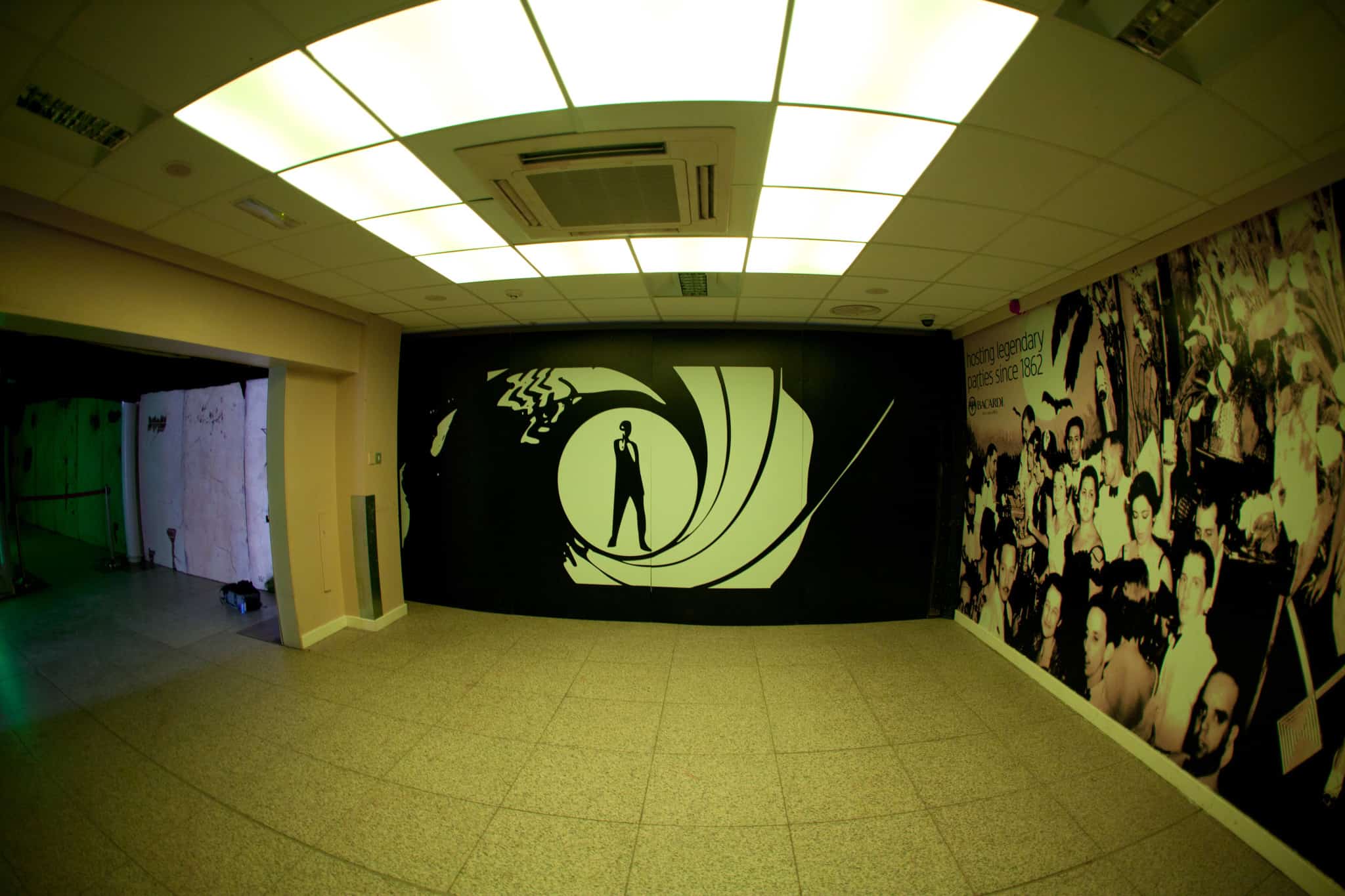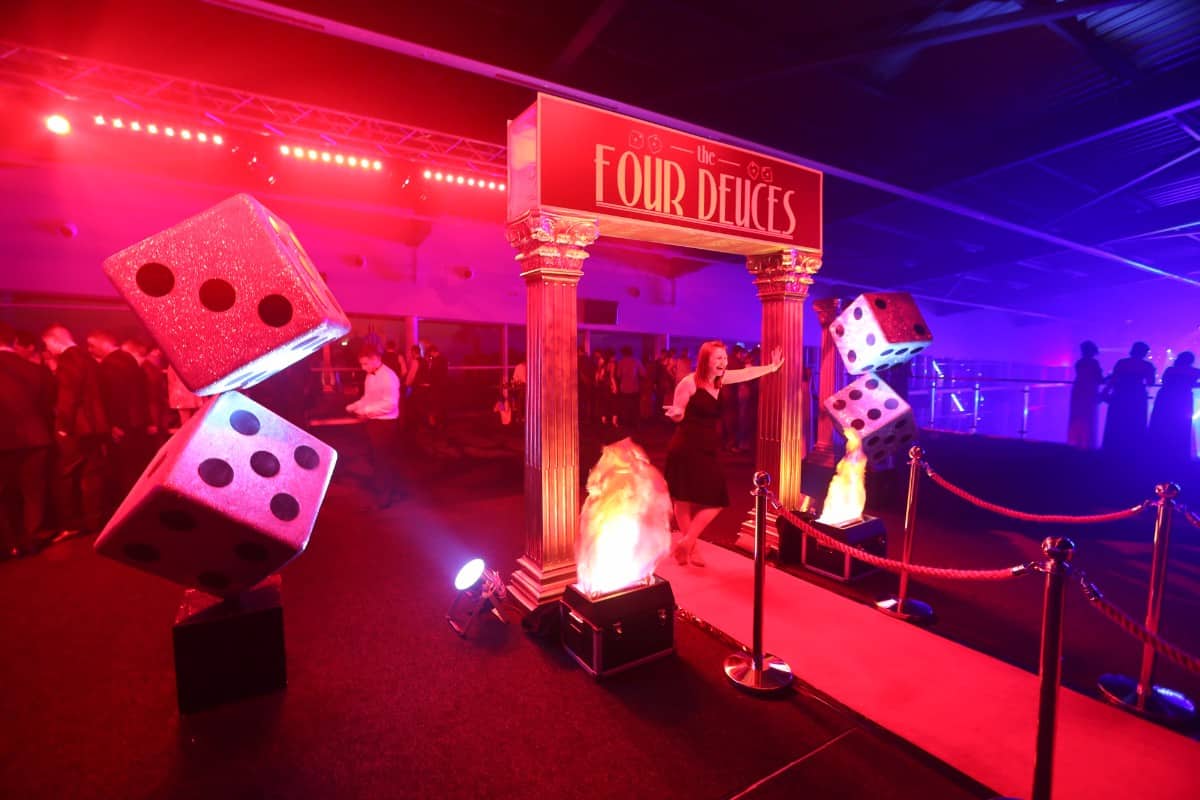 harry-potter-theme-table-centres
Harry-Potter-Themed-Entertainers
Red-Circus-Themed-Table-Centres
Large-Circus-Poster-Props
Las-Vegas-themed-entertainment
Masquerade-Theme-Table-centre
Masquerade-themed-decoration
Masquerade-Tall-Table-Centrepiece
Masquerade feathered table centrepiece
Bond-Theme-Feather-Table-Centre
casino theme party entrance
Narnia-Decor-Ideas-Large-1024x683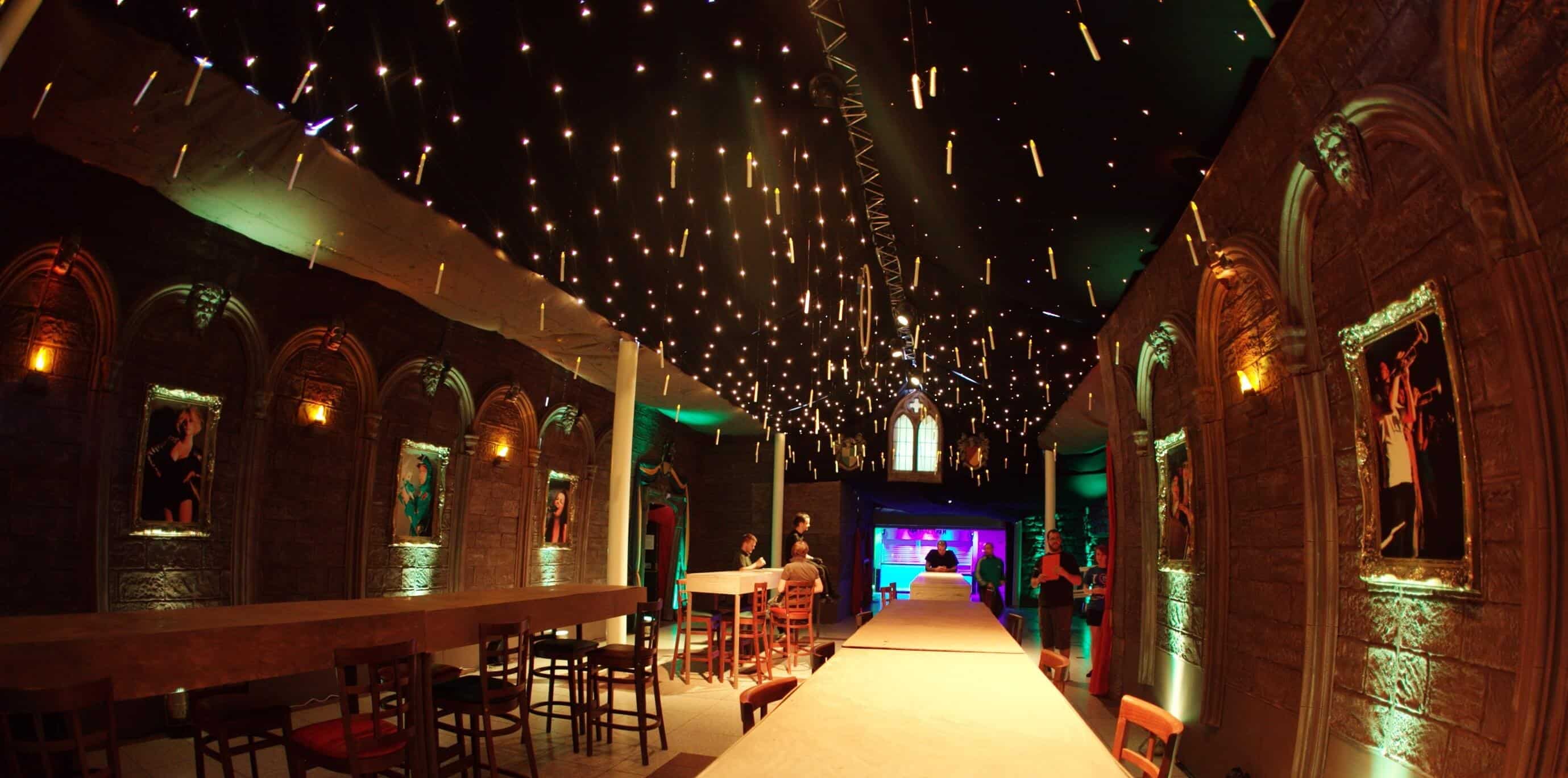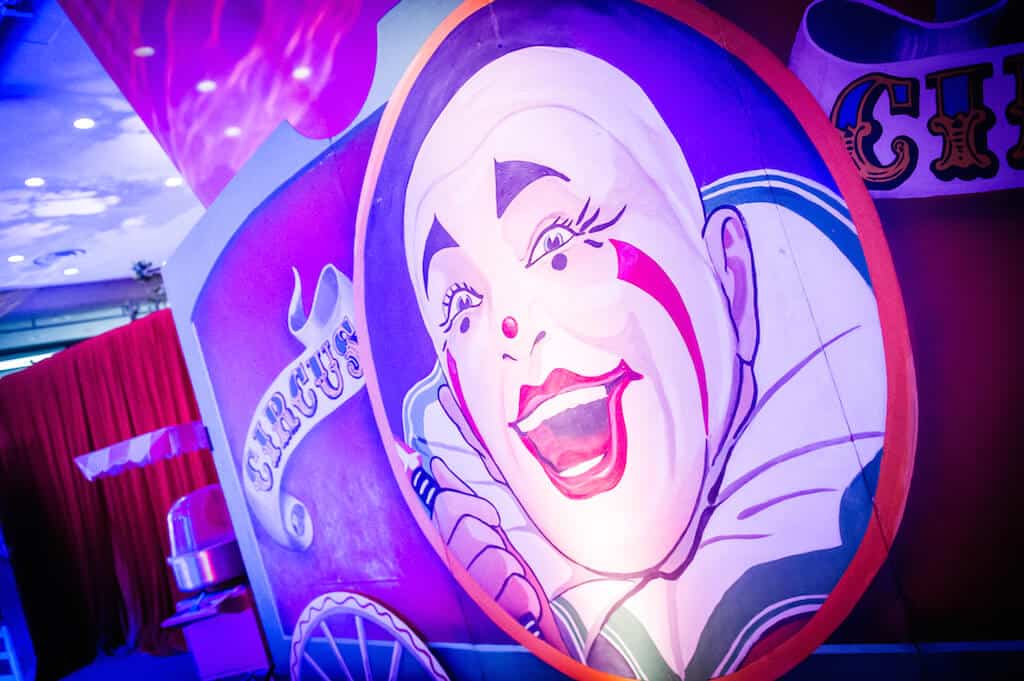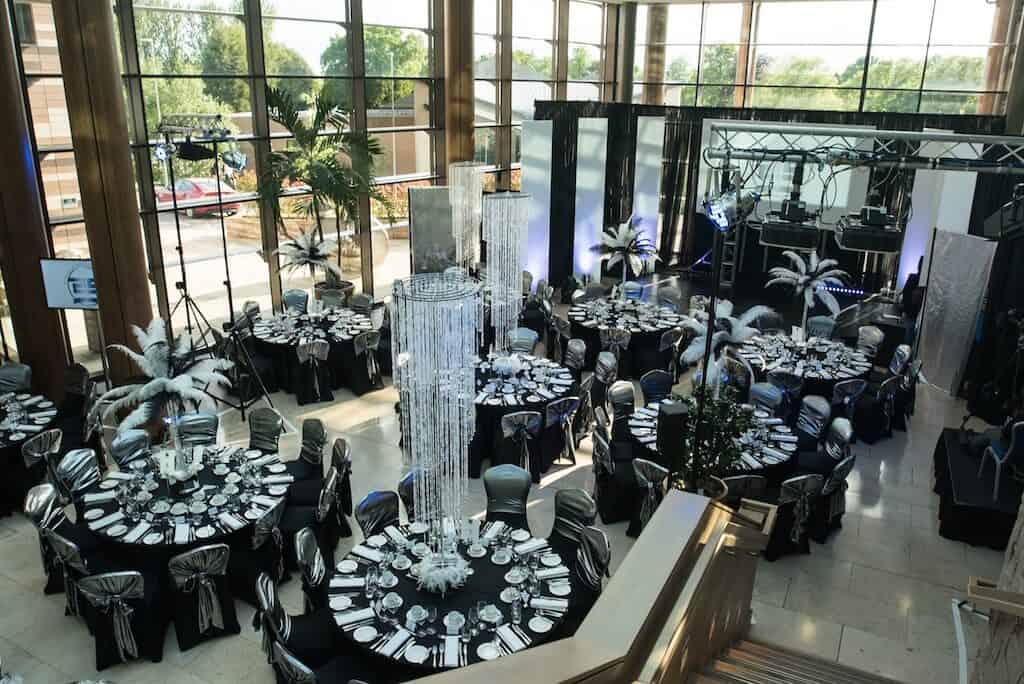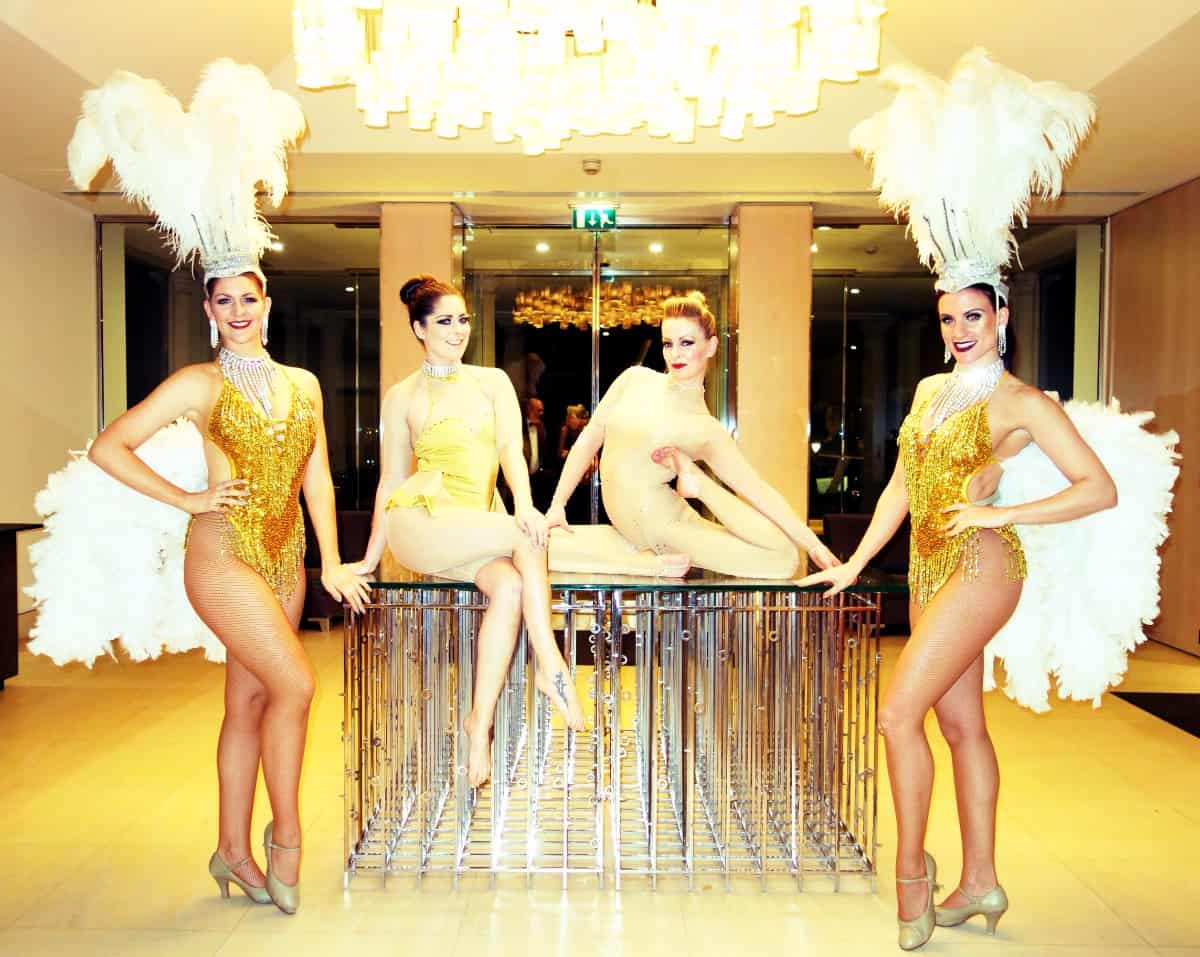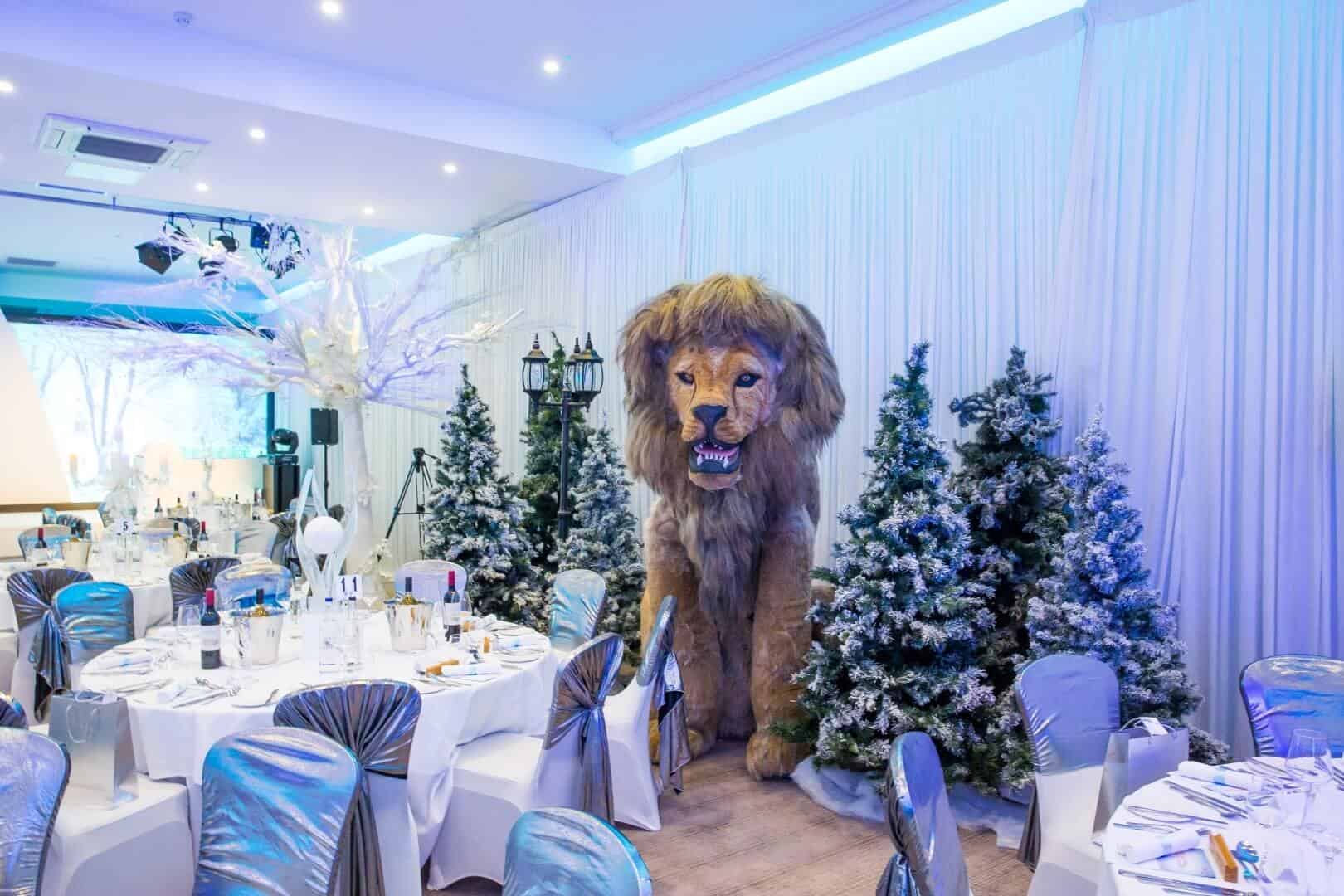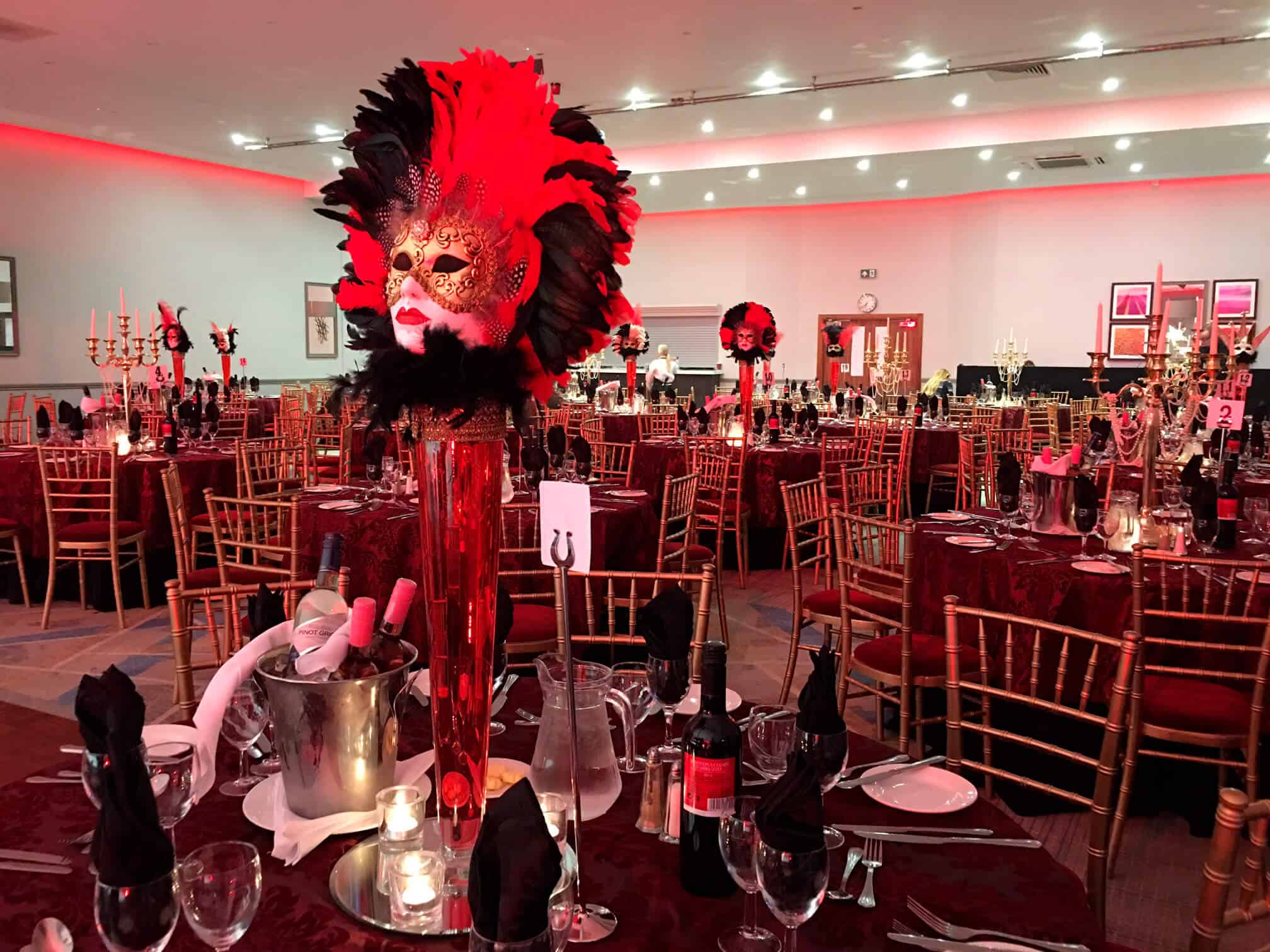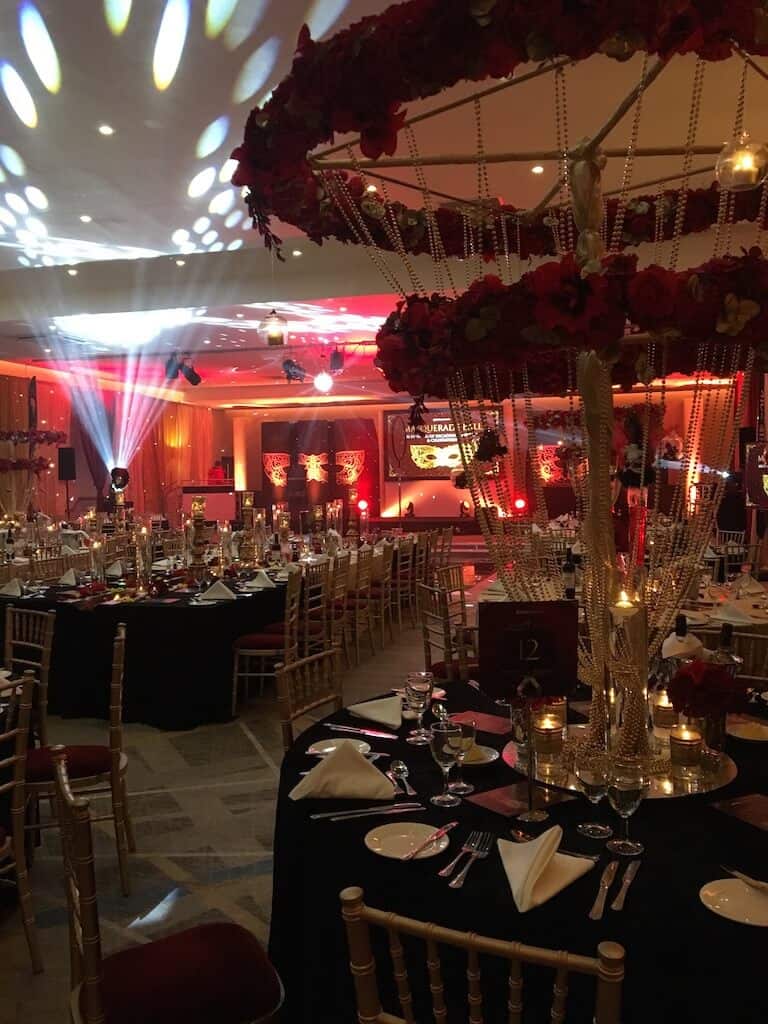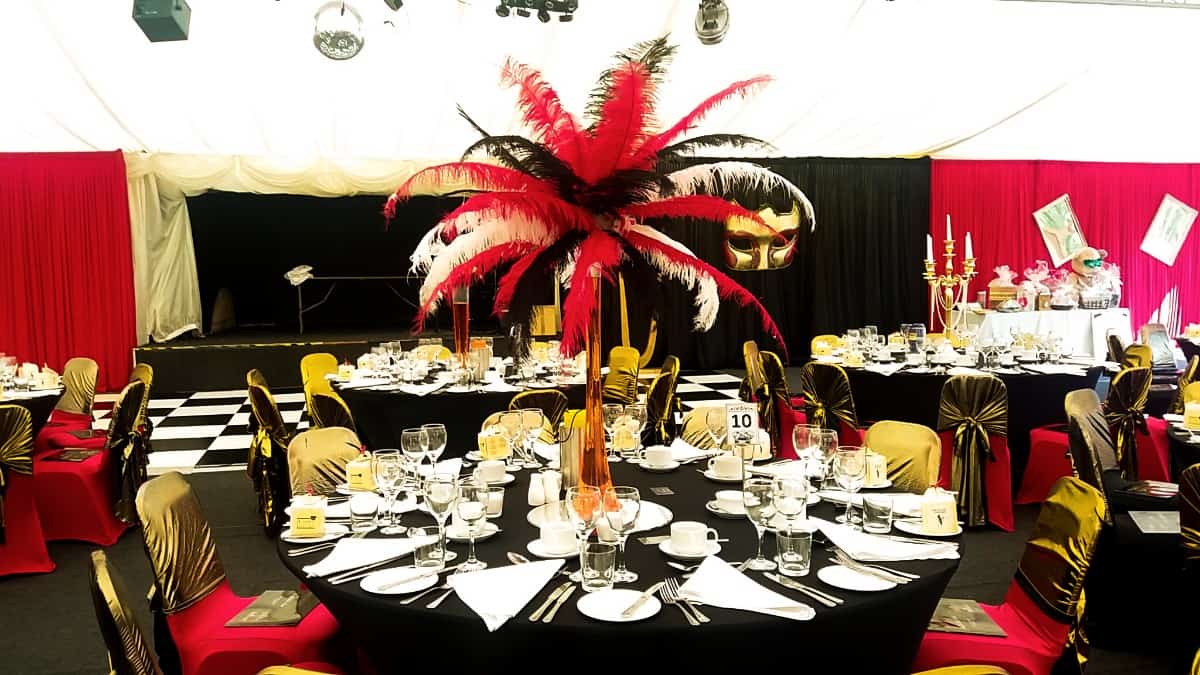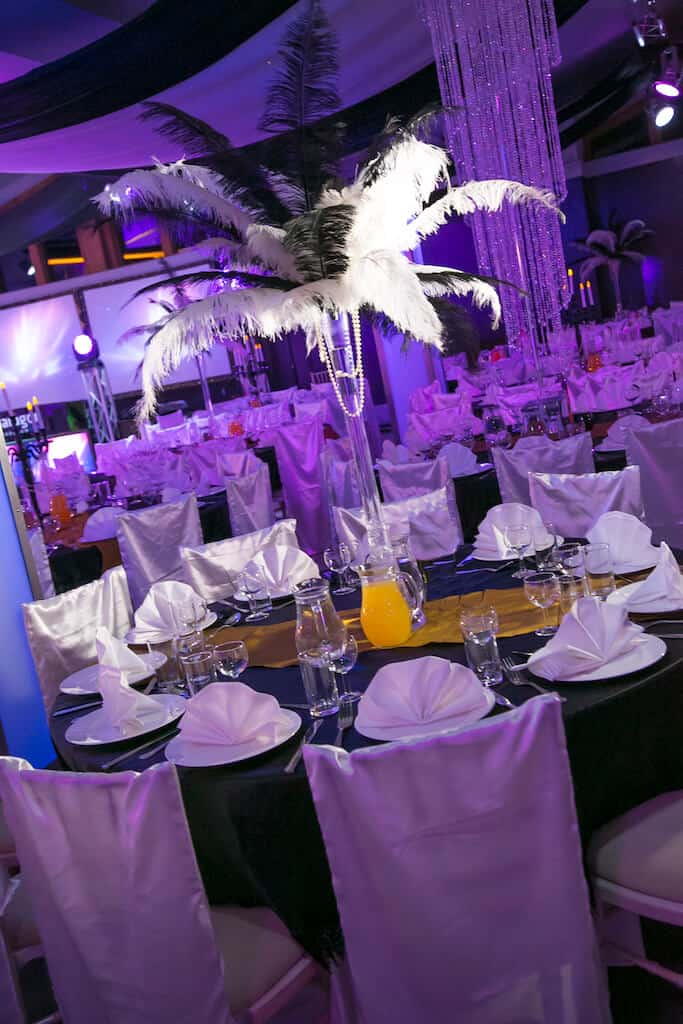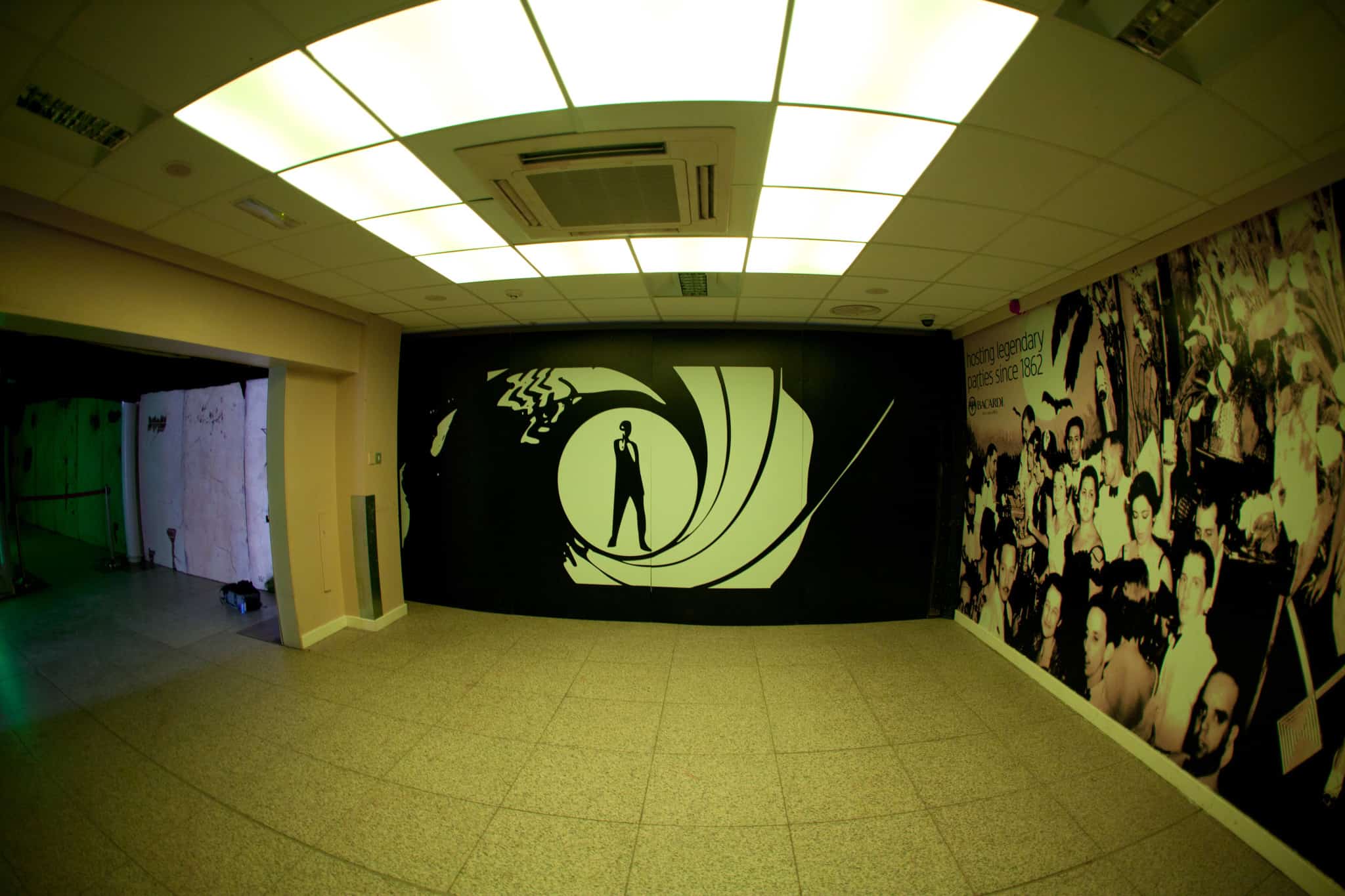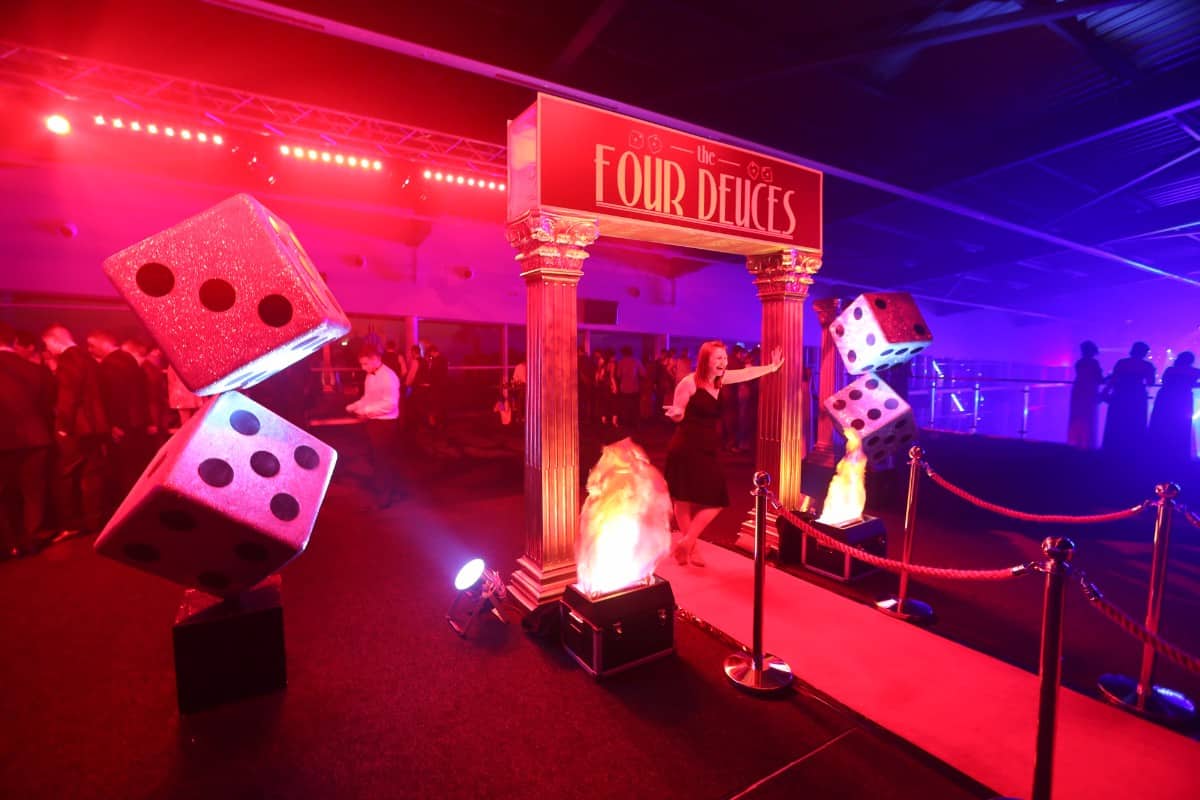 Top 20 Timeless Event Themes for 2019
At Eventologists, we strive to design outstanding, unique and spectacular events that can be tailored to fit any occasion. From corporate team-building days to gala dinners to big product launches to Christmas parties and more – we've got a wide range of classic event themes to wow your guests.
While anyone can create an event, not everyone can make it memorable. Over the years, we've created many bespoke and exciting event themes and though we've loved them all, there are some that just stand the test of time and work regardless of the time of year or the type of event!
Here's a list of our top 20 timeless event themes that are sure to mesmerize any crowd.
Enchanted Forest/Woodland Theme Event
An Enchanted Forest theme is the ultimate green theme when it comes to creating the outdoors indoors! Event Trees, living wall backdrops, floral table centres, forest themed entrances, foliage archways and other stunning foliage décor will create an enchanting outdoor environment in every season! From life-sized Blossom Trees to Oak Trees to wintery snowy forest trees, anything is possible with this enchanting event theme.
Blue Sky Thinking Theme Event
A Blue Sky Thinking event is all about being creative, limitless and thinking outside of the box. With colour changing rain clouds, lightbulb chandeliers and cloud and hurricane table centres, this is a really unusual theme that combines stunning ideas to represent the elements. It's a great theme for corporate team-building days and exhibitions and carries over well into evening parties.
Underwater Event Theme
Take a dip in the sea with an Underwater or Under the Sea themed event. Create a blue base with a pop of bright colours, fish and jellyfish props, beach huts and mermaids all around. You can get as creative as you'd like as you amaze your guests with an ocean theme at your next event.
Alice in Wonderland Event Theme
Transmit your guests to a magical world with an Alice in Wonderland themed event. Walk into a truly extraordinary adventure with giant cupcake props, giant playing cards, tea cup stacks, mystical forests and even a giant Cheshire cat. Alice in Wonderland themed events work wonderfully throughout the year for a totally immersive and exciting adventure. How about bringing Alice in Wonderland into an afternoon session at a conference? High Tea after an afternoon of breakout sessions!
Summer Event Theme
When the sun begins to glow and the days become warmer and everything begins to shine, it's time to celebrate with a summer event theme. This theme is perfect both indoors and outdoors. It can be dressed up to be classical with subdued hues or brightened up with a big splash of colour. You can spruce up this theme further with vibrant flowers and lush trees and other sweltering summer themed props to re-create this season at any time of year.
Festival Event Theme
Who doesn't love a great festival? When festival season is on the horizon, everyone is in the mood to celebrate. So why not bring the festivities to your next do? Our festival themed event is an epic way to bring the vibrancy, excitement and colourfulness of festive season to any event at any time of year. This theme can bring festival season right to your door with colourful pallet seating, beautiful bunting trees, magnificent music, and delicious food stalls. It's an innovative, experiential and immersive theme where you get to skip the muddy feet, porta-loos and big crowds, but still get to enjoy the fun of a festival.
Circus Event Theme
Roll up, roll up and get ready for the best show in town. Dress up your next event with fun, nostalgia and imagination with a Circus themed event. Set the scene with circus themed props in bright colours and circus themed table centres to create the impact and drama of the famous Big Top. Circus entertainers will astound and amaze with their juggling skills, acrobatics and circus tricks whilst guests tuck in to popcorn and candy floss as they sit back to enjoy the show.
Glam and Glitz Event Theme
A Glam and Glitz themed party is all about sparkles and glamour and can be tailored to fit any type of event. From black tie functions to charity balls to Christmas parties, this theme is sure to mesmerize your guests at any occasion. Dazzle up the room with crystal chandelier table centres, shimmery wall draping, glittery floors, theatrical ceiling draping and sparkly or light up table centrepieces.
80's Event Theme
Take your guests back in time to the 1980's – the era of bright neon colours, slinkies, Rubik's cubes and pop music. Create a retro themed room with multi-coloured curtains, funky 80's themed chandeliers, giant 80's posters and Rubik's cube table centres. Dress up as your favourite 80's icons and groove to the music of your fave 80's bands till late in the night!
Willy Wonka Event Theme
Buy a Golden ticket and transport your guests to a world of pure imagination. A Willy Wonka Themed event is full of colour, scenery, lighting and table decorations to give your guests the feel of the most amazing Chocolate Factory in the world. With chocolate fountains, Oompa Loompa entertainers, swirly tree table centres and multi-coloured draping around the room, you can transform any space into a spectacular Willy Wonka party.
Narnia Event Theme
Walk through the wardrobe to an adventure that you'll never forget in the wonderful world of Narnia. Sparkly fairy lights and snow covered pathways will lead your guests down into an imaginative fantasy world. A Narnia Themed Event works for any celebration but is especially fun as a Christmas party theme. We bring you Narnia themed props such as sleighs, Aslan, polar bears, snow drenched trees, icicle ceilings, chandeliers and ice bars to re-create Narnia at your next venue.
Las Vegas Event Theme
Create the excitement and allure of Vegas at your next party with our Las Vegas themed event. Welcome your guests through the Casino entrance into a world of showgirls, magicians and fire-eaters. Dress up the room with red wall draping, theatrical feather centrepieces and Casino themed props. Entertain guests with the sooth sounds of Sinatra and the ching- ching of the Slot Machines and Roulette Tables in the background.
Winter Wonderland Event Theme
You can never go wrong with a whimsical Winter Wonderland Theme, especially between December and February! Surround your space with snowy Christmas trees, sparkly white table centres, winter themed centrepieces, ice themed props and dazzling fairy lights to create the most magical event experience your guests could wish for.
Hollywood Event Theme
Enter the elegant and dazzling world of Hollywood – a perfect event theme to entertain your guests at any time of year! Celebrate glamour and glitz in true Hollywood style with giant Oscar statues, paparazzi entertainers and celebrity look-a-likes. Decorate the venue with stunning Hollywood themed props such as Giant Clapper Boards, Hollywood Camera Props and even a Giant Directors Chair!
Great Gatsby Event Theme
Venture back to the roaring 20's with a Great Gatsby themed event. Re-create an era of economic prosperity, celebration, merriment and distinctive cultural edge. Picture Flapper and Dapper entertainers, giant chandeliers, sparkly draping, and jazz and swing music. No matter what the occasion, a Great Gatsby themed event is one your guests will never forget.
Masquerade Event Theme
Create a mysterious vibe with a Masquerade or Venetian themed event. Take your guests back to the Italian Renaissance with lavish wall draping, striking face and eye masks, Romanesque props, gold table centres and luxurious masquerade backdrops. Add to the intrigue with masquerade themed entertainers who will transport your guests to a world of magic and mystery.
Burlesque Event Theme
Ooh la la! Picture Paris, the Eiffel Tower, the infamous Rive Gauche and the River Seine, all in one sexy and chic space. Capture the essence of the Cabaret with Burlesque themed decor including cages, luscious draping, retro pillars, archways and more. Glitter and glamour are the backdrop of the night with gorgeous reds and golds, jewels and feathers and of course the famous Can-Can girls. Who can resist the allure of a Burlesque event theme?
Wild West Event Theme
Put the Yee Haw into your event with a Wild West themed party! Create the ultimate adventure and immersive western experience where guests can dress up as Cowboys and Cowgirls. Let us transform your room into a scene from Blazing Saddles with wagon wheel props, hay bale seating, totem poles, bucking bronco hire and more. Who doesn't love a wild night of merriment with drinking, singing, entertainment and western line dancing?
Harry Potter Event Theme
Be wowed with wizardry and magic at a Hogwarts themed event where you can be entertained by Harry Potter and Dumbledore look-alikes! A Harry Potter themed event is great for any occasion, but is especially fun for a Halloween party. From the moment guests go through the magical wall at Platform 9 ¾, they will be amazed by the spooky and majestic room décor. Transform your venue with the magical backdrops of Diagon Alley and The Great Hall, and decorate the tables with floating candles and spooky light-up table centres.
007 James Bond Event Theme
Enter the dazzling, yet dangerous world of espionage at a James Bond themed event. 007 is a legendary figure that has been mesmerizing people for six decades. With such long-standing popularity, James Bond is a truly timeless theme for any type of event. Your guests will stroll down the red carpet to an action-packed evening filled with style, sophistication and 007 glamour. There are so many ways to re-create James Bond, as we've seen over the years, and we can bring all of this to your next event. The possibilities are endless with 007.
To find out more about how you can theme your next event, contact one of our Event Stylists today.
We have worked with Eventologists for the a couple of years now and can't fault them from start to finish the whole process is very seamless and the stuff they do is incredible! We have themed evenings and they always come up with some fab ideas that help to emphasise the theme and bring it to life. Our events have conference sessions in the venue during the day and we transform them for our awards in the evening and Eventologists always completely transform the space for the evening so that it feels like you're in a completely different space which makes it all feel so much more special and a real celebration and by the time morning arrives its all completely cleared as if by magic!

PPMA Admin


May 19, 2022

Great props, prompt delivery, awesome team. Would use again.

Richard Buxton


May 19, 2022

A wonderful team who made our event space look incredible. Jacob took our ideas and brought them to life. We've had amazing feedback about the event design, so we couldn't be happier. Everyone really loved the living wall and trees!

Olivia Rocky


April 19, 2022

Rita has been an absolute pleasure to work with; she listened to our ideas and vision and then totally ran with it and created something better than we could have ever imagined! On the event day, Rita and her team swooped in and decorated our venue in record time. Rita and the team were professional and efficient. We look forward to working with Eventologists again next year!

Neighbourly Brands


March 19, 2022

Eventologists are a pleasure to work with. The whole experience from start to finish isn't nothing short of perfection. The team are super professional and Jen makes working with them a breeze. Nothing is too much and she is always so responsive. Can't wait to work with them again :)

Andrew Chalk


March 19, 2022

Eventologists have been a dream to work with. No fuss, straightforward communications and pricing. Delivery and collection on the day was simple and efficient. Professional and friendly at every turn - thanks for your part in making our event a great success!

Emma Bird


February 19, 2022

We've used the services of Eventologists on numerous occasions and their expertise is priceless. Great service as always from Rita and her team who are always full of ideas and ways to make your event stand out. We've hired sets for Moulin Rouge, Great Gatsby, Hollywood and Glitz and Glam plus they created a wonderful set for a festival including tress with festoon and flags. Highly recommended and great to work with.

MrandMrsGrey


July 19, 2021

Wonderful team, from the event manager to the decorators! The choices of set ups and themes are really original as well as well made. Each event is done with lots of passion , always keeping the client best interest at heart. Great value for money, and they always go the extra mile!

Astrid Guillabeau


July 19, 2020