Themed Events – Hints and Tips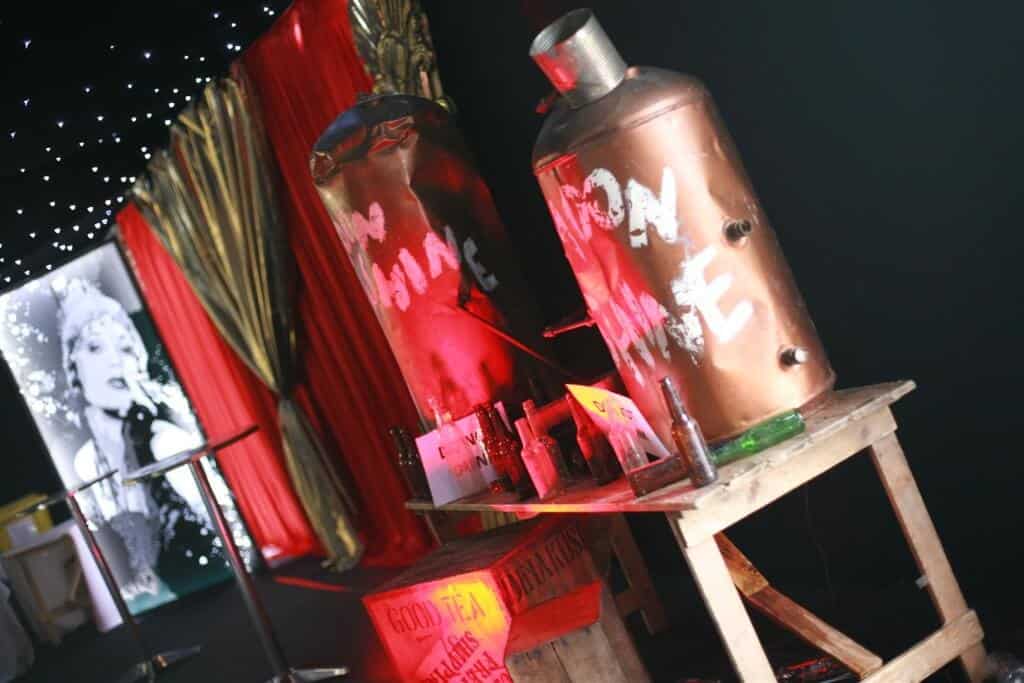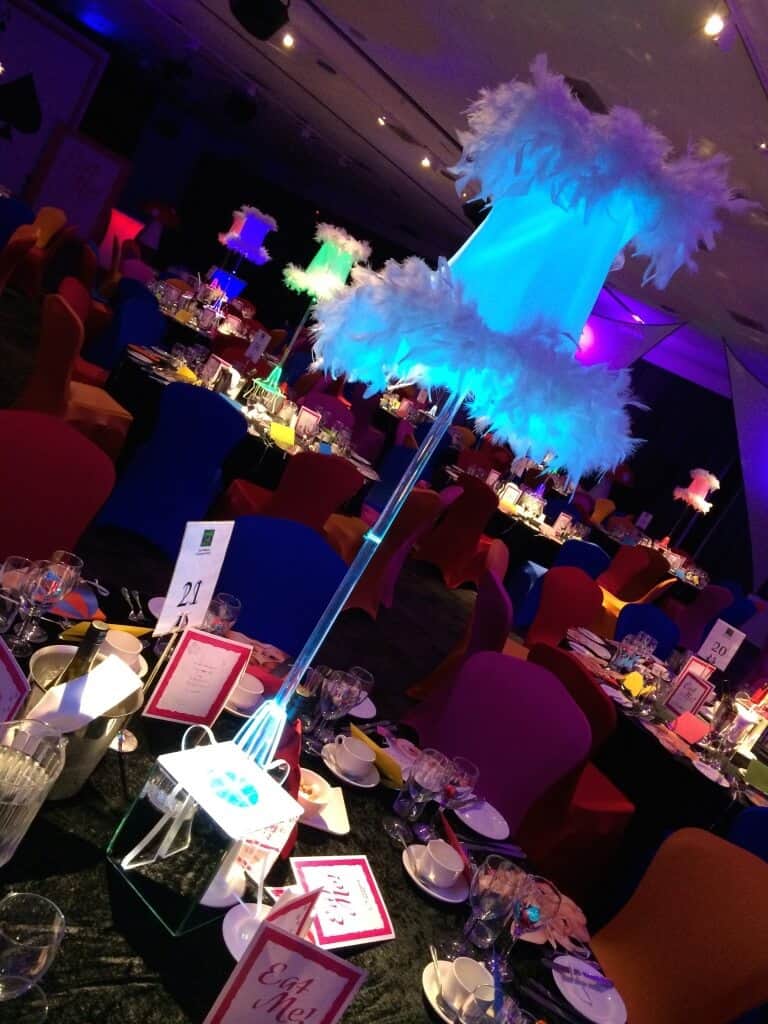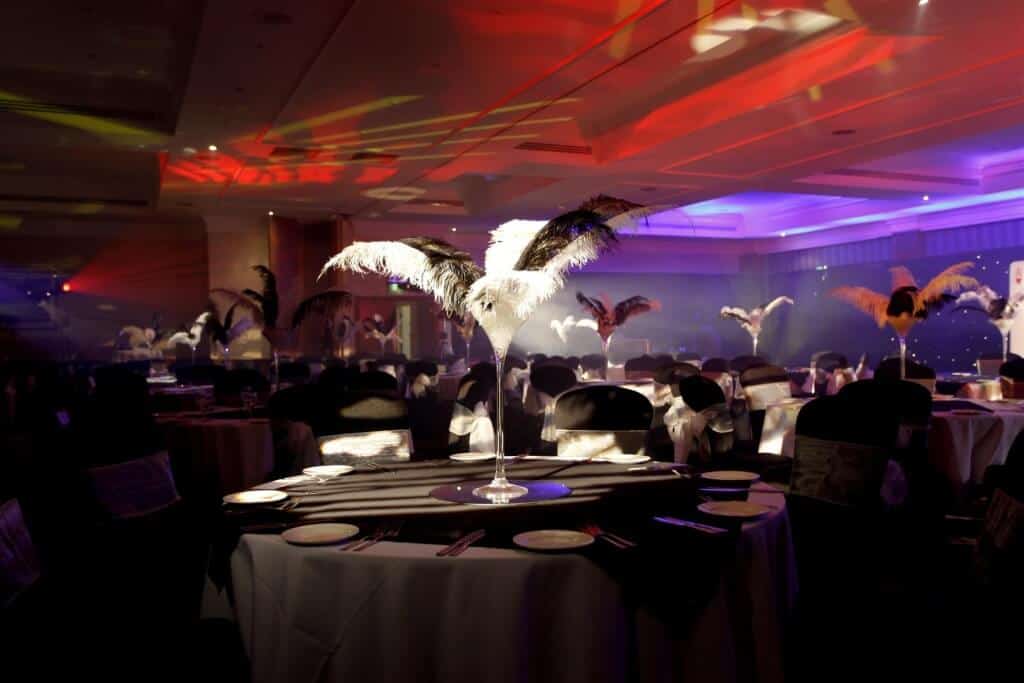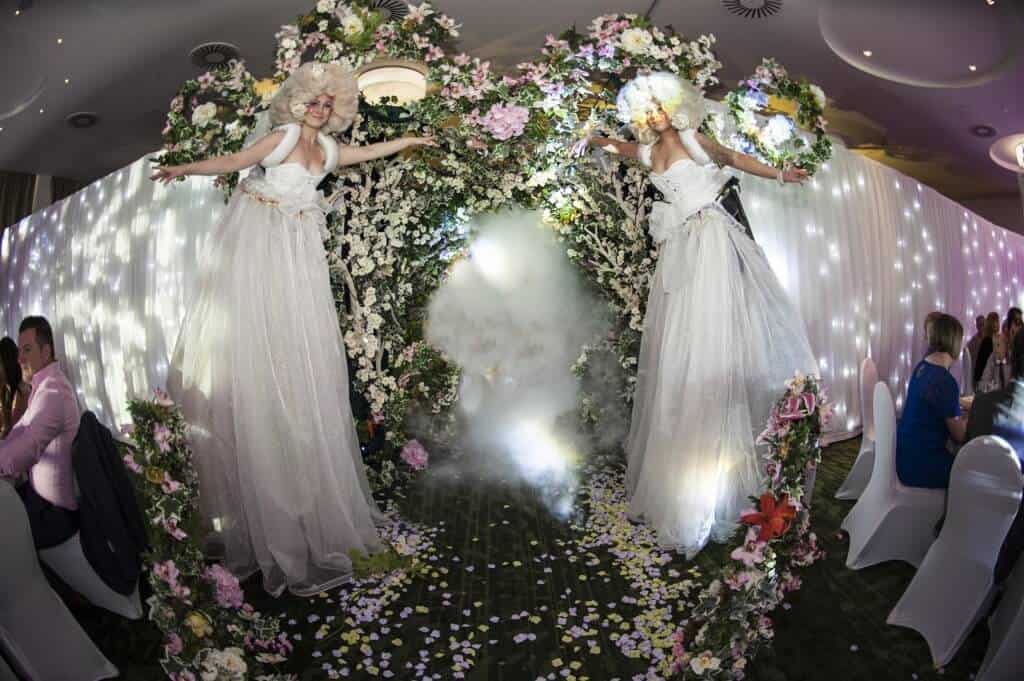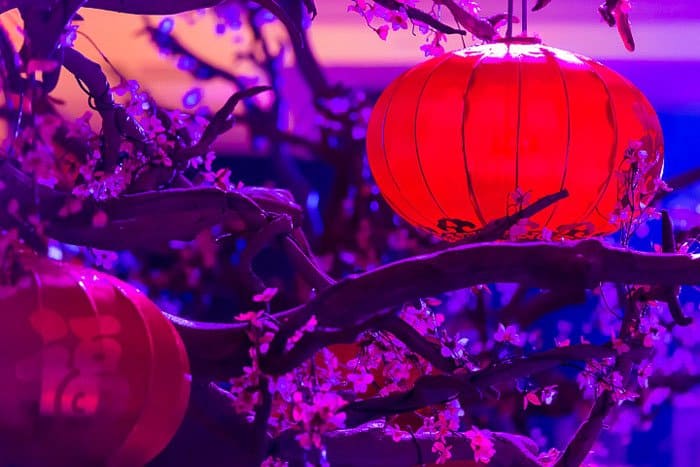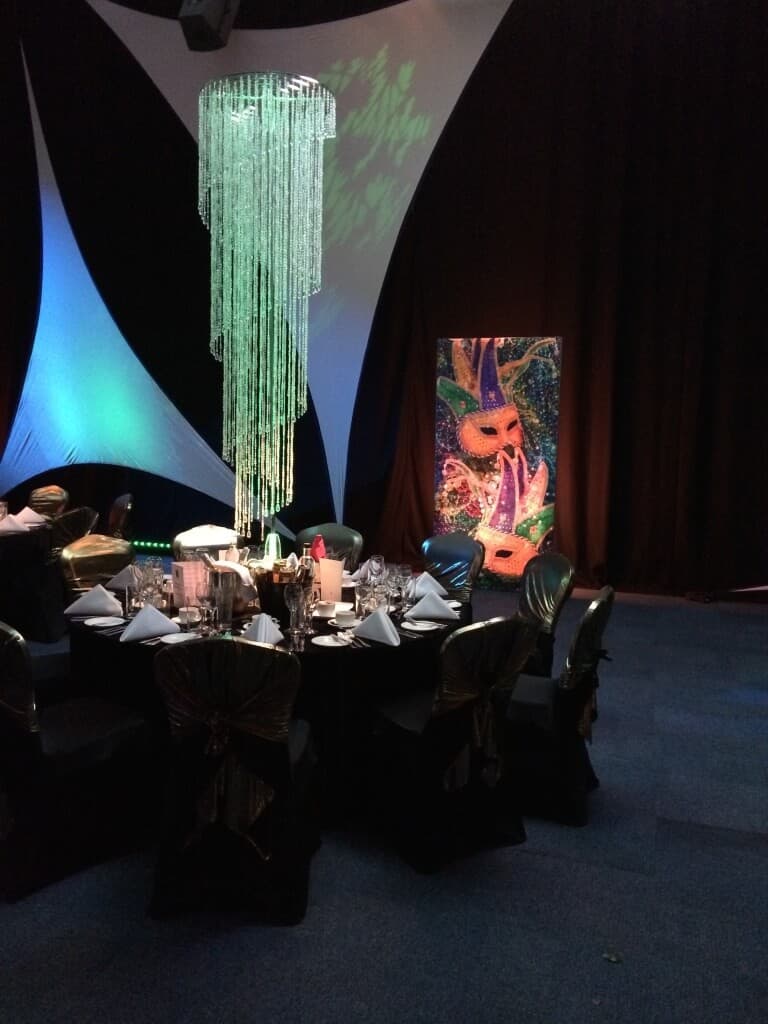 1920s-themed-Event-Large-1024x683
Alice-themed-table-centre-768x1024
Black-and-White-Party-Ideas-Large-1024x683
Center-Parcs-Petal-Arch-Entrance-Large-1024x681
Chinese-lanterns-on-Chinese-blossom-trees
Giant-Willy-Wonka-Table-centres
Indian-themed-Table-Centre
masquerade-theme-table-centre-768x1024
Narnia-Decor-Ideas-Large-1024x683
New-York-themed-Foyer-Decorations-Large-1024x683
Wild-West-Thmed-Table-Centre-Large-1024x683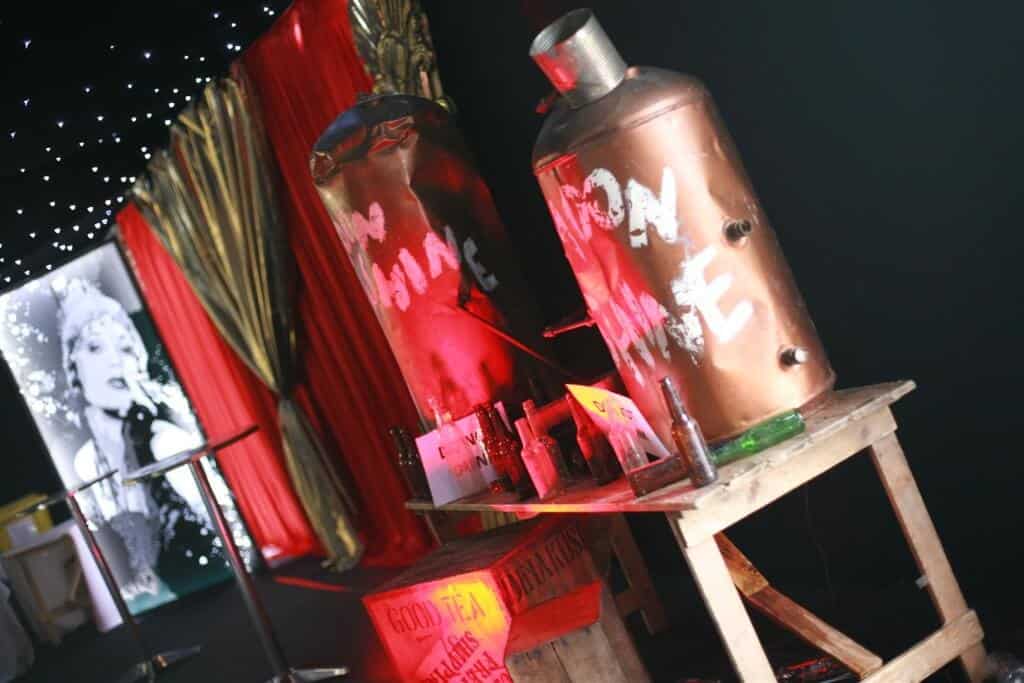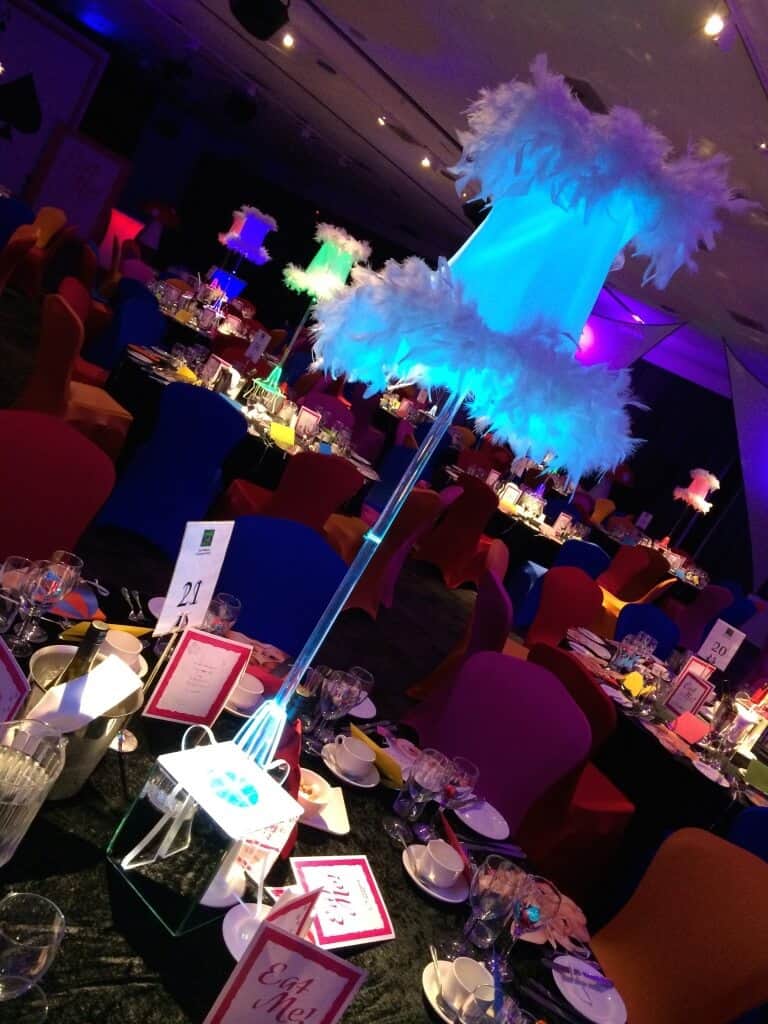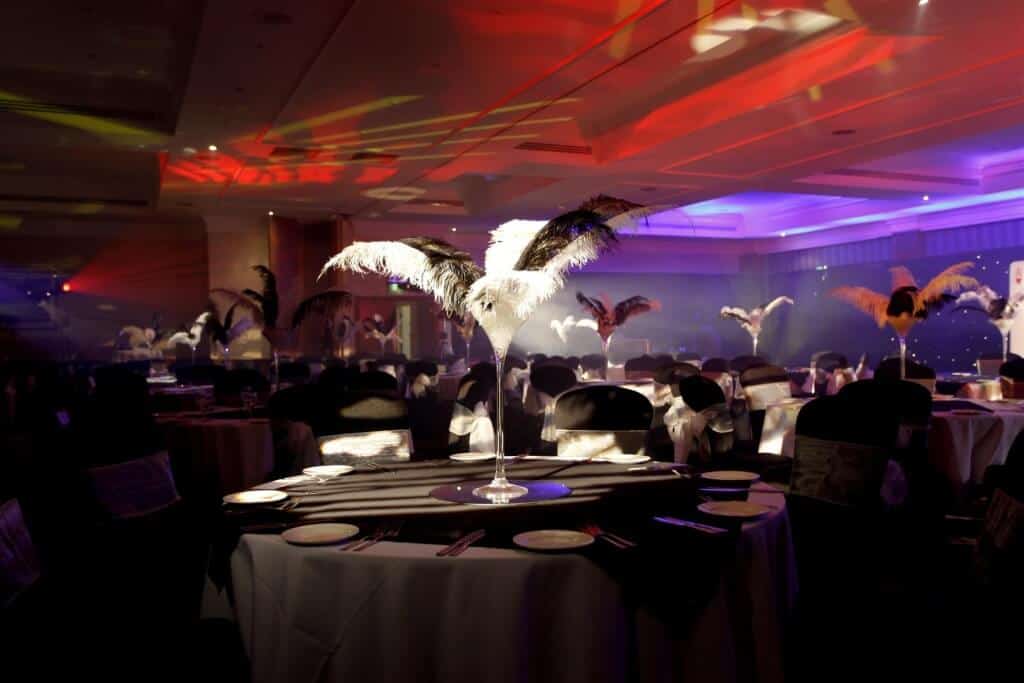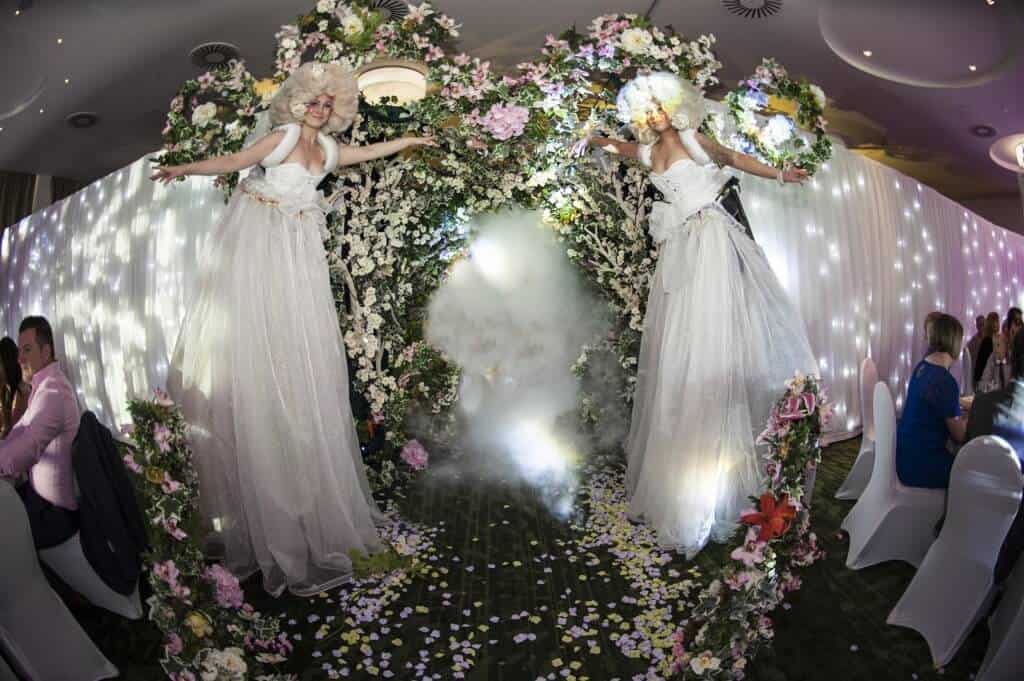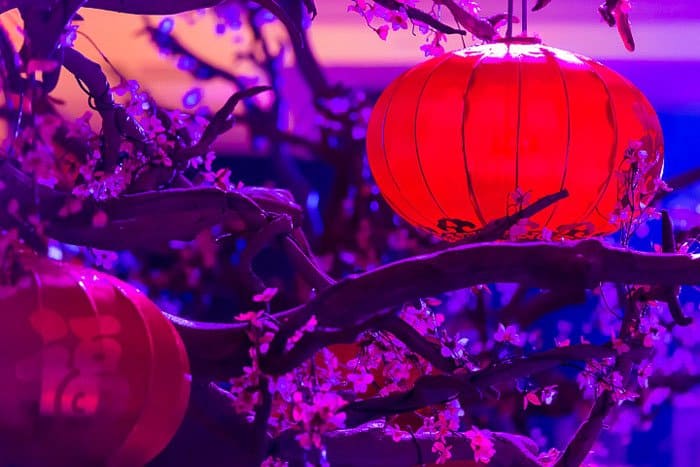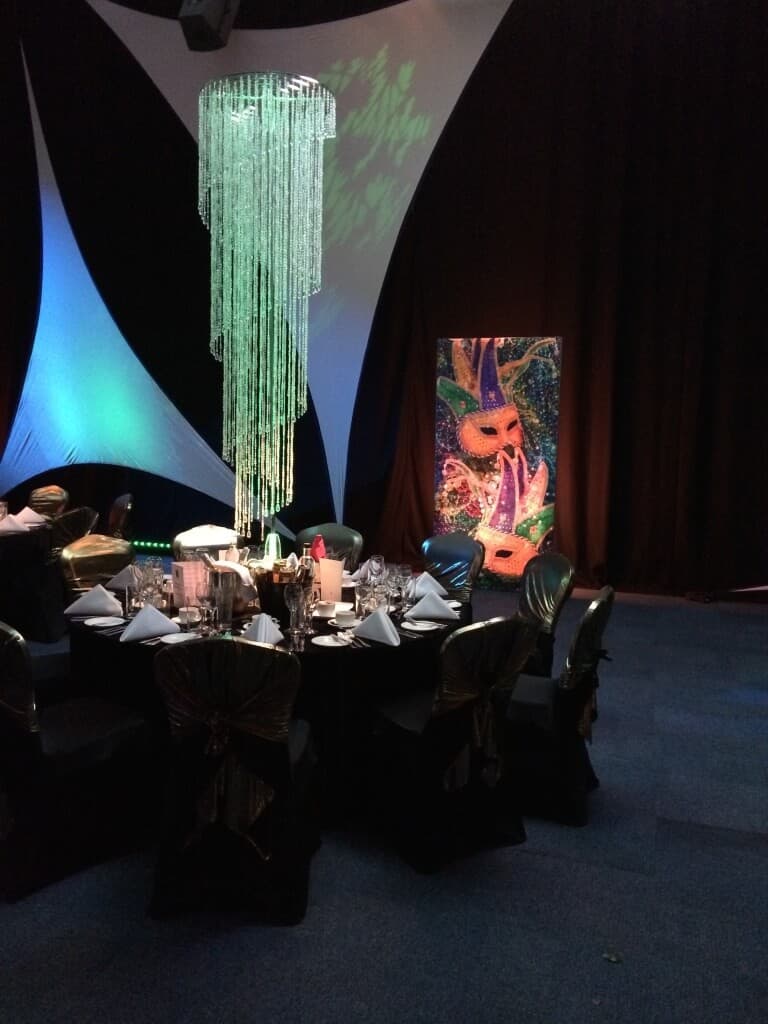 Themed Events – Hints and Tips
Hosting any type of Corporate event is a very important part of any company's strategy whether that be the AGM for employees or a showcase for customers. Corporate Events help to promote the business internally and externally, as well as reinforcing brand values and corporate messages.
They can reinforce internal communications amongst employees, they help to raise awareness amongst existing and potential clients and raise the profile amongst suppliers. A lot can hinge on the success of a corporate event – be it an Awards Dinner, exhibition, conference, showcase or just a party.
There are many aspects to hosting a great corporate event such as Venue, theme or styling of event, content, food, atmosphere and entertainment. Each week, we will give hints and tips about some of these aspects.
This week we talk about themed events
Themed events can be a brilliant ice breaker as guests can be instantly transported to another world, space or era. A themed event can be based on a film theme, an era, an occurrence but themed events can also be colour based. Good themed events can leave guests with a memorable experience and reinforce a company's image, brand and corporate message. Great themes with amazing visual props, installations can even attract publicity and today's age of social media, it will filter through all sorts of communications and could become viral.
Choosing the Right Theme
Corporate event specialists will first have to take a few factors into consideration when ensuring that theme is suitable for the event:
Understand the age, social background and sex, and choose the theme accordingly. A Frozen Theme or Alice in Wonderland theme may be suitable for a corporate family day event, but not for a serious dinner where maybe a colour based theme would be more suitable.
Venue size and location is critical to understand so that the appropriate quantity and size of installations, theming and props are selected. For example in an area with tall ceilings and vast space, it's important to look at features that will fill the vacant air space to get real impact as people enter the room.
Themed events are not just about putting props out. In fact doing this at an event can sometimes look out of place because thought has not been put to creating a theme that is seamless and in line with the rest of the room. The position and placement of products is paramount to getting the impact.
Cost. Do you have a strict budget that you have to work within, or is money not a problem? The amount of money a company is prepared to spend on theming will determine how and where we prioritize the theming. For instance the Gatsby theme has been a big hit, as it encompasses catering, theming, fancy dress entertainment etc . However with a smaller budget we would recommend focusing on table centres and chair covers only.
How to Get the Most Out of Your Corporate Entertainment
There are plenty of themes which work really well for corporate events and if it's a Christmas Party the themes can be more fun as people want to let their hair down! To get the most out of your corporate event you must make sure that:
You pursue a wow factor or bespoke themed idea that will impress guests and ensure that the event is talked about.
The themed event could be in line with a corporate message and in which case we recommend working closely on a bespoke themed event
You are aware of the latest film, interiors and entertainment trends to select a theme that is relevant and accessible to the audience. Enhance this further with entertainment and catering to create a seamless flowing theme.
Top tips
Corporate event planners must keep a few key points in mind to ensure that their event is a success.
Themed for corporate events need to be selected carefully to ensure it is appropriate for the key target audiences. Event specialists dealing with corporate theming can assist to scale the event and select the most appropriate theming that fits well within budget and hits objectives. As they are striving to seek out the best theme, they will make sure that they suggest a product mix that will make lasting impression.
The more unique and immersive the event is; the better the reaction from the audience. Today the best events are memorable because they are experiential, interactive and quirky to ensure a truly theatrical experience, and this will go a long way towards creating an amazing memory for the audience as well as some great publicity on social media.
We have worked with Eventologists for the a couple of years now and can't fault them from start to finish the whole process is very seamless and the stuff they do is incredible! We have themed evenings and they always come up with some fab ideas that help to emphasise the theme and bring it to life. Our events have conference sessions in the venue during the day and we transform them for our awards in the evening and Eventologists always completely transform the space for the evening so that it feels like you're in a completely different space which makes it all feel so much more special and a real celebration and by the time morning arrives its all completely cleared as if by magic!

PPMA Admin


May 19, 2022

Great props, prompt delivery, awesome team. Would use again.

Richard Buxton


May 19, 2022

A wonderful team who made our event space look incredible. Jacob took our ideas and brought them to life. We've had amazing feedback about the event design, so we couldn't be happier. Everyone really loved the living wall and trees!

Olivia Rocky


April 19, 2022

Rita has been an absolute pleasure to work with; she listened to our ideas and vision and then totally ran with it and created something better than we could have ever imagined! On the event day, Rita and her team swooped in and decorated our venue in record time. Rita and the team were professional and efficient. We look forward to working with Eventologists again next year!

Neighbourly Brands


March 19, 2022

Eventologists are a pleasure to work with. The whole experience from start to finish isn't nothing short of perfection. The team are super professional and Jen makes working with them a breeze. Nothing is too much and she is always so responsive. Can't wait to work with them again :)

Andrew Chalk


March 19, 2022

Eventologists have been a dream to work with. No fuss, straightforward communications and pricing. Delivery and collection on the day was simple and efficient. Professional and friendly at every turn - thanks for your part in making our event a great success!

Emma Bird


February 19, 2022

We've used the services of Eventologists on numerous occasions and their expertise is priceless. Great service as always from Rita and her team who are always full of ideas and ways to make your event stand out. We've hired sets for Moulin Rouge, Great Gatsby, Hollywood and Glitz and Glam plus they created a wonderful set for a festival including tress with festoon and flags. Highly recommended and great to work with.

MrandMrsGrey


July 19, 2021

Wonderful team, from the event manager to the decorators! The choices of set ups and themes are really original as well as well made. Each event is done with lots of passion , always keeping the client best interest at heart. Great value for money, and they always go the extra mile!

Astrid Guillabeau


July 19, 2020