Hosting any type of Corporate events – hints and tips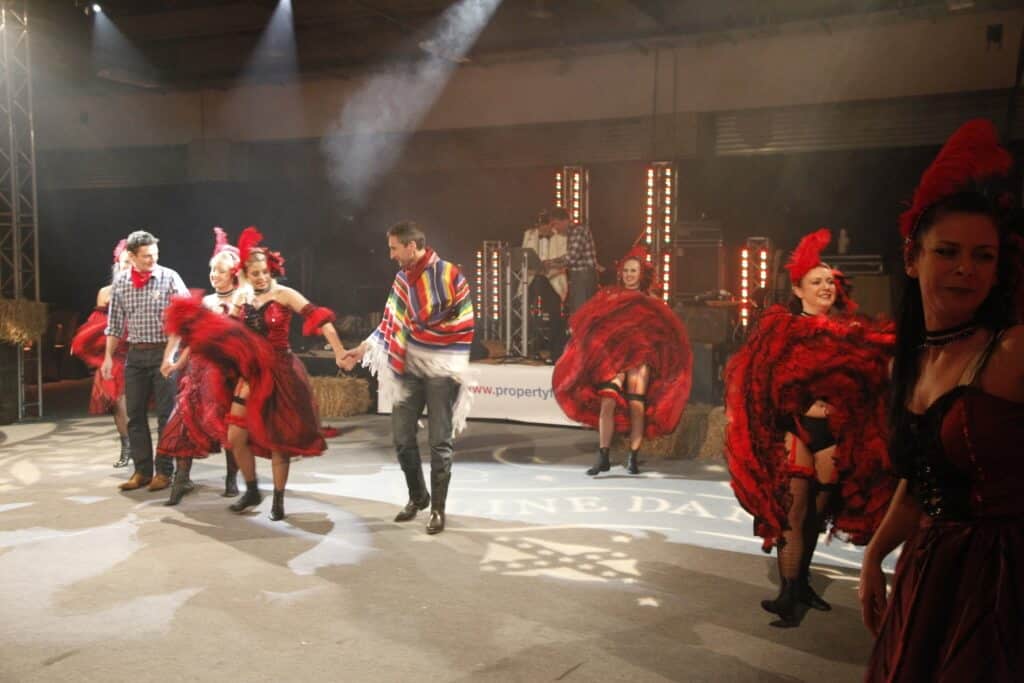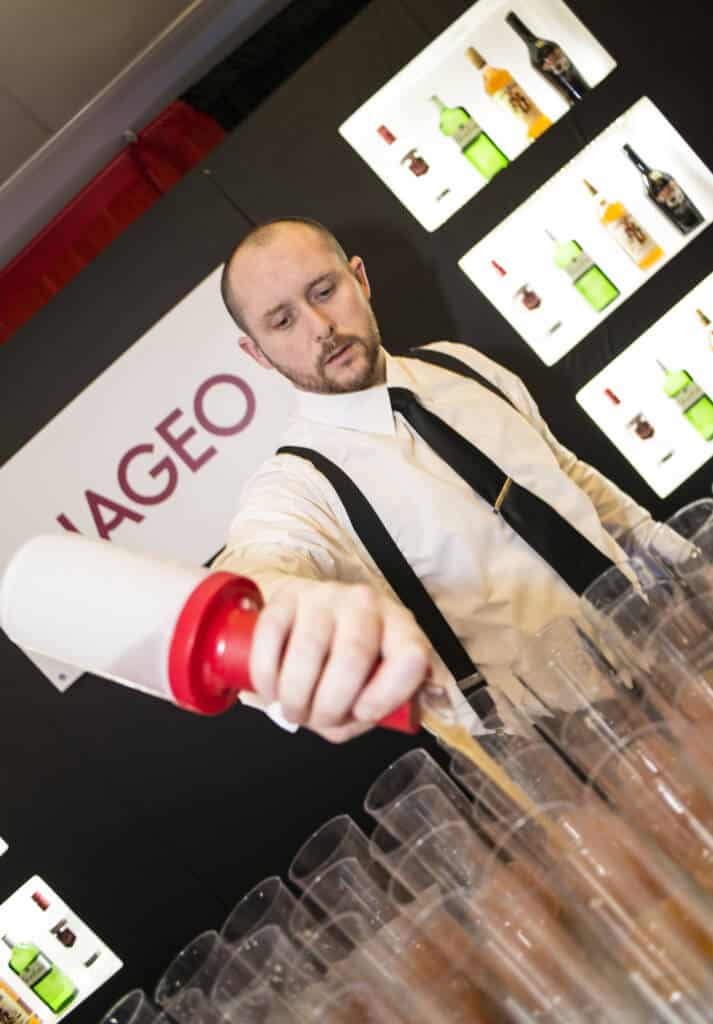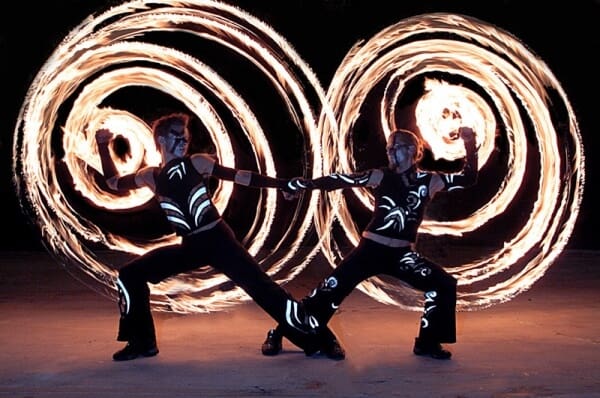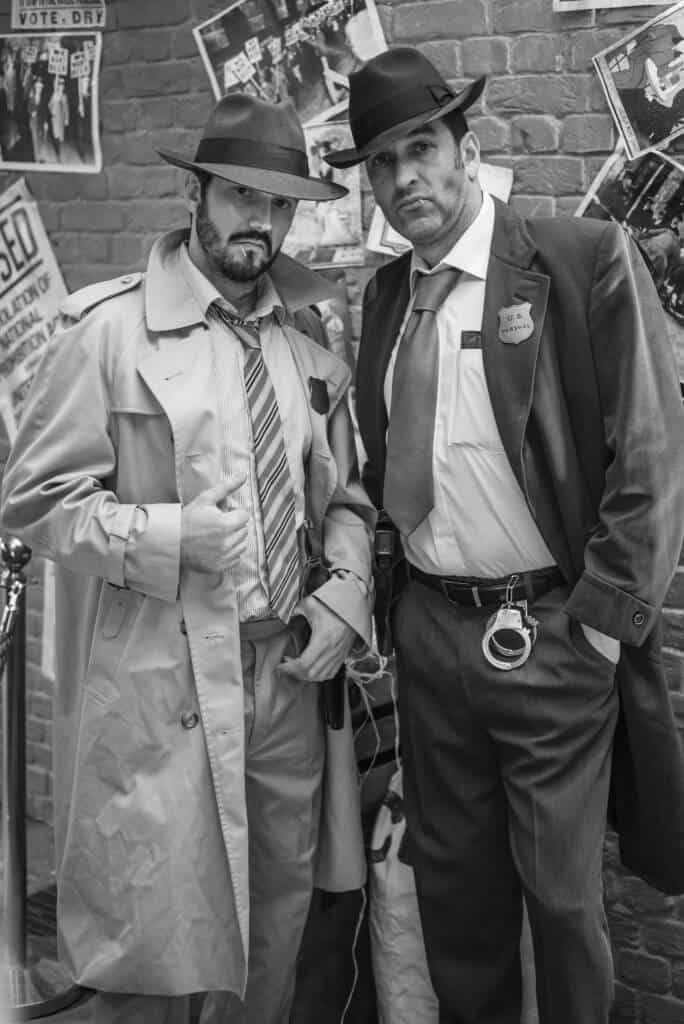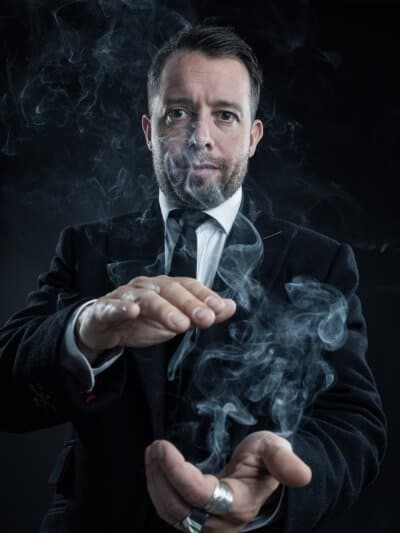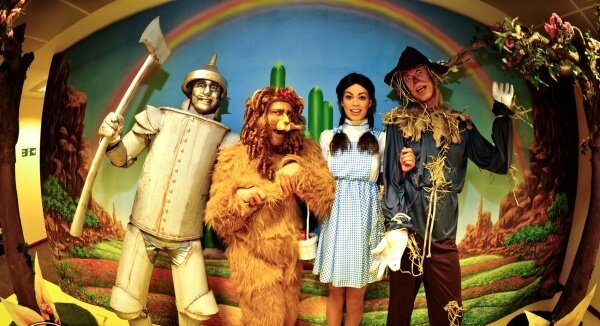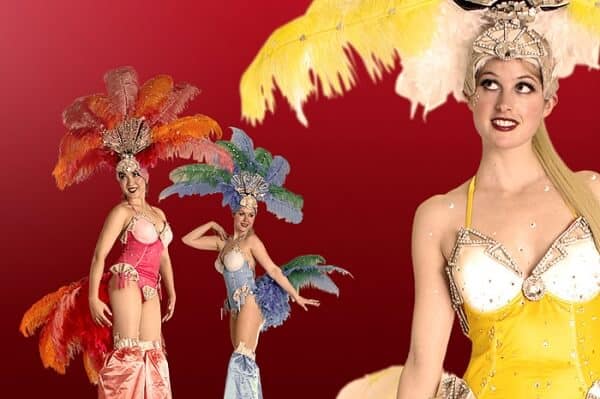 Brazillian-Dancers-1024x582
Cocktail-Flairers-713x1024
Gangster-Entertainers-684x1024
Hanging-Petal-Arch-with-Angels
Indian-Hostesses-683x1024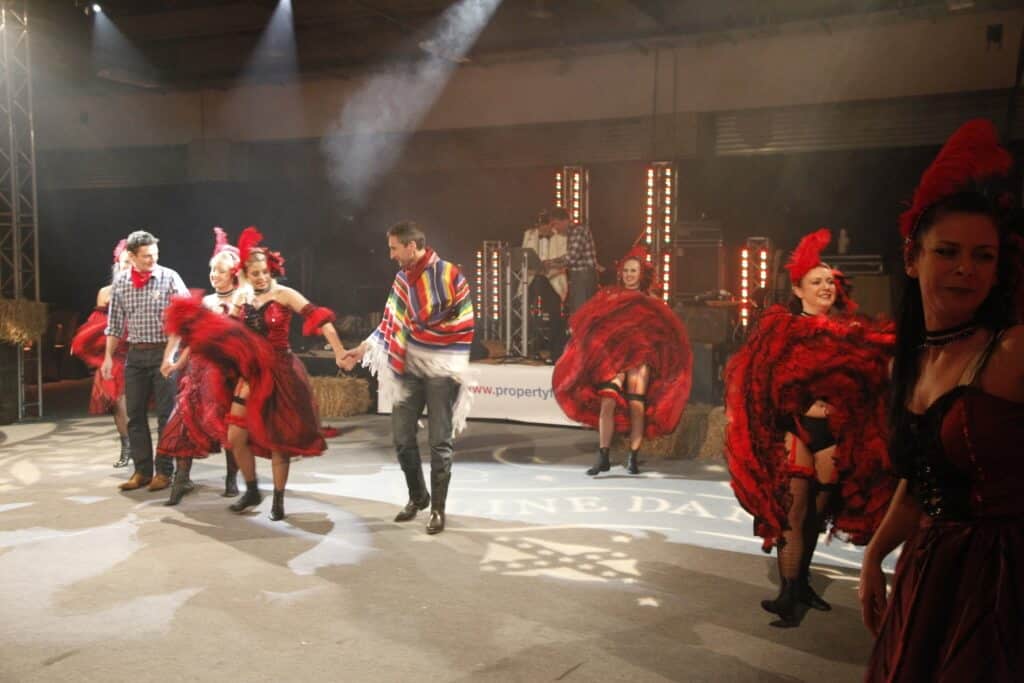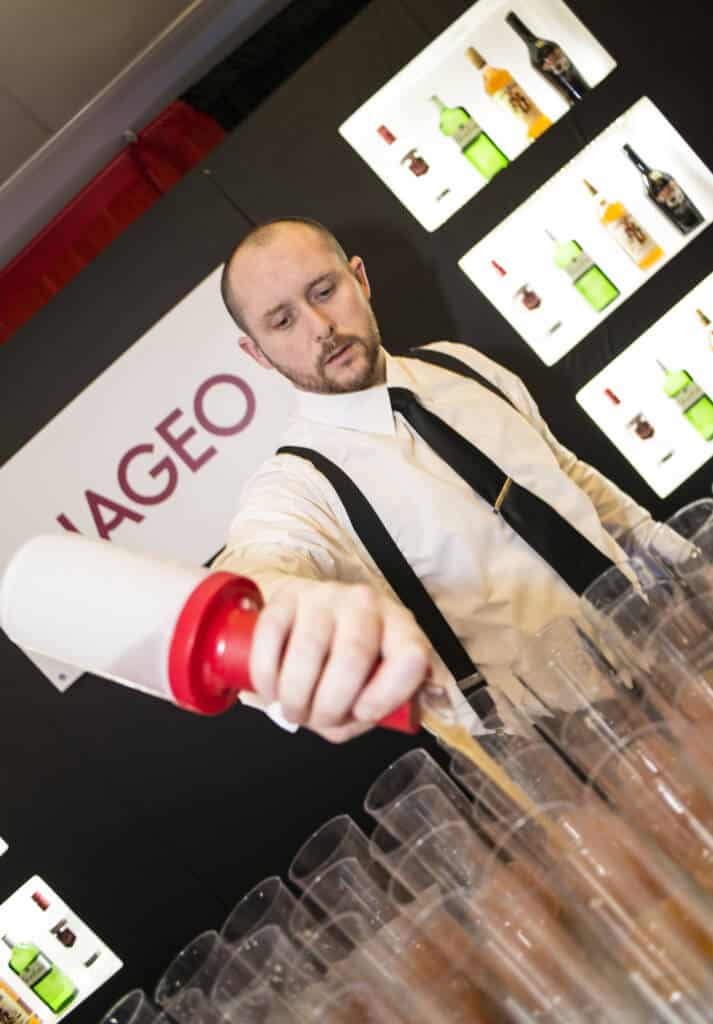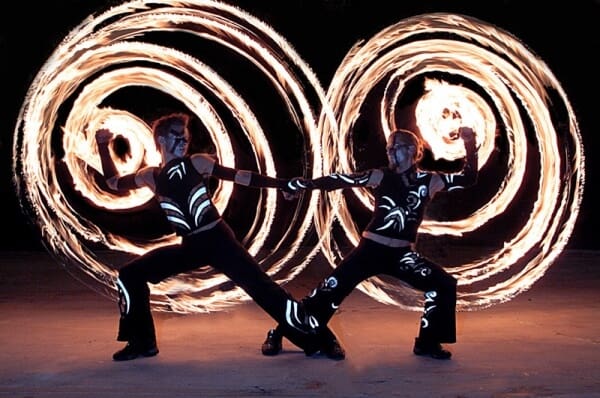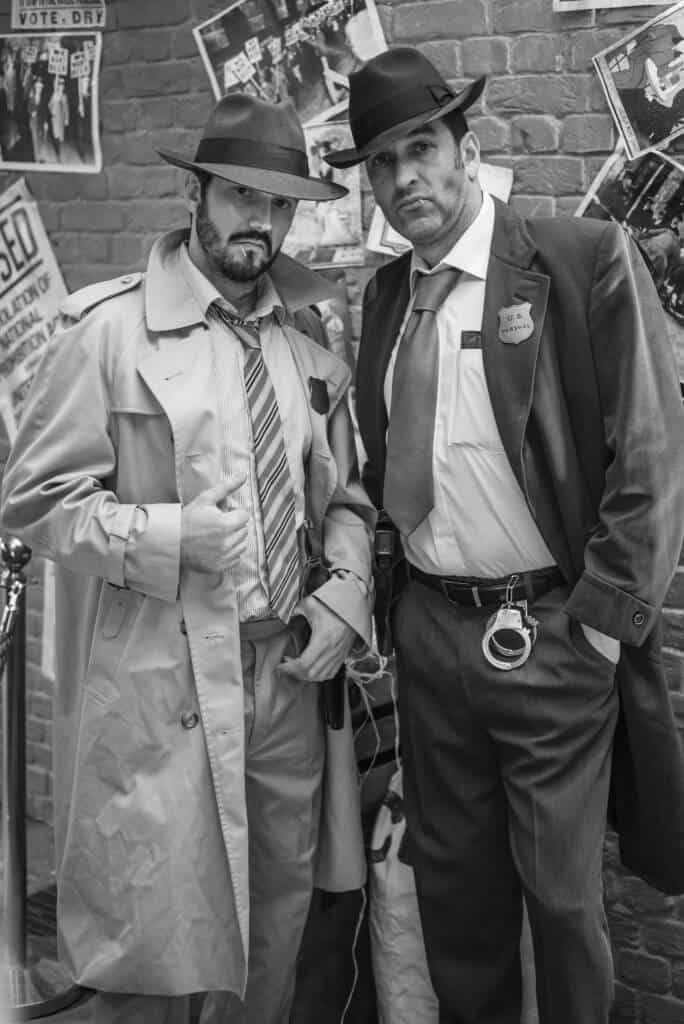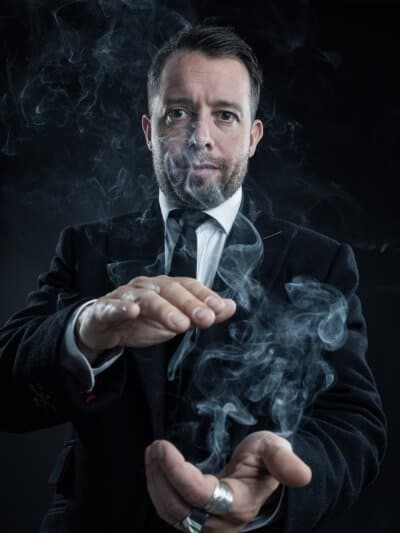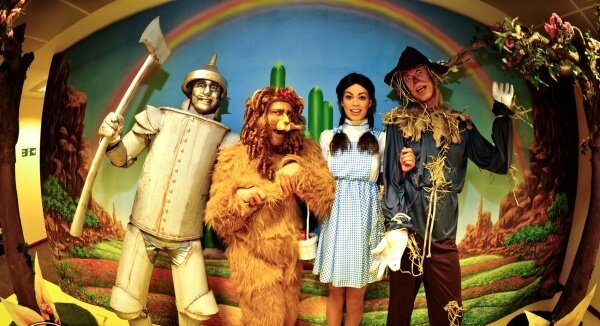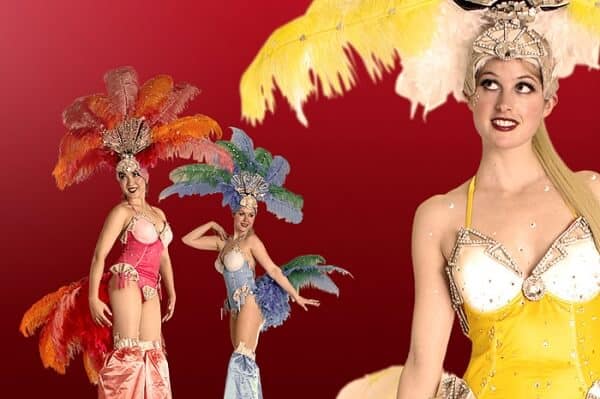 Hosting any type of Corporate events – hints and tips
Hosting a Corporate event is intrinsic to the success of any company's strategy whether that be the AGM for employees, a showcase for customers.. an Awards Dinner, a product launch or quite simply an excuse for a Company celebration…Corporate Events will always add value in terms of promoting the business internally and externally, as well as reinforcing brand values and corporate messages.
There are an incredible array of considerations, some more vital than others in hosting an amazing, memorable corporate event such as Venue, appropriate/on brand theme or styling, content, food, atmosphere and of course Audi Visual and entertainment. Each week, let us share our expertise, talent and flair in providing hints, tips and some real 'pearls of wisdom' about some of these aspects.
This week – let's talk entertainment!
Entertainment can make or break a corporate event and making the most of any act, show or performer can be hugely beneficial. It can truly end up (if you wish it) to be the talking point of the entire event. Good corporate entertainment can leave guests with a memorable experience and reinforce a company's image, brand and corporate message. Good entertainment can even attract publicity and within the Social Media world we all live in, it will filter through all sorts of communication channels and could even become viral.
Choosing the Right Entertainment
As Corporate event specialists we will first have to take a few factors into consideration when ensuring the entertainment is suitable for the event:
• Determine age, social background and sex of audience in general – naturally choose entertainment accordingly. A tribute to 'Take That' or 'Michael Jackson' may be suitable for a corporate family day event, but not for a conservative dinner!
• Venue size and location is a factor that many event planners and organisers forget. This is vital as it will play a part in deciding whether or not you can have that aerial entertainment or fire breathers or whether you just want a great set of entertainers to create atmosphere and buzz and to simply mix and mingle.
• Cost? Do you have a strict budget that you have to work within, or is money not a problem? The amount of budget a company is prepared to allocate towards entertainment will affect the options available.
How to Get the Most Out of Your Corporate Entertainment
There are plenty of acts and performers geared towards the corporate entertainment market, ensuring that businesses 'stand out'. But to get the most out of your corporate entertainment you must ensure:
• You pursue a 'wow' factor or unique entertainment idea that will impress guests and guarantee your event is talked about.
• If the entertainment you require is for an exhibition or trade stand, that the acts or performers you book will increase footfall and draw guests to your stand.
• You use entertainment that reinforces the corporate identity or can be branded to showcase the logo.
• You are aware of the latest entertainment trends to appear ahead of the game/up to date.
Top tips
Corporate event planners must keep a few key points in mind to ensure that their event is a success.
The best entertainment is interactive and immersive to ensure a truly theatrical experience, and this will go a long way towards creating an amazing memory for the audience.
We have worked with Eventologists for the a couple of years now and can't fault them from start to finish the whole process is very seamless and the stuff they do is incredible! We have themed evenings and they always come up with some fab ideas that help to emphasise the theme and bring it to life. Our events have conference sessions in the venue during the day and we transform them for our awards in the evening and Eventologists always completely transform the space for the evening so that it feels like you're in a completely different space which makes it all feel so much more special and a real celebration and by the time morning arrives its all completely cleared as if by magic!

PPMA Admin


May 19, 2022

Great props, prompt delivery, awesome team. Would use again.

Richard Buxton


May 19, 2022

A wonderful team who made our event space look incredible. Jacob took our ideas and brought them to life. We've had amazing feedback about the event design, so we couldn't be happier. Everyone really loved the living wall and trees!

Olivia Rocky


April 19, 2022

Rita has been an absolute pleasure to work with; she listened to our ideas and vision and then totally ran with it and created something better than we could have ever imagined! On the event day, Rita and her team swooped in and decorated our venue in record time. Rita and the team were professional and efficient. We look forward to working with Eventologists again next year!

Neighbourly Brands


March 19, 2022

Eventologists are a pleasure to work with. The whole experience from start to finish isn't nothing short of perfection. The team are super professional and Jen makes working with them a breeze. Nothing is too much and she is always so responsive. Can't wait to work with them again :)

Andrew Chalk


March 19, 2022

Eventologists have been a dream to work with. No fuss, straightforward communications and pricing. Delivery and collection on the day was simple and efficient. Professional and friendly at every turn - thanks for your part in making our event a great success!

Emma Bird


February 19, 2022

We've used the services of Eventologists on numerous occasions and their expertise is priceless. Great service as always from Rita and her team who are always full of ideas and ways to make your event stand out. We've hired sets for Moulin Rouge, Great Gatsby, Hollywood and Glitz and Glam plus they created a wonderful set for a festival including tress with festoon and flags. Highly recommended and great to work with.

MrandMrsGrey


July 19, 2021

Wonderful team, from the event manager to the decorators! The choices of set ups and themes are really original as well as well made. Each event is done with lots of passion , always keeping the client best interest at heart. Great value for money, and they always go the extra mile!

Astrid Guillabeau


July 19, 2020