Eventologists Brings Spring to life at Wagamama's Hanami Festival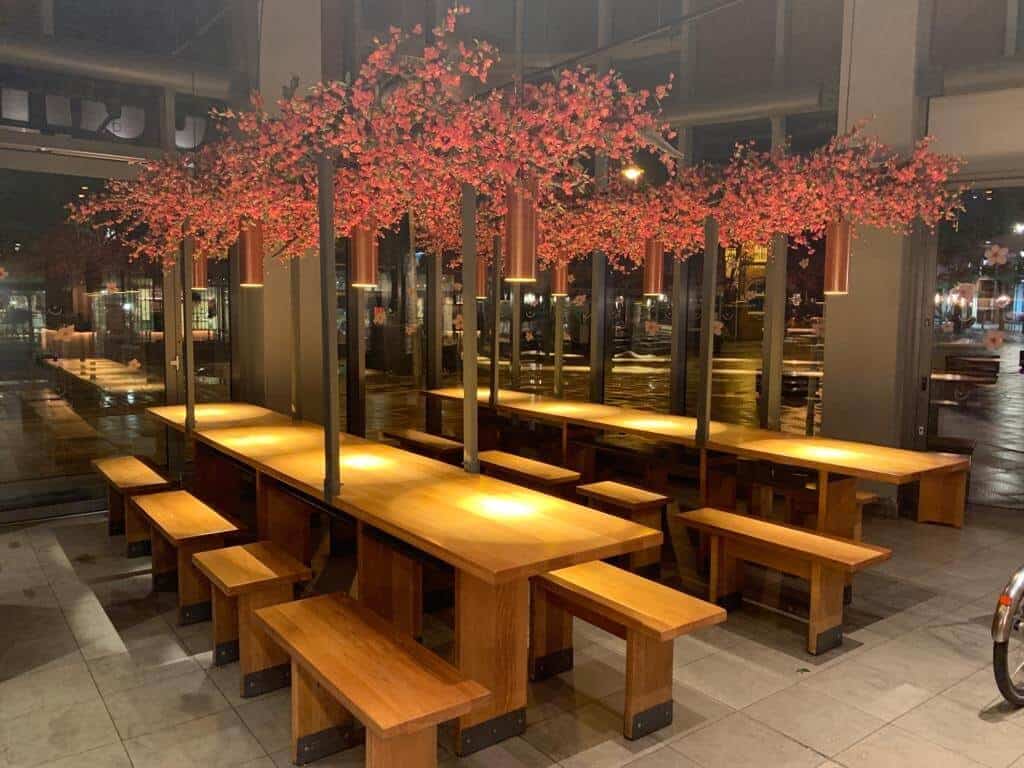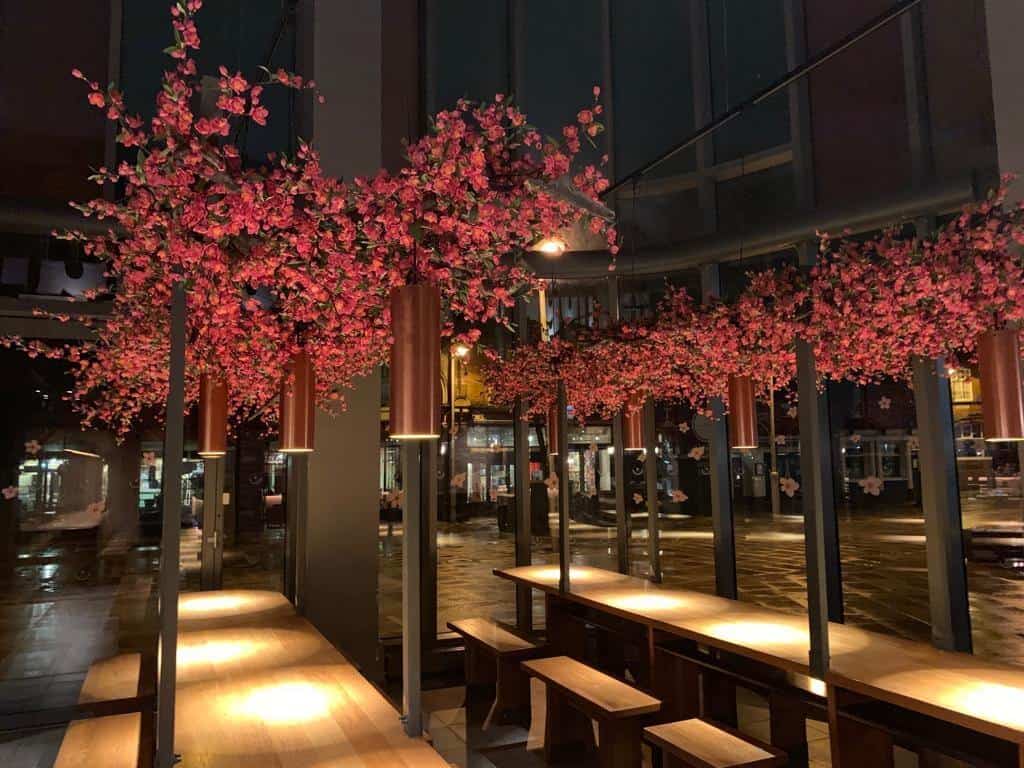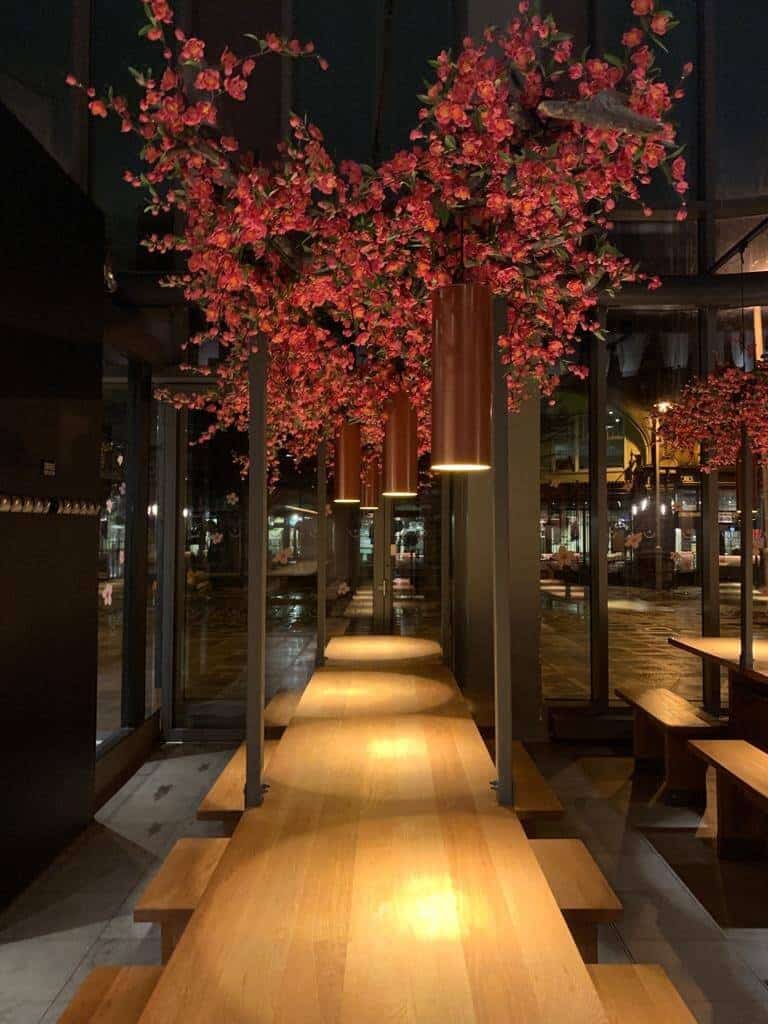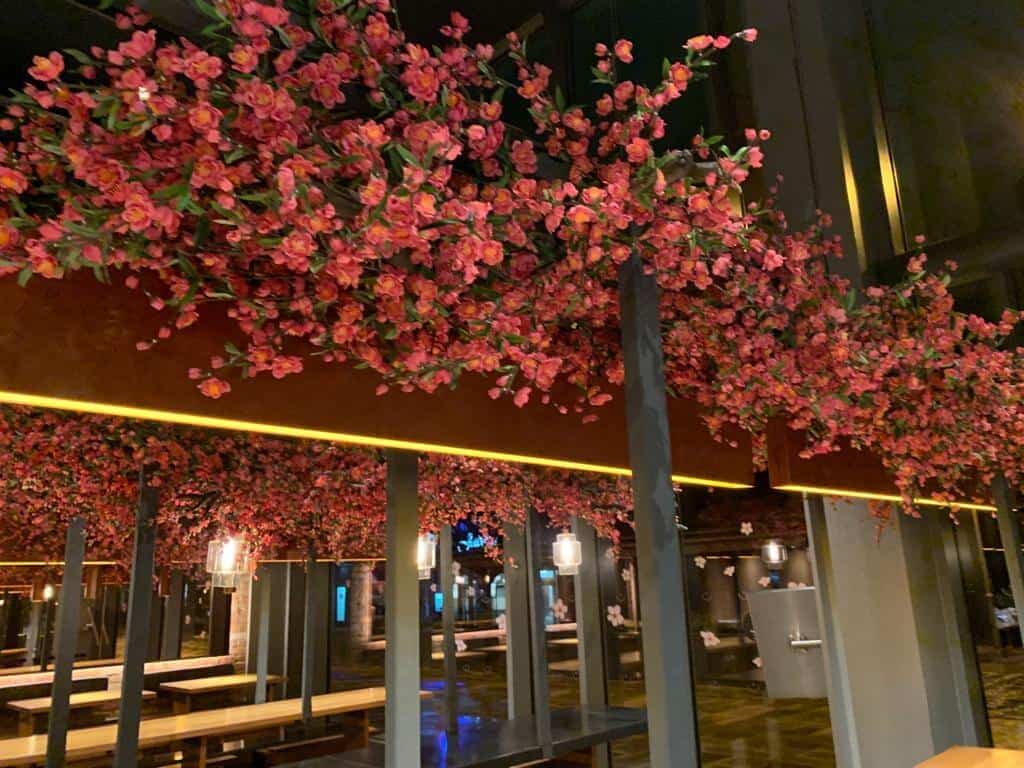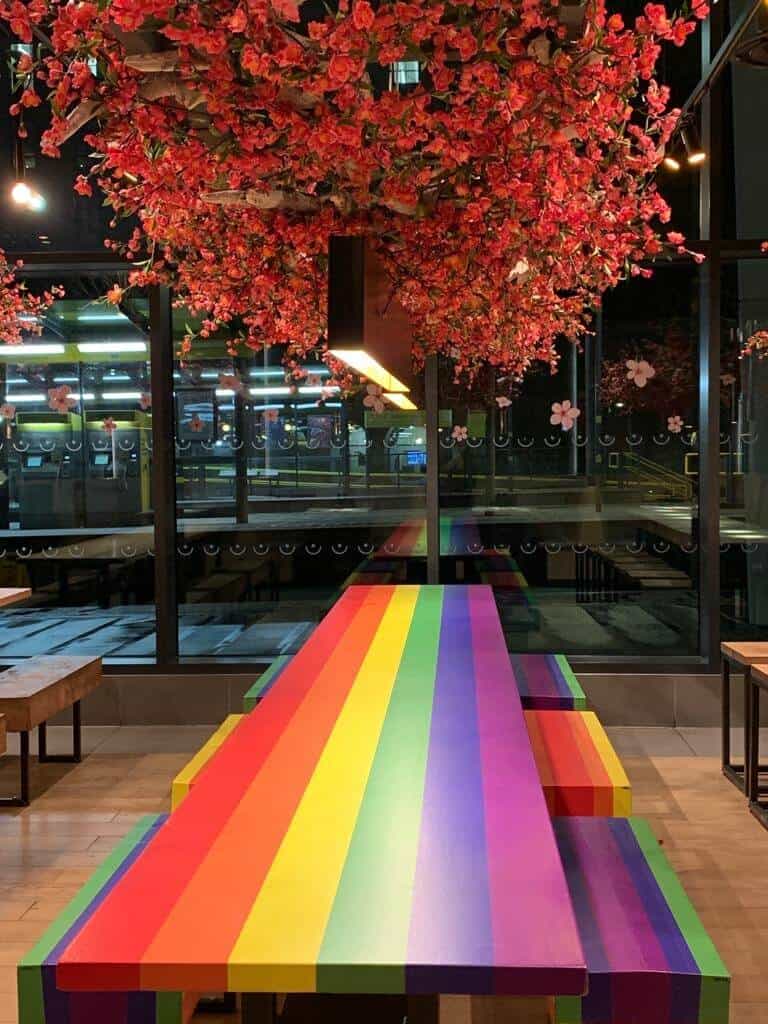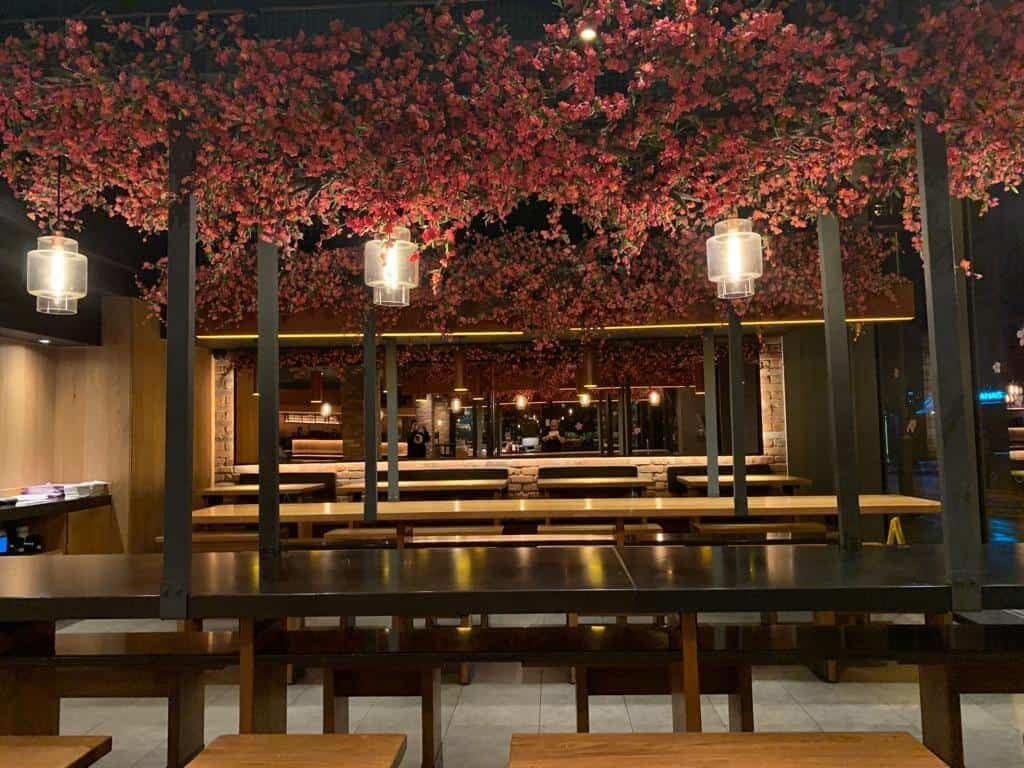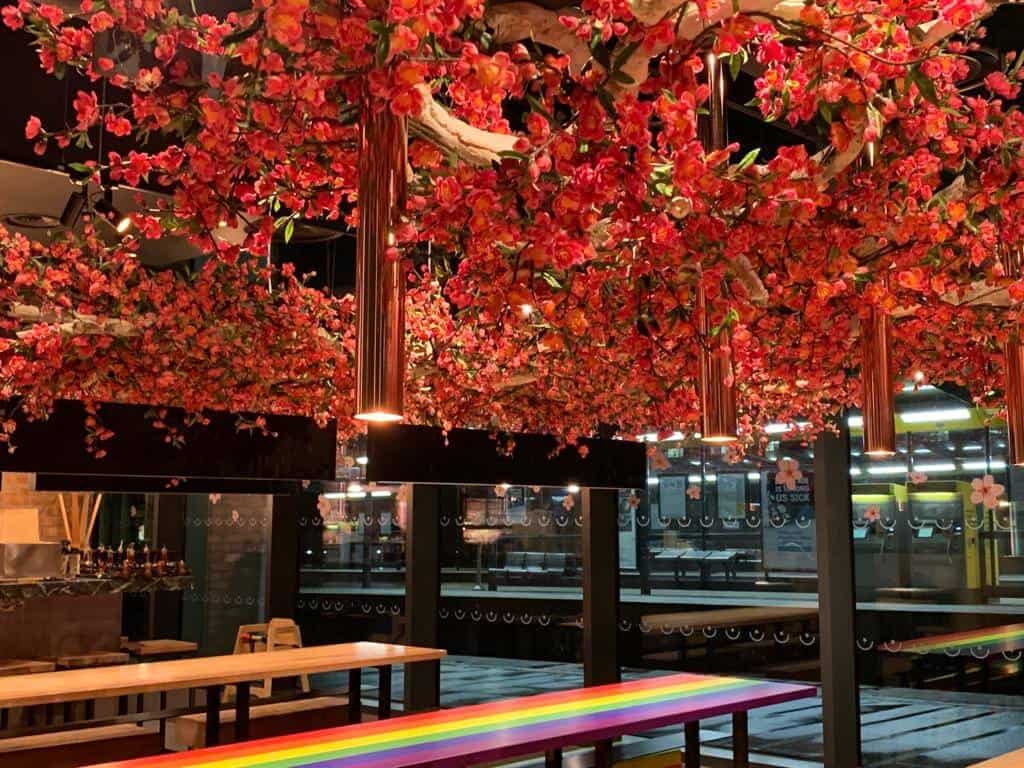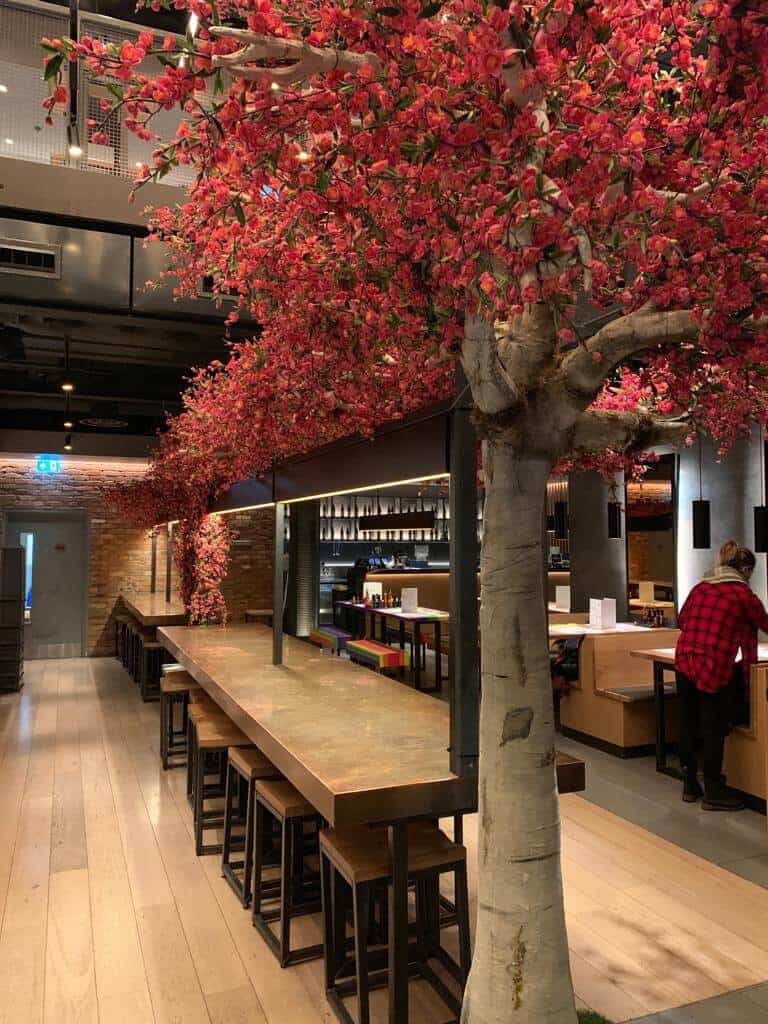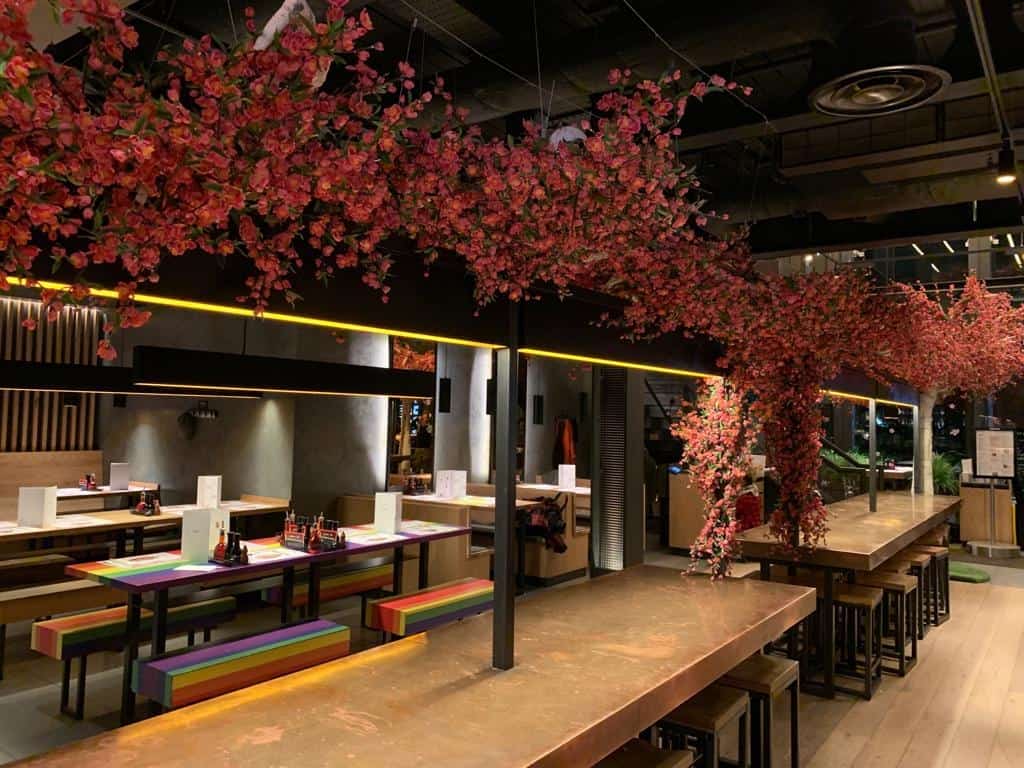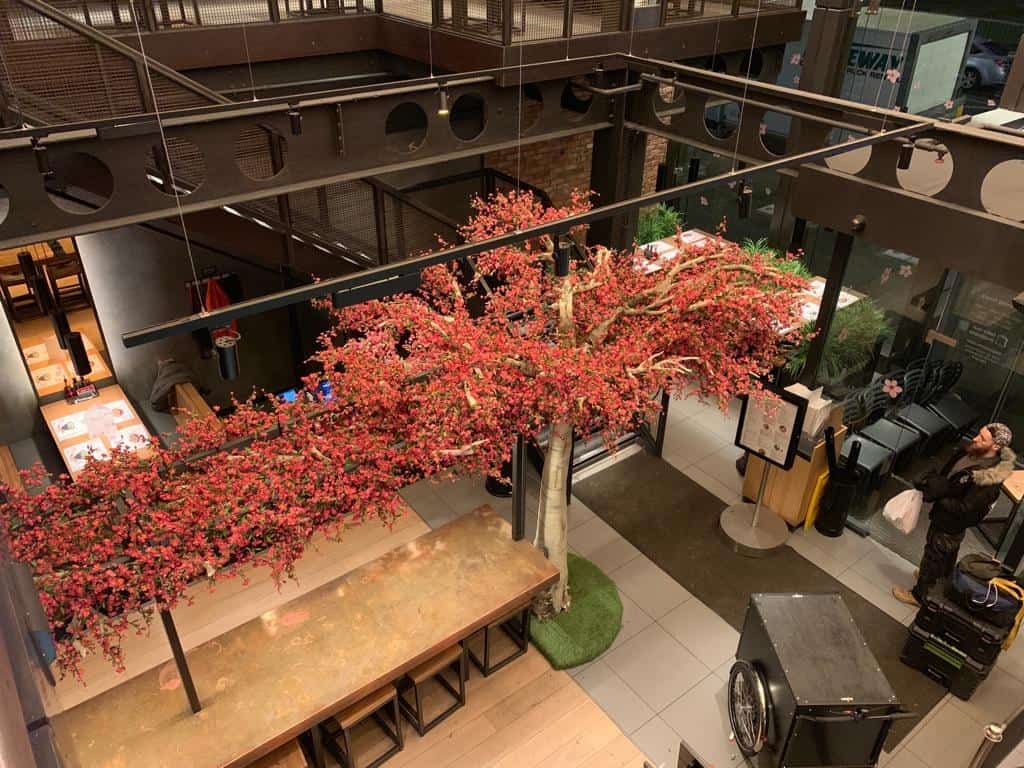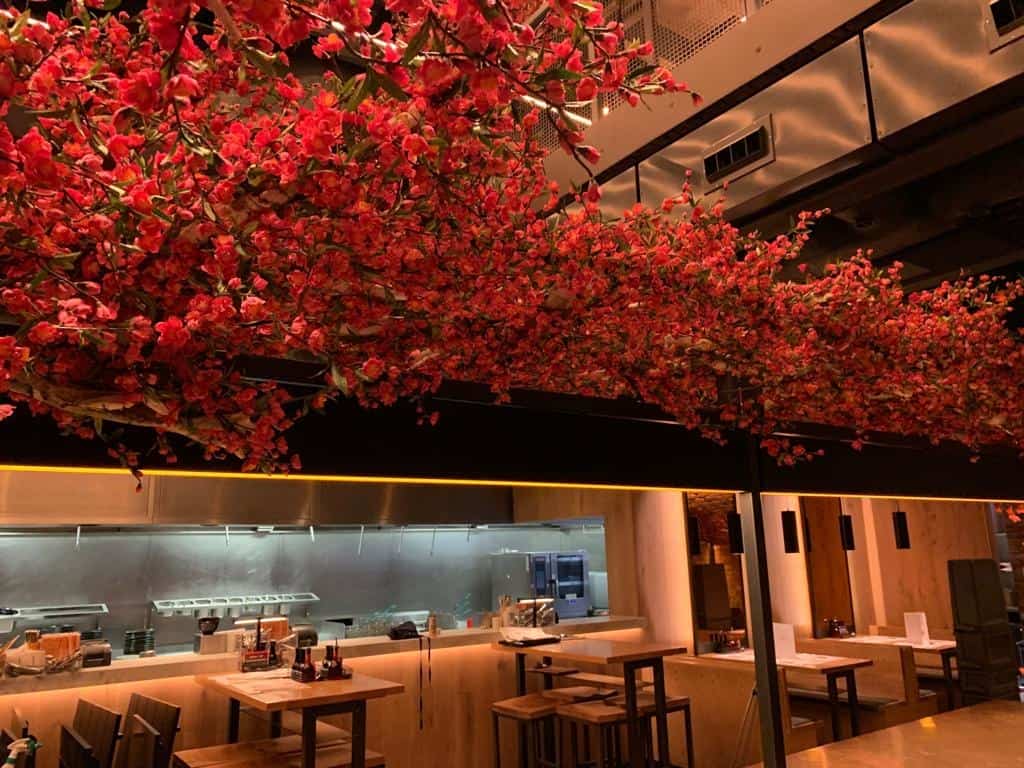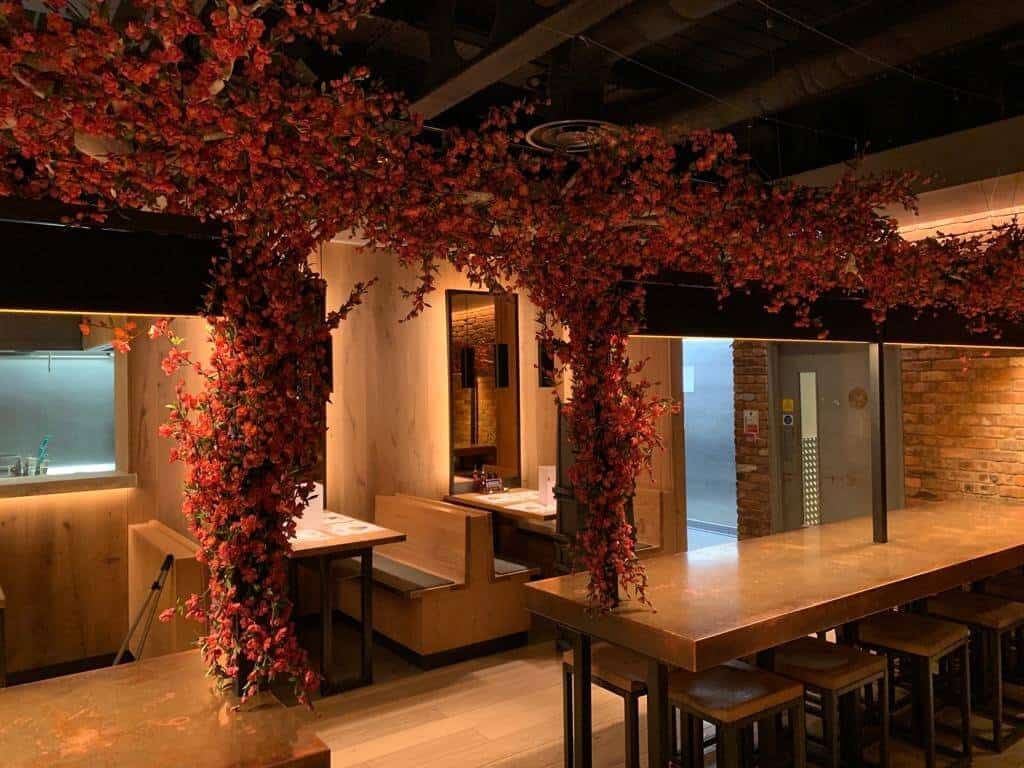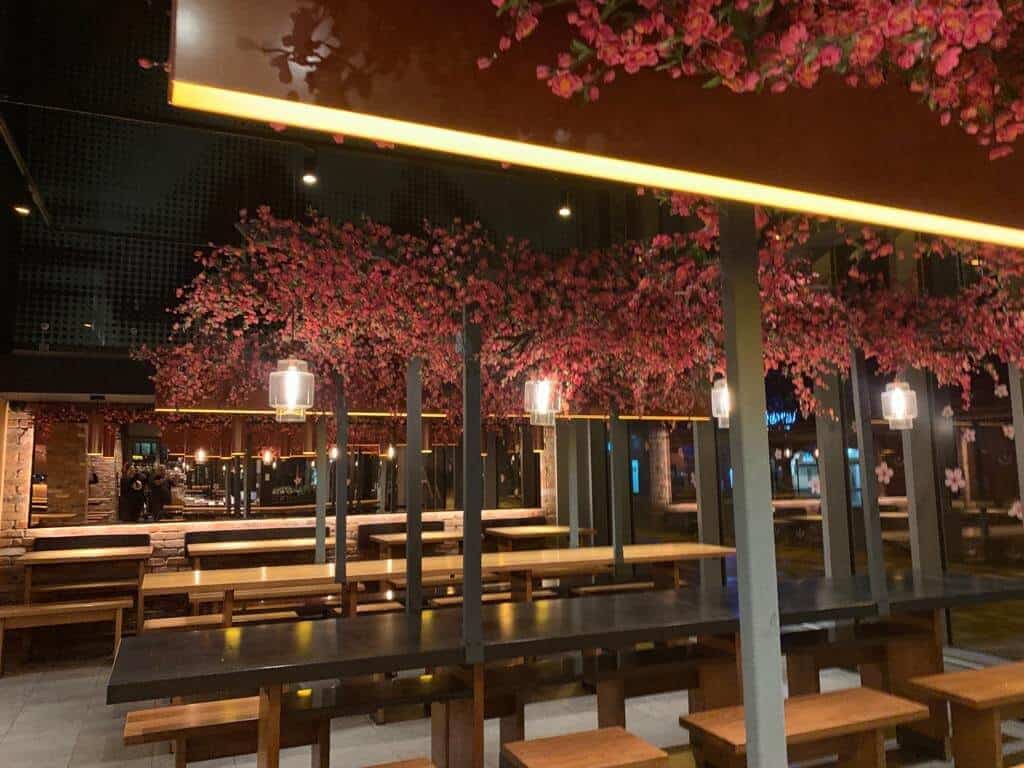 Wagamama Hamami Festival 1
Wagamama Hamami Festival 2
Wagamama Hamami Festival 3
Wagamama Hamami Festival 4
Wagamama Hamami Festival 5
Wagamama Hamami Festival 6
Wagamama Hamami Festival 7
Wagamama Hamami Festival 8
Wagamama Hamami Festival 9
Wagamama Hamami Festival 10
Wagamama Hamami Festival 11
Wagamama Hamami Festival 12
Wagamama Hamami Festival 13
Wagamama Hamami Festival 14
Wagamama Hamami Festival 15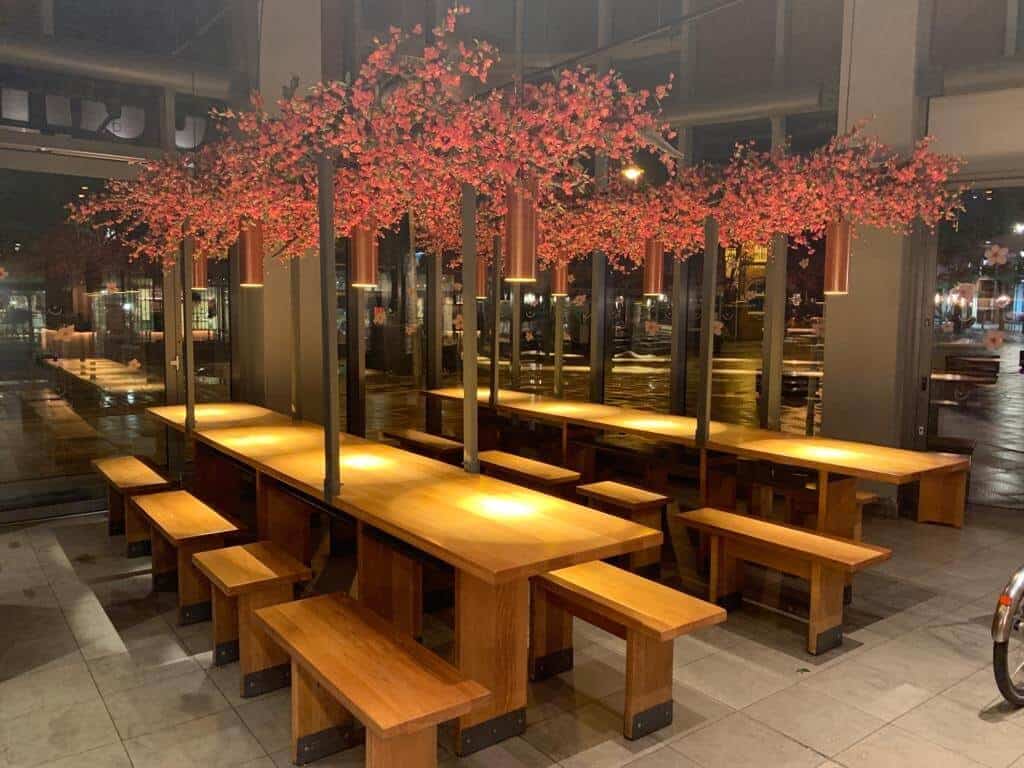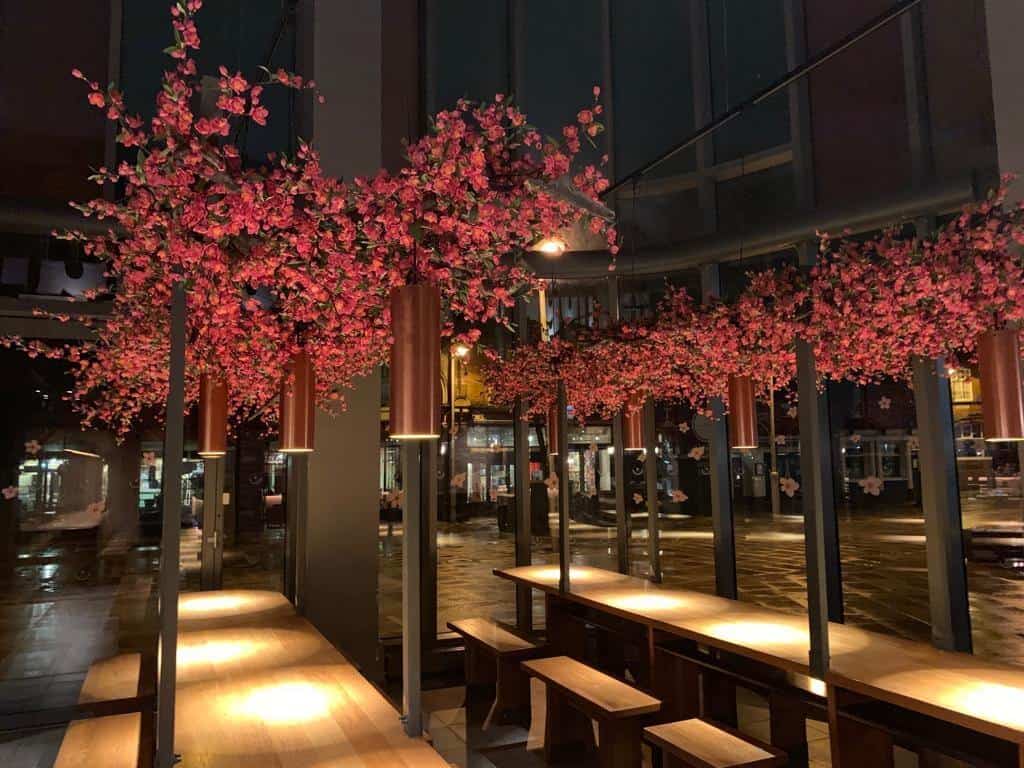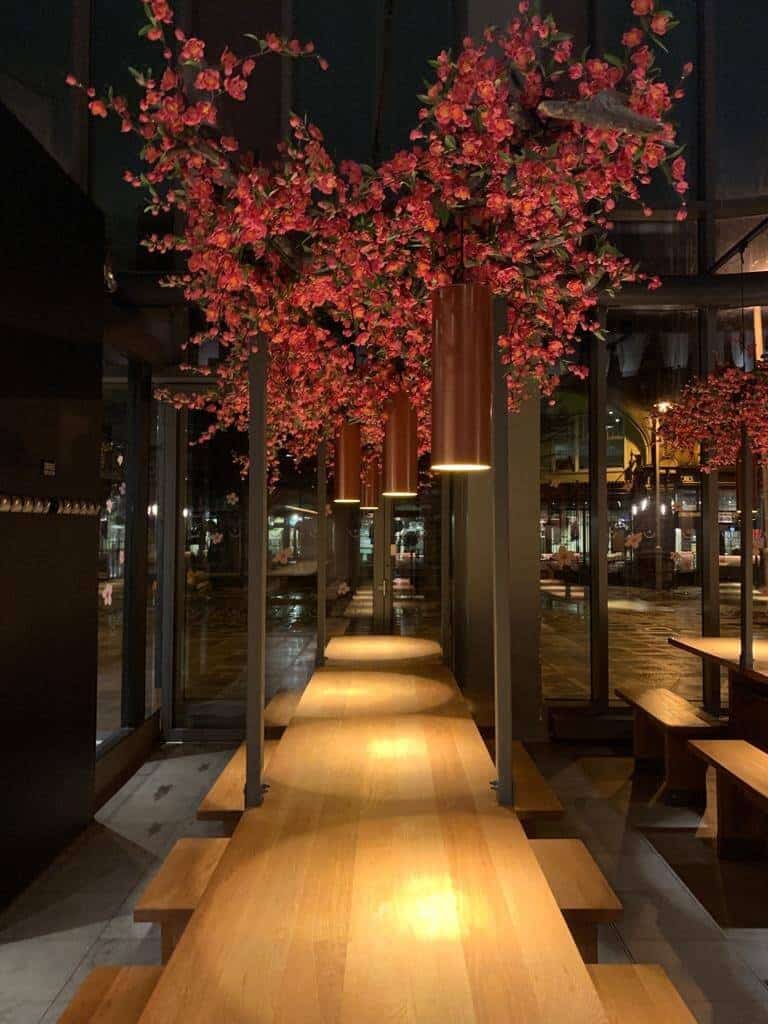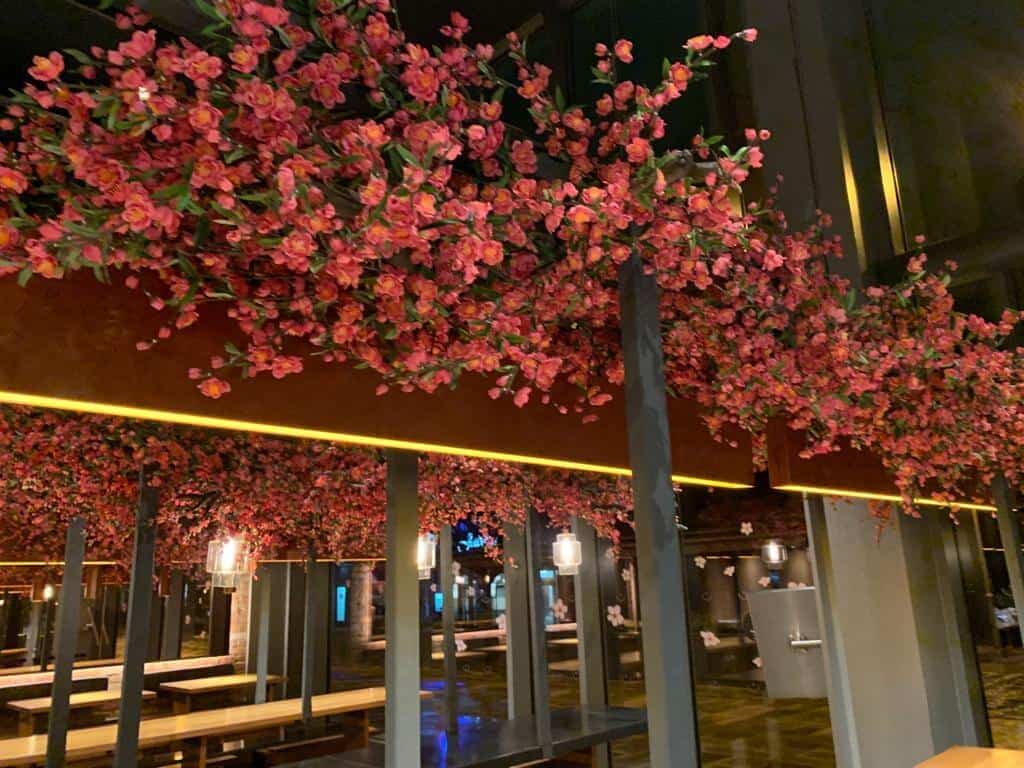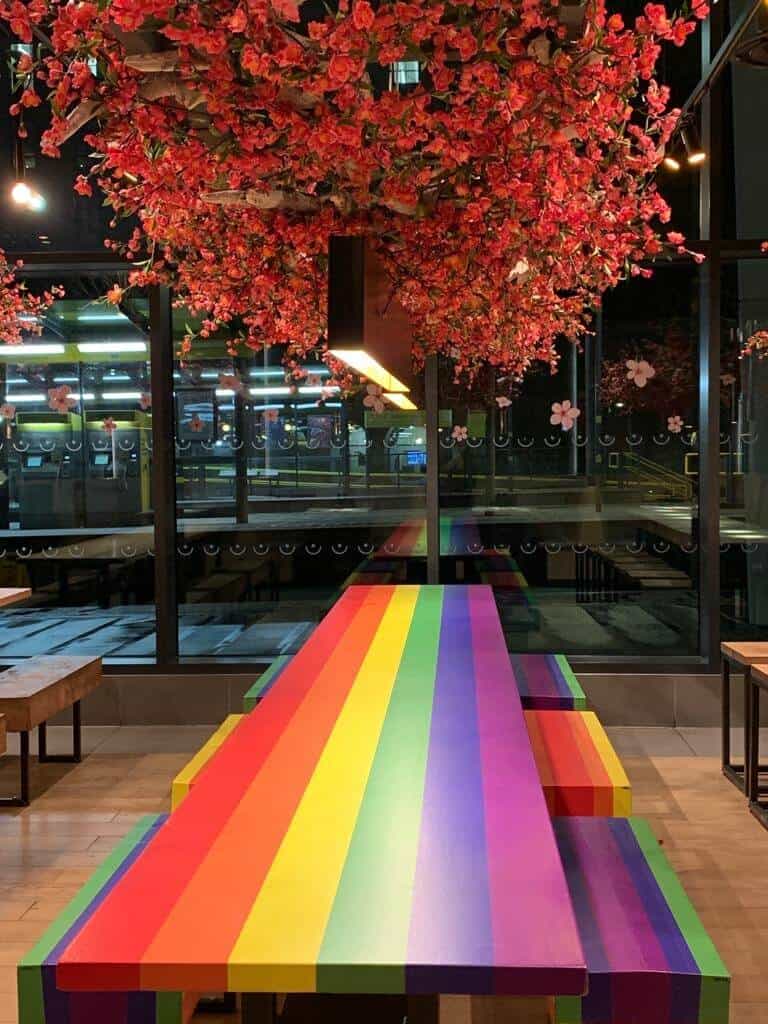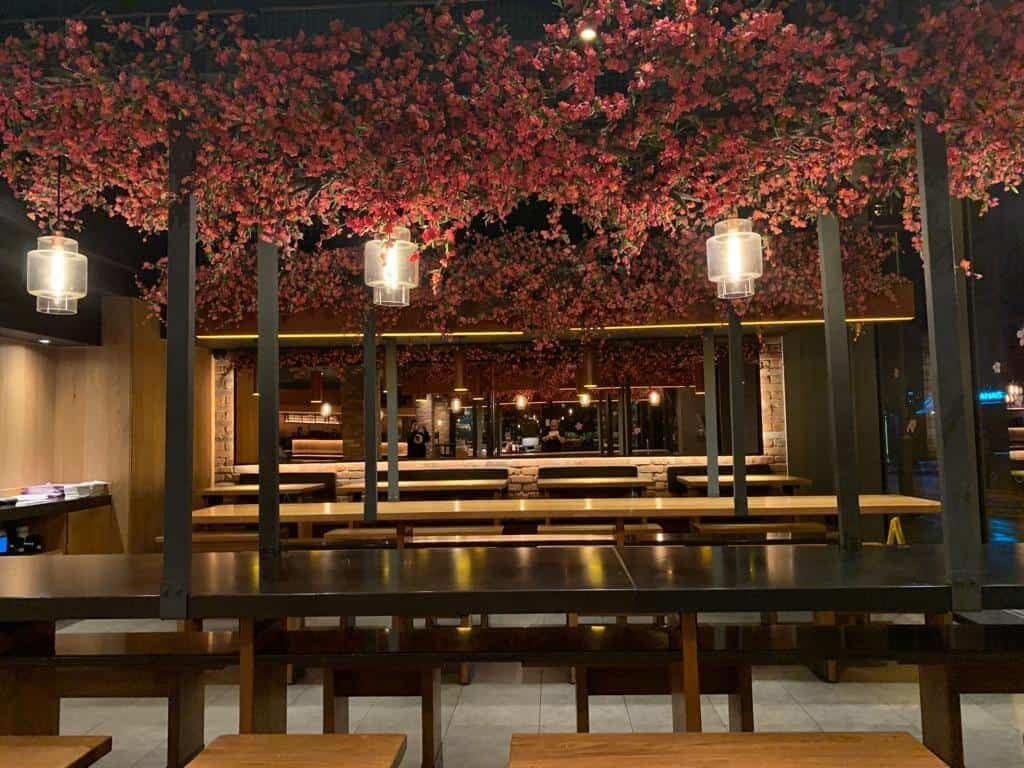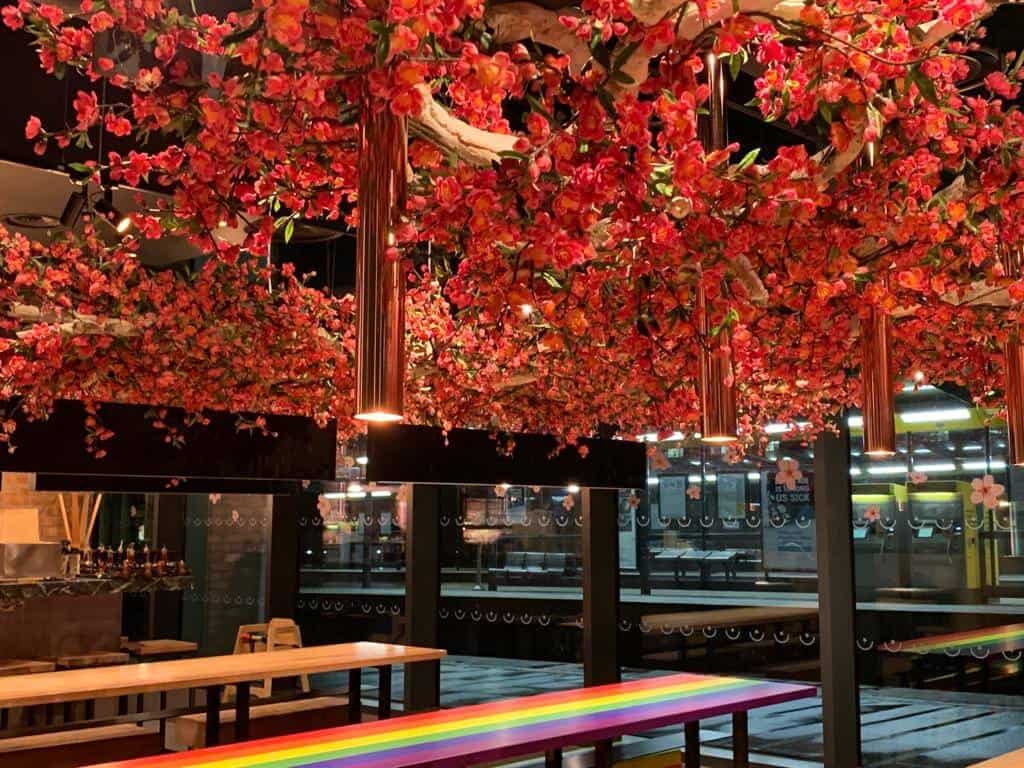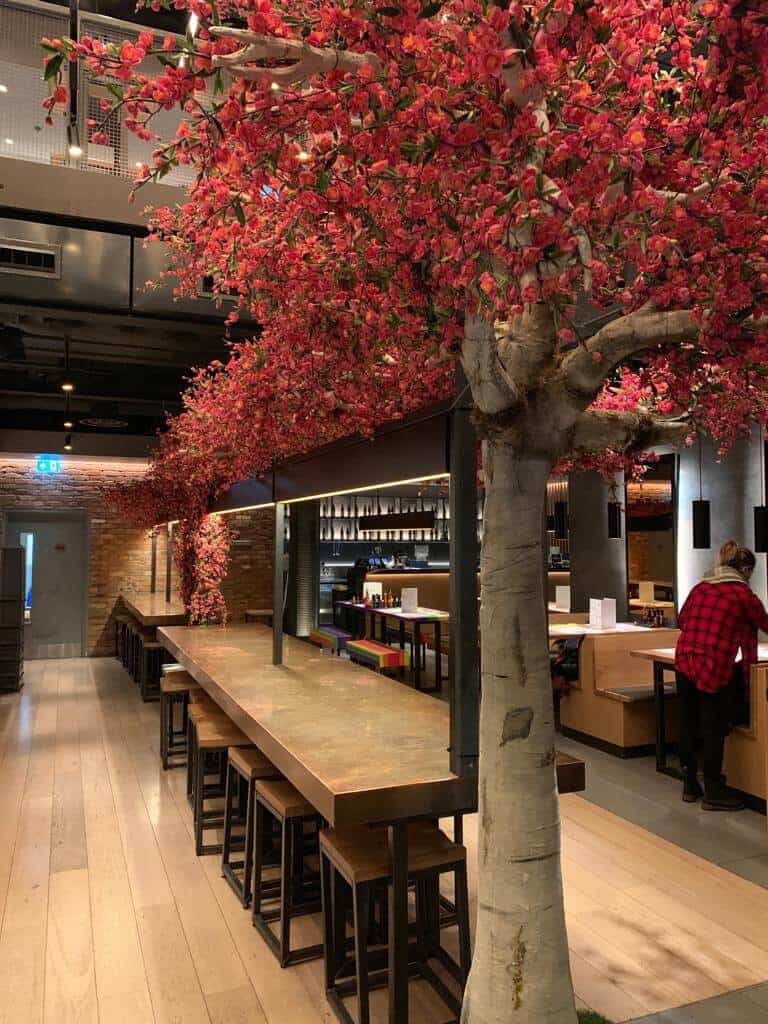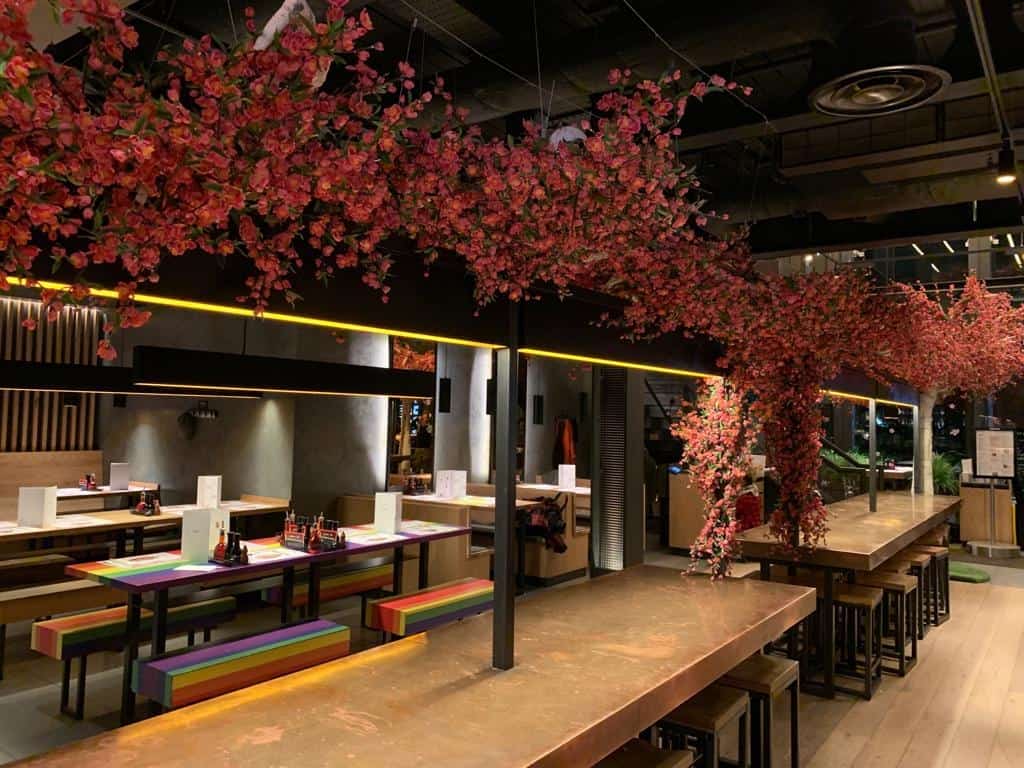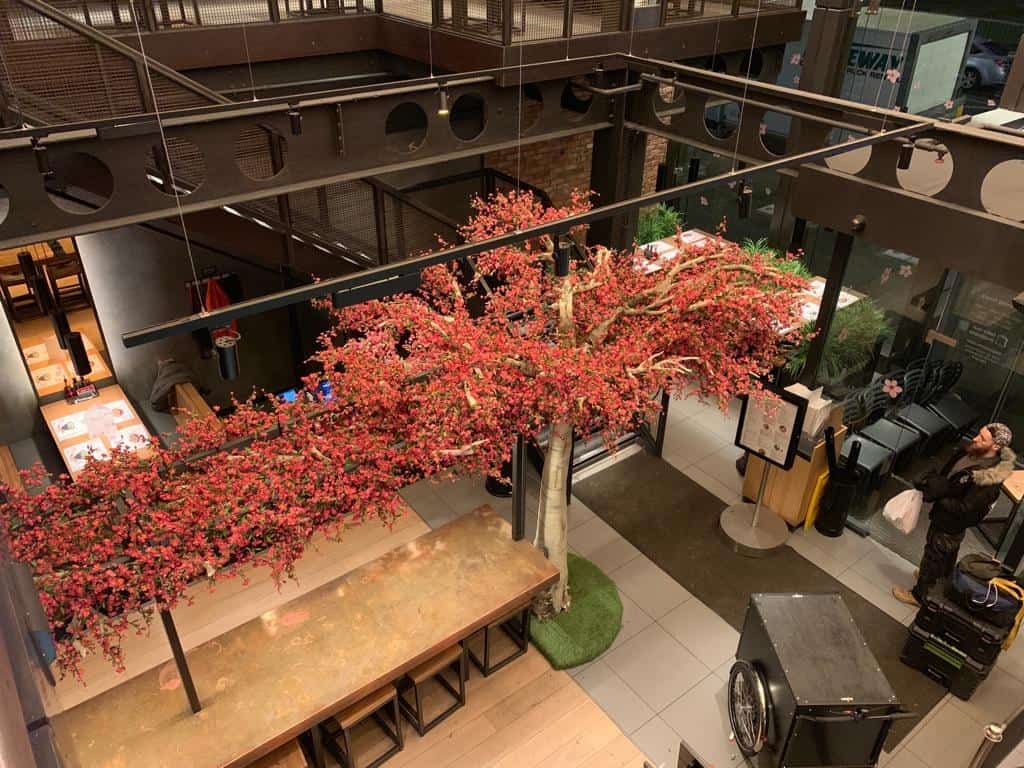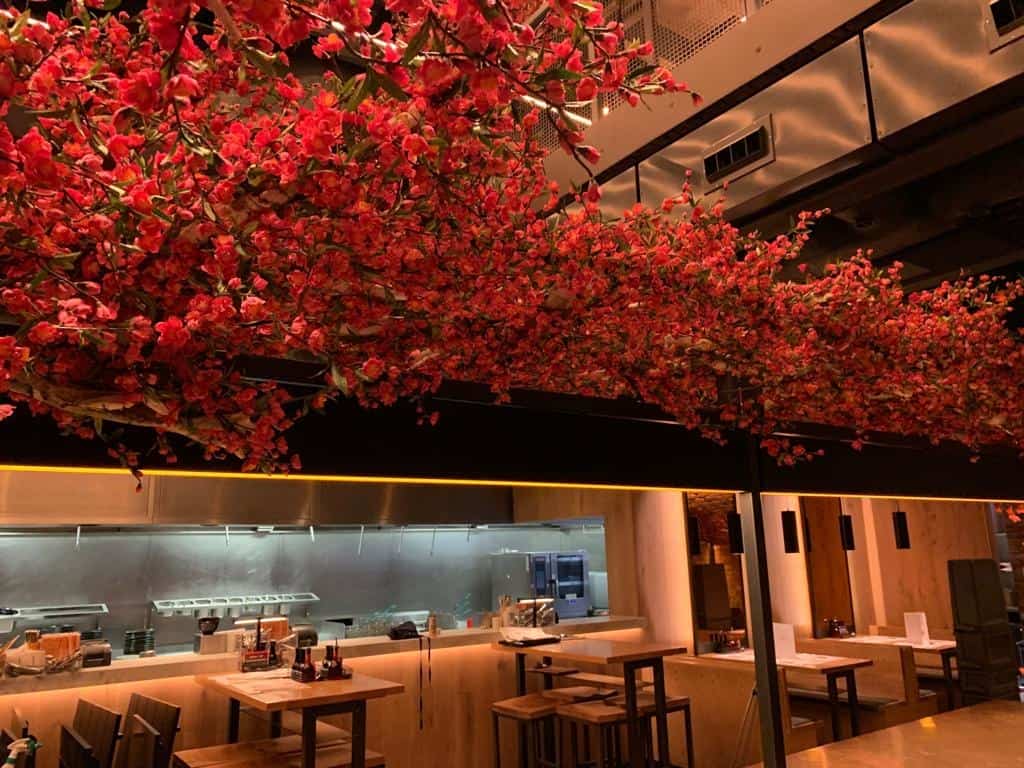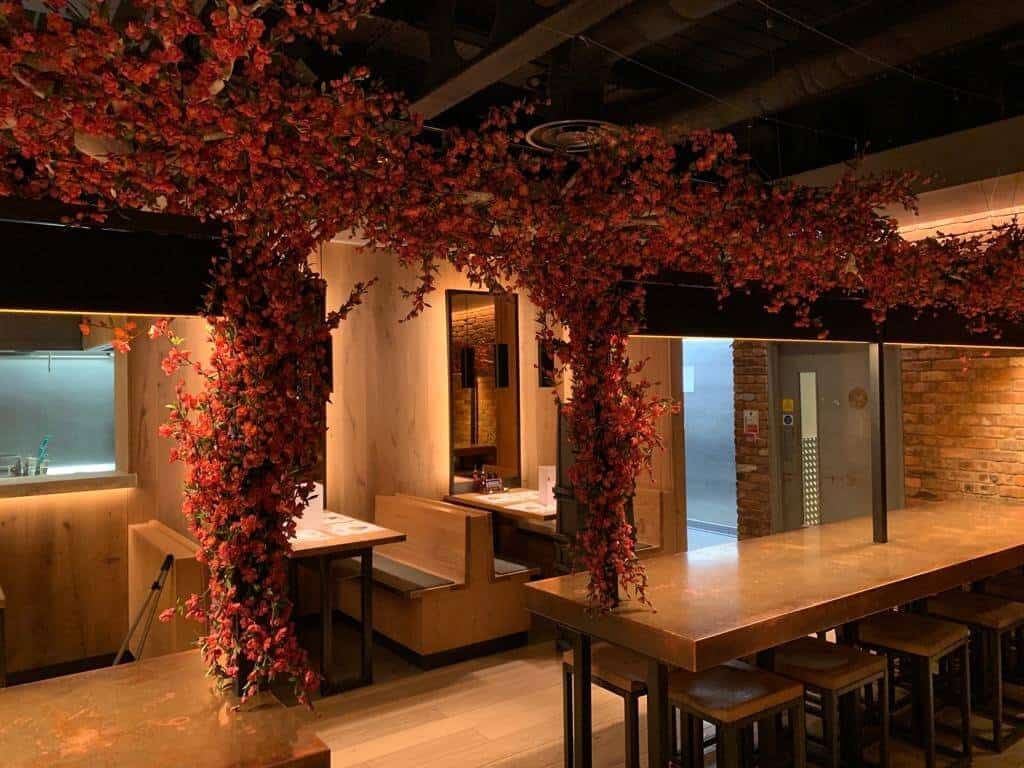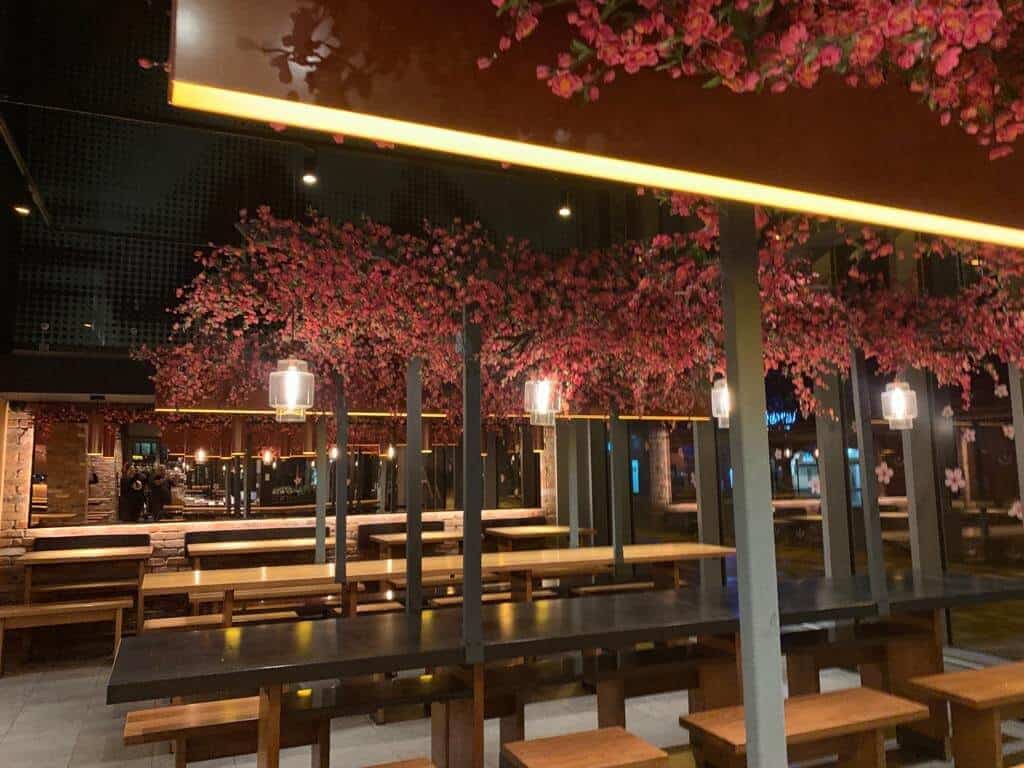 Eventologists Brings Spring to life at Wagamama's Hanami Festival
This March, several Wagamama UK restaurants sprung to life with pink cherry blossom clad installations to transform their spaces and create the perfect spring scene for their Hanami Festival.
Hanami, which literally means "viewing flowers" is a time when various festivals are held in Japan to celebrate the blossoming of their springtime sakura cherry blossoms. It's a time when people come together to eat, drink, sing and celebrate renewal, vitality and the beauty of nature.
This year, Wagamama's UK has brought this festival to life at several of their locations, including Birmingham (Bull Ring), London (Wigmore St.), Cardiff Library, Manchester and Edinburgh (St. Andrews). The installations started in March and will run for 8 weeks in each location until May 15th.
To bring the beauty of the Japanese cherry blossoms inside, Eventologists' and Event Trees created bespoke cherry blossom trees and blossom canopy ceilings to fit these particular locations and create a Japanese Hanami festival feel for Wagamama's.
The logistics were tight as the installs could only happen whilst the restaurants were closed. Overnight, our crew transformed bare ceilings and light fixtures with stunning textures and colours to emulate how incredible the Hanami Festival is in Japan.
What a homage to something so beautiful? And what a great immersive space to devour the flavours of one of the most renowned Asian Restaurant chains in the UK! If only all restaurants could transport us to their roots!
If you visit one of these venues during the festival, we'd love to hear your feedback and make sure to take a selfie and tag us @eventologists.
If you're a business wanting to know more about how Eventologists can help you create a bespoke theme in your stores, restaurants, cafes or any other venue, please get in touch with one of our specialists today.
We have worked with Eventologists for the a couple of years now and can't fault them from start to finish the whole process is very seamless and the stuff they do is incredible! We have themed evenings and they always come up with some fab ideas that help to emphasise the theme and bring it to life. Our events have conference sessions in the venue during the day and we transform them for our awards in the evening and Eventologists always completely transform the space for the evening so that it feels like you're in a completely different space which makes it all feel so much more special and a real celebration and by the time morning arrives its all completely cleared as if by magic!

PPMA Admin


May 19, 2022

Great props, prompt delivery, awesome team. Would use again.

Richard Buxton


May 19, 2022

A wonderful team who made our event space look incredible. Jacob took our ideas and brought them to life. We've had amazing feedback about the event design, so we couldn't be happier. Everyone really loved the living wall and trees!

Olivia Rocky


April 19, 2022

Rita has been an absolute pleasure to work with; she listened to our ideas and vision and then totally ran with it and created something better than we could have ever imagined! On the event day, Rita and her team swooped in and decorated our venue in record time. Rita and the team were professional and efficient. We look forward to working with Eventologists again next year!

Neighbourly Brands


March 19, 2022

Eventologists are a pleasure to work with. The whole experience from start to finish isn't nothing short of perfection. The team are super professional and Jen makes working with them a breeze. Nothing is too much and she is always so responsive. Can't wait to work with them again :)

Andrew Chalk


March 19, 2022

Eventologists have been a dream to work with. No fuss, straightforward communications and pricing. Delivery and collection on the day was simple and efficient. Professional and friendly at every turn - thanks for your part in making our event a great success!

Emma Bird


February 19, 2022

We've used the services of Eventologists on numerous occasions and their expertise is priceless. Great service as always from Rita and her team who are always full of ideas and ways to make your event stand out. We've hired sets for Moulin Rouge, Great Gatsby, Hollywood and Glitz and Glam plus they created a wonderful set for a festival including tress with festoon and flags. Highly recommended and great to work with.

MrandMrsGrey


July 19, 2021

Wonderful team, from the event manager to the decorators! The choices of set ups and themes are really original as well as well made. Each event is done with lots of passion , always keeping the client best interest at heart. Great value for money, and they always go the extra mile!

Astrid Guillabeau


July 19, 2020