Red-In in the air at Eventologists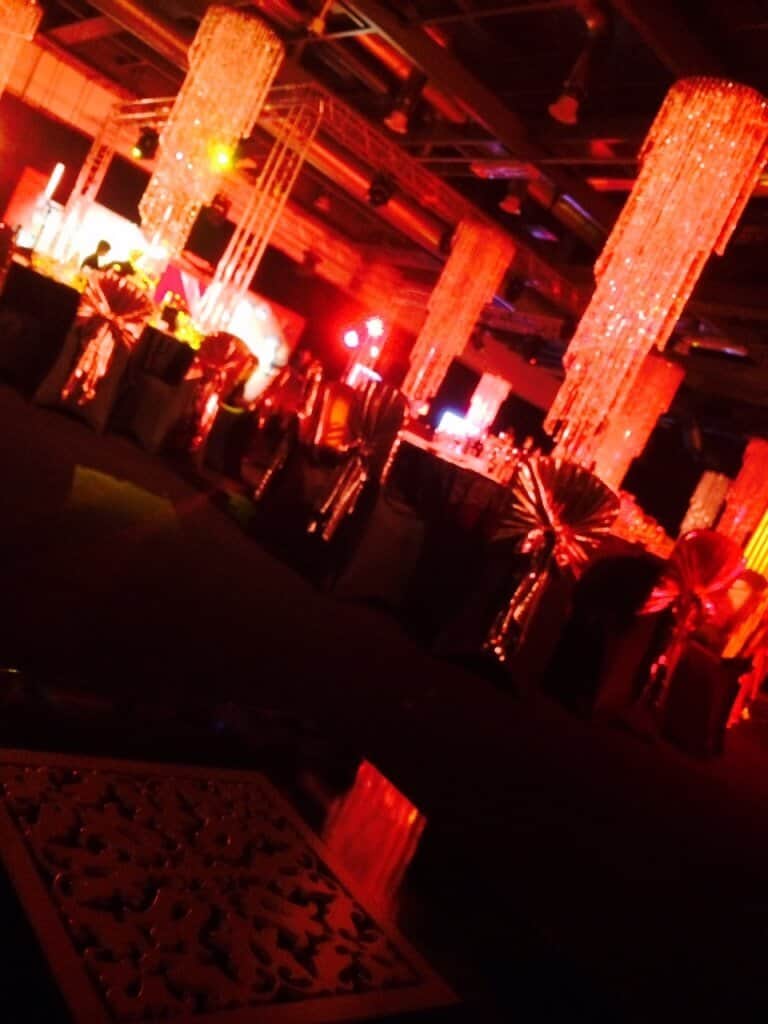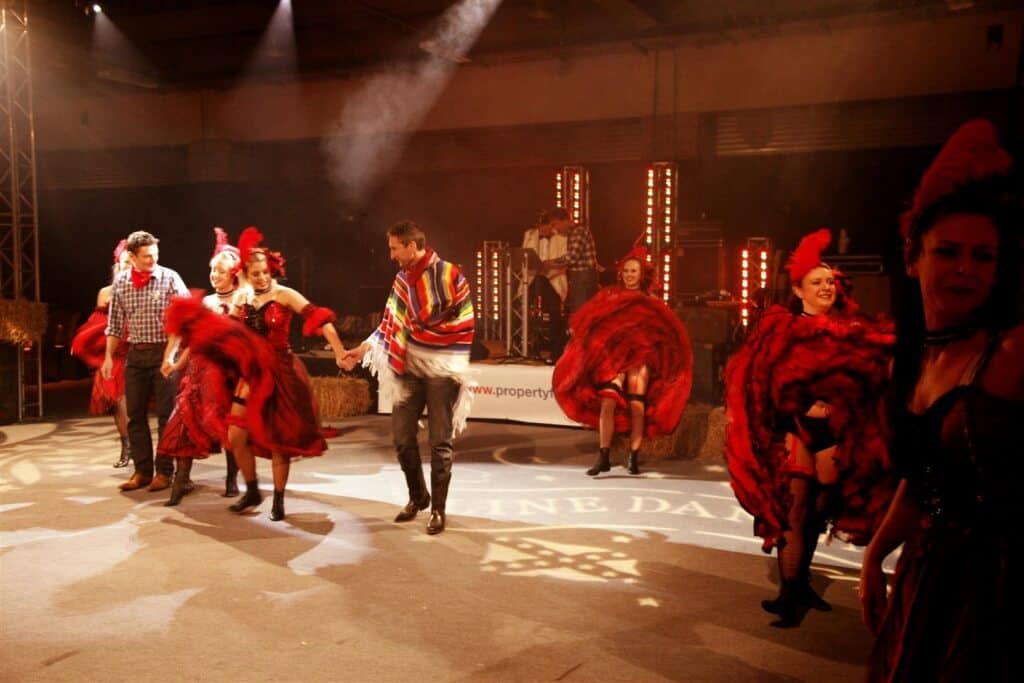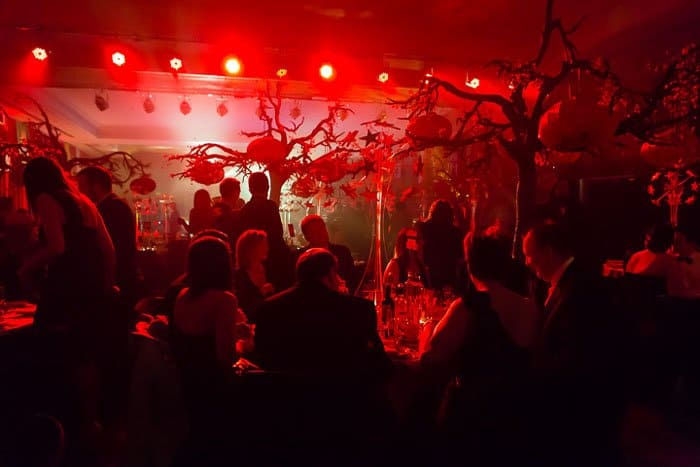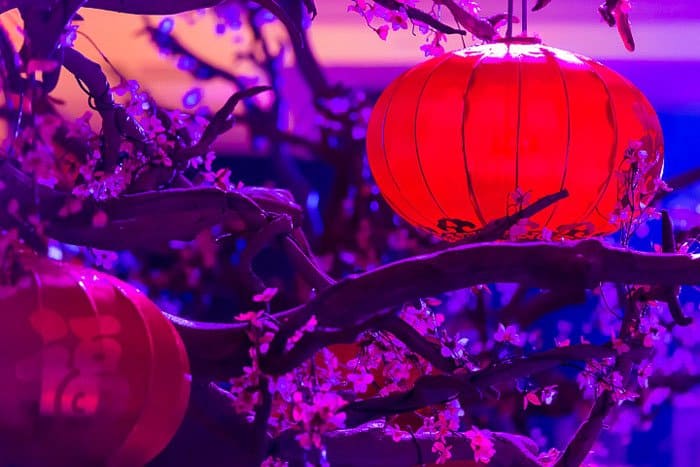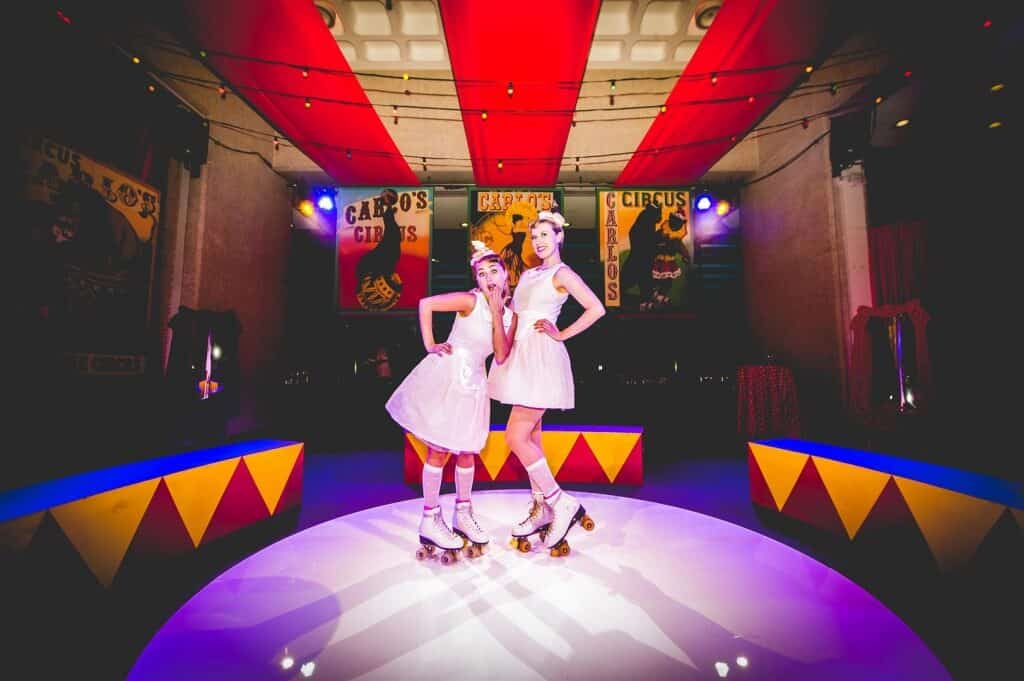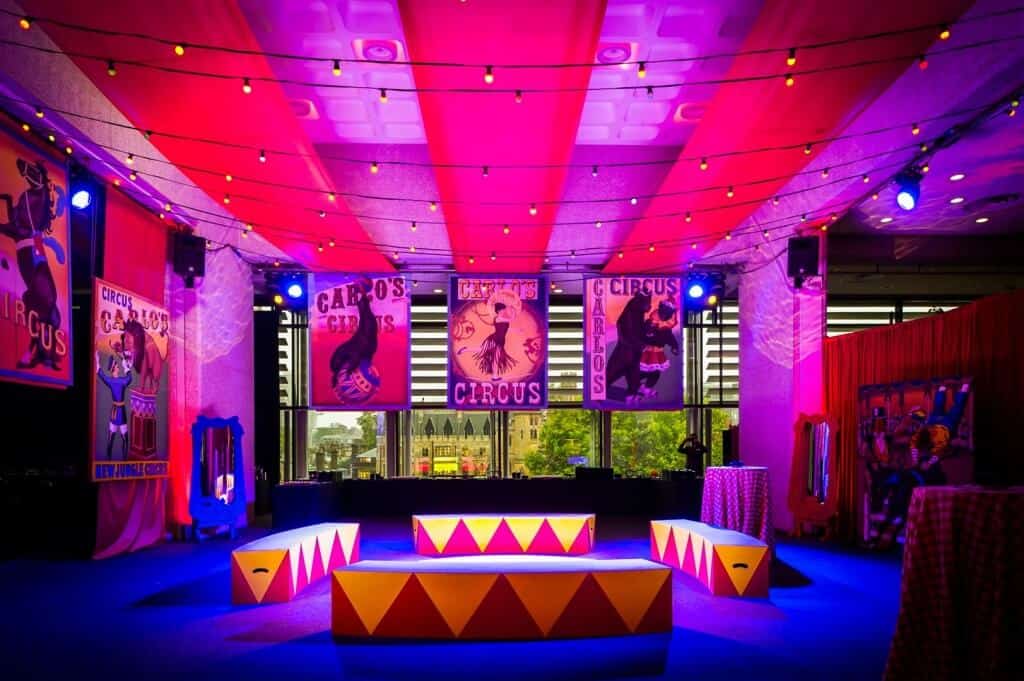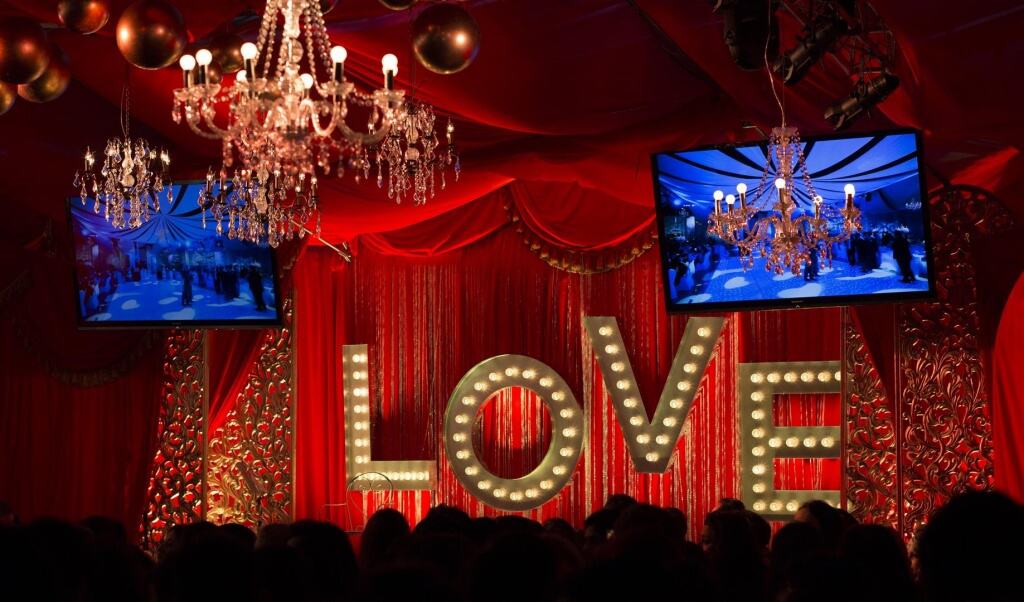 1920s-themed-table-centres1-768x1024
Can-Can-dancers-red-Large1-1024x683
Chinese-lanterns-on-Chinese-blossom-trees1
Circus-themed-event-Large1-1024x681
Circus-theme-Event-Large1-1024x681
Great-Gatsby-Themed-Event-Large1-645x1024
Fasion-show-catwalk-Large1-1024x602
Las-Vegas-Themed-Entrance-Large1-1024x683
Red-theme-event1-1024x686
Red-Halo-table-centre1-690x1024
Queen-of-Hearts1-1024x682
Prohibition-Themed-Event-Large1-594x1024
Oriental-theme-garden-Large1-1024x681
Moulin-Rouge-themed-event-Large1-1024x683
Red-and-Gold-Tusk-table-Centre-red-Large1-1024x684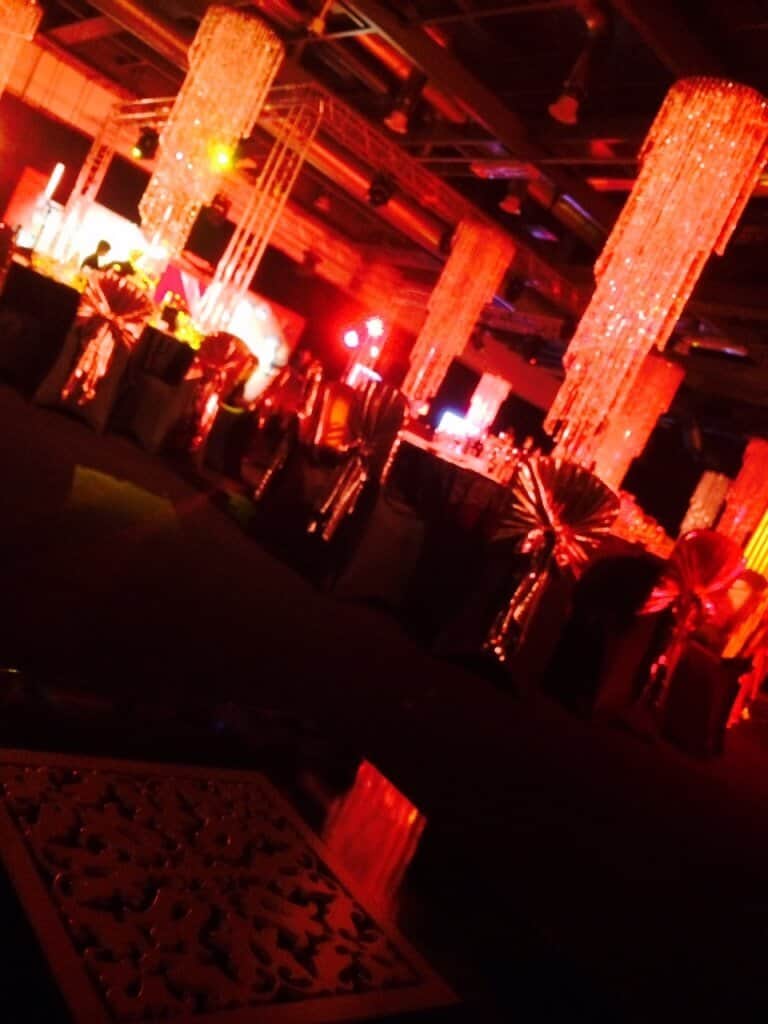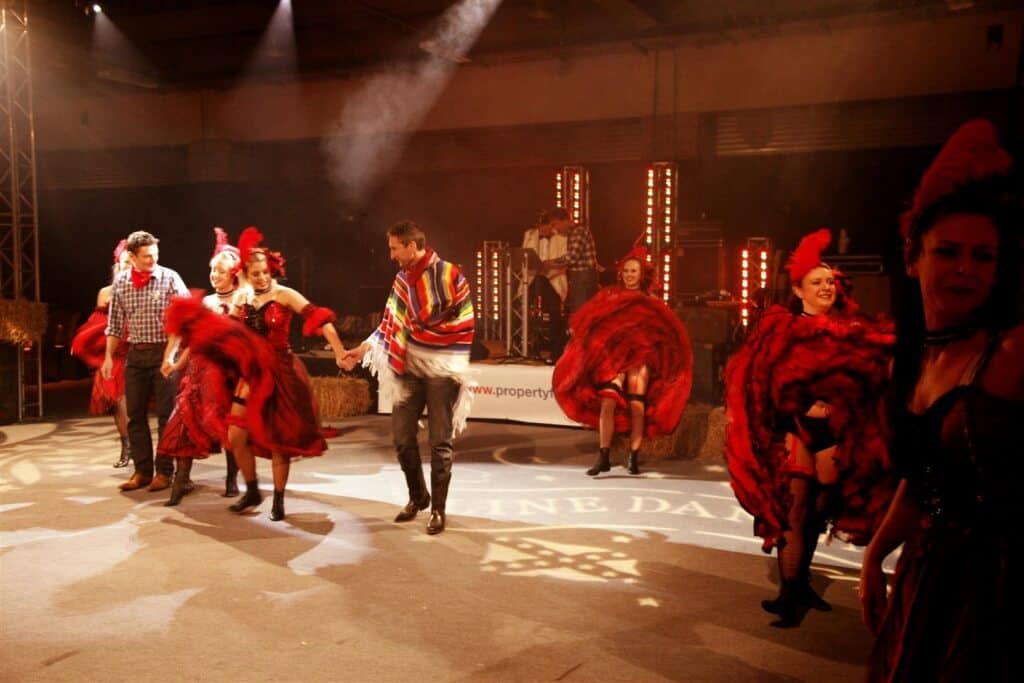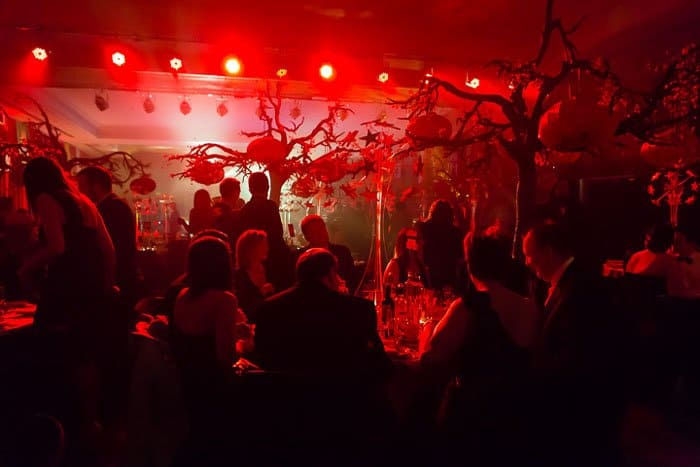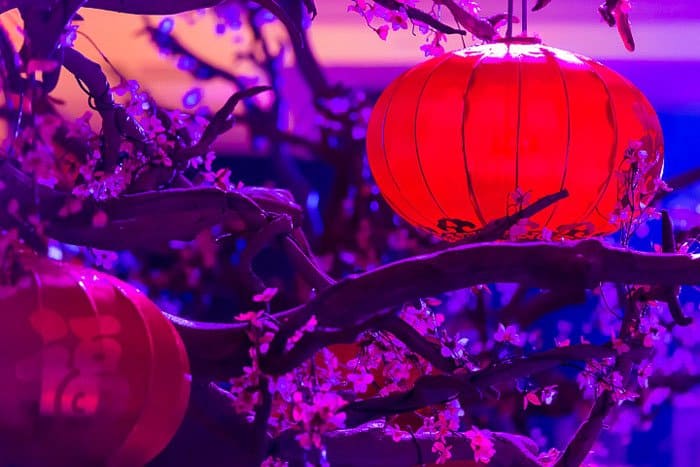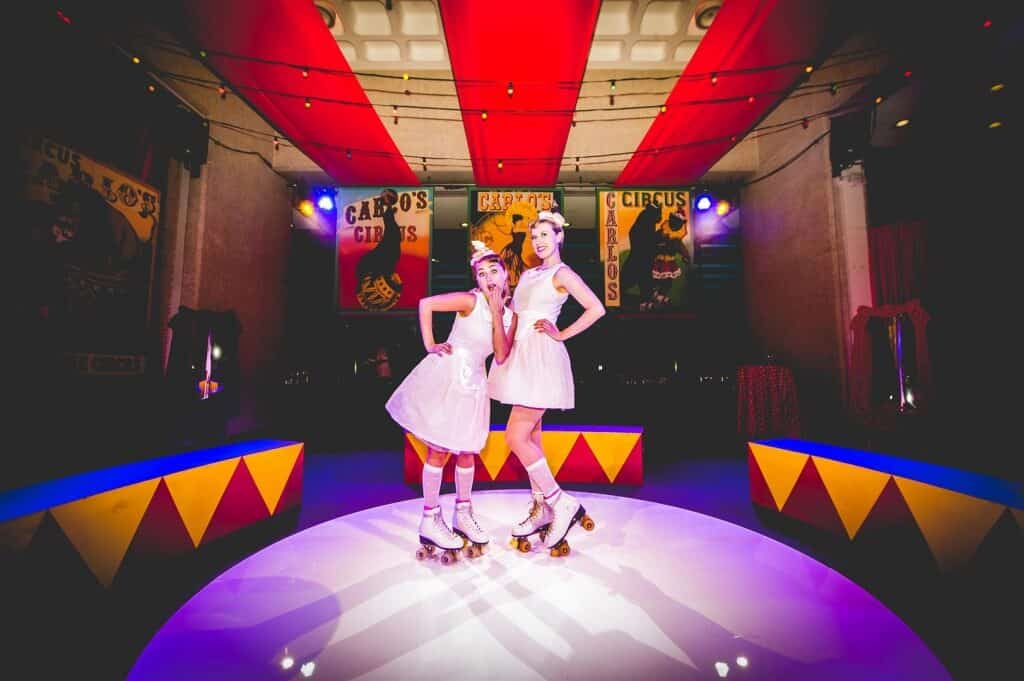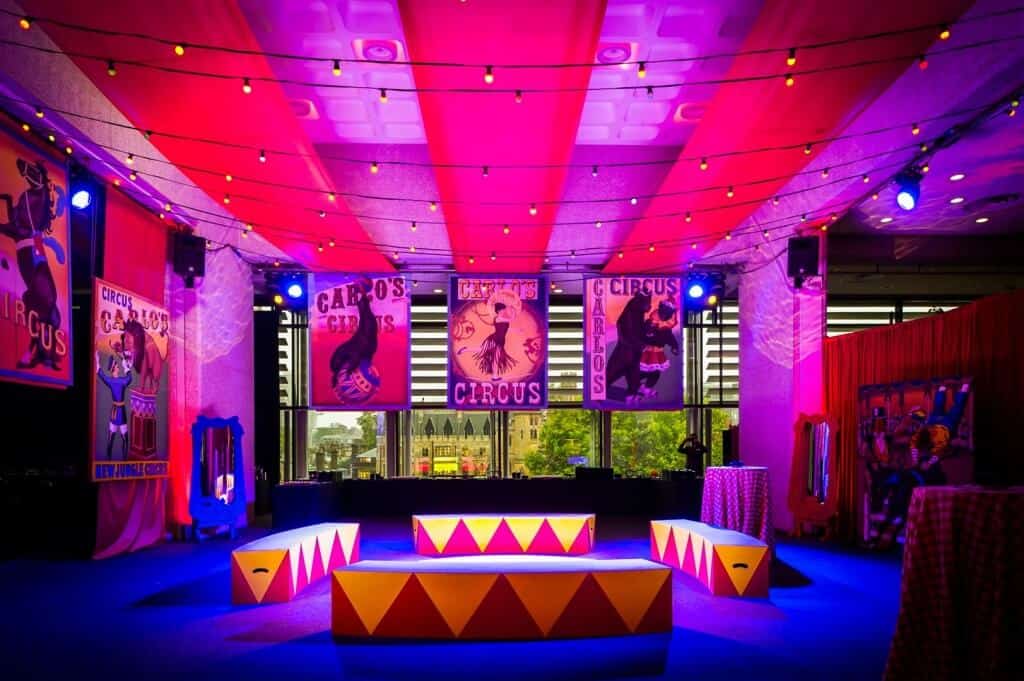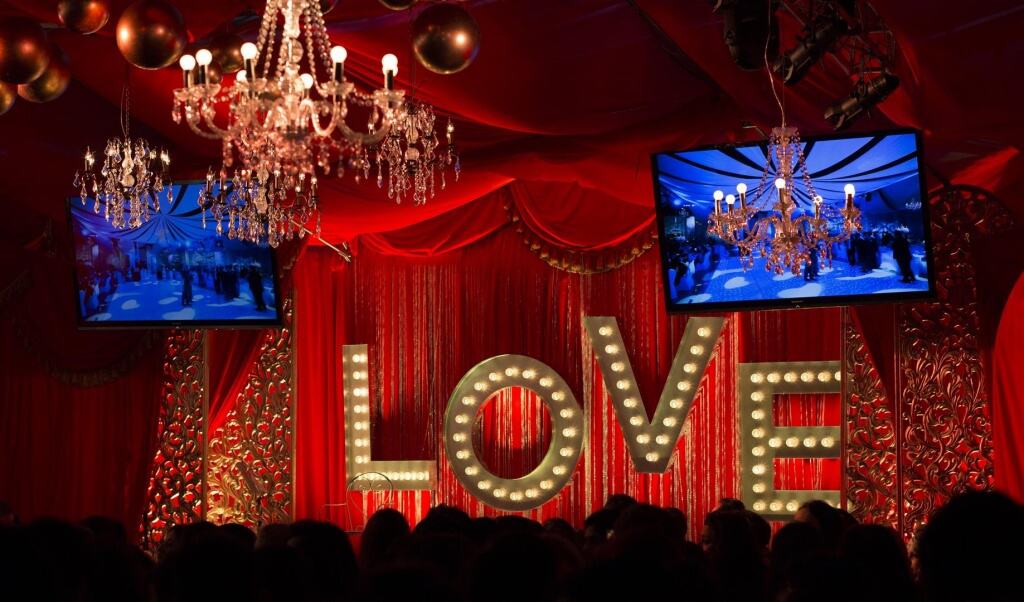 Red In in the air at Eventologists
AAAAhhh February is upon us !
The month of #Love, #Romance, #Sauciness, #Sexiness – its hot hot hot! How about integrating the mood of the month into your #corporate #event? Its not always the most conventional colour for corporate events, but red #themed corporate events really create impact in a room. Simple ideas for theming could be red themed table centres, red chair covers, red tablecloths and red #mood lighting. Eventologists offers a hosts of red themed décor ideas, some of which are very different to what you would ordinarily see at a #Gala or #Awards Dinner. In 2016, we will show you lots newness that allows your event to stand out and be remembered. Lets look at table centres differently, they don't just have to be light up table centres, they can be different shapes and sizes! Lets create a stir in the room with #theatrical draping! Or maybe you would dip your toe into the world of themed events. Here's a list of themes that integrate the colour #red!
#Fire and Ice
#Burlesque
#Masquerade
Rich and Royal
#Bollywood
#Oriental
Circus
Great #Gatsby
Vegas themed event
Red and White
Great #British Themes
If Red is the colour of the month! We bring you a host of ideas and options that you can explore and include within your Awards Dinner or Corporate Event Décor. Banish the Bland with #Eventologists – Be Brave be Red!
Narnia Themed Events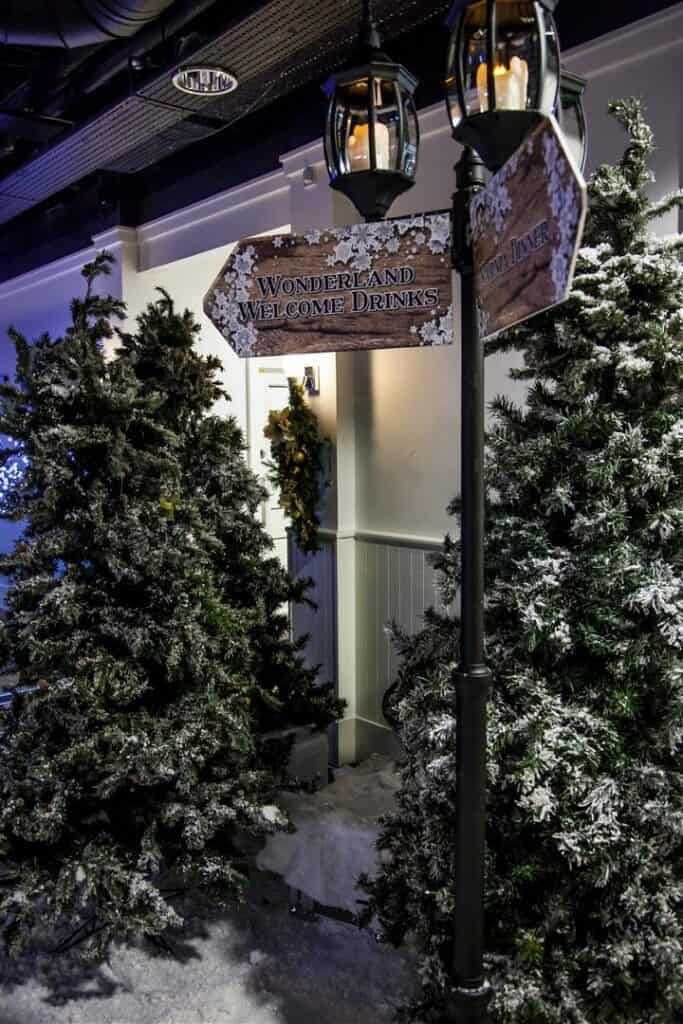 Ice-theme-Table-Centres-683x1024
Narnia-Snow-Drenched-Trees-683x1024
Narnia-Themed-Event-683x1024
Wardrobe-Tunnel-Large-683x1024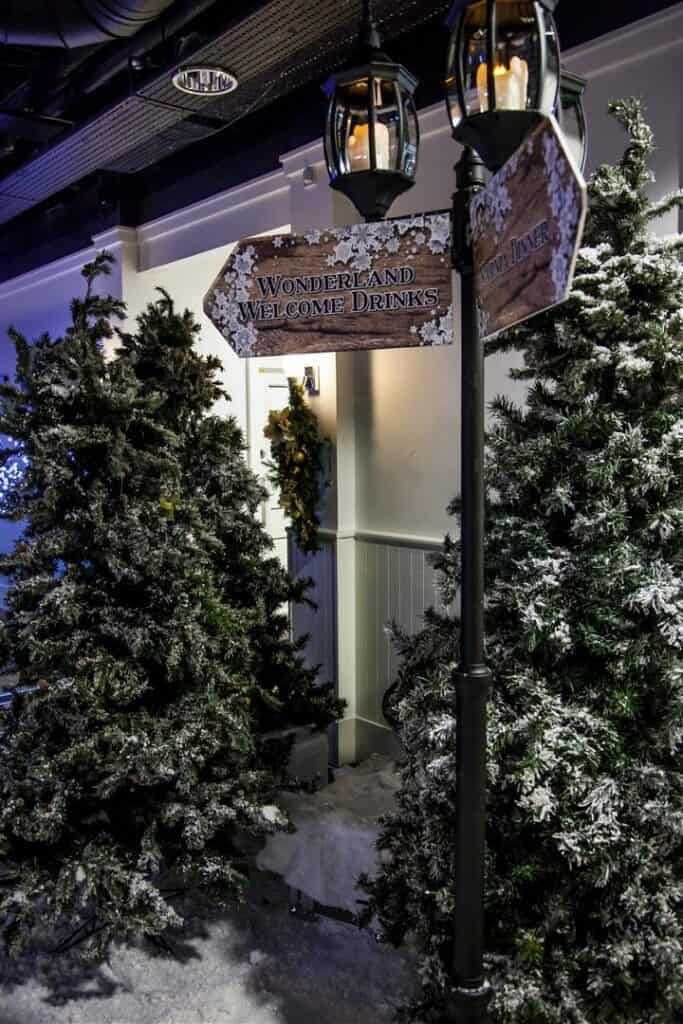 Narnia Themed Events – watch the magic unfold
Brrrr it's cold outside and we've all come back from #Christmas feeling a bit blue. Well why not get that Christmas feeling back with a #Narnia themed event.
Narnia themed or winter themed events be one really popular from late November through to late Feb. They are perfect themes for late Christmas #parties, #graduation #balls, #winter #awards #dinners and themed #parties as they allow us to create a multitude of spectacular areas in your room. Winter themed events can be lit magically in blues, purples, pinks and greens. With the addition of large statement size props and soft #draping – we can take you into a world that is #magical and whimsical.
Guests can get their perfect photo moments on our life size sleigh or perched next to #Aslan. Entertainers can enchant revellers with magical #tricks, fire entertainment and theatre. Could a theme be anymore apt or classical for the time of year?? This #ageless theme is hard to beat year on year and yet each year we will always bring a twist to the story to make your Narnia themed event even more spectacular!
Bring Narnia to a venue near you and watch the #magic unfold!
We have worked with Eventologists for the a couple of years now and can't fault them from start to finish the whole process is very seamless and the stuff they do is incredible! We have themed evenings and they always come up with some fab ideas that help to emphasise the theme and bring it to life. Our events have conference sessions in the venue during the day and we transform them for our awards in the evening and Eventologists always completely transform the space for the evening so that it feels like you're in a completely different space which makes it all feel so much more special and a real celebration and by the time morning arrives its all completely cleared as if by magic!

PPMA Admin


May 19, 2022

Great props, prompt delivery, awesome team. Would use again.

Richard Buxton


May 19, 2022

A wonderful team who made our event space look incredible. Jacob took our ideas and brought them to life. We've had amazing feedback about the event design, so we couldn't be happier. Everyone really loved the living wall and trees!

Olivia Rocky


April 19, 2022

Rita has been an absolute pleasure to work with; she listened to our ideas and vision and then totally ran with it and created something better than we could have ever imagined! On the event day, Rita and her team swooped in and decorated our venue in record time. Rita and the team were professional and efficient. We look forward to working with Eventologists again next year!

Neighbourly Brands


March 19, 2022

Eventologists are a pleasure to work with. The whole experience from start to finish isn't nothing short of perfection. The team are super professional and Jen makes working with them a breeze. Nothing is too much and she is always so responsive. Can't wait to work with them again :)

Andrew Chalk


March 19, 2022

Eventologists have been a dream to work with. No fuss, straightforward communications and pricing. Delivery and collection on the day was simple and efficient. Professional and friendly at every turn - thanks for your part in making our event a great success!

Emma Bird


February 19, 2022

We've used the services of Eventologists on numerous occasions and their expertise is priceless. Great service as always from Rita and her team who are always full of ideas and ways to make your event stand out. We've hired sets for Moulin Rouge, Great Gatsby, Hollywood and Glitz and Glam plus they created a wonderful set for a festival including tress with festoon and flags. Highly recommended and great to work with.

MrandMrsGrey


July 19, 2021

Wonderful team, from the event manager to the decorators! The choices of set ups and themes are really original as well as well made. Each event is done with lots of passion , always keeping the client best interest at heart. Great value for money, and they always go the extra mile!

Astrid Guillabeau


July 19, 2020