The Events Calendar For 2017 – Ideas & Inspiration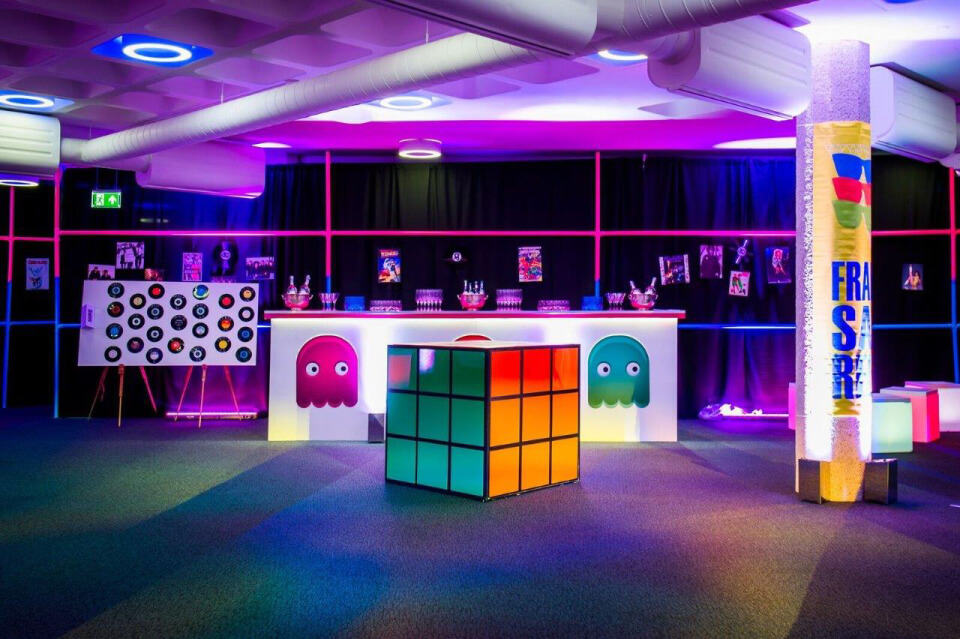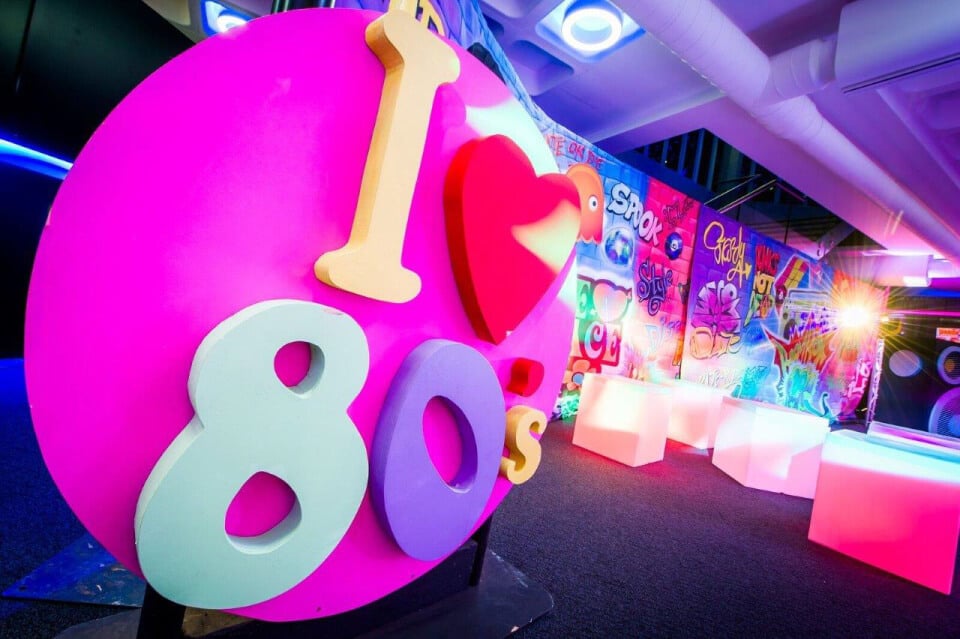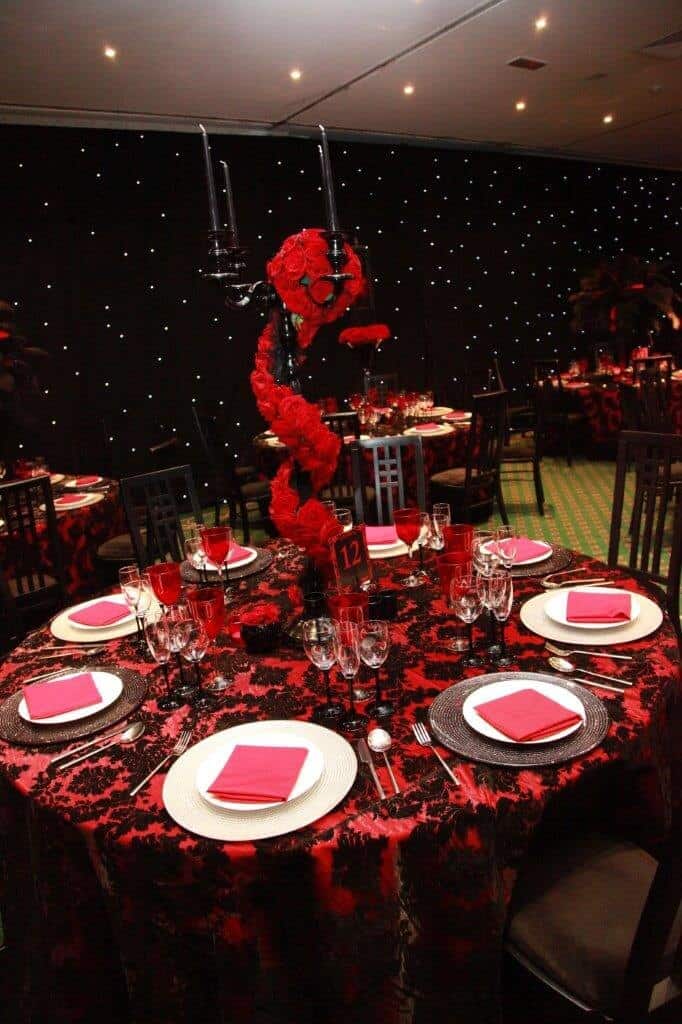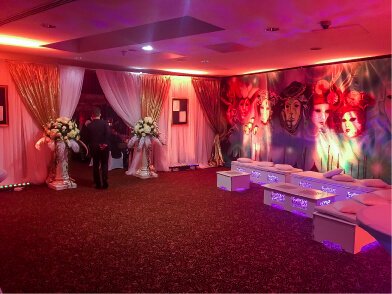 Red-and-Black-theme-table2-1024x682
Red-and-Black-theme-table-centres2-682x1024
Valentines-theme-event2-1024x686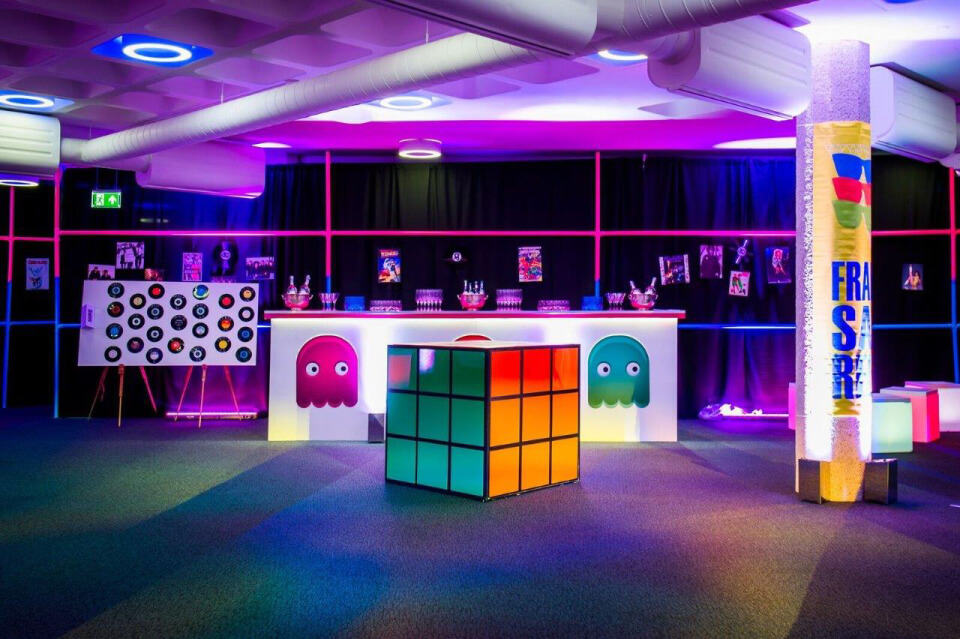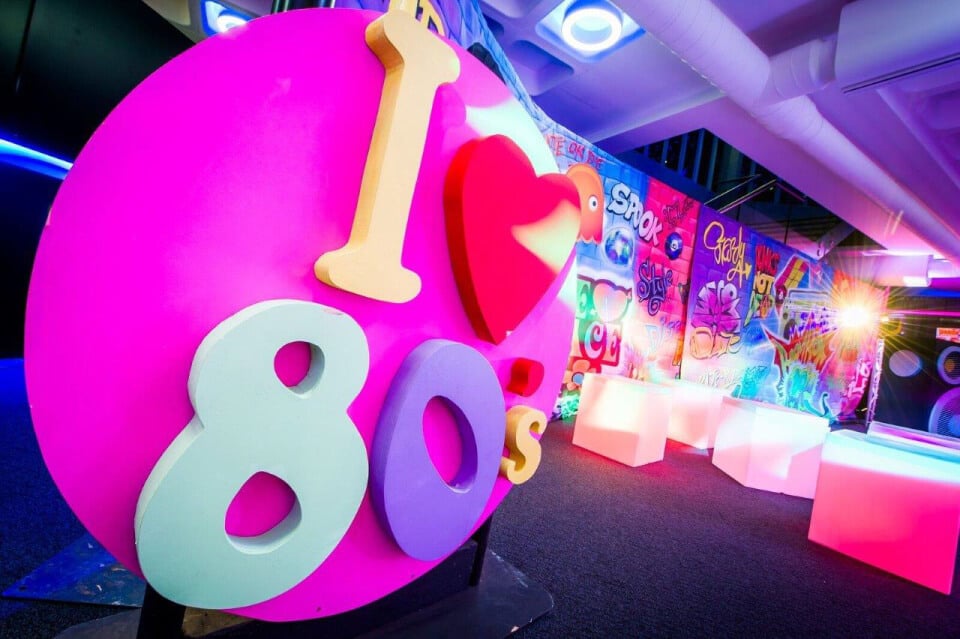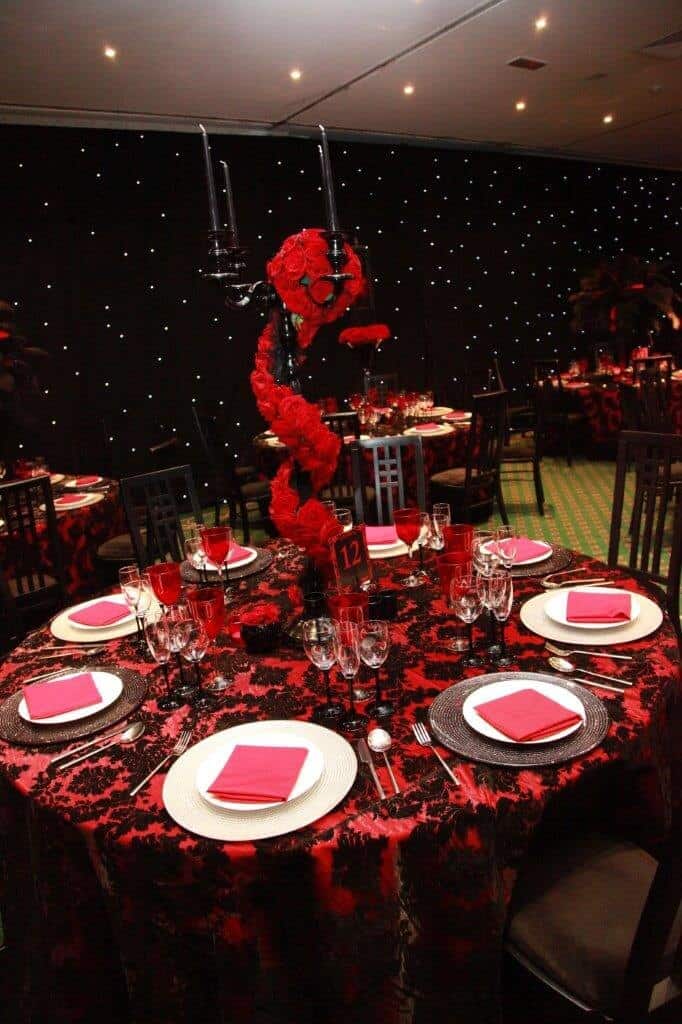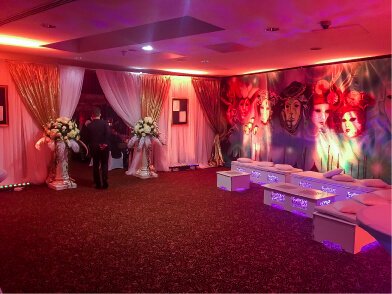 THE EVENTS CALENDAR FOR 2017 – IDEAS and INSPIRATION
 As the year begins, events agencies and event professionals at venues and agencies will start to flesh out what key events to plan for in 2017. Specialist theming experts at Eventologists have been working on ideas that you may want to consider within the calendar of events to include in amongst the usual obligatory ones such as the annual conference and gala dinner, Christmas and awards dinners! 
 Valentine's Day event ideas or corporate events around valentines. 
Cheese aside, Valentine's event themes always conjure up bland ideas of reds, hearts and love signs and most people feel that Valentines isn't very corporate so avoid it. Let's face it, it's an important calendar date; the first after Christmas and it's hard to ignore! Instead we suggest ideas that can complement valentines such as a stunning Glam and Glitz themed event, a burlesque themed event, a Venetian  themed event such as a masked ball or masquerade! Take a look at our images to inspire you!
 The arrival of Spring or Easter – venue dressing ideas
Spring is a great time to hold events and options and ideas are so wide and varied as regards to room dressing and venue decor. A Spring Garden Theme, an uplifting Japanese Garden Theme full of blossom trees and a four seasons theme! A return back to children's classics such as Alice in wonderland theme, Mad Hatters theme or Enid Blyton's secret garden – are all popular ideas for around spring time 
 Summer solstice – summer themed events 
We then move to the summer where things get hotter and bolder! Colours are bolder and brighter, themes are wilder and people are a lot more prepared to test new theming ideas in the summer! Carnival is always a good choice for summer corporate events! However as the popularity of festivals have grown in the last few years with festivals such as Camp Bestival, Download, Reading festival and Glastonbury being the leading the way as festival favourites, festival themed events or outdoor themed events have become a firm favourite as an alternative to colourful themed summer events
Autumn events 
A beautiful time of year as the leaves change colour and an important time for corporates organising award dinners and conferences. Venues U.K. wide are busy delivering and managing conferences. Consider colours that work with the season such as gold, rusts, dark greens. Themes can range from Enchanted Woodland to cirque de soleil to just simple glam options with crystal or light up table centres. If you'd like a more fun casual theme what about Oktoberfest themed event – a Bavarian themed event which always gets people in a party mood? 
 Halloween and into November 
As the nights turn darker, more sinister and eerie themes enter the corporate calendar. A Halloween themed event need not be conventional – consider a Game of Thrones theme, a Medieval Themed event, a Harry Potter themed event. With so many cultural festivals around this time of year, Around the World Theme and Bollywood Themed events or even Hollywood Bollywood themed events work a treat 
 As we move into a more immersive and experience demanding society, businesses are being challenged to think outside the box about the timing and the post conference party and activities! We hope that some of these themes may inspire you for your next corporate event party decor!
#RedAndBlack #RedAndBlackThemeTable #Valentines #ValentinesThemedEvent #RedAndBlackThemeTableCentres #red #black #theme #tabletheme #Eventologists #Eventprofs #EventProfessionals #specialist #event #keyevents #AnnualConference #GalaDinner #Christmas #AwardsDinner #SpecialistTheming #SpecialistThemeingEvents #heart #love #corporate #GlamAndGlitz #burlesque #Venetian #maskedball #masquerade #roses #inlove #ValentinesDay #Spring #Easter #SpringGarden #GardenParty #JapaneseGarden #Blossom #CherryTrees #FourSeasons #AliceInWonderland #Wonderland #MadHatter #EnidBlyton #SecretGarden #SpringTime #SpringHasSprung #summer #hot #summertime #colour #colours #wild #carnival #SumemrCorporateEvent #Festival #Bestival #Download #Download #ReadingFestival #Glastonbury #Glasto #mud #music #tents #fun #funtimes #Autumn #Gold #Rust #DarkGreen Enchanted #EnchantedWoodland #CirqueDeSoleil #Glam #Crystal #casual Oktoberfest Bavarian #party #wood #woodland #forest #trees #Halloween #eerie #GameOfThrones #Medieval #Orange #HarryPotter #cultural #AroundTheWorld #balloon #Bollywood #Hollywood #dancing #pumpkin #spooky #Hollywoodtheme #Lasvegastheme #Glamandglitztheme #Anightatthemovies #VintageHollywood #Oscars #theme #Goldtheme #Hollywood #prophire #Galadinner #Awarddinnertheme #Greatgatsby #Glamoroustheme #Christmaspartytheme #1920stheme #Vintageparty #Redcarpet #Oscarstheme #b2bevents #eventdesign #experiential #corporateevents #officeparty #themedevents #evententertainment #eventtheme #venue #galadinners #conferencedinners #roomdecor #celebration #specialoccasions #special #occasions #backdrops #lighting #decor #eventdesign #themedparty #partytheme #awards #awardsdinner #nationwide #charityevent #bespoke #specialists #entertainment #inspire #workparty #workdo #festive #feathers #lights #lightscameraaction #sparkle #shine #shineon #glitter#allthatglittersisgold #light #bright #classy #elegant #crystals #champagne #magic #magical #paparazzi #glamorous #razzledazzle #photobooth #movies #Oscar #vintage #glitterati
We have worked with Eventologists for the a couple of years now and can't fault them from start to finish the whole process is very seamless and the stuff they do is incredible! We have themed evenings and they always come up with some fab ideas that help to emphasise the theme and bring it to life. Our events have conference sessions in the venue during the day and we transform them for our awards in the evening and Eventologists always completely transform the space for the evening so that it feels like you're in a completely different space which makes it all feel so much more special and a real celebration and by the time morning arrives its all completely cleared as if by magic!

PPMA Admin


May 19, 2022

Great props, prompt delivery, awesome team. Would use again.

Richard Buxton


May 19, 2022

A wonderful team who made our event space look incredible. Jacob took our ideas and brought them to life. We've had amazing feedback about the event design, so we couldn't be happier. Everyone really loved the living wall and trees!

Olivia Rocky


April 19, 2022

Rita has been an absolute pleasure to work with; she listened to our ideas and vision and then totally ran with it and created something better than we could have ever imagined! On the event day, Rita and her team swooped in and decorated our venue in record time. Rita and the team were professional and efficient. We look forward to working with Eventologists again next year!

Neighbourly Brands


March 19, 2022

Eventologists are a pleasure to work with. The whole experience from start to finish isn't nothing short of perfection. The team are super professional and Jen makes working with them a breeze. Nothing is too much and she is always so responsive. Can't wait to work with them again :)

Andrew Chalk


March 19, 2022

Eventologists have been a dream to work with. No fuss, straightforward communications and pricing. Delivery and collection on the day was simple and efficient. Professional and friendly at every turn - thanks for your part in making our event a great success!

Emma Bird


February 19, 2022

We've used the services of Eventologists on numerous occasions and their expertise is priceless. Great service as always from Rita and her team who are always full of ideas and ways to make your event stand out. We've hired sets for Moulin Rouge, Great Gatsby, Hollywood and Glitz and Glam plus they created a wonderful set for a festival including tress with festoon and flags. Highly recommended and great to work with.

MrandMrsGrey


July 19, 2021

Wonderful team, from the event manager to the decorators! The choices of set ups and themes are really original as well as well made. Each event is done with lots of passion , always keeping the client best interest at heart. Great value for money, and they always go the extra mile!

Astrid Guillabeau


July 19, 2020