New Product Focus: Bespoke Hobbit Door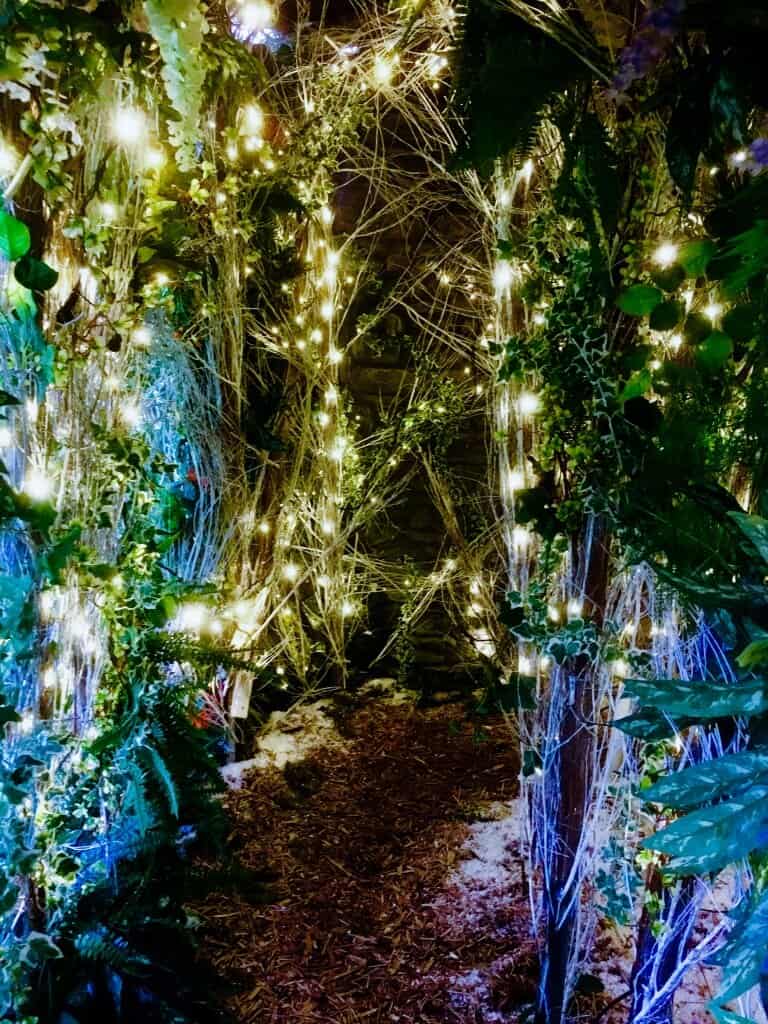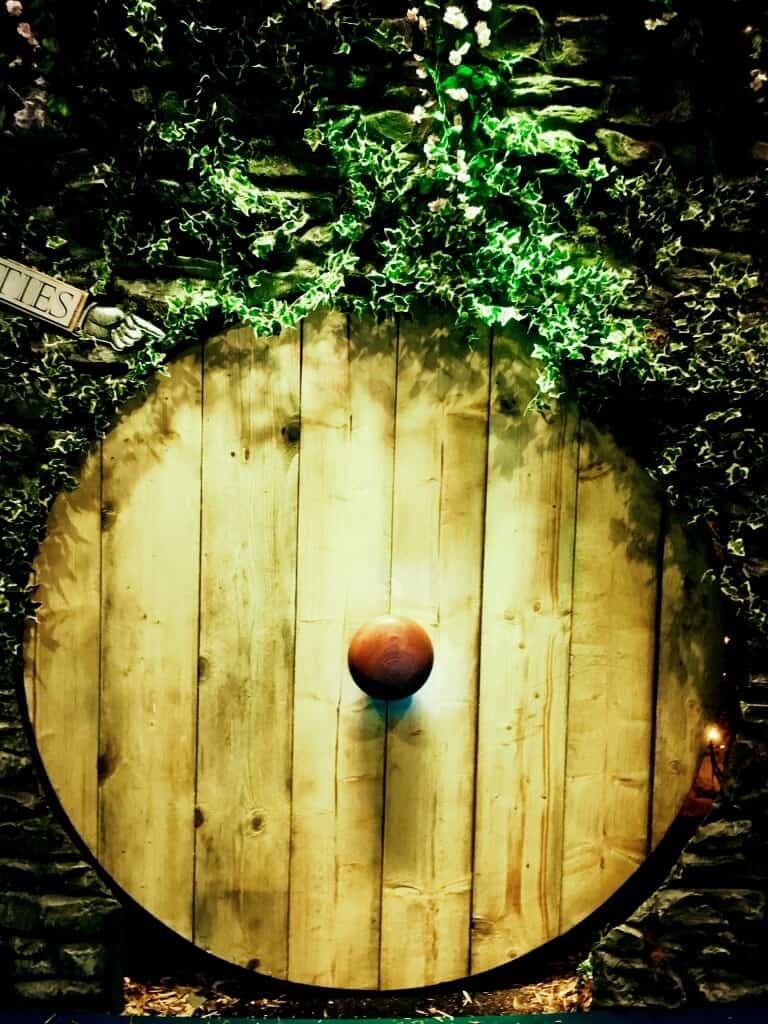 enhanted-pathway-768x1024
hobbit-hole-door-extravagent-entrance-768x1024
hobbit-hole-door-stunning-entrance-feature-768x1024
natural-foliage-installation
natural-tree-springtime-bloom-768x1024
springtime-flowers-in-bloom-768x1024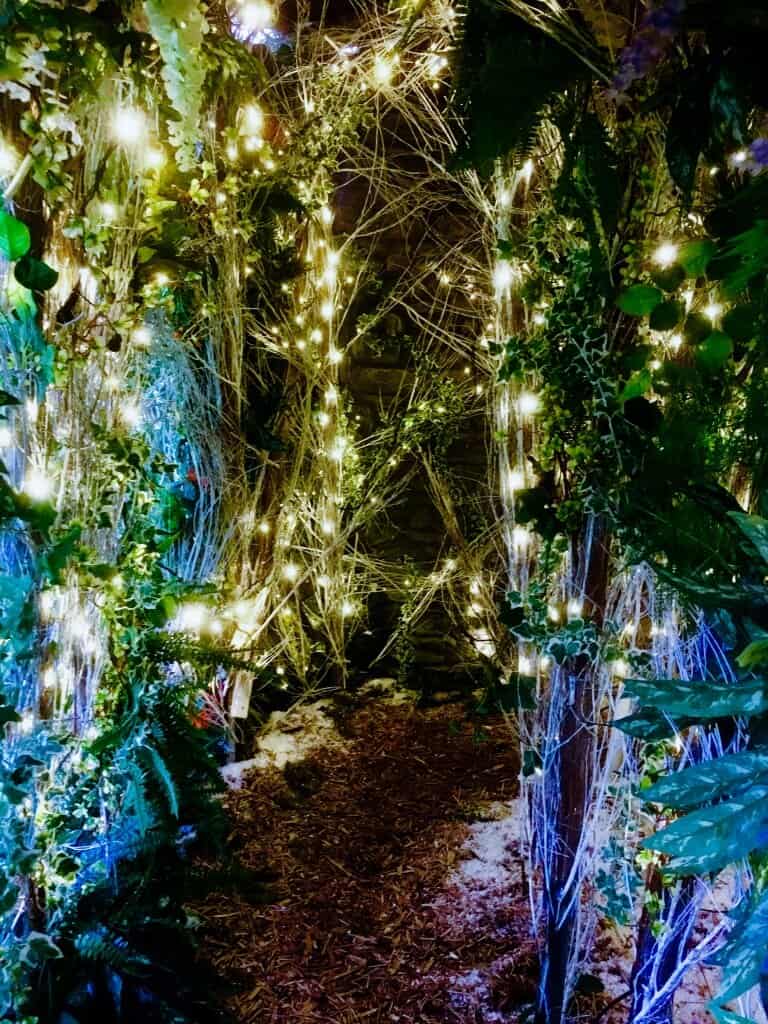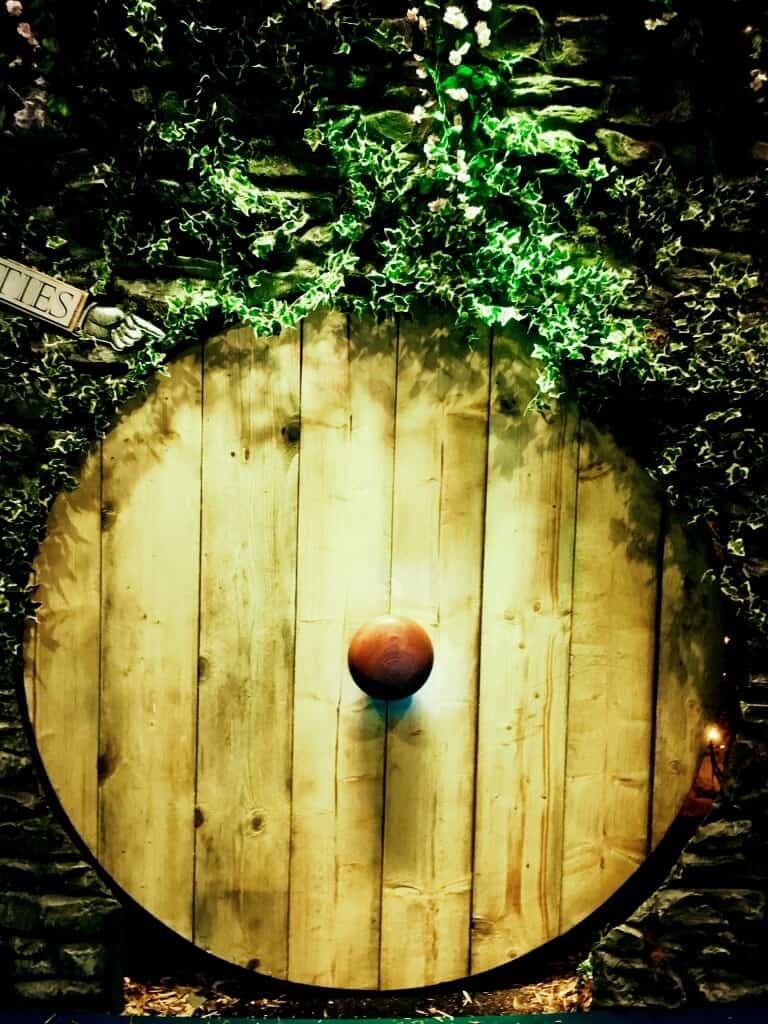 New Product Focus: Bespoke Hobbit Door
Our new bespoke life-sized hobbit hole door is now complete and ready to transform events into unique magical creations.
Eventologists are delighted to announce the unveiling of our very own life-size Hobbit Hole door. What a great dramatic entrance to wow your guests as they arrive, an extraordinary entrance feature, or as a stunning walkway into a secret garden theme or Alice in wonderland party. The Hobbit Hole Door is so versatile and can be used to create a stunning immersive entrance into any venue or become an experiential feature in the room where you can encourage guests to go and explore. The premier of our new bespoke forest themed entrance was at Confex 2017, where guests were led through a maze of winter trees into an autumn garden!
The bold wooden structure is great for experiential and immersive projects where you want to create a statement that catches your eye. For those who are enticed and intrigued by the stunning design cannot walk by without wondering what lies the other side. Surrounded by an authentic brick wall, natural foliage, and life size trees, the only way to discover more is to open the door and explore further. Anyone who is about to pass the extraordinary Hobbit Hole Door stops and stares as their thoughts are taken over by the overwhelming depths of creativity. As you turn the wooden door knob and push the door open your mind is taken into the unknown, escaping to another world, leaving any reality behind. Once through the Hobbit Hole Door the walkway is dark and mysterious, illuminated at points, creating an illusion of being lost within an enchanted forest far far away. The atmosphere turns cold as your eyes capture the snow on the floor and icicles hanging from the trees believing you are lost within the depths of winter. Then suddenly the pathway turns and you bump into a mirage of vibrant colours and lights calling you further within. Your body is instantly warmed as you become aware of the summer glow beaming from the bright and intense colours. As you follow the path further into the forest your eyes set upon the blooming flowers and green trees,  creating the perfect woodland setting. After all the excitement you take a rest and sit upon the rustic log seating. You take a deep breath in feeling calm and peaceful. As your quest nears the end, you decide look upwards and into the branches of the trees to realise canapes are hanging above you waiting to be indulged. Just what is needed after such an adventure.
There are so many themes and types of events our Hobbit Hole Door or Rabbit hole entrance would suit and bring alive so many themed events. From a Woodland themed event, Narnia Christmas Party Theme, Lord of The Rings Party, Enchanted Forest Themed Party, Festival theme, The Hobbit. Use it as a enchanted woodland prop or create an eerie entrance for a Game of Thrones party. Dress it up with flowers, butterflies and all things nice for an Alice in Wonderland party or create mystery and suspense as guests arrive for a Secret Garden themed event. Turn up the temperature and create a  Springtime themed event with beautiful floral entrance leading up to lifesize blossom tree props or celebrate  Summertime with a rustic summer theme party.
#hobbithole #HobbitHole #rabbithole #Entrance #GameOfThrones #LordOfTheRings #TheHobbit #EnchantedForest #bespokebuild #Theme #immersive #experience #autumngarden #WinterTrees #stunningdesign #woodlandsetting #woodlandtheme #NarniaTheme #ChristmasParty #EventTheme #LordOfTheRingsParty #FesitvalTheme #woodlandprop #aliceinwonderlandtheme #AliceInWonderland #SecretGarden #secretgardentheme #Springtime #SpringtimeTheme #Flowers #Summer #summertheme #Summertime #party #celebration #Event #Festival #Carnival #carnivaltheme #Foresttheme #Birthday #Fun #Music #Gala #GalaDinner #conference #wonderland #inspiration #flowers #flower #GardenParty #colour #colours #specialistthemeingevents #annualconference #AwardsDinner #EventProffesionals #eventprofs #tabletheme #SpringHasSprung #Trees #Forest #ConferenceDinner #RoomDecor #decor #specialoccasions #Occasion #keyeevent #backdrops #lighting #lights #eventdesign #themedevent #themedparty #awards #awardsdinner #workparty #charityevent
We have worked with Eventologists for the a couple of years now and can't fault them from start to finish the whole process is very seamless and the stuff they do is incredible! We have themed evenings and they always come up with some fab ideas that help to emphasise the theme and bring it to life. Our events have conference sessions in the venue during the day and we transform them for our awards in the evening and Eventologists always completely transform the space for the evening so that it feels like you're in a completely different space which makes it all feel so much more special and a real celebration and by the time morning arrives its all completely cleared as if by magic!

PPMA Admin


May 19, 2022

Great props, prompt delivery, awesome team. Would use again.

Richard Buxton


May 19, 2022

A wonderful team who made our event space look incredible. Jacob took our ideas and brought them to life. We've had amazing feedback about the event design, so we couldn't be happier. Everyone really loved the living wall and trees!

Olivia Rocky


April 19, 2022

Rita has been an absolute pleasure to work with; she listened to our ideas and vision and then totally ran with it and created something better than we could have ever imagined! On the event day, Rita and her team swooped in and decorated our venue in record time. Rita and the team were professional and efficient. We look forward to working with Eventologists again next year!

Neighbourly Brands


March 19, 2022

Eventologists are a pleasure to work with. The whole experience from start to finish isn't nothing short of perfection. The team are super professional and Jen makes working with them a breeze. Nothing is too much and she is always so responsive. Can't wait to work with them again :)

Andrew Chalk


March 19, 2022

Eventologists have been a dream to work with. No fuss, straightforward communications and pricing. Delivery and collection on the day was simple and efficient. Professional and friendly at every turn - thanks for your part in making our event a great success!

Emma Bird


February 19, 2022

We've used the services of Eventologists on numerous occasions and their expertise is priceless. Great service as always from Rita and her team who are always full of ideas and ways to make your event stand out. We've hired sets for Moulin Rouge, Great Gatsby, Hollywood and Glitz and Glam plus they created a wonderful set for a festival including tress with festoon and flags. Highly recommended and great to work with.

MrandMrsGrey


July 19, 2021

Wonderful team, from the event manager to the decorators! The choices of set ups and themes are really original as well as well made. Each event is done with lots of passion , always keeping the client best interest at heart. Great value for money, and they always go the extra mile!

Astrid Guillabeau


July 19, 2020