How to Continually Wow your Guests when Using the Same UK Venue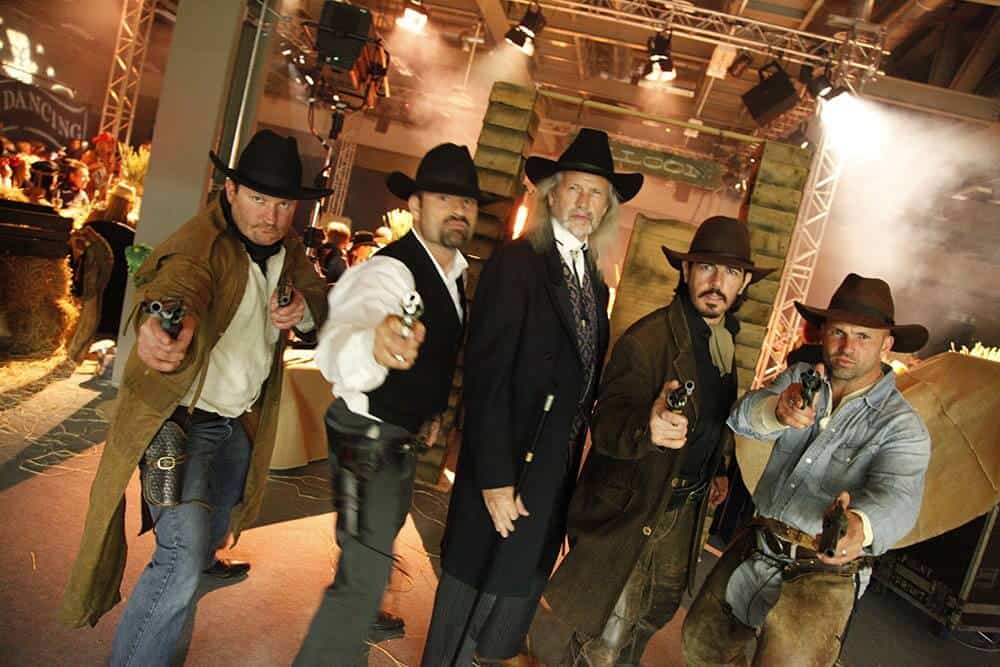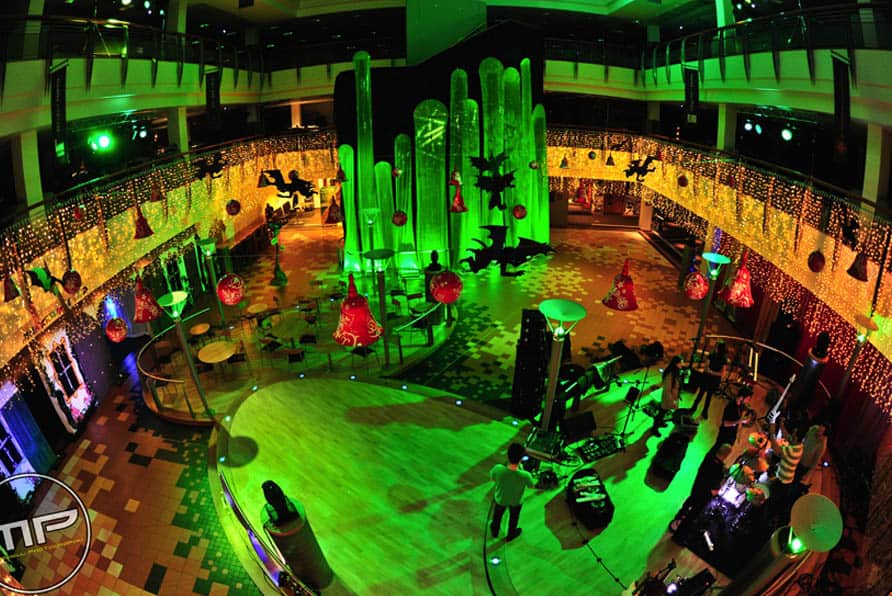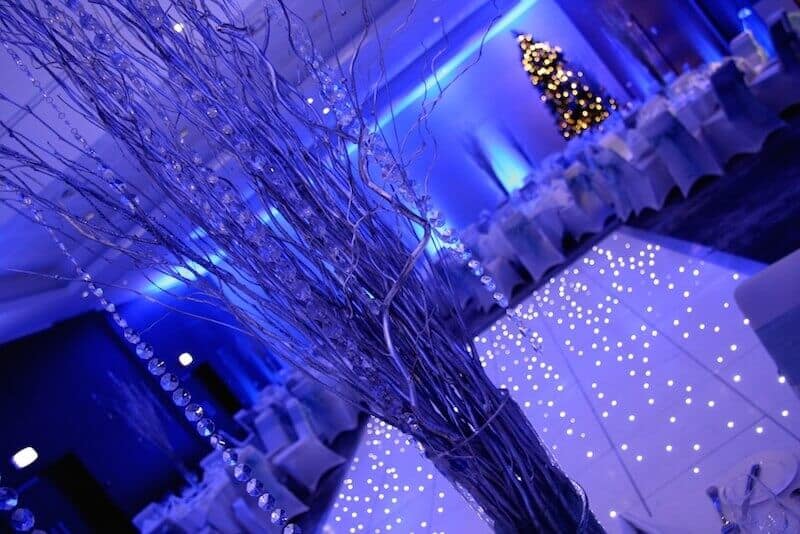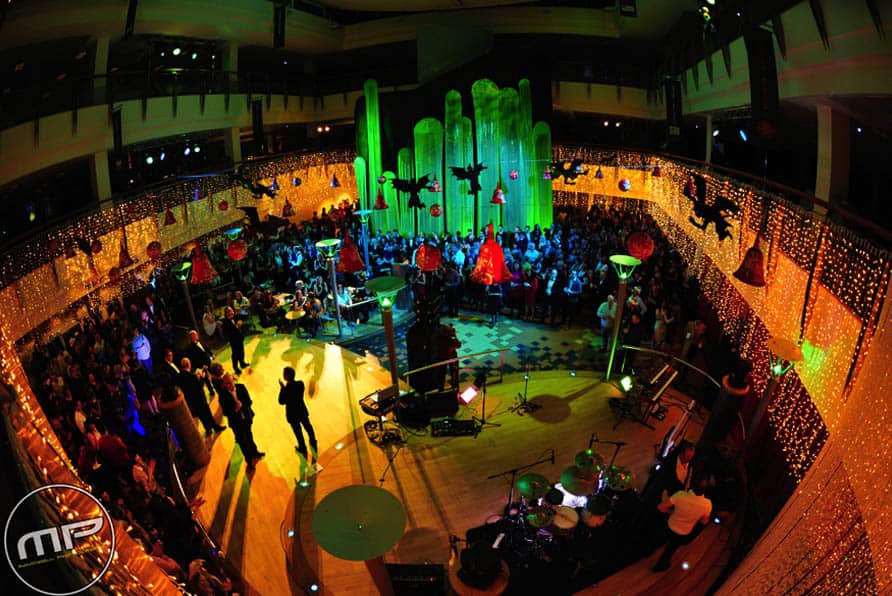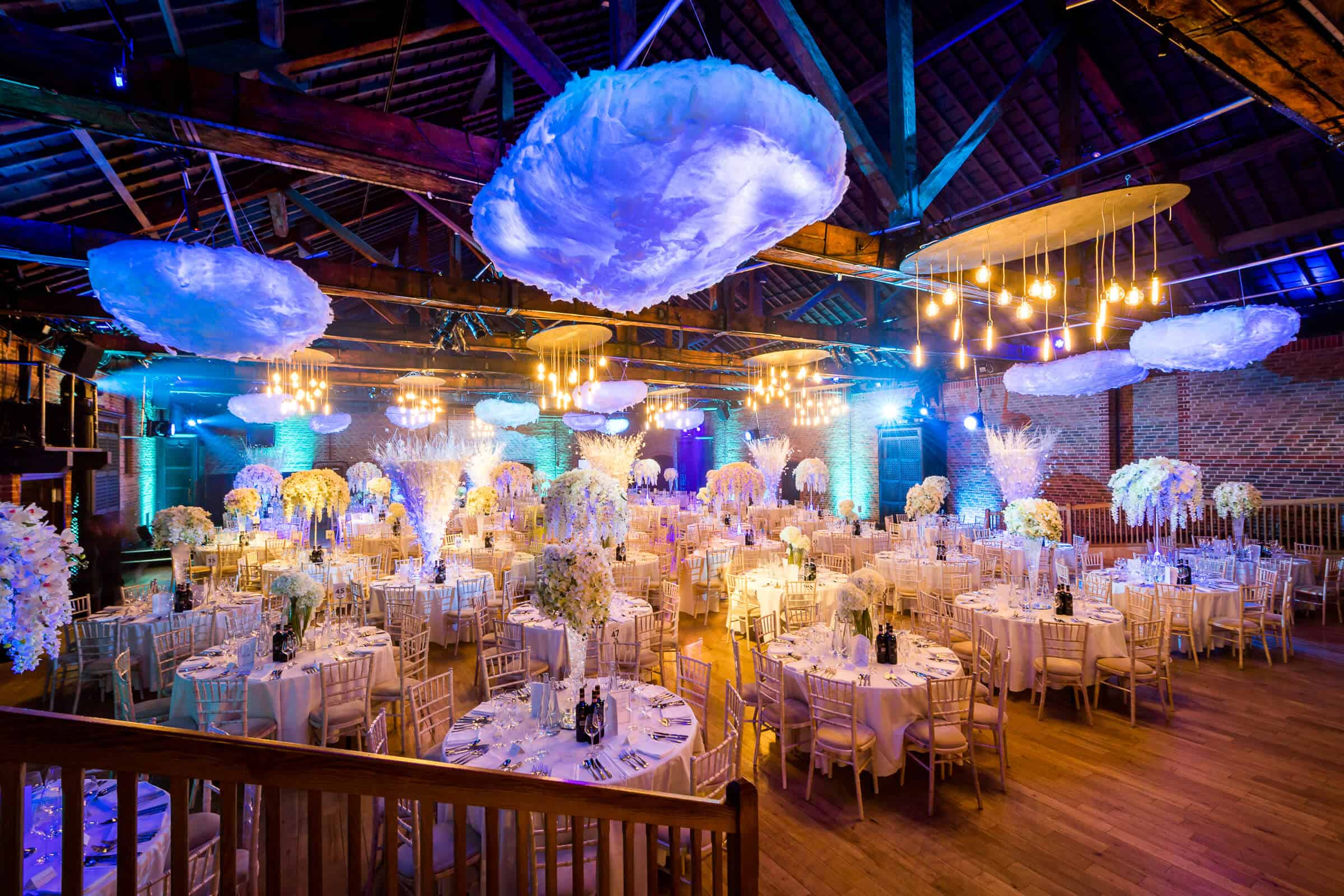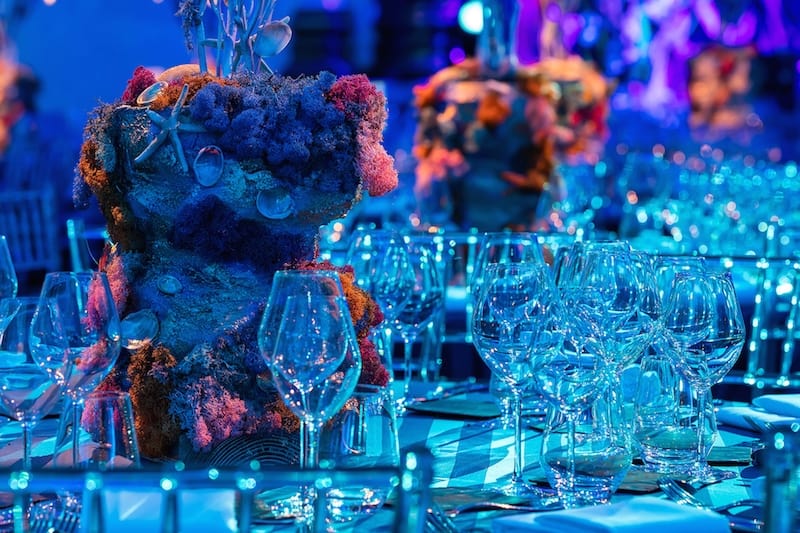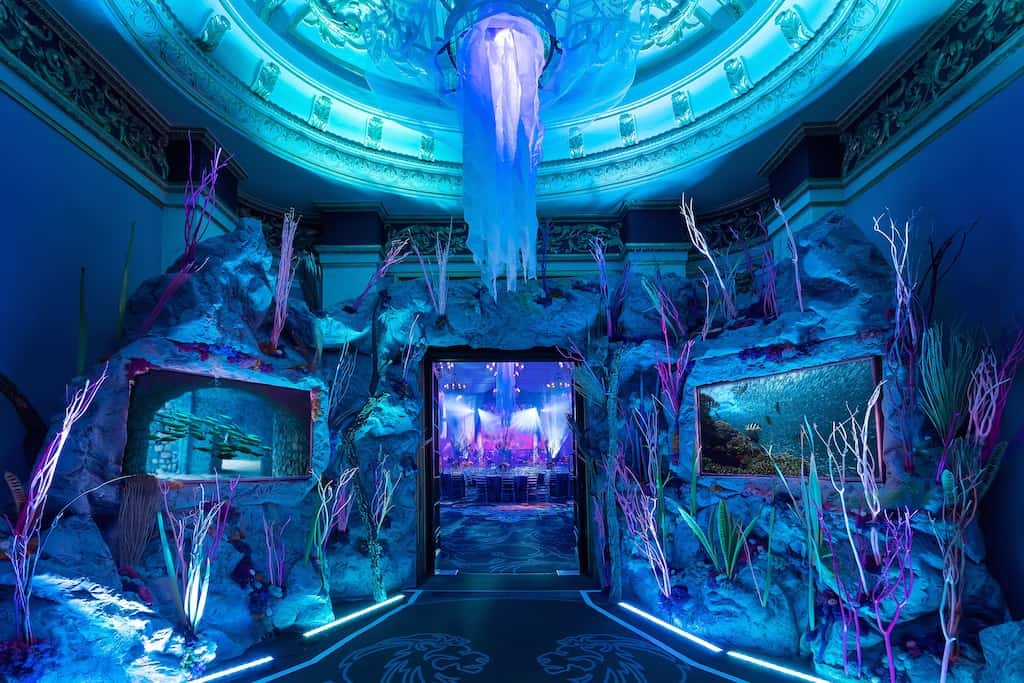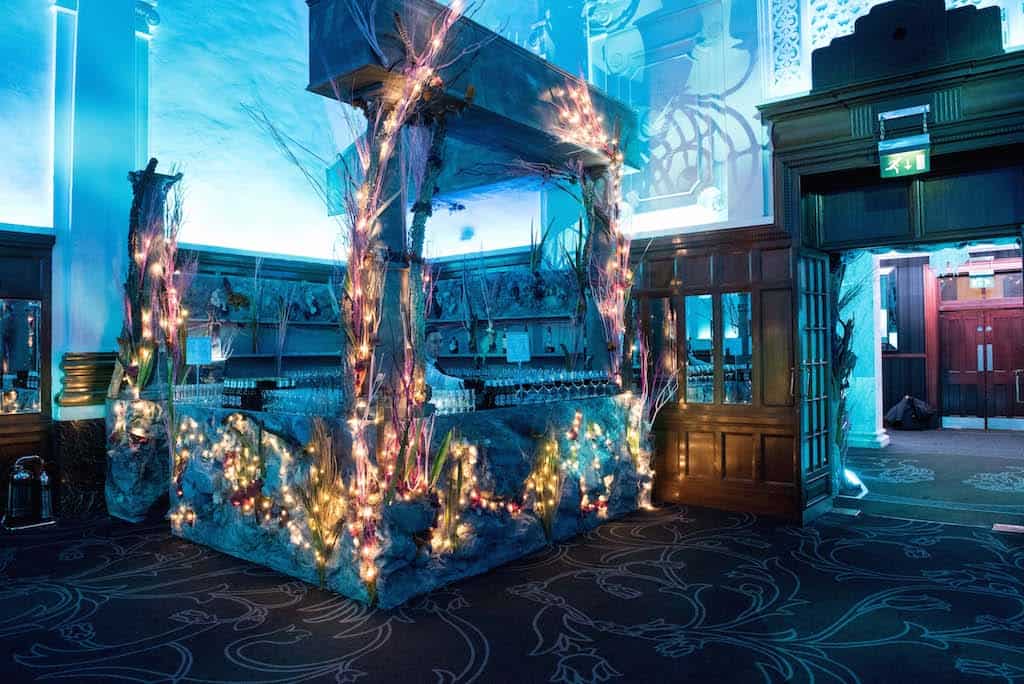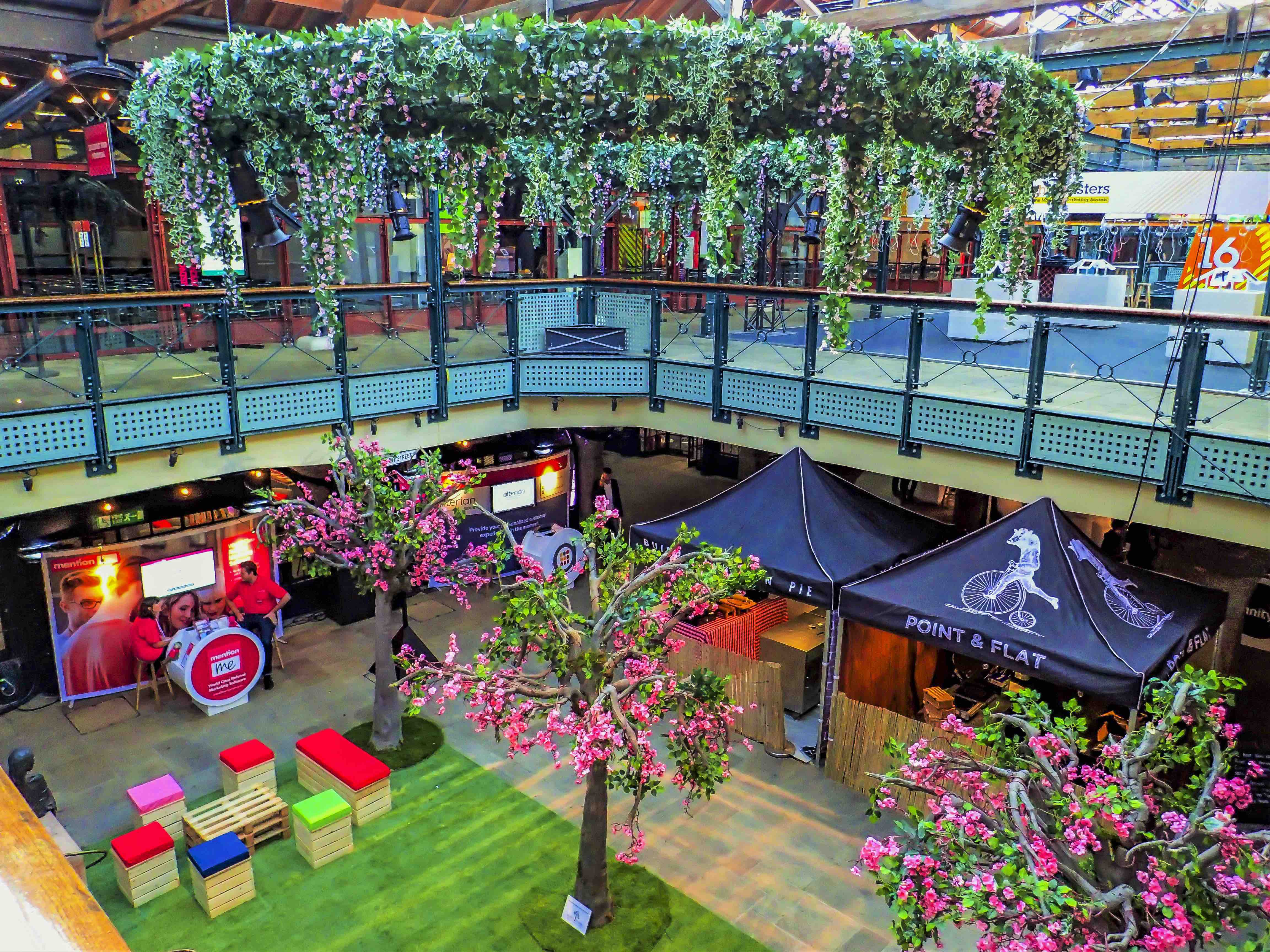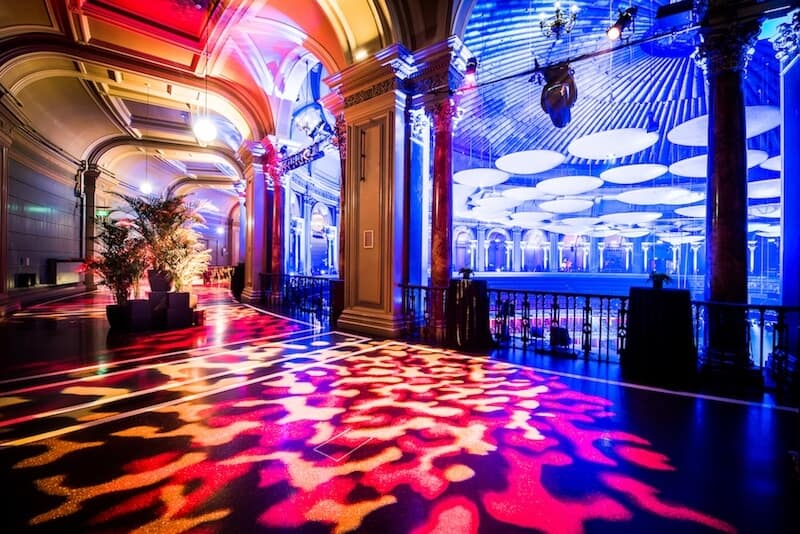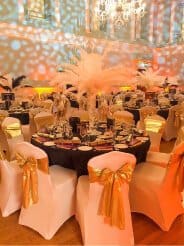 Winter Wonderland Themed Event
Winter Wonderland Themed Party
Wizard of Oz Themed Decor
Wedding Stand Floral Theme
Venue Dressing Blue Sky Thinking Theme
Underwater Themed Table Centre
Themed Event at British Museum
Summertime Theme Trees for Hire
Summer Themed Walkthrough
Plant Installation Art-Deco Themed
Gatsby Themed Table Centre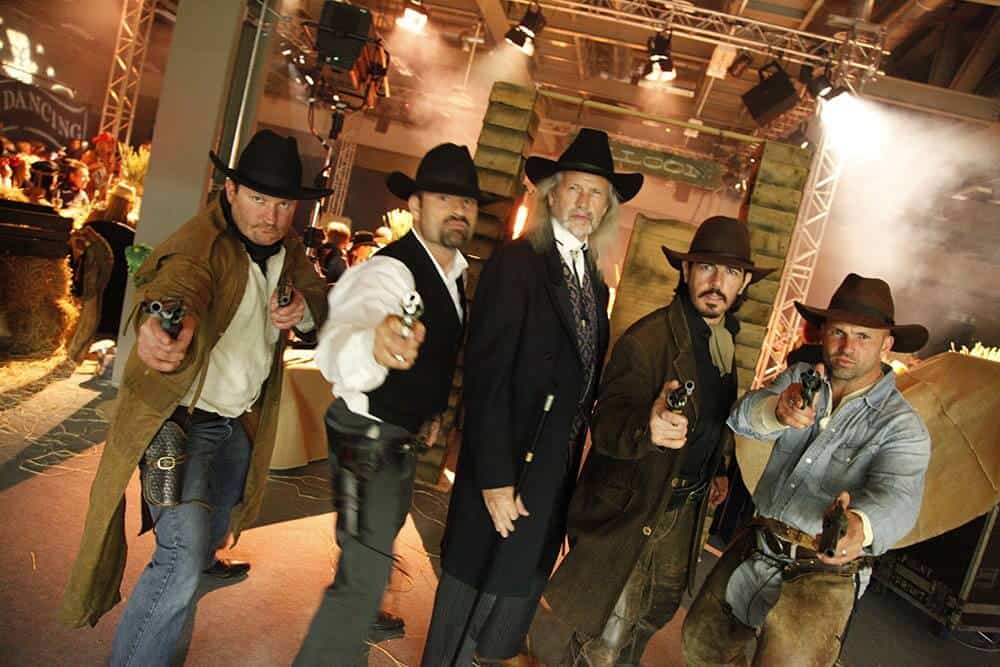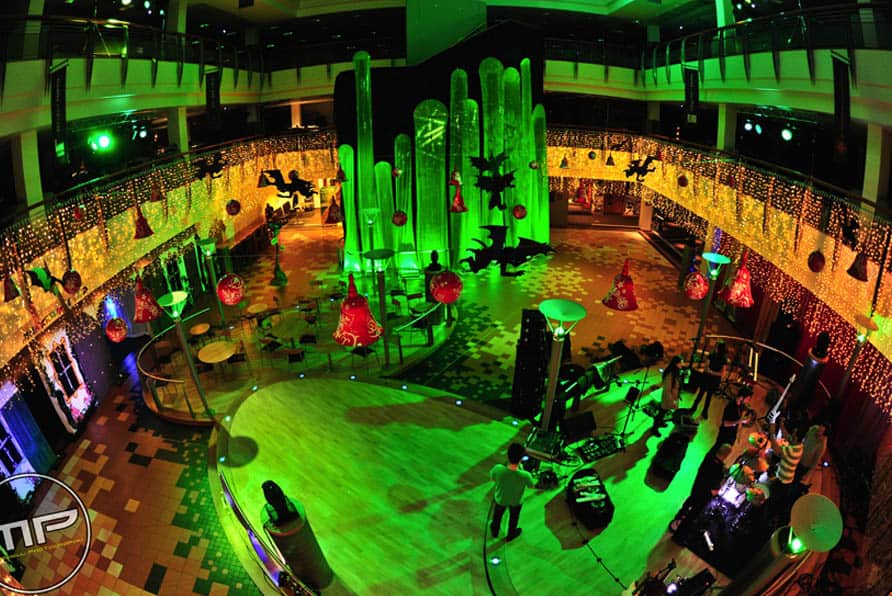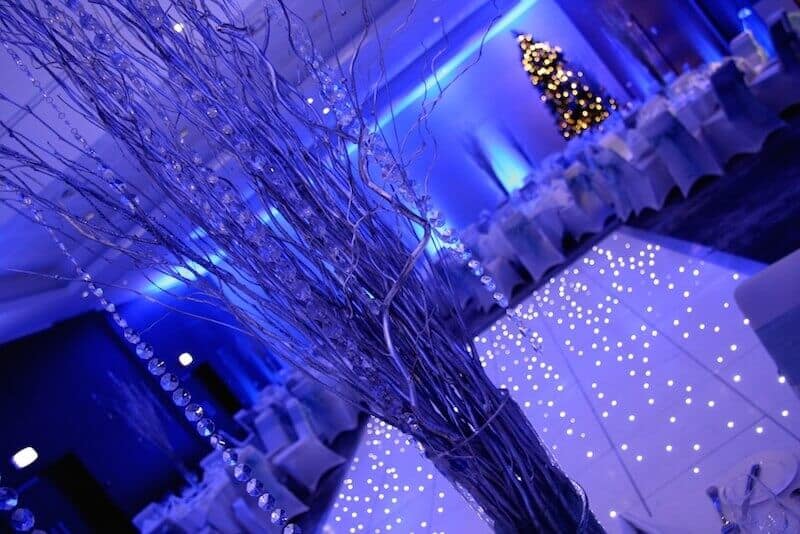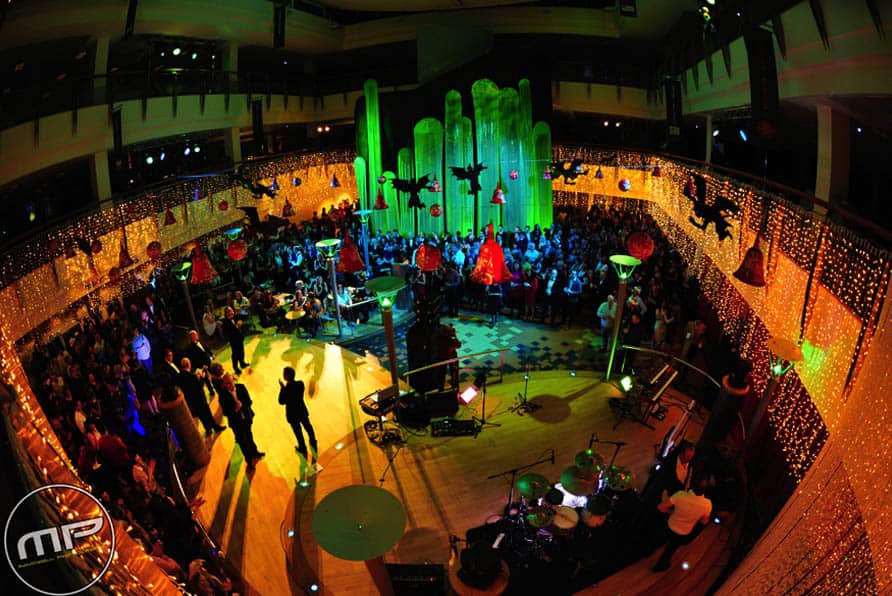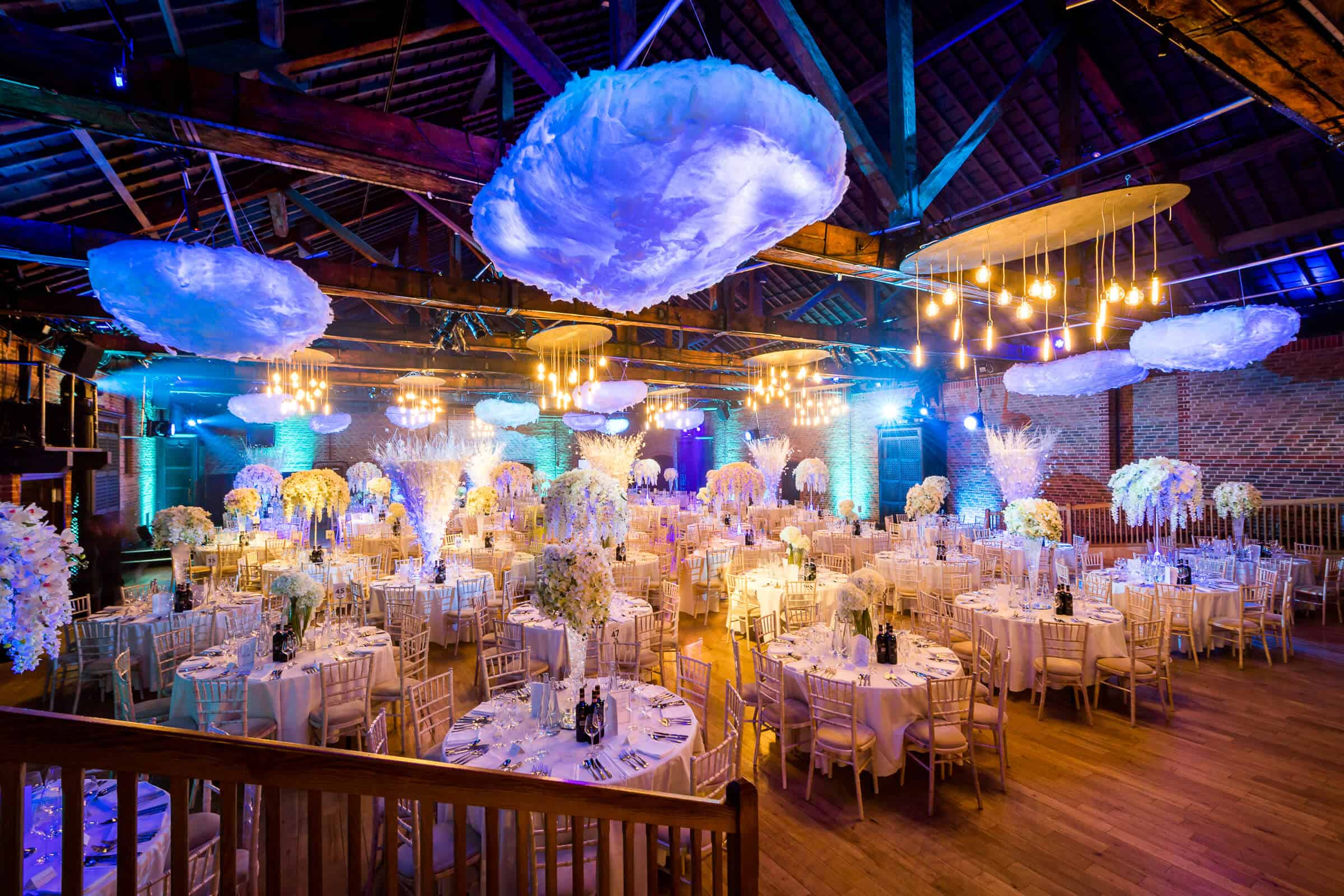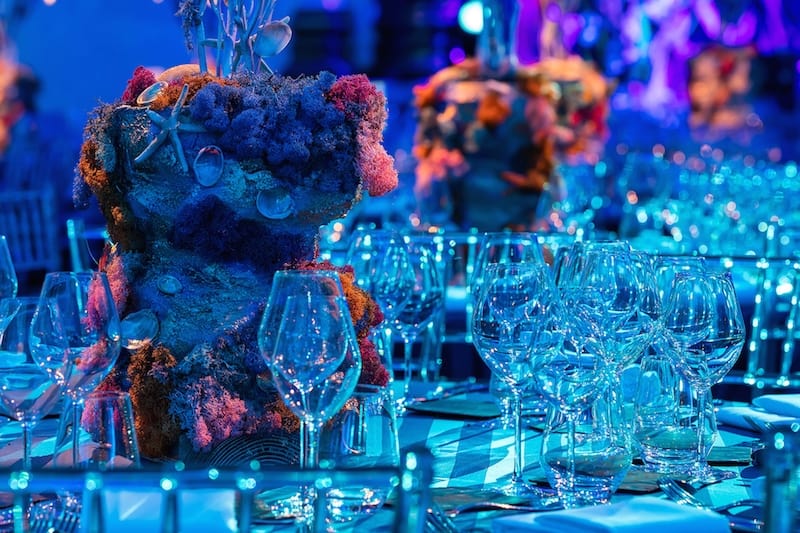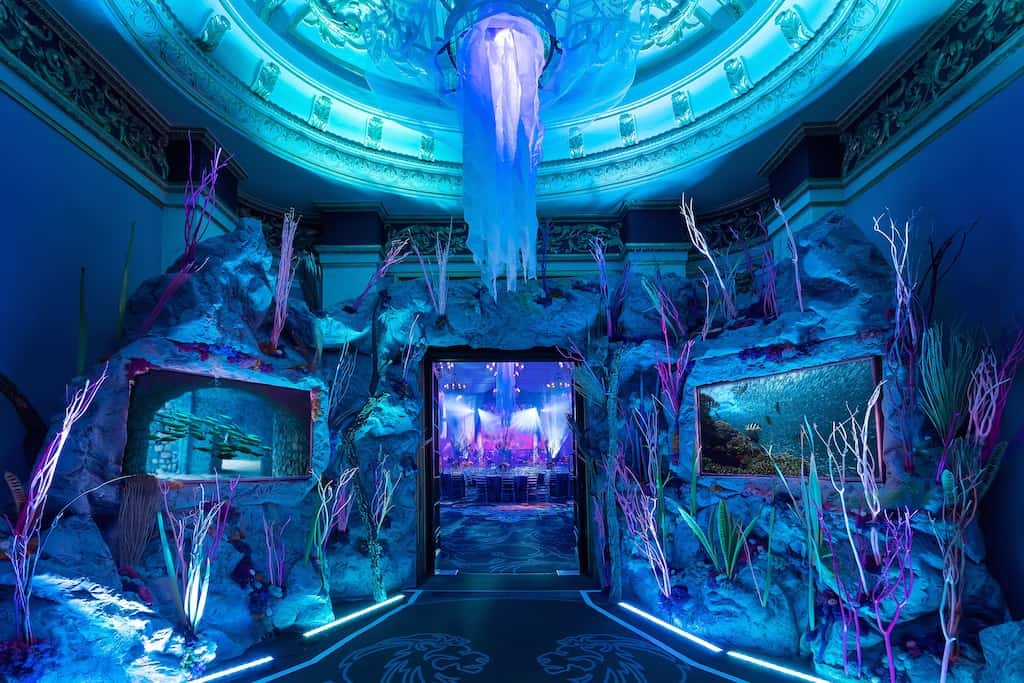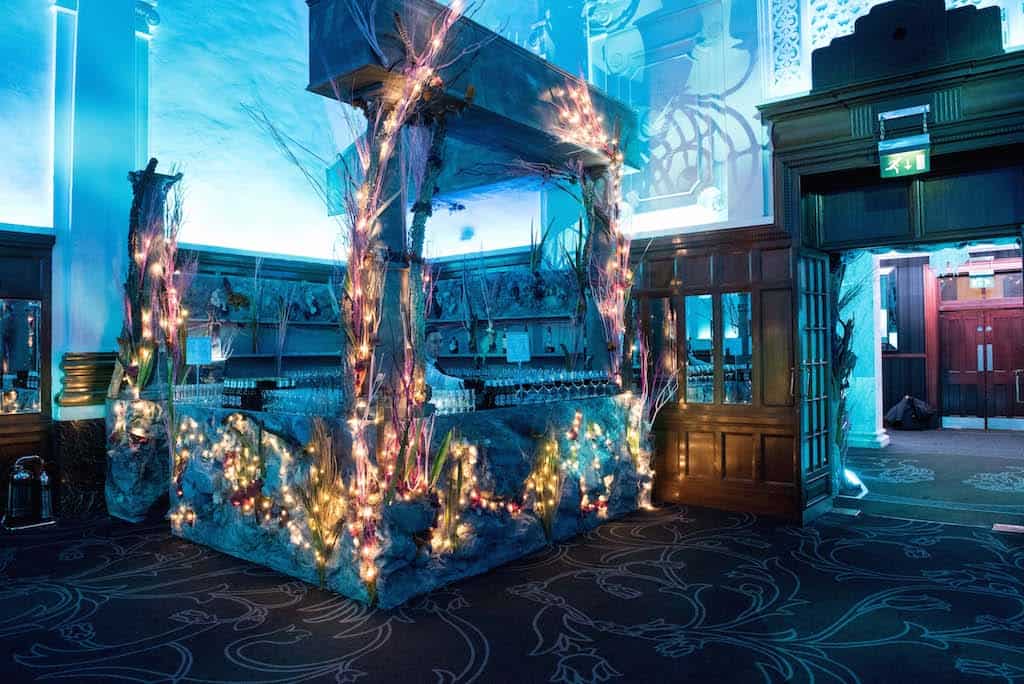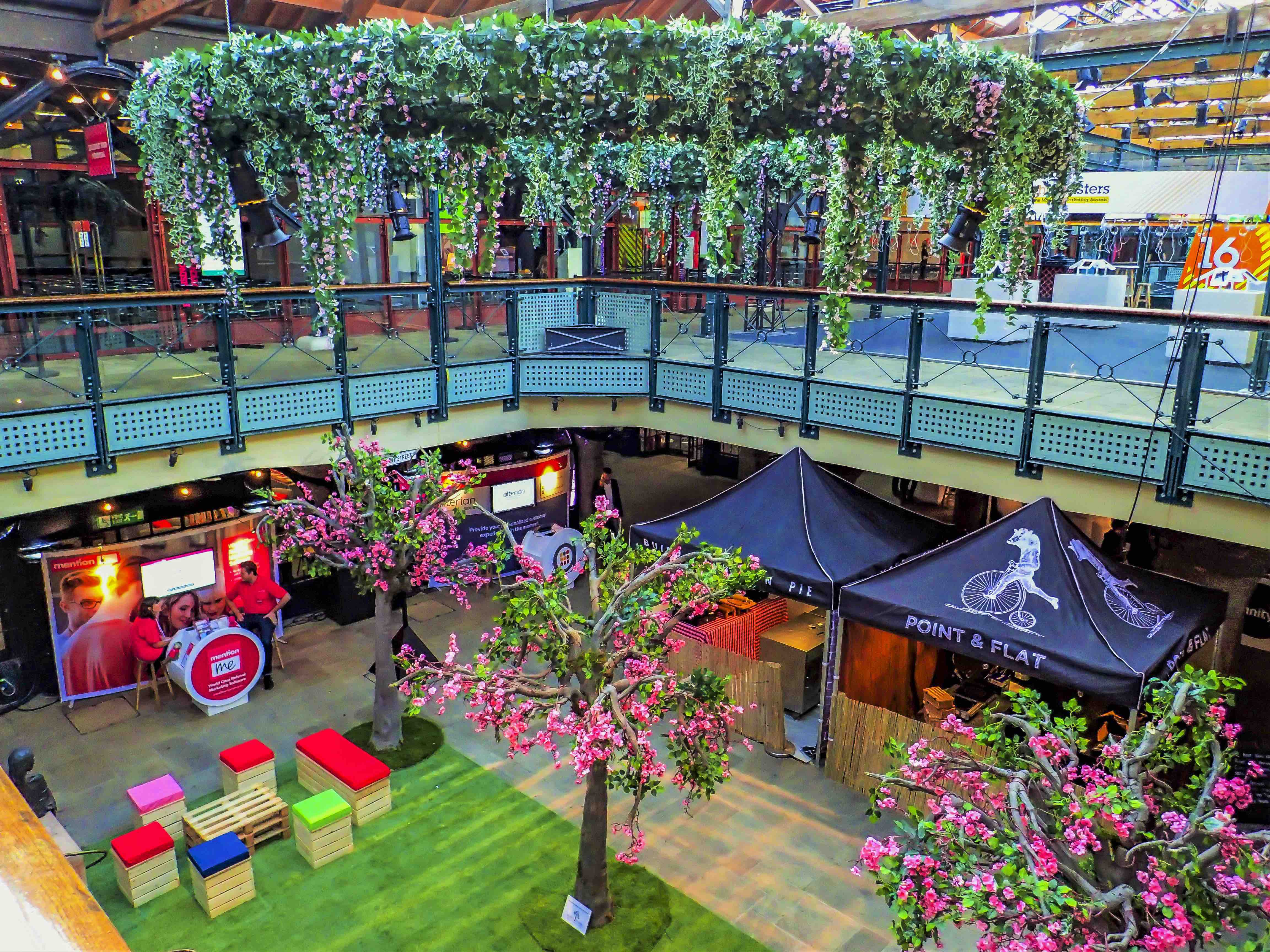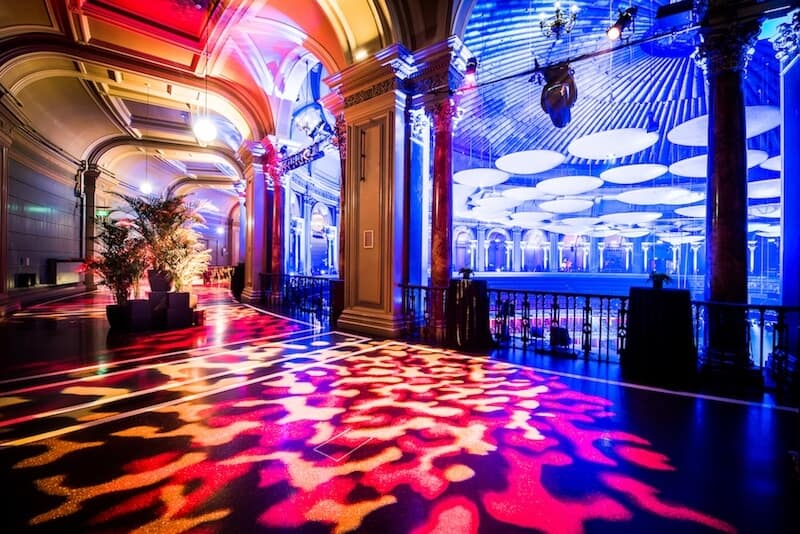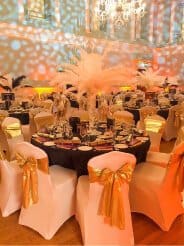 How to Continually Wow your Guests when Using the Same Venue Each Year
Using the same UK venue year on year and need to surprise guests? Ever wondered how you make the same venue look the different over and over again? There's nothing wrong with the familiar! There are so many reasons to book the same venue year on year – great service! Great food! Good location, excellent motorway links, ample rooms that you need – and the list goes on!
However, for guests, the same venue can start to feel bland and they start to second guess what to expect at the next event. Not great when you want them to feel invigorated, excited and ensure that this year's conference is a game changer! Whilst new venue search is an option, it's hard to start again as well as trying to relay the company's key strategic message and juggle the extra work that the new boss keeps piling on you! So, what's the solution to a completely awe-inspiring conference at the same venue? At Eventologists, we think it's about delivering newness every time and making the same venue look completely different!
Firstly, the room – if changing the room isn't an option, then how about changing the floorplan, consider theatre style seating if you had cabaret last time
Change the stage set – wow them with a new stage and backdrop which changes from the day to the evening. Work with your AV company of Creative agency to shake up the status quo
Do cool stuff at lunch – Venues now offer so many more options such as street food to make lunch fun and interactive with finger licking good food!
Add some interactive sessions that they would not ordinarily get to do – It will be a talking point!
Transform the venue from day to evening! If you've never had a themed event – dip your toe – trust us, it will be a party that they do remember and look forward to. If a theme is a bit too risky, but you don't want the event to feel too corporate; use colour, unusual table centres, and nice touches like funky bars and furniture! The less rigid and corporate the event feels the more relaxed your guests will be. Add entertainers that add ambience in the room and create great picture moments. If you had a DJ last year, what about a band this year? Think about the time of year, can you keep corporate but take influence from the time of year – e.g. add an enchanted touch in Autumn and keep it fresh during Spring?
As we all enter an era of complex marketing and sales with social media, unusual venue openings and a plethora of ways of communicating; customers are shopping around each year looking for newness or new venues. Venues who want to retain existing business really need to inspire them with ideas of what their event can be rather than be sold the features of the room. It's a different mindset to showing the more practical elements of the room but its fast-becoming what venues are focusing on to convert new sales and maintain existing customers. Knowledge of how they can transform the room or partners who can help them to think out of the box is an essential sales skill, especially for customer retention.
If you're a conference organiser, transforming spaces and venues is much easier than venue search and starting the process all over again! Working with creative partners who will help you to give freshness each year to get 5-star guest feedback is the panacea that every conference planning and event agency strive for. Maybe just thinking about the same differently could be just the answer!
We have worked with Eventologists for the a couple of years now and can't fault them from start to finish the whole process is very seamless and the stuff they do is incredible! We have themed evenings and they always come up with some fab ideas that help to emphasise the theme and bring it to life. Our events have conference sessions in the venue during the day and we transform them for our awards in the evening and Eventologists always completely transform the space for the evening so that it feels like you're in a completely different space which makes it all feel so much more special and a real celebration and by the time morning arrives its all completely cleared as if by magic!

PPMA Admin


May 19, 2022

Great props, prompt delivery, awesome team. Would use again.

Richard Buxton


May 19, 2022

A wonderful team who made our event space look incredible. Jacob took our ideas and brought them to life. We've had amazing feedback about the event design, so we couldn't be happier. Everyone really loved the living wall and trees!

Olivia Rocky


April 19, 2022

Rita has been an absolute pleasure to work with; she listened to our ideas and vision and then totally ran with it and created something better than we could have ever imagined! On the event day, Rita and her team swooped in and decorated our venue in record time. Rita and the team were professional and efficient. We look forward to working with Eventologists again next year!

Neighbourly Brands


March 19, 2022

Eventologists are a pleasure to work with. The whole experience from start to finish isn't nothing short of perfection. The team are super professional and Jen makes working with them a breeze. Nothing is too much and she is always so responsive. Can't wait to work with them again :)

Andrew Chalk


March 19, 2022

Eventologists have been a dream to work with. No fuss, straightforward communications and pricing. Delivery and collection on the day was simple and efficient. Professional and friendly at every turn - thanks for your part in making our event a great success!

Emma Bird


February 19, 2022

We've used the services of Eventologists on numerous occasions and their expertise is priceless. Great service as always from Rita and her team who are always full of ideas and ways to make your event stand out. We've hired sets for Moulin Rouge, Great Gatsby, Hollywood and Glitz and Glam plus they created a wonderful set for a festival including tress with festoon and flags. Highly recommended and great to work with.

MrandMrsGrey


July 19, 2021

Wonderful team, from the event manager to the decorators! The choices of set ups and themes are really original as well as well made. Each event is done with lots of passion , always keeping the client best interest at heart. Great value for money, and they always go the extra mile!

Astrid Guillabeau


July 19, 2020