EventWell announces support of Eventologists in new corporate partnership
EventWell announces support of Eventologists in new corporate partnership
Eventologists is very pleased to announce that we will be supporting EventWell, the event industry's community and charitable social enterprise – in an exciting new corporate partnership.This new partnership will support the community and charitable projects that EventWell will be offering over the next 12 months including the 2021 event wellbeing day and week educational campaigns, the EventWell Illuminate event management student education programme, and plans for a much needed and dedicated industry support and helpline for creative, event, hospitality and travel professionals.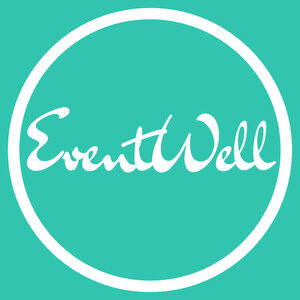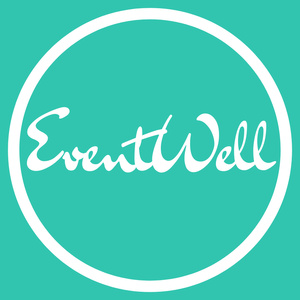 Inspiring Ideas to Make a Splash at your Next Event with our Underwater Theme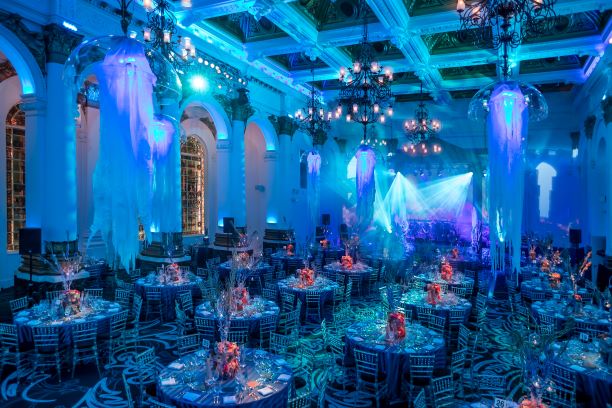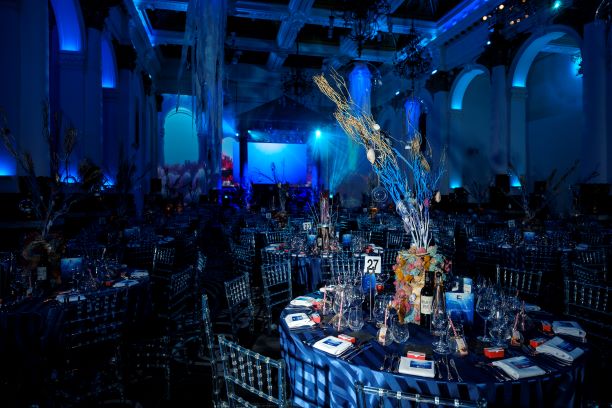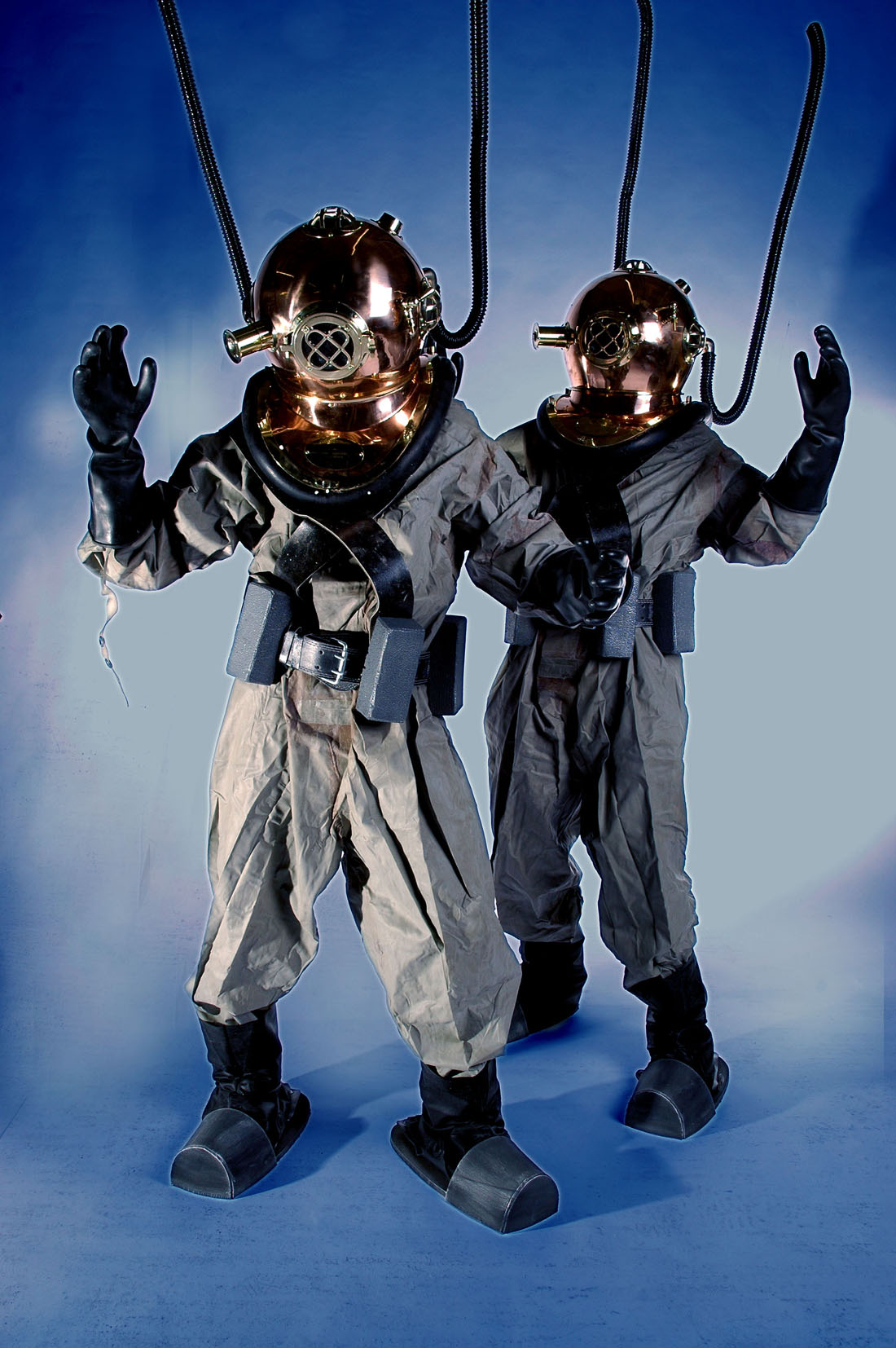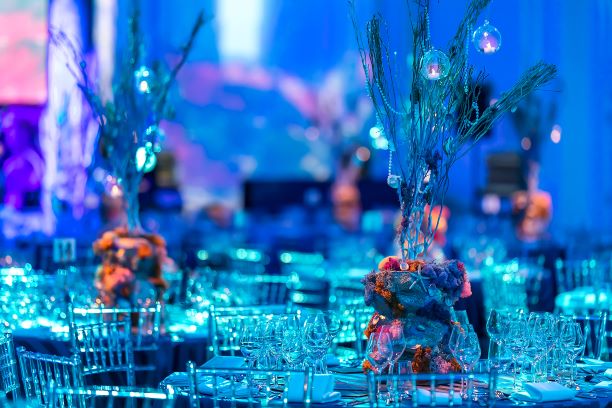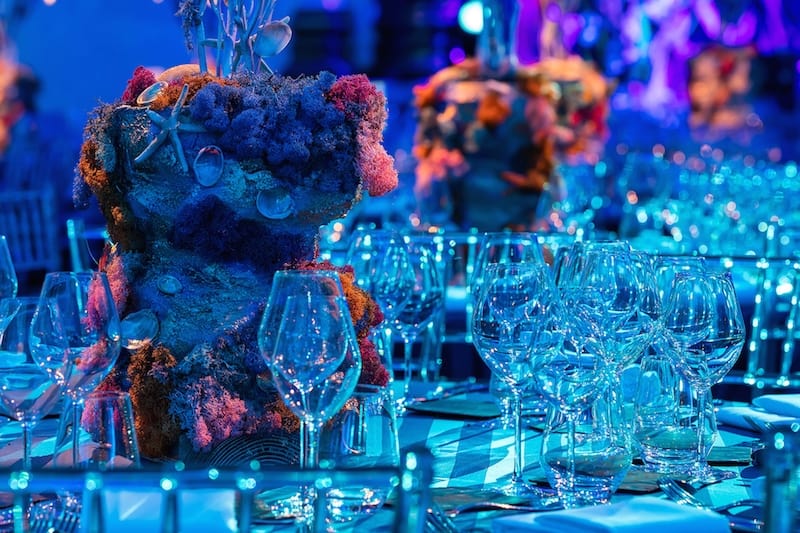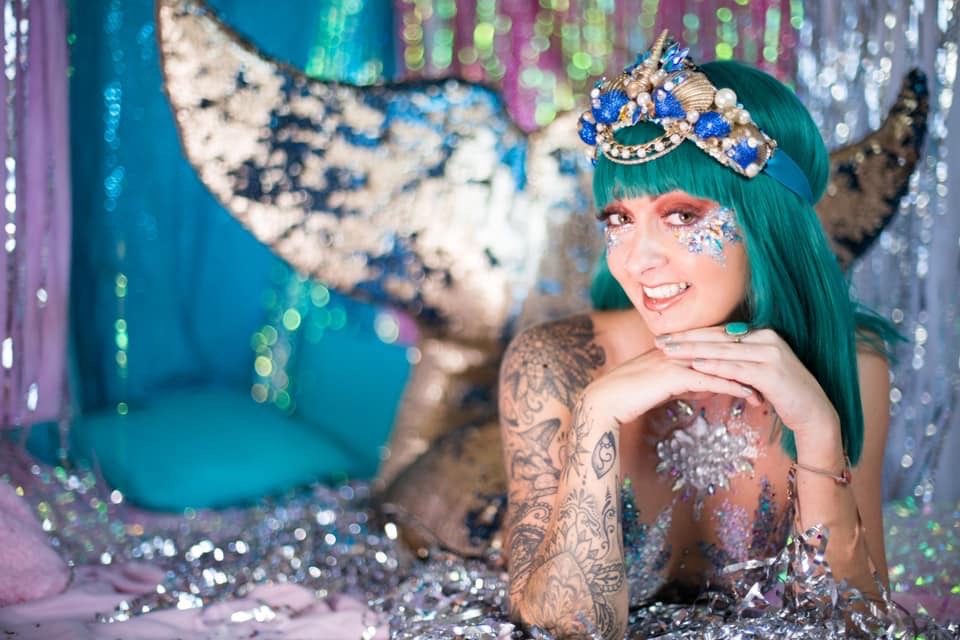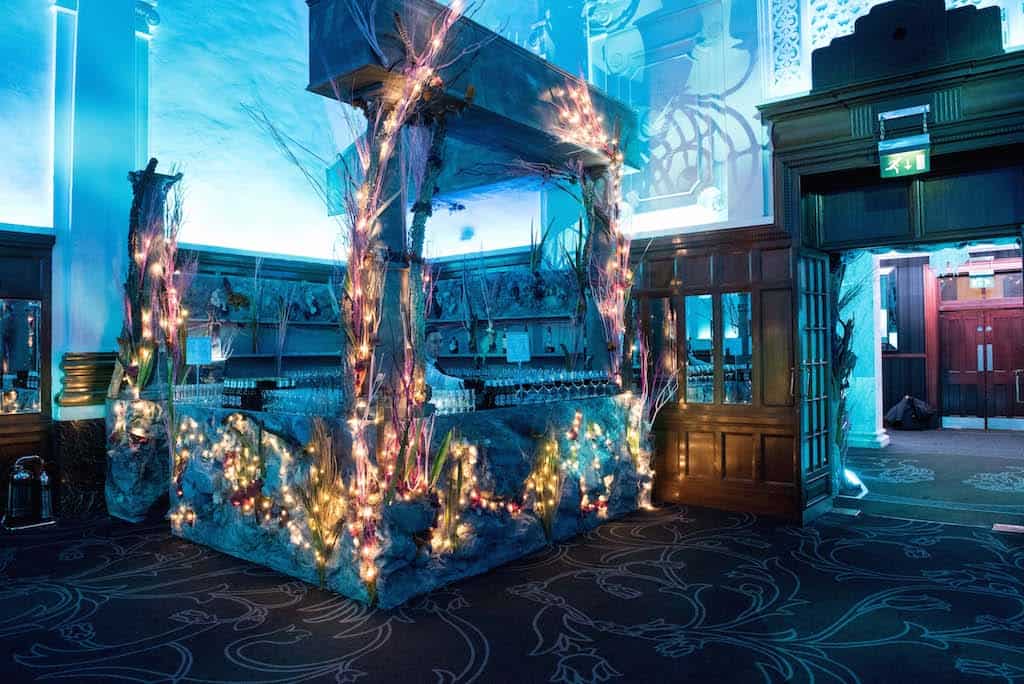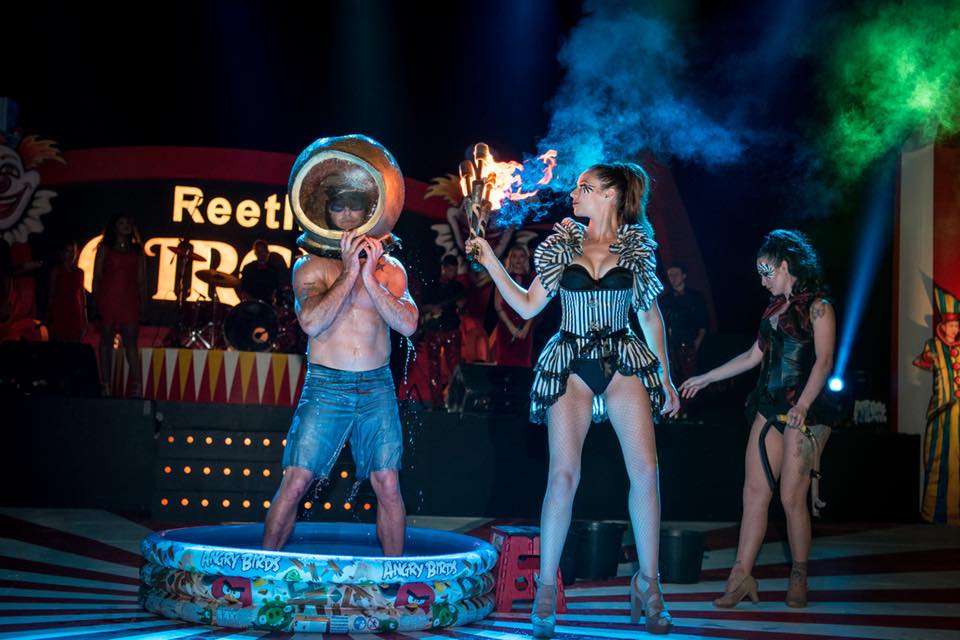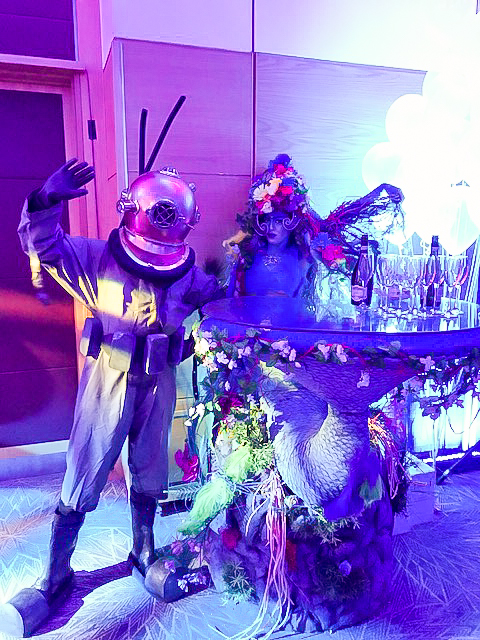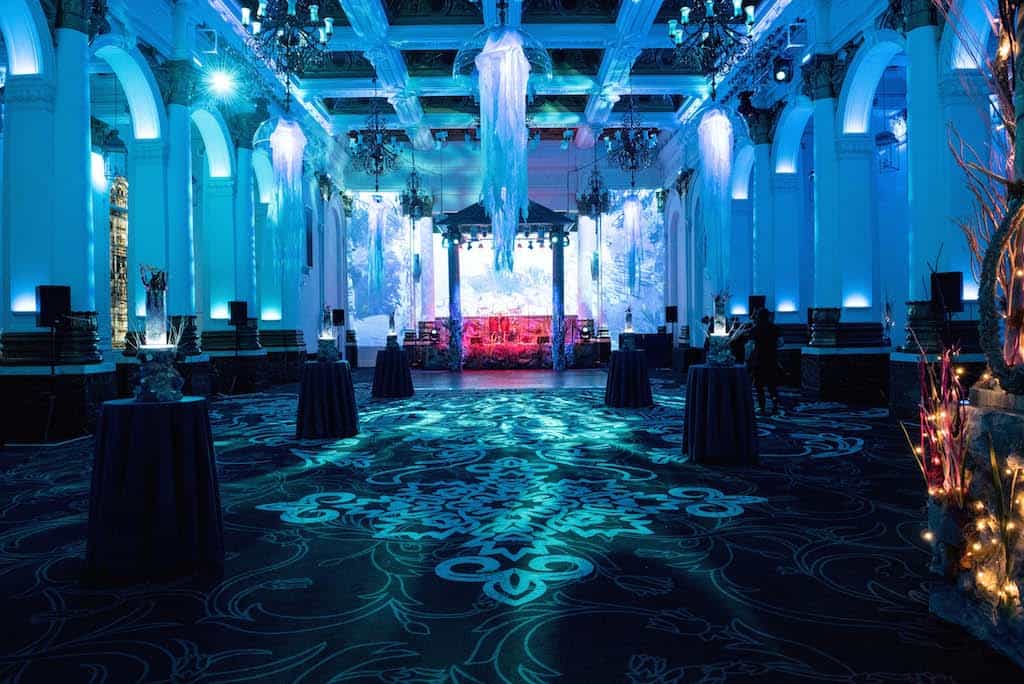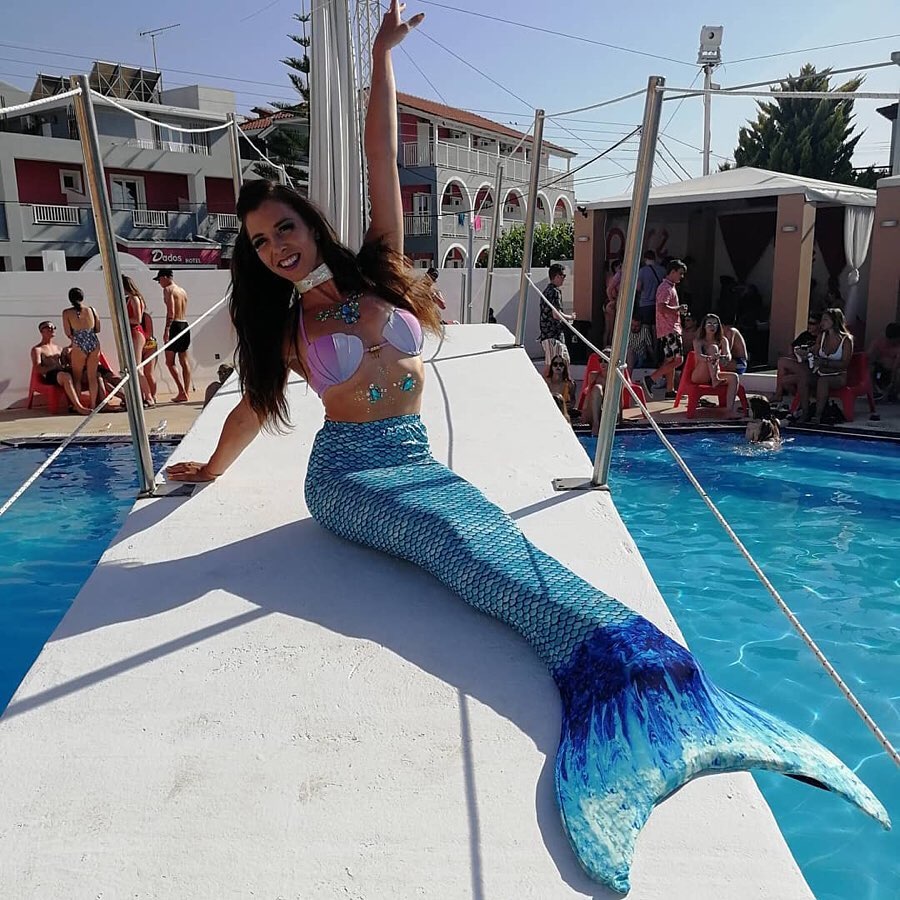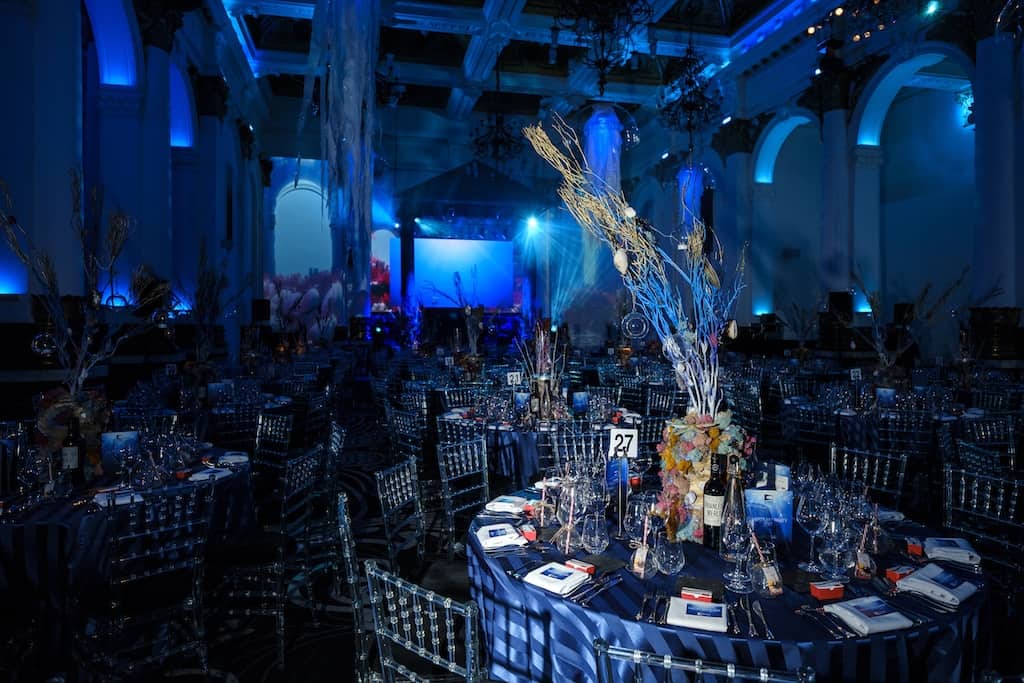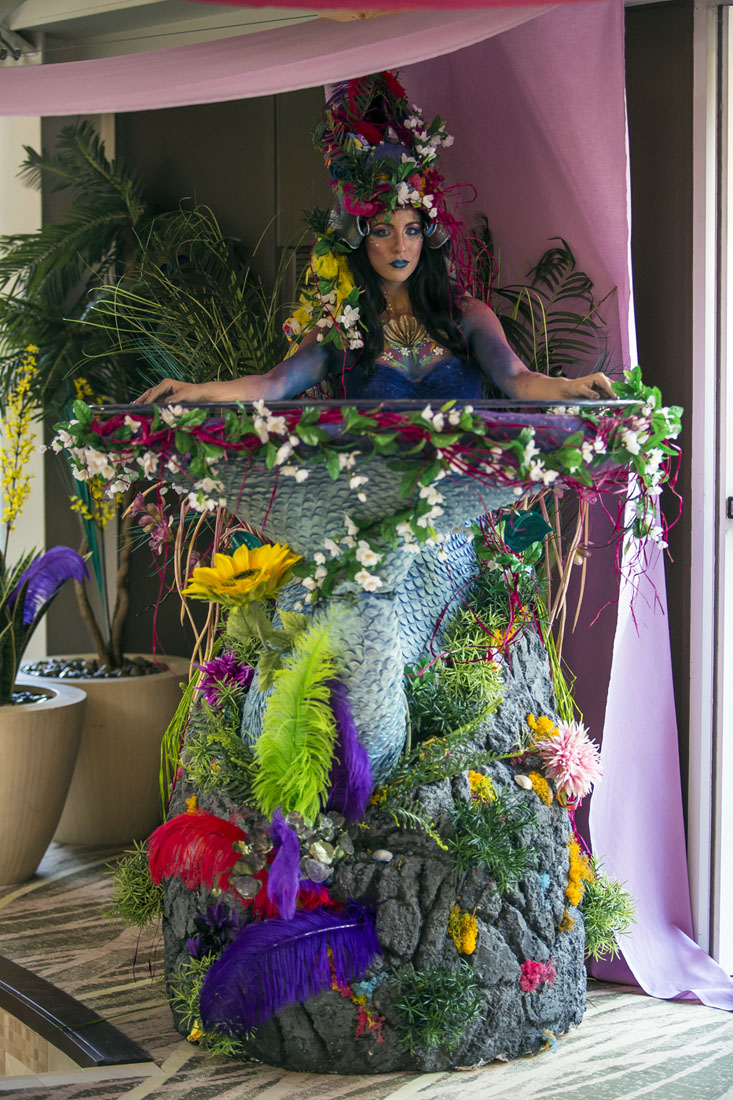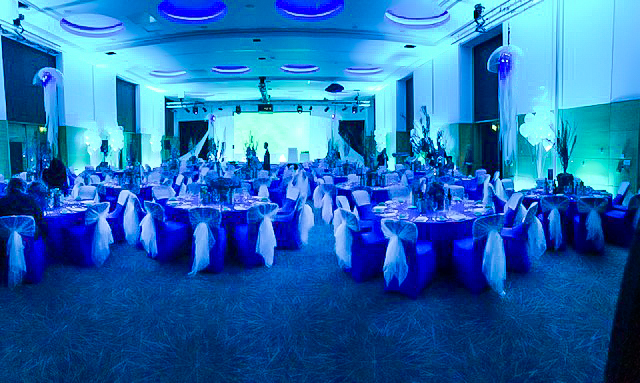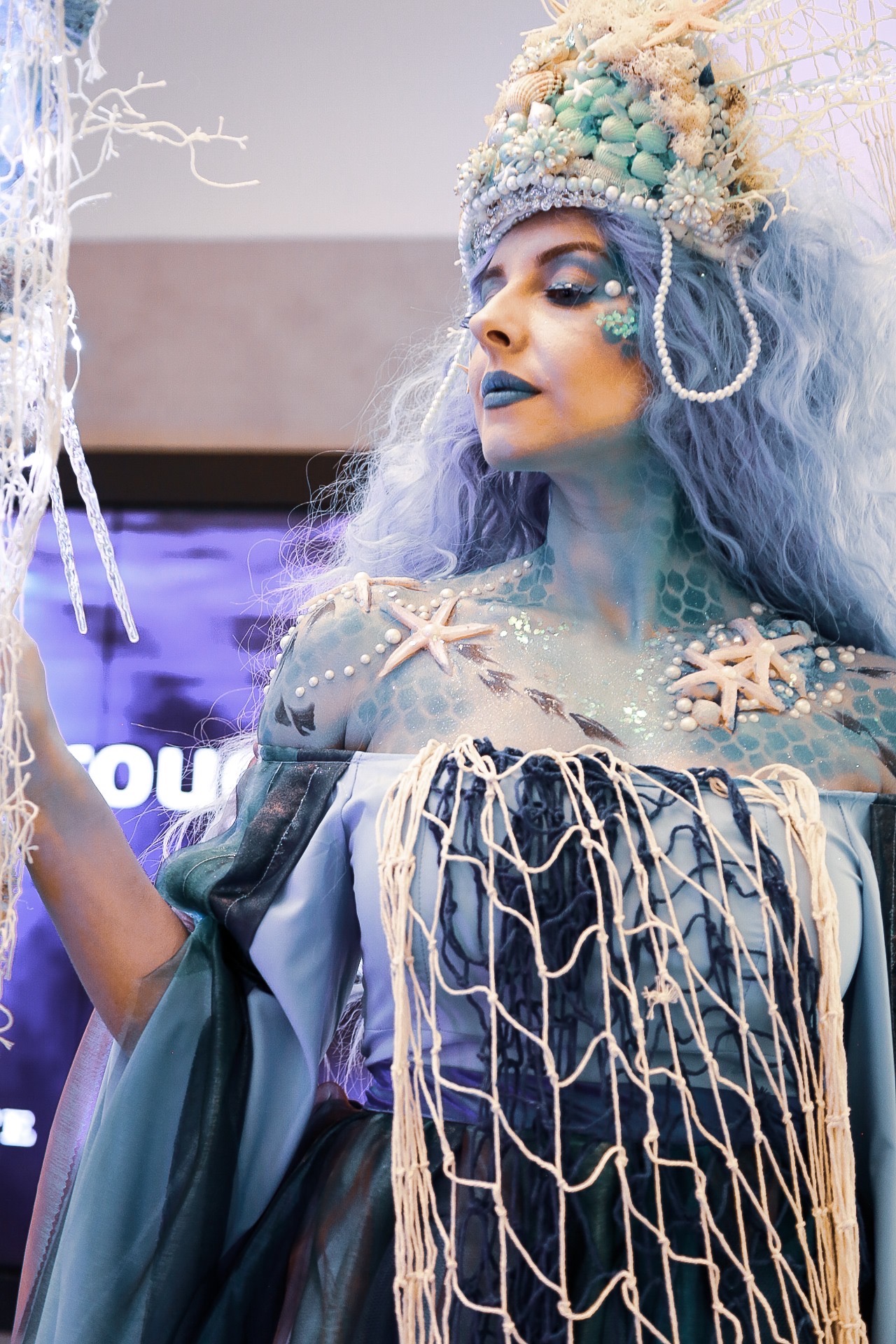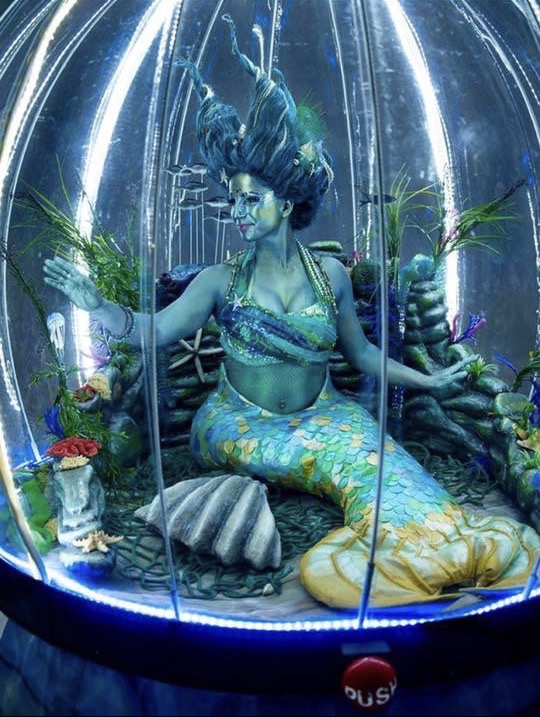 Underwater Themed Event Party Ideas
Underwater-Table-Centrepiece-1024x683
Underwater Theme Coral Table Centre (4)
Underwater Theme Coral Table Centre
Underwater Theme Coral Table Centre 4
Deep Sea Divers for Underwater Theme
Underwater Theme Coral Table Centre 2
Underwater-Themed-table-Centre
Mermain Make-up artist Underwater Theme
Deep-sea diver escapology act Underwater Theme
Underwater Themed Event Bar Hire
Underwater-Theming-and-Decor
Mermaids for Underwater Themed Events
Underwater-Themed-Gala-Dinner
Living Table Underwater Theme
Sea Goddess Underwater Theme
Underwater Theme Showglobe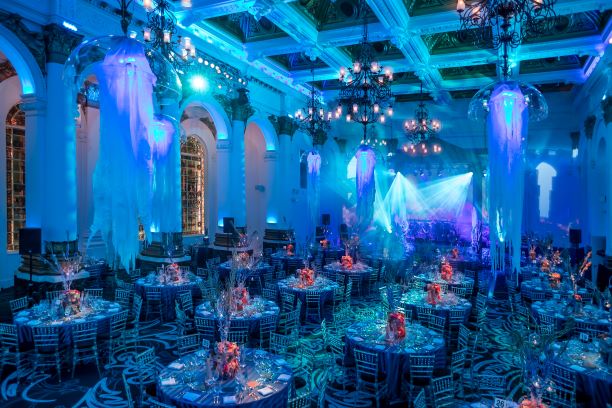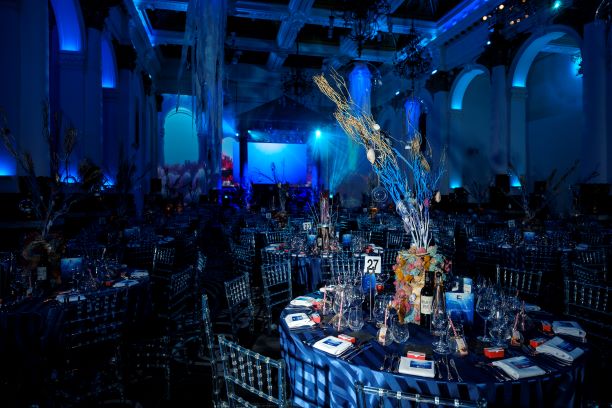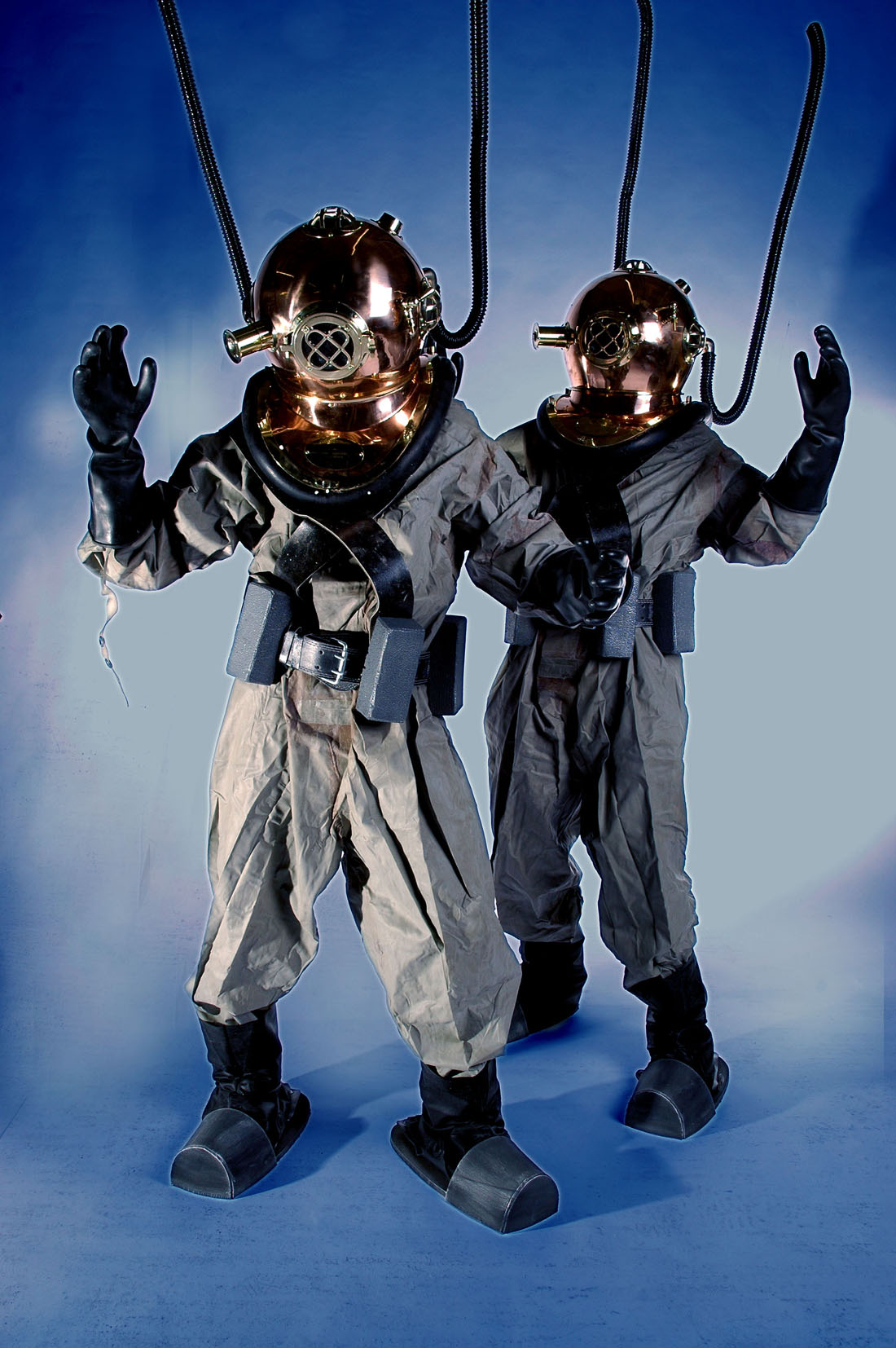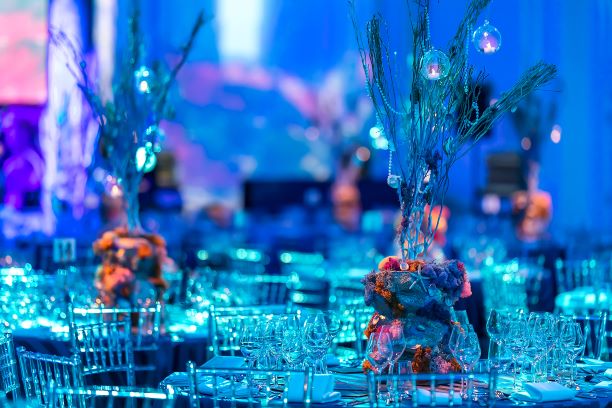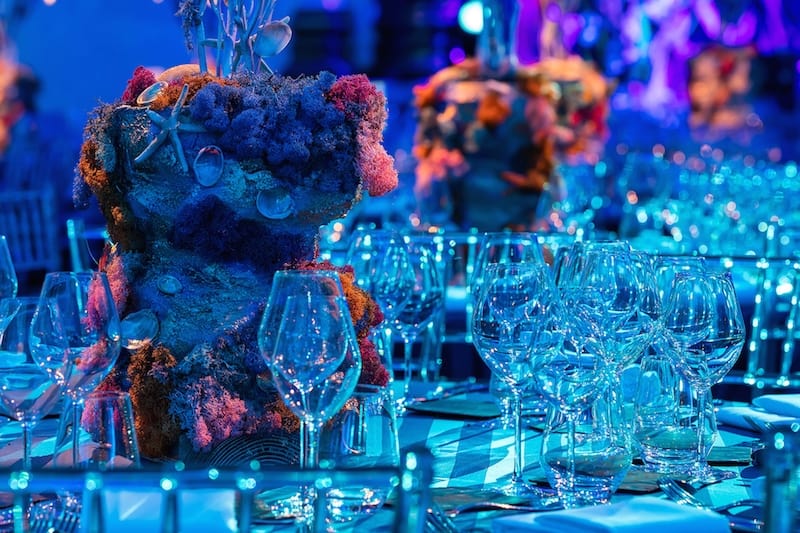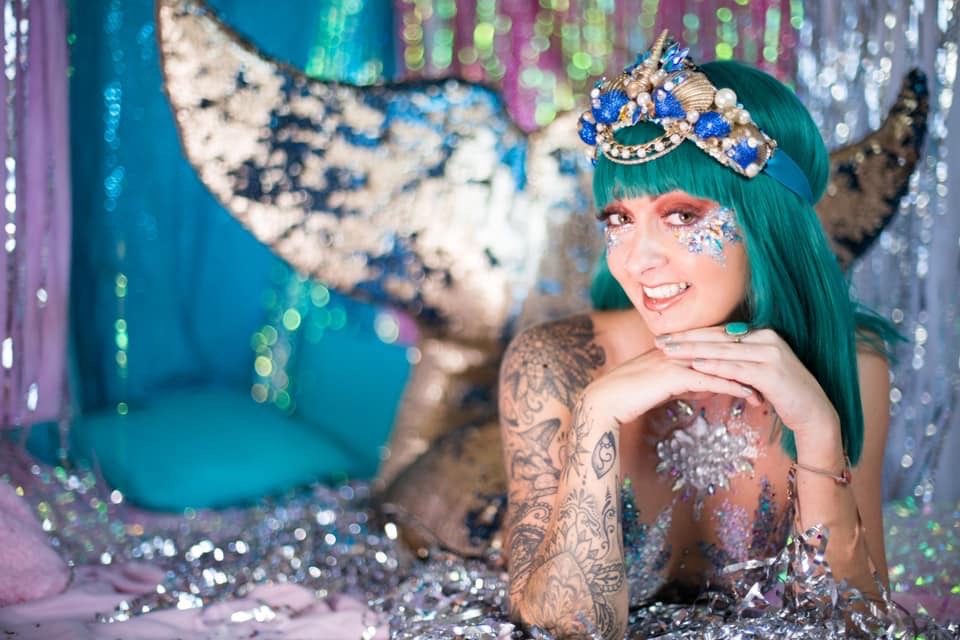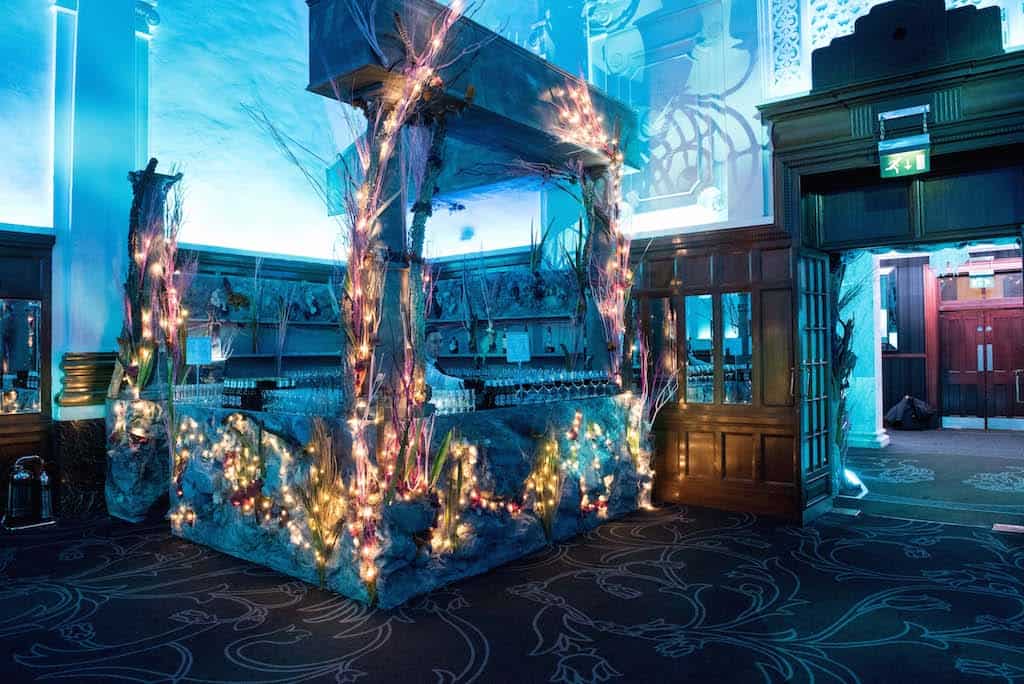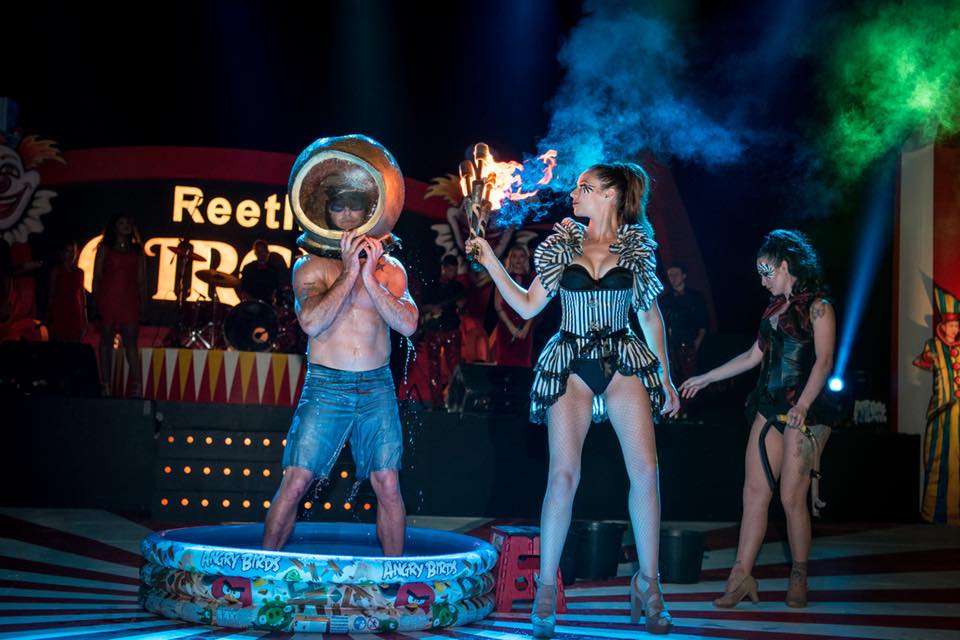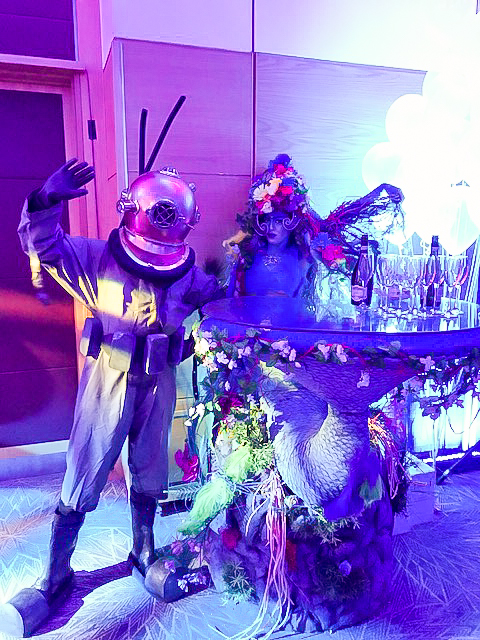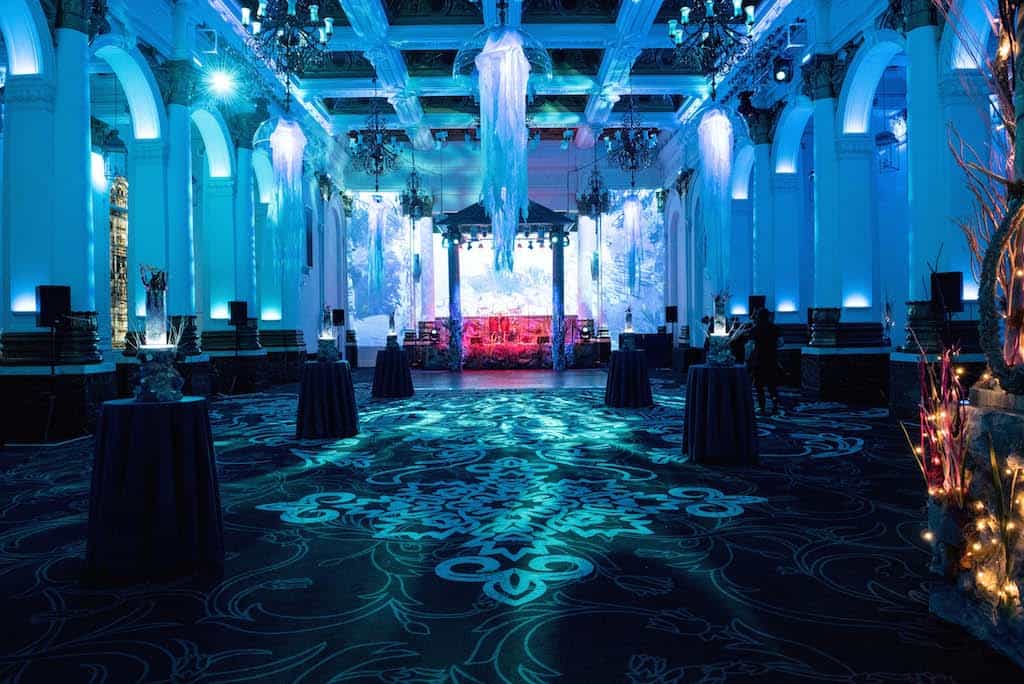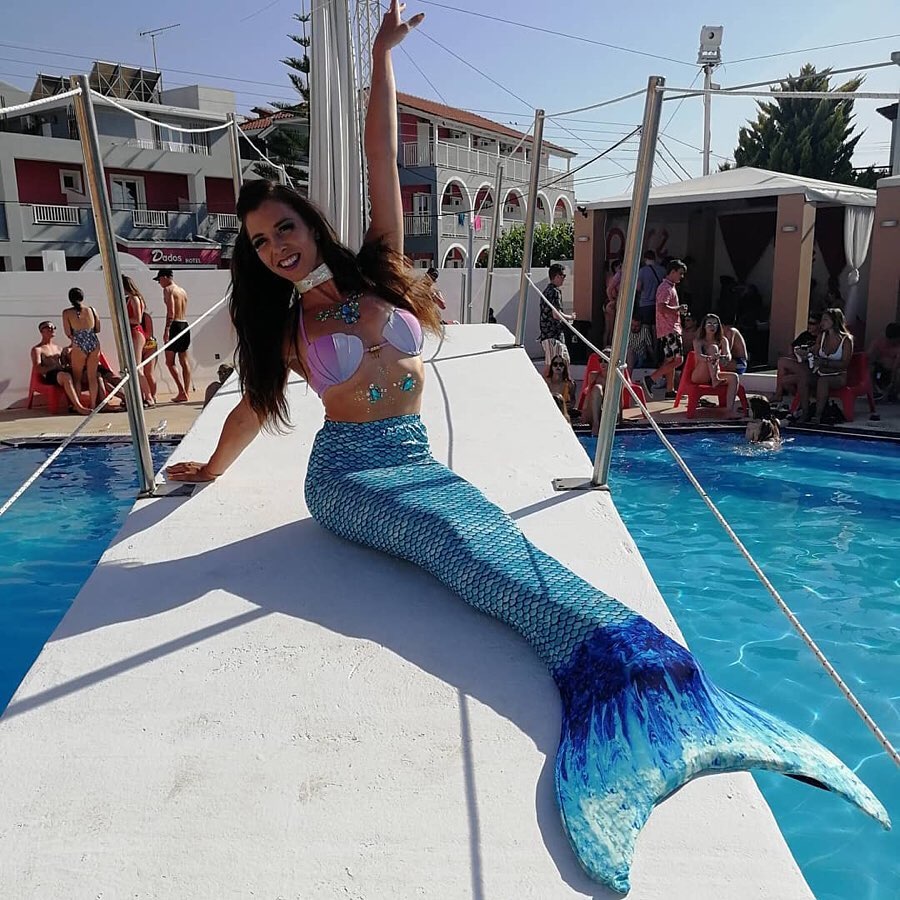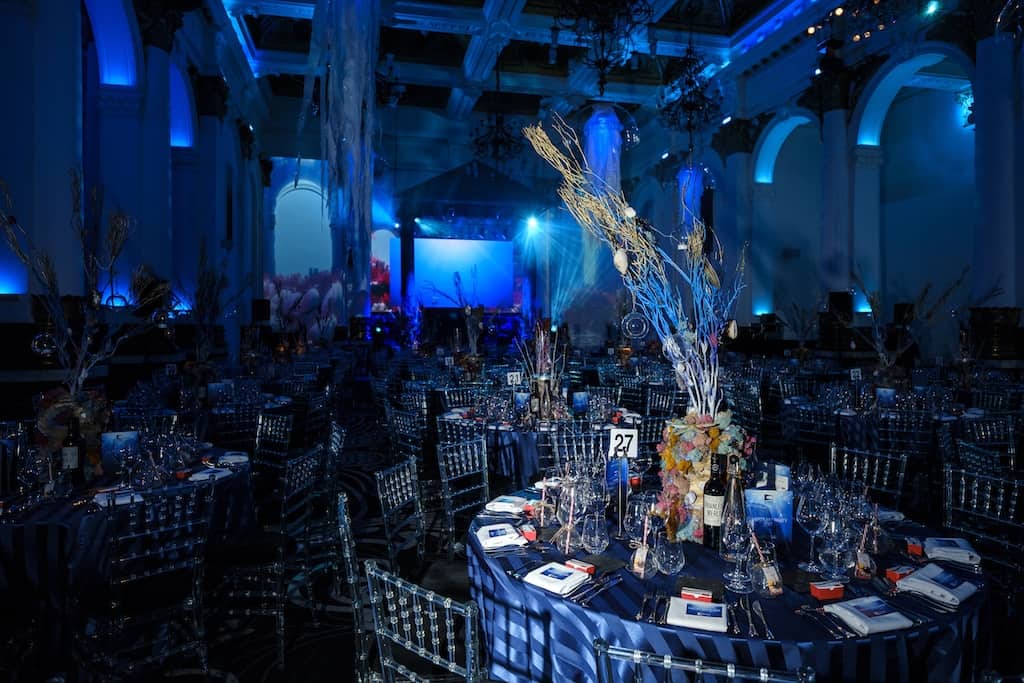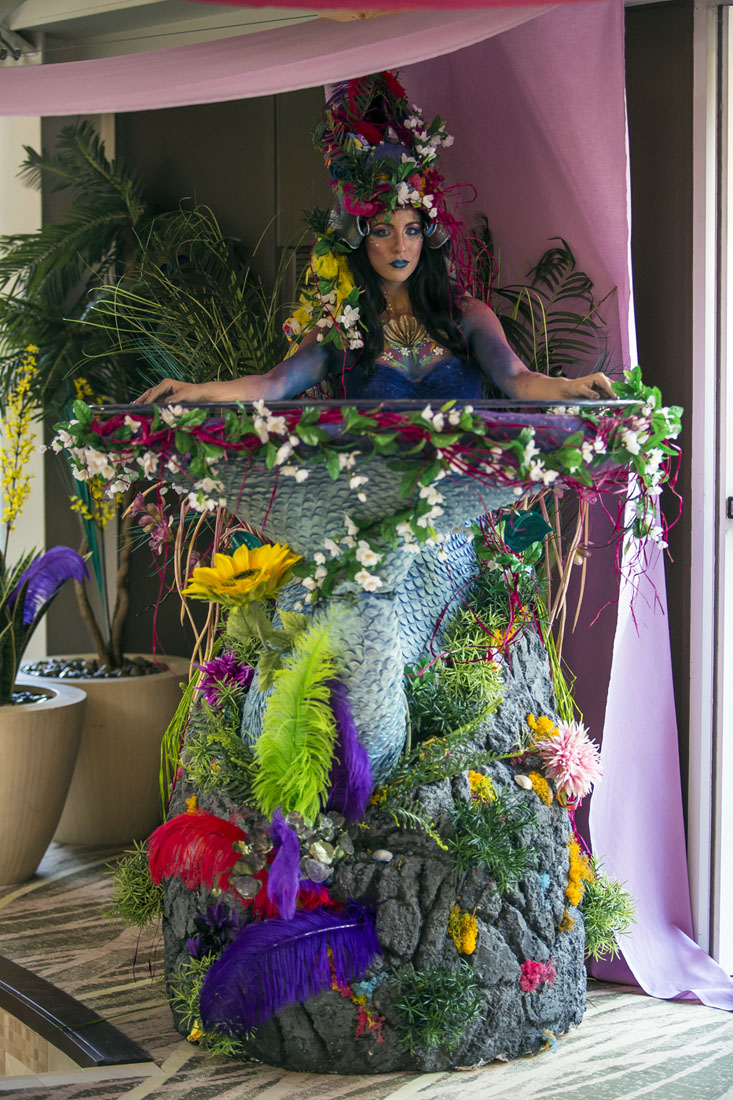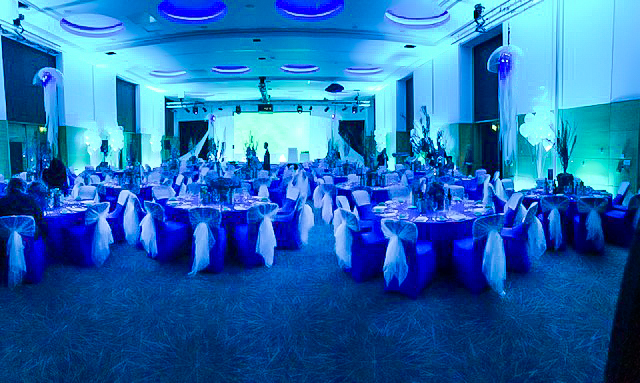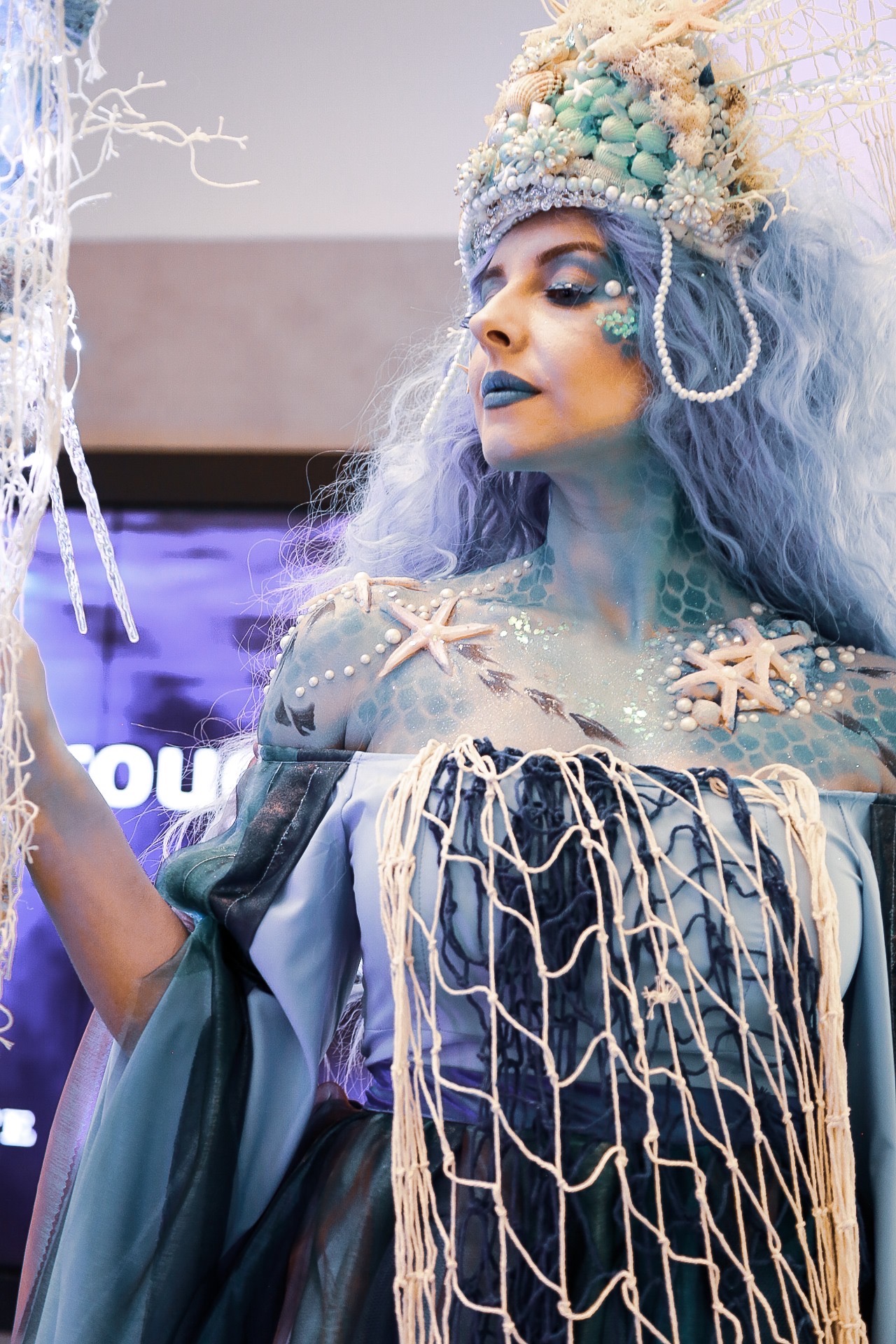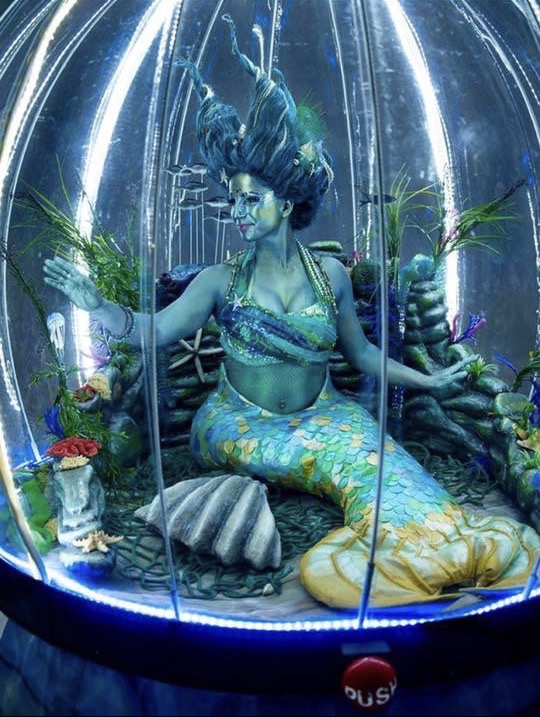 Inspiring Ideas to Make a Splash at your Next Event with our Underwater Theme
Looking to create your own magical underwater Atlantis at your next event?  Or maybe wanting to swap the summer heat for the cool depths of the ocean blue.  Whatever the weather or season, let Eventologists show you a sample of our inspiring tips to make sure you're not just paddling in the shallows but having a swimming time in the deep blue.
Picture your guests entering though a sea themed entrance as they're surrounded by the sights and sounds of the sea with underwater props.  Imagine splashes of blue wall draping, twinkly twig table centres, coral table centres and mysterious coral cave entrances. Our stunning jellyfish ceiling canopy of shimmering sea-life really captures the essence of the sea.
Your guests will feel fully immersed as we transport them to an underwater world of sea themed entertainment where mermaids exist and underwater explorers discover.  With Eventologists, you get an amazing variety of underwater music, dance and fun! With our live sea theme performers at your disposal, you can be sure that your sub-aquatic soiree will go swimmingly.
Your Underwater event theme décor could include:
Twinkly Sea Tunnel Hire
Bubble and Floating Fish Ceiling Hire
Ice Sculpture Hire
Sea Foliage or Coral Table Centrepieces Hire
Underwater Stage Hire
Your Underwater themed entertainment may include:
Jellyfish on Stilts
Bubbleologists
Underwater Contortionist
Underwater Explorers
Mermaid Bars
Mermaid Stilt-walkers
Tank Entertainers
Call our Event Stylists to help you create your awesome Underwater Themed Event – 01162436986.
Celebrate Festival Season with our Top Tips to Create a Sizzling Themed Event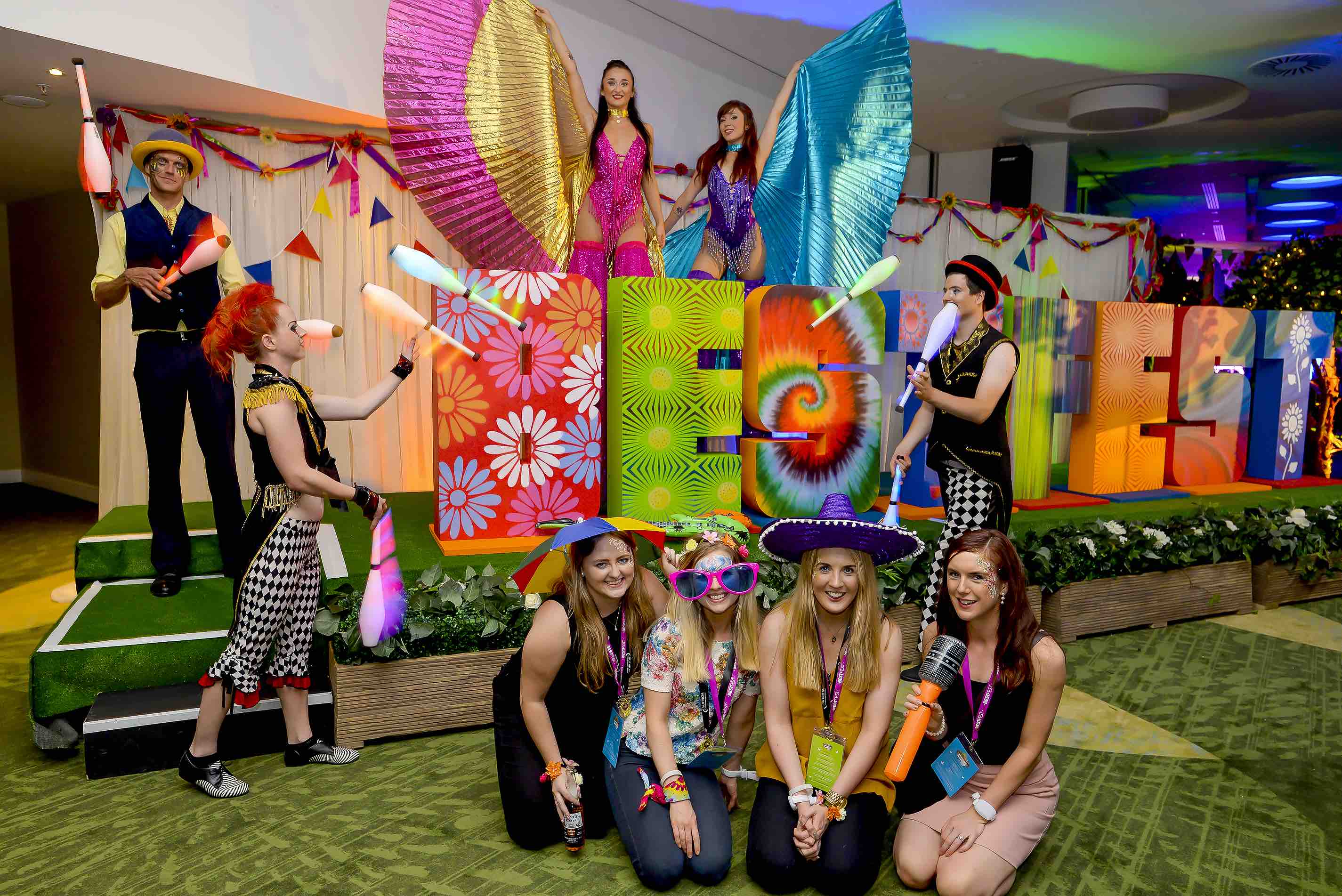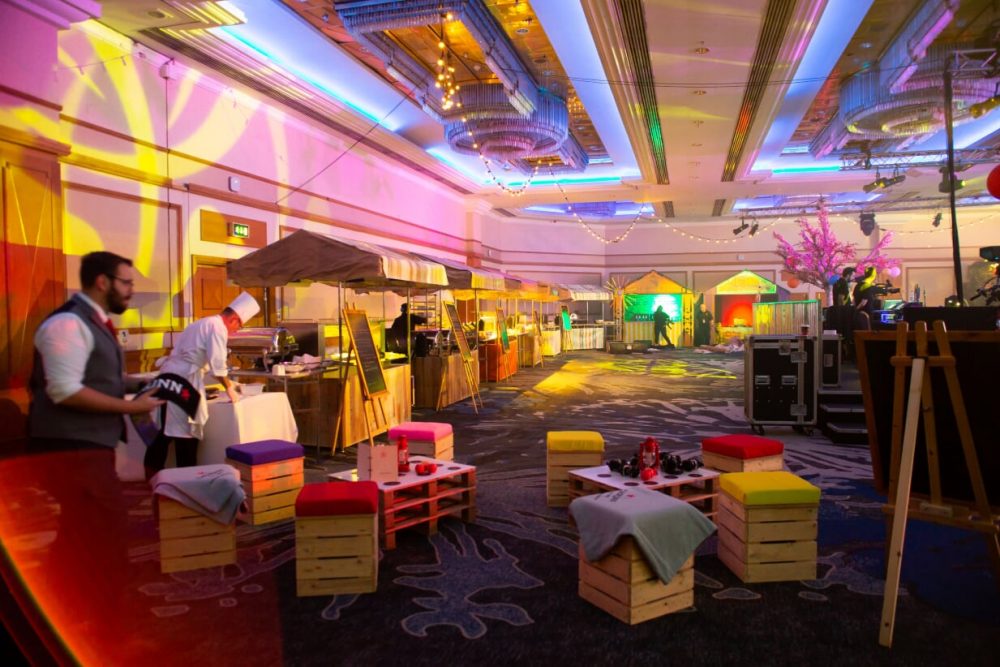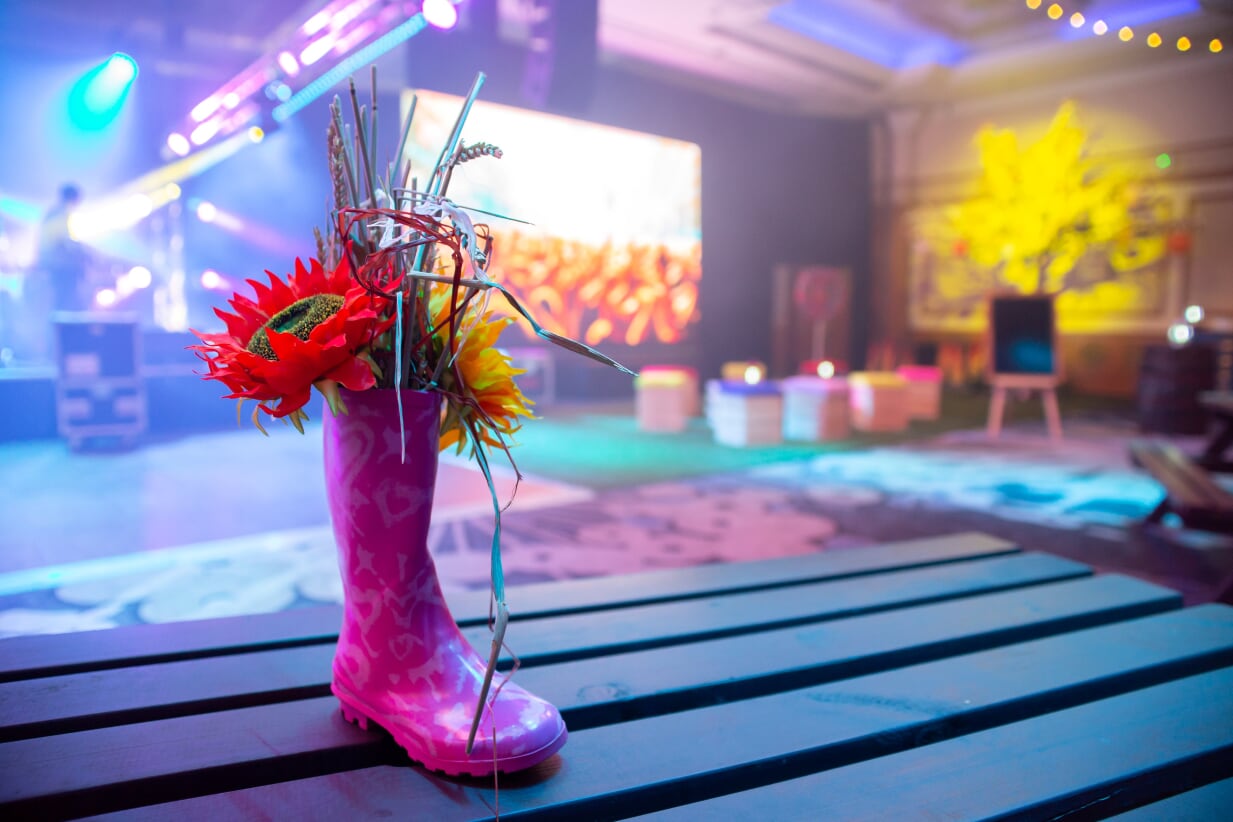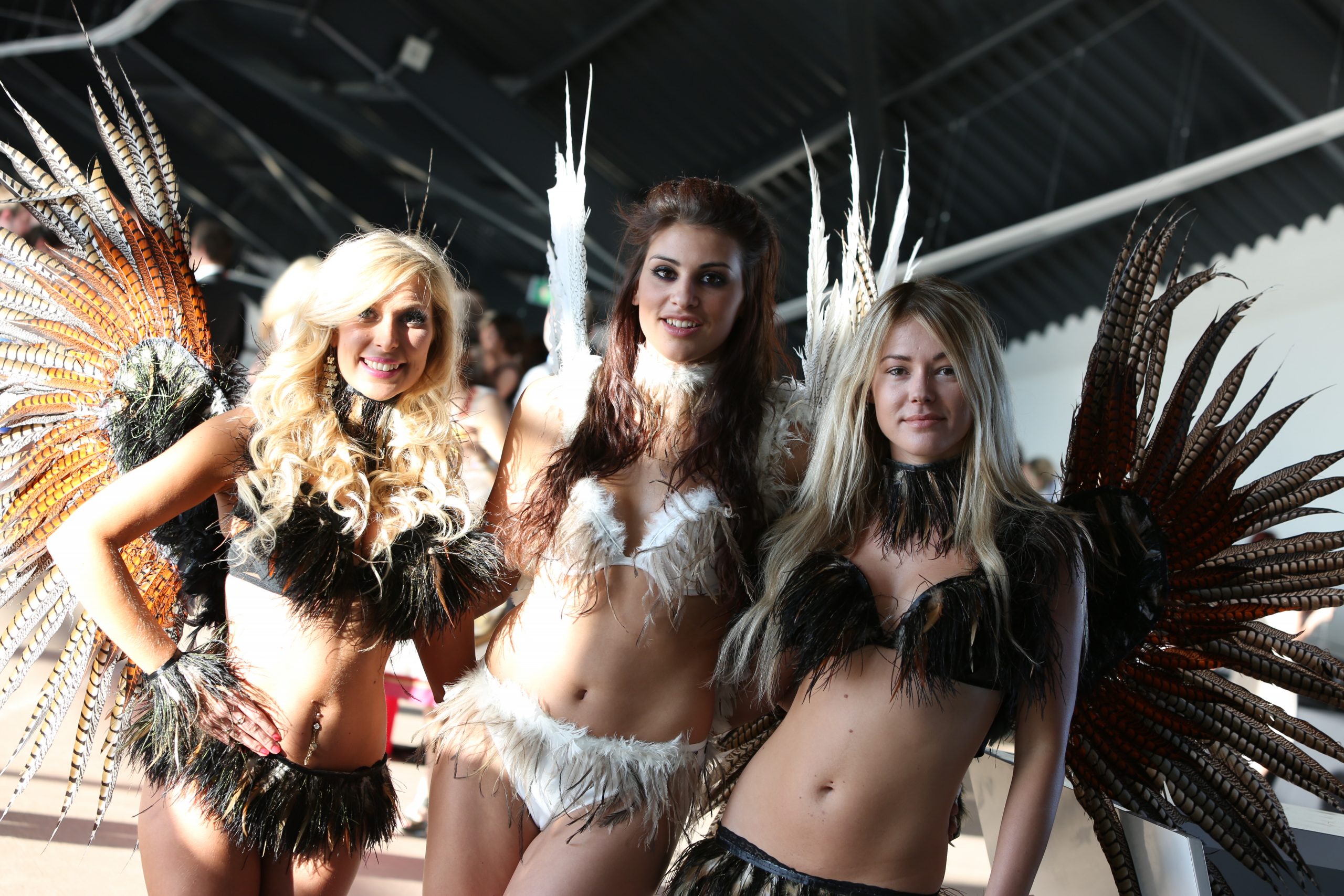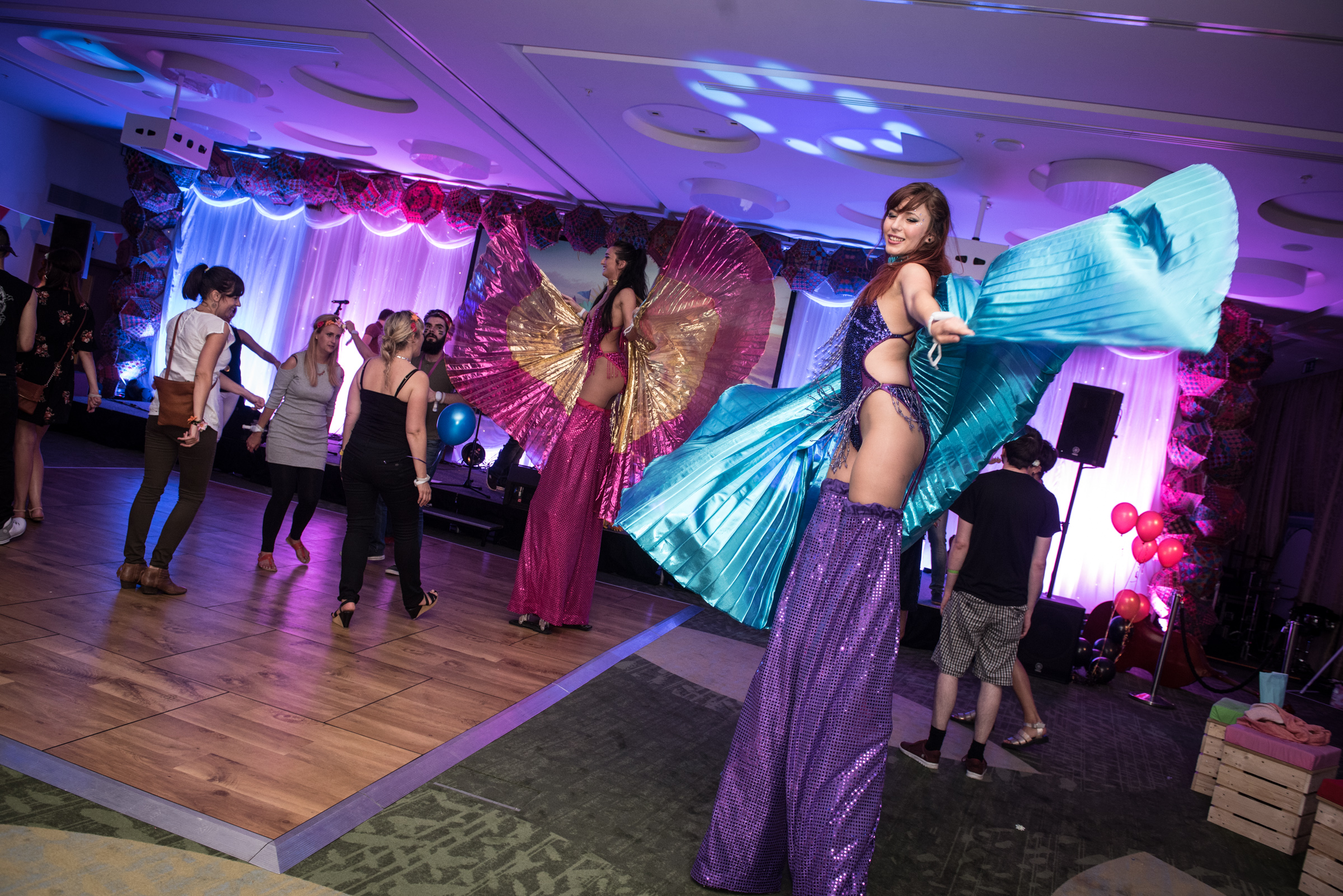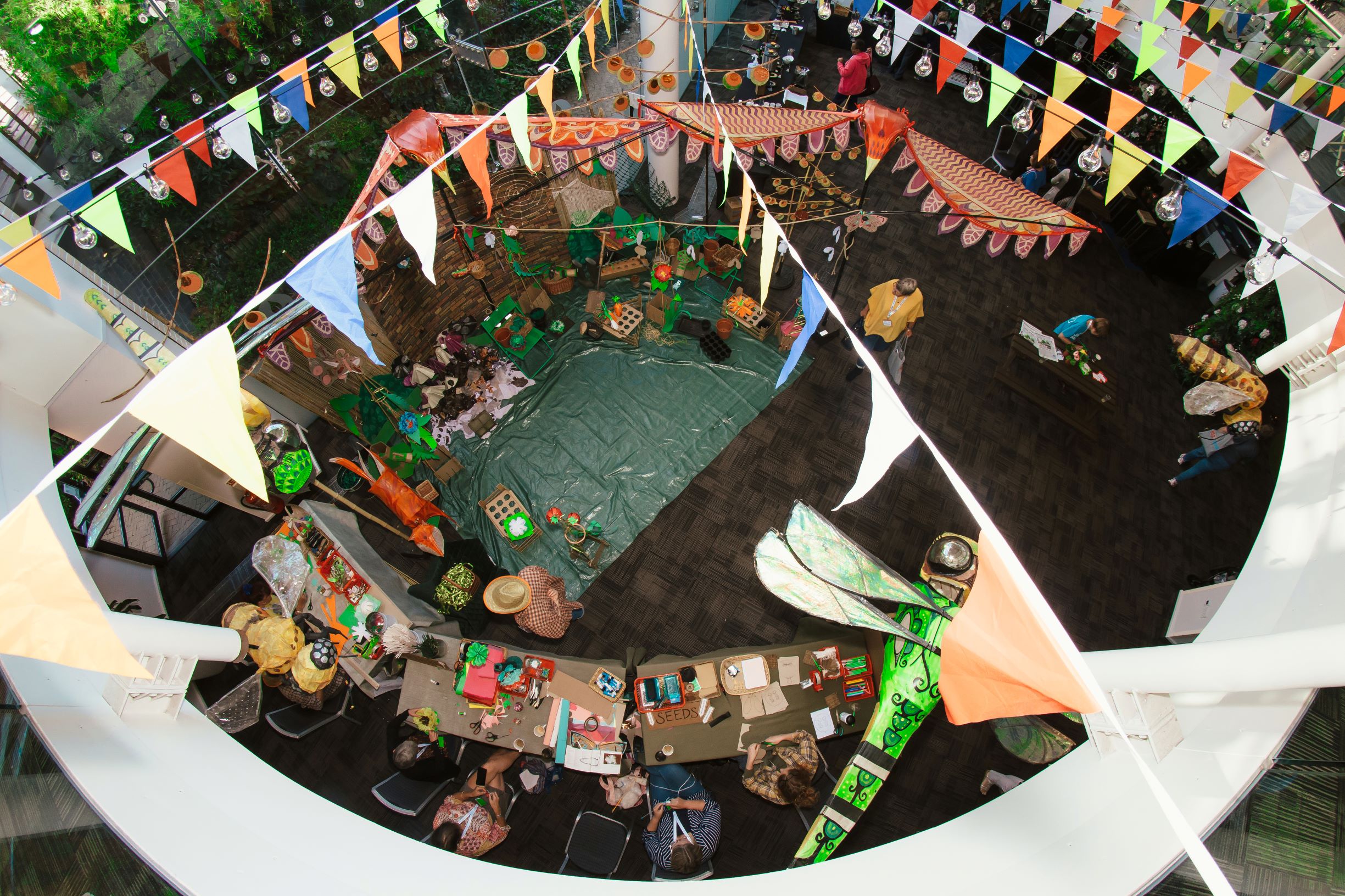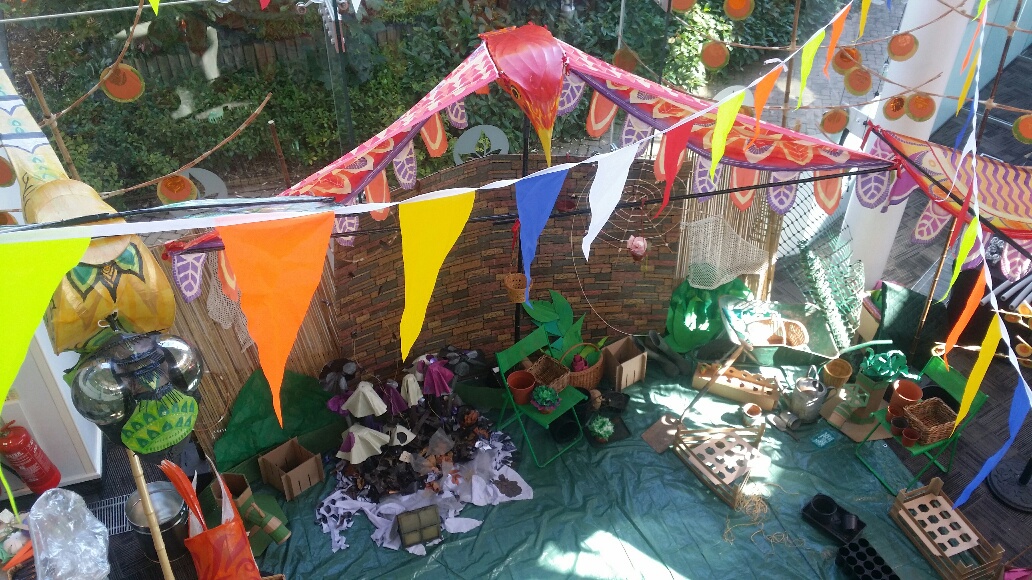 Festival-Theme-Entertainers
Festival Theme Welly Table Centre
Festival Themed Entertainment
Festival themed entertainment
Festival Themed Event Decor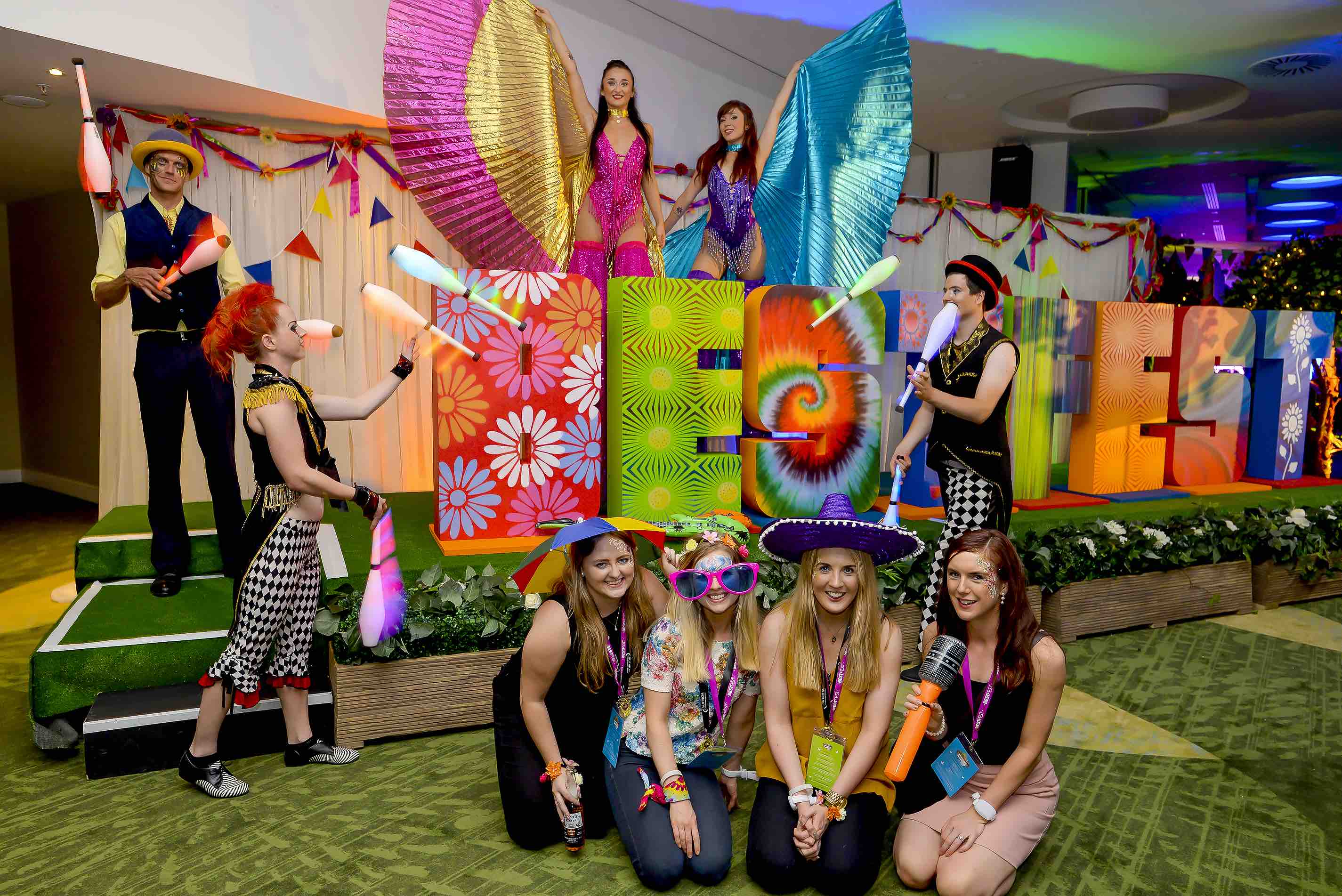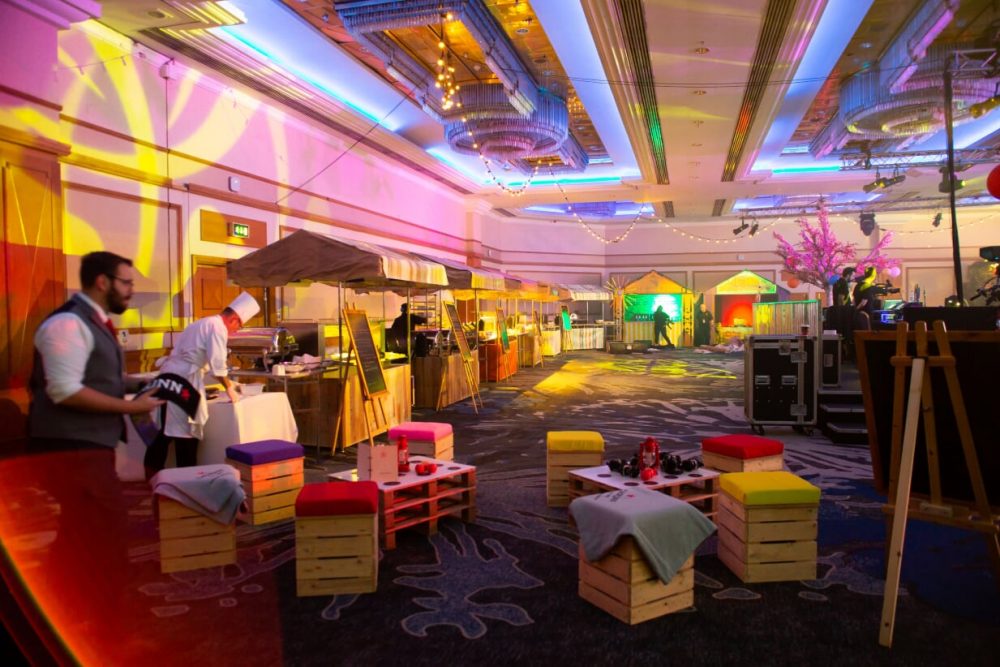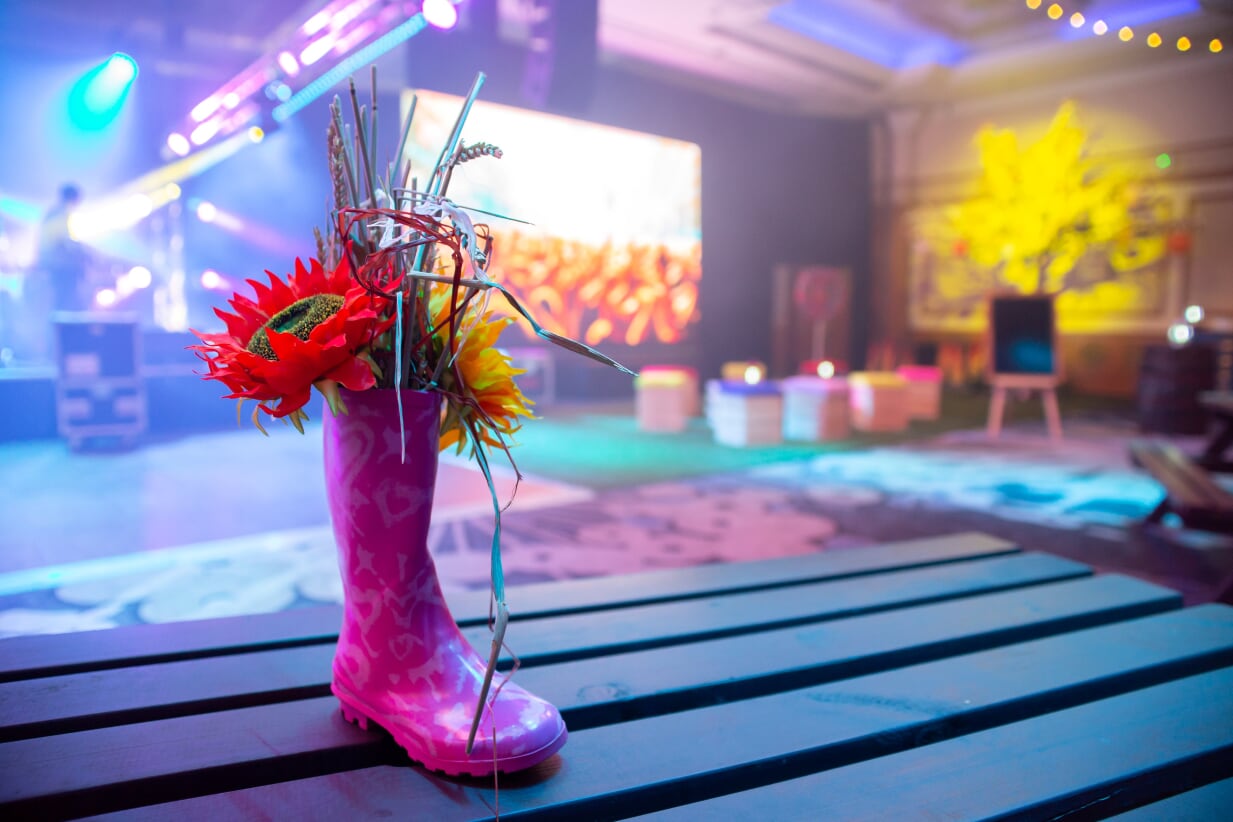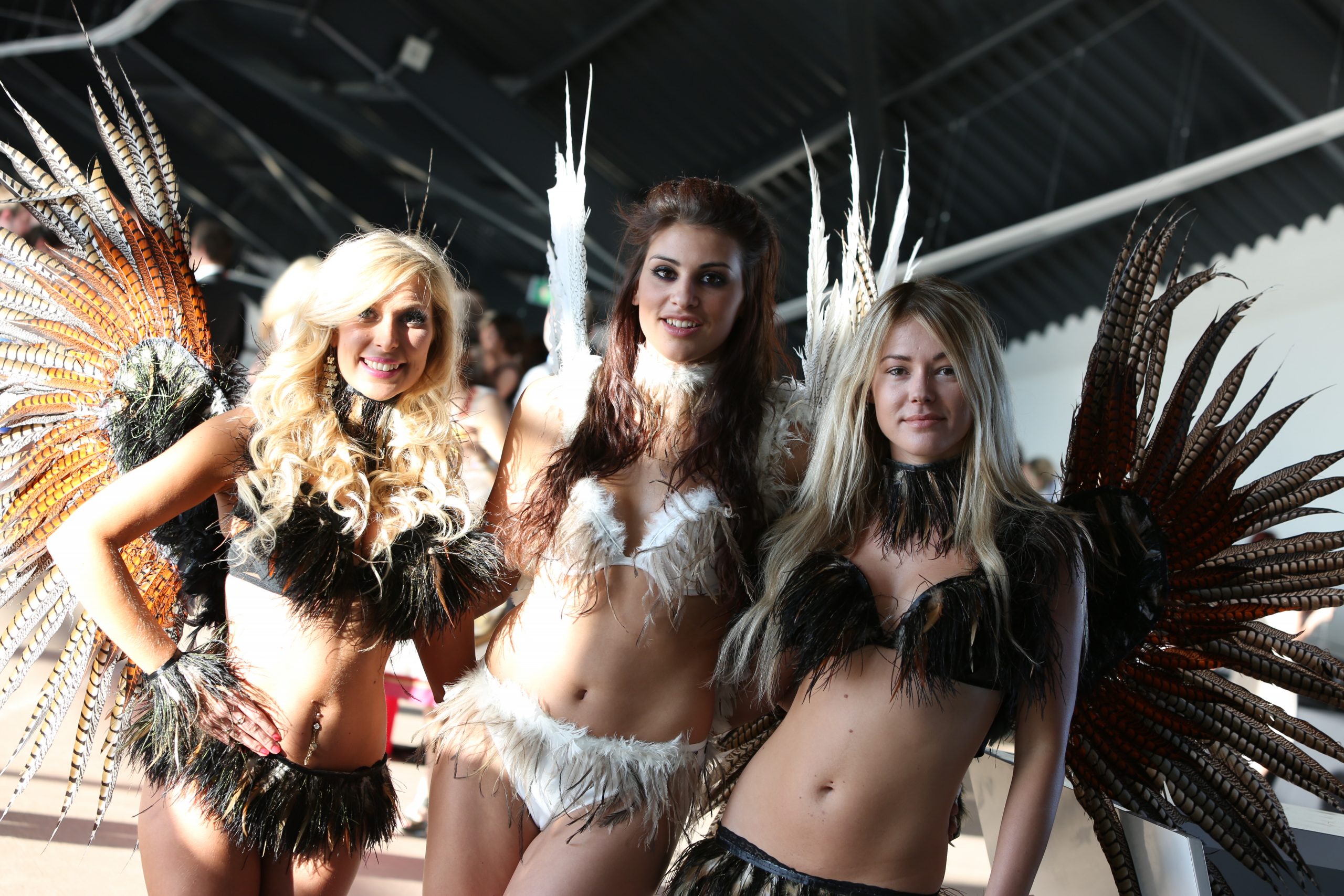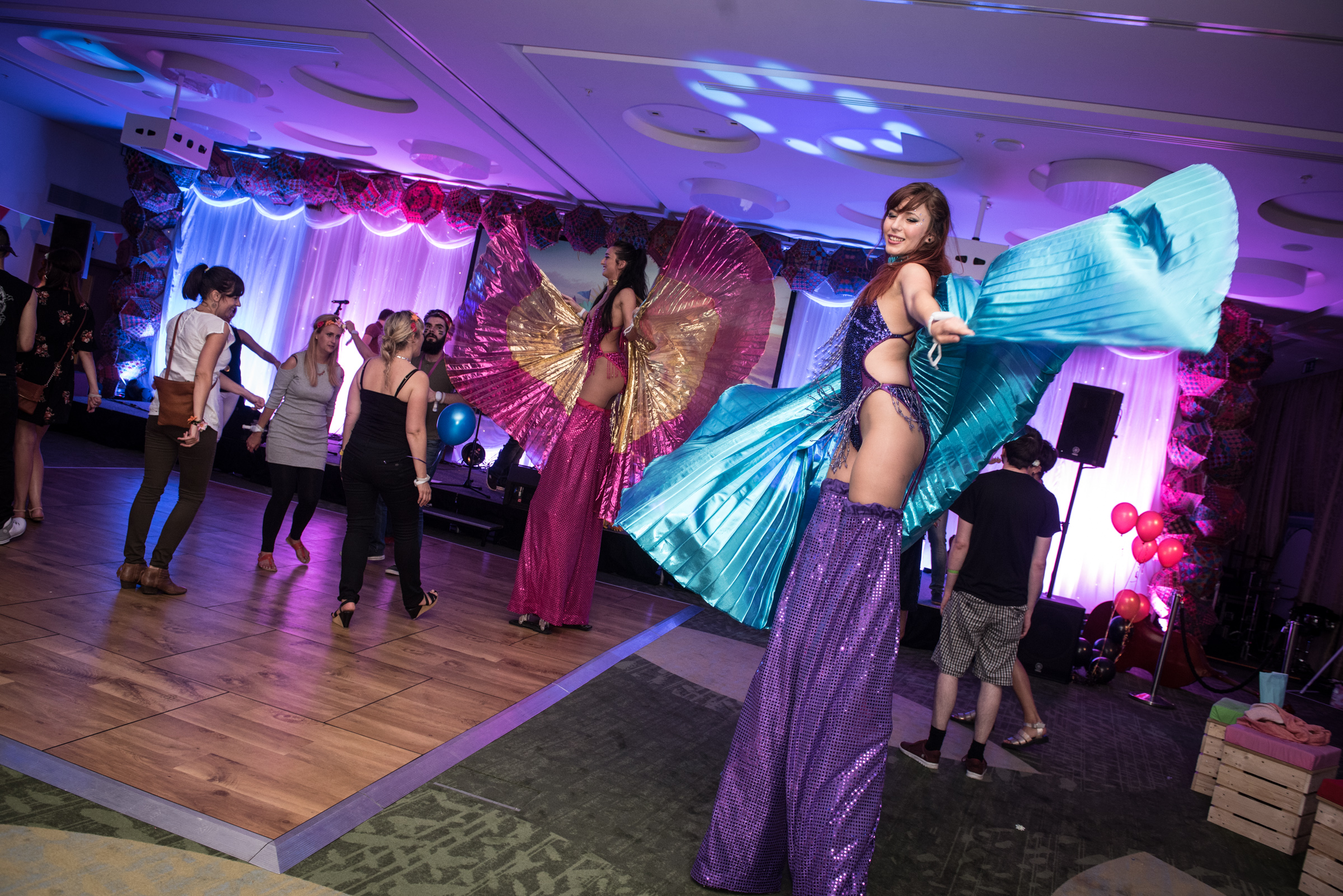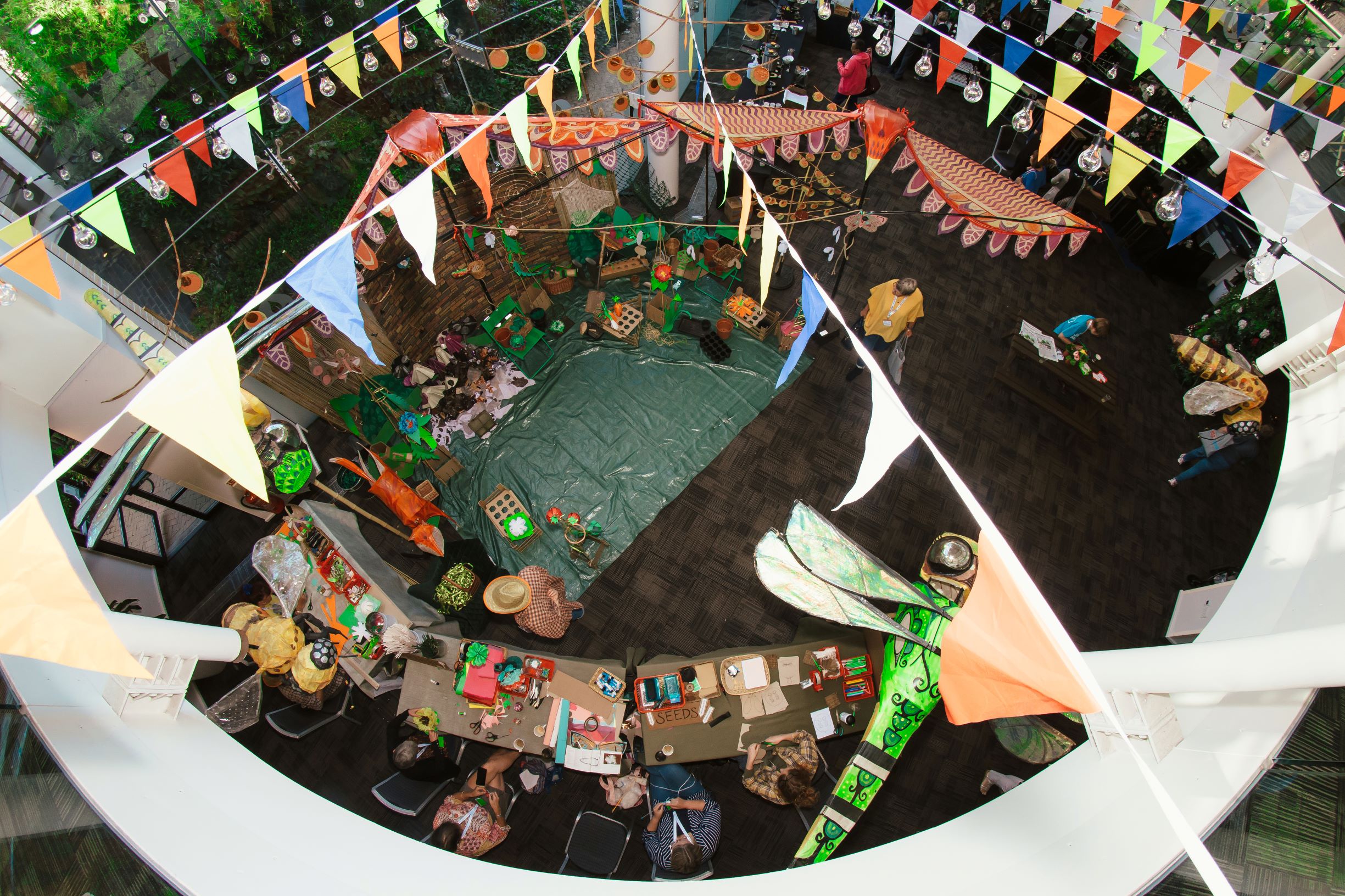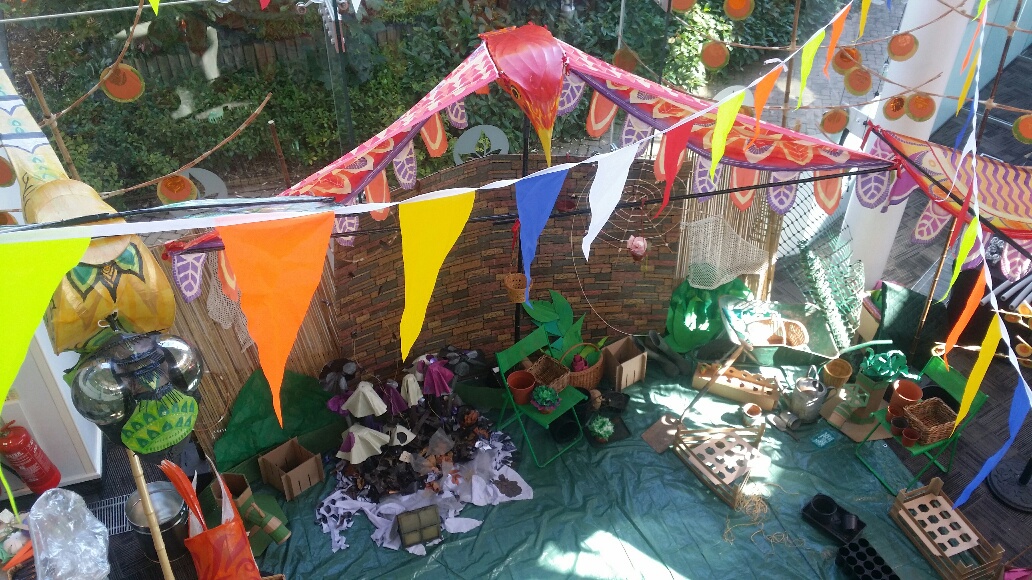 Celebrate Festival Season with our Top Tips to Create a Sizzling Themed Event
In need of an escape from work woes? Why not let Eventologists create your very own festival themed event getaway filled with colour, sunshine and all-round good vibes.
Festival Themed Events are a great way of celebrating the summer with awesome music, food and entertainment. With this themed event, can can ,transform any indoor or outdoor space into your own mini-festival, so there'll be no need for wellies and raincoats, whatever the weather.
You don't need to go to Glastonbury to get into the festival spirit – Eventologists can bring the celebrations to you.  So, leave your tent at home and get ready to enter a mud free zone of vibrant colour draping, luscious live walls and colourful paper lanterns. This theme can be customised to work for corporate dinners, awards ceremonies, charity fundraisers,office parties and much more.
Your guests can walk through a stunning, enchanted walkway of foliage and fairy lights.  We can create a really authentic festival vibe with a ribbon festooned ceiling, funky painted packing crates and festival flags and signs.  Let your guests chill out in a dedicated area filled with pallet tables and seating where they can grab cocktails from a rustic bar or get glitter tattoos and face paints.
No festival would be complete without some live entertainment. Eventologists has an extensive range of acts that are sure to delight – from stilt walkers and fire breathers to inflatables and funfair stalls.
Whatever festival vibe you want to create, don't miss out on the chance to get VIP access to all of Eventologists incredible festival themed inspiration.
A Festival Themed event can include a variety of props and décor:
Rustic/Pallet Bar Hire
Rustic/Pallet furniture Hire
Foliage Tunnel Entrance Hire
Bunting Ceiling Hire
Graffiti Backdrop Hire
Festival Themed Trees Hire
Festival Letters Hire
Living Walls Hire
Finger Post Signage Hire
Sunflower Table Centre Hire
You can entertain your guests with a range of Festival acts, such as:
Acrobats
Stilt Walkers
Jugglers
Face Painters
Henna Tattoo Artists
Fire Breathers
Inflatables
Funfair Stalls
Call our Event Stylists to help you create  your perfect Festival Themed Event –  01162436986.
Venue Focus: Hilton Birmingham Metropole is Covid Secure and Ready to Open its Doors!
Venue Focus: Hilton Birmingham Metropole is Covid Secure and Ready to Open its Doors!
Another one of our favourite venues, Hilton Birmingham Metropole, have announced their Covid Secure Venue Plan, so we thought we would share this with you!
Next week, Hilton will begin a worldwide roll-out of a new program to deliver an industry-leading standard of cleanliness and disinfection to Hilton properties.
Hilton CleanStay, created in collaboration with Lysol and Dettol maker RB and Mayo Clinic, includes new procedures to help Hilton guests enjoy an even cleaner and safer stay starting this summer.
Hilton and RB have expanded this partnership to support the global portfolio of hotels and the trusted RB family of products will be used in multiple markets around the world.
Hilton CleanStay from Check-in to Check-out
Online: Even before they travel, guests will find a new landing page at Hilton.com/cleanstay which will detail what they can expect during their stay. In addition, property websites will be updated to indicate that the new cleaning protocols and procedures have been implemented.
The Lobby: Guests who desire a contactless arrival experience can check-in, choose their room, unlock their door with a Digital Key and check-out using their mobile devices through the free Hilton Honors mobile app. This option is available at more than 4,700 participating Hilton properties worldwide for guests who book direct via the Honors app or at Hilton.com. For guests who prefer a traditional check-in, physical distancing measures will be in place directing guests on how to move through the in-person check-in and check-out process in a safe way.
The Guest Room: The first point of contact with the guest room will be with the Hilton CleanStay room seal, placed on the door upon being thoroughly cleaned. The room will have extra disinfection of the most frequently touched guests room areas – light switches, door handles, TV remotes, thermostats and more. It will be de-cluttered, with items like pens and paper removed. Disinfecting wipes will be provided in every room for guest use.
Housekeeping Service: Guest rooms will be thoroughly cleaned and disinfected between guests. Housekeeping service during a guest stay will be based upon guest preference, recognizing that some guests may not want staff entering their room. Additional amenities such as linens and toiletries will be available upon request, delivered in protective packaging and placed at the guest room door.
The Public Spaces: There will be increased frequency of cleaning public areas. For instance, fitness centers may be closed for cleaning multiple times daily. Equipment will be properly adjusted and placed to enable physical distancing, and the number of guests in the center may be limited. Pool and pool areas will be cleaned frequently throughout the day, and physical distancing measures will be in place. Stations with hand sanitizer and disinfecting wipes will be available throughout the property at primary entrances and in key high traffic areas.
Food and Beverage: In hotel restaurants, tables and chairs will be spaced to ensure proper physical distancing. Biodegradable, disposable dishes/utensils will be available upon request. During breakfast, restaurants will offer a range of options including grab & go, pre-plated covered items, à la carte and assisted service. When ordering room service where it is provided, guests will experience contactless delivery, with orders and single-use serviceware placed outside their guestroom door.
Meetings & Events: The upcoming Hilton EventReady with CleanStay program will set a new standard for meetings and events at Hilton. This program will deliver cleanliness, flexibility, safe and socially responsible solutions, along with creative food and beverage, the latest technology and sustainable practices. With a dedicated focus on health and wellness, the event experience from planning to execution is backed by Hilton's world-class hospitality with responsive service from dedicated Team Members.
Elements of Hilton CleanStay will greet guests from the moment they enter the hotel and will be present throughout every aspect of the experience, ensuring the well-being of guests and Team Members without compromising the hospitality Hilton is known for.
As a part of Hilton's new standard of hotel cleanliness and sanitization, training was designed to ensure all Team Members are aware of the steps they can take to keep themselves and others healthy while at work. During a stay, guests may encounter Team Members using creative ways to welcome them and demonstrate their hospitality while wearing protective equipment and staying respectful of physical distance.
For more details on Hilton Birmingham Metropole Events, call one of our stylists on 0116 243 6986 or e-mail us with your enquiry at info@eventologists.co.uk.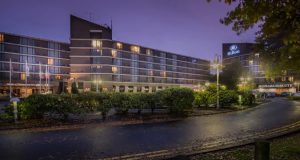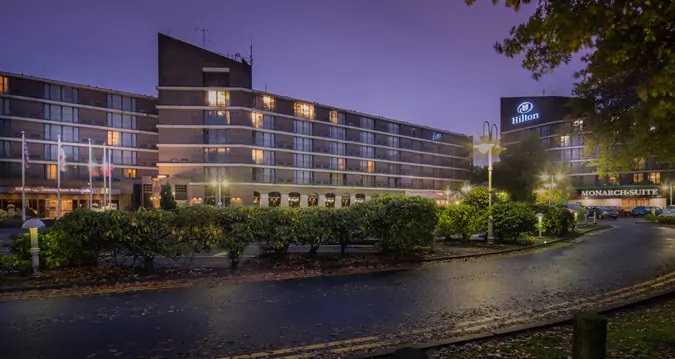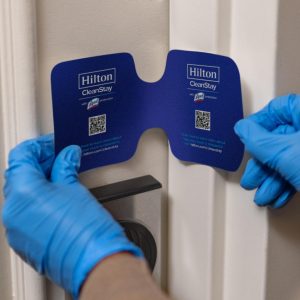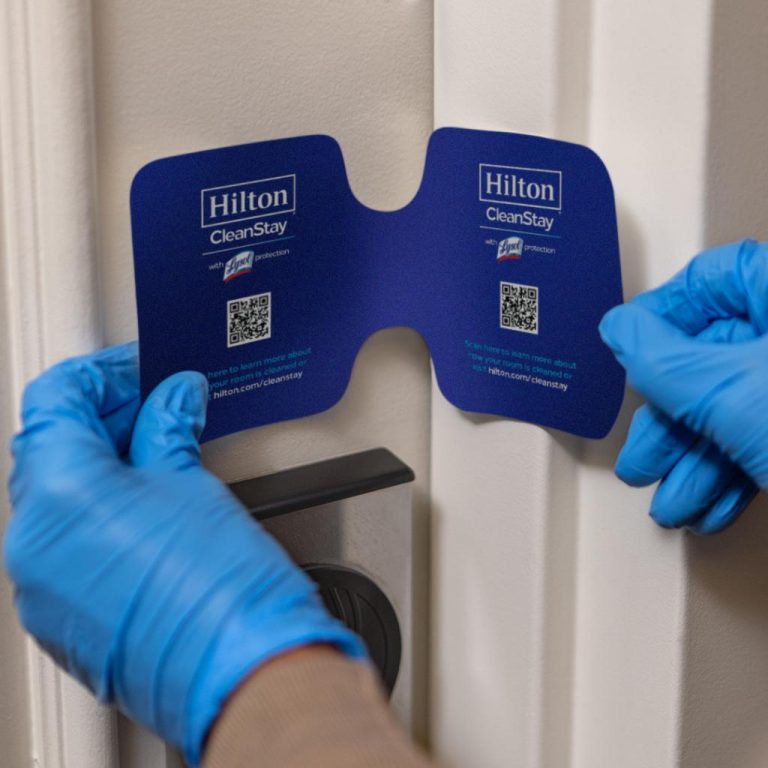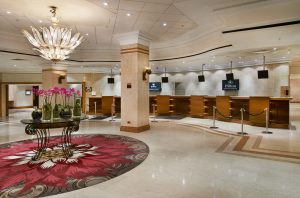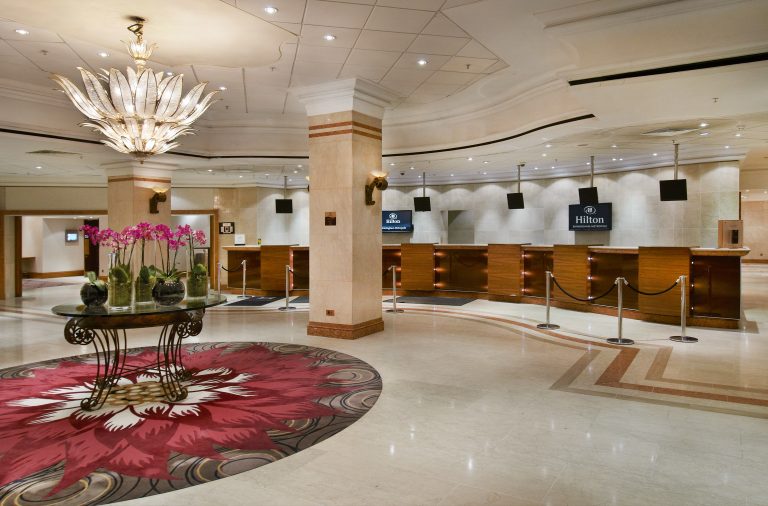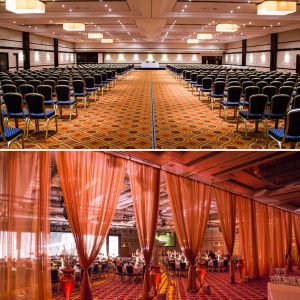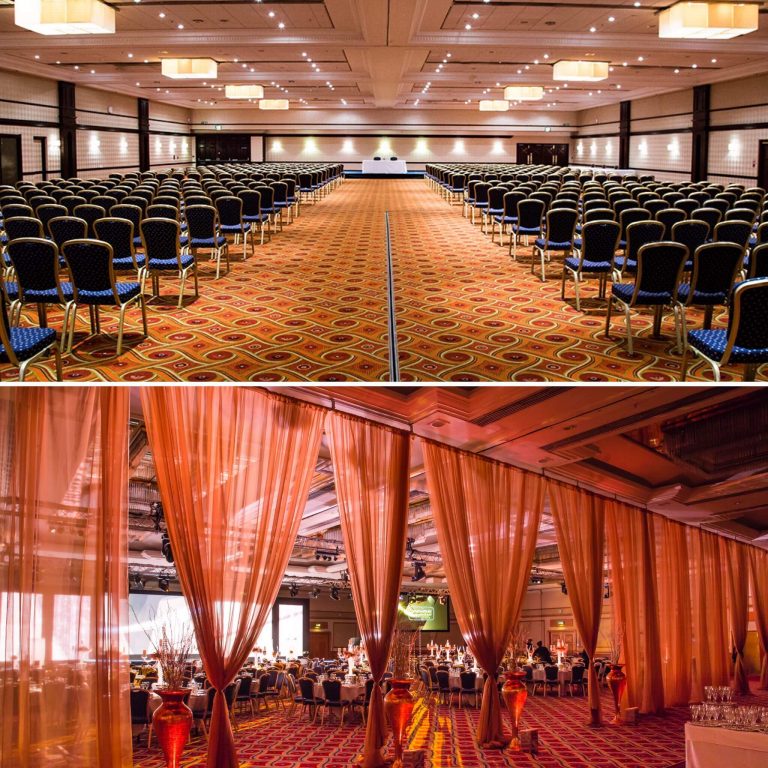 We have worked with Eventologists for the a couple of years now and can't fault them from start to finish the whole process is very seamless and the stuff they do is incredible! We have themed evenings and they always come up with some fab ideas that help to emphasise the theme and bring it to life. Our events have conference sessions in the venue during the day and we transform them for our awards in the evening and Eventologists always completely transform the space for the evening so that it feels like you're in a completely different space which makes it all feel so much more special and a real celebration and by the time morning arrives its all completely cleared as if by magic!

PPMA Admin


May 19, 2022

Great props, prompt delivery, awesome team. Would use again.

Richard Buxton


May 19, 2022

A wonderful team who made our event space look incredible. Jacob took our ideas and brought them to life. We've had amazing feedback about the event design, so we couldn't be happier. Everyone really loved the living wall and trees!

Olivia Rocky


April 19, 2022

Rita has been an absolute pleasure to work with; she listened to our ideas and vision and then totally ran with it and created something better than we could have ever imagined! On the event day, Rita and her team swooped in and decorated our venue in record time. Rita and the team were professional and efficient. We look forward to working with Eventologists again next year!

Neighbourly Brands


March 19, 2022

Eventologists are a pleasure to work with. The whole experience from start to finish isn't nothing short of perfection. The team are super professional and Jen makes working with them a breeze. Nothing is too much and she is always so responsive. Can't wait to work with them again :)

Andrew Chalk


March 19, 2022

Eventologists have been a dream to work with. No fuss, straightforward communications and pricing. Delivery and collection on the day was simple and efficient. Professional and friendly at every turn - thanks for your part in making our event a great success!

Emma Bird


February 19, 2022

We've used the services of Eventologists on numerous occasions and their expertise is priceless. Great service as always from Rita and her team who are always full of ideas and ways to make your event stand out. We've hired sets for Moulin Rouge, Great Gatsby, Hollywood and Glitz and Glam plus they created a wonderful set for a festival including tress with festoon and flags. Highly recommended and great to work with.

MrandMrsGrey


July 19, 2021

Wonderful team, from the event manager to the decorators! The choices of set ups and themes are really original as well as well made. Each event is done with lots of passion , always keeping the client best interest at heart. Great value for money, and they always go the extra mile!

Astrid Guillabeau


July 19, 2020