Our stunning New Maple Tree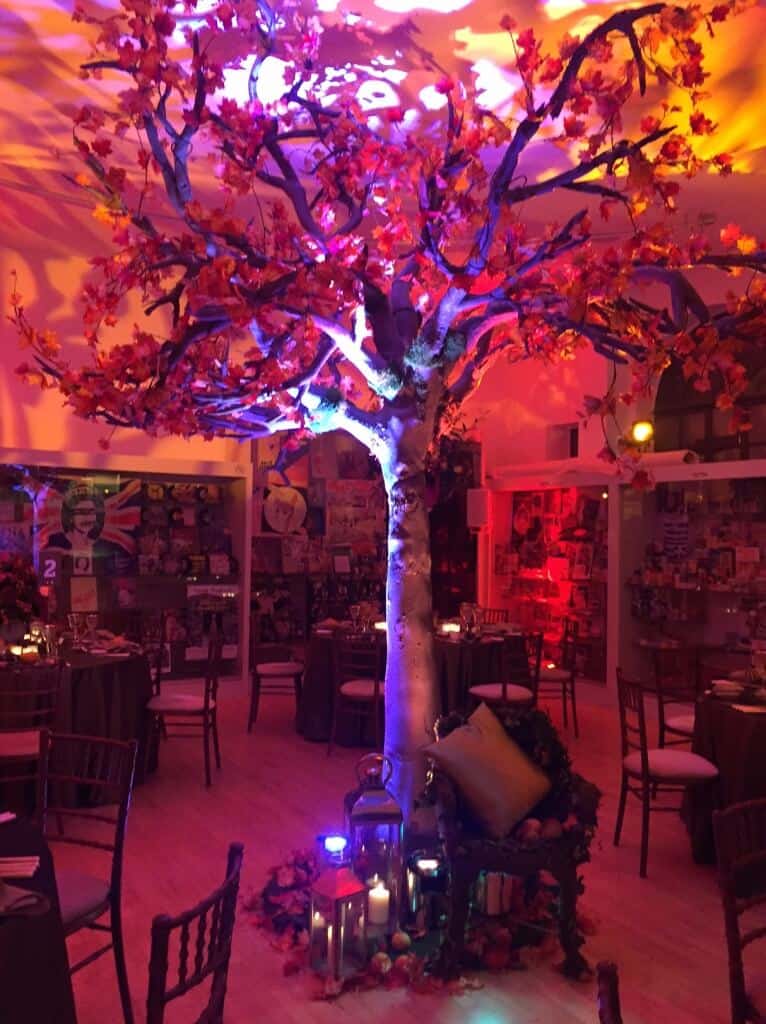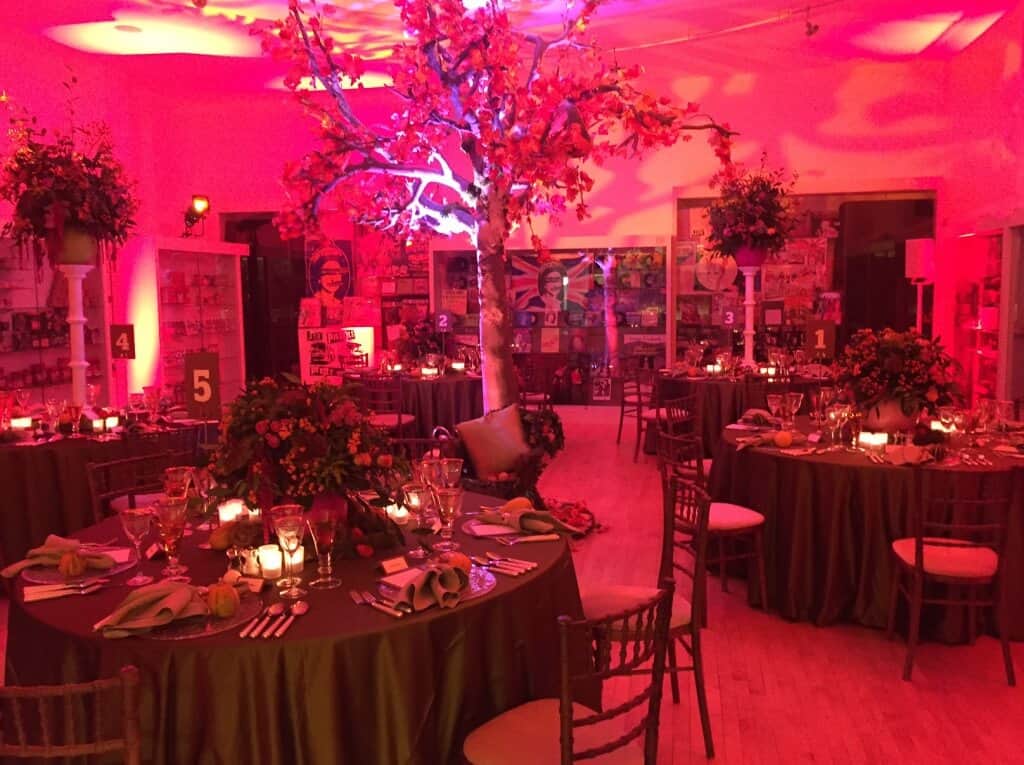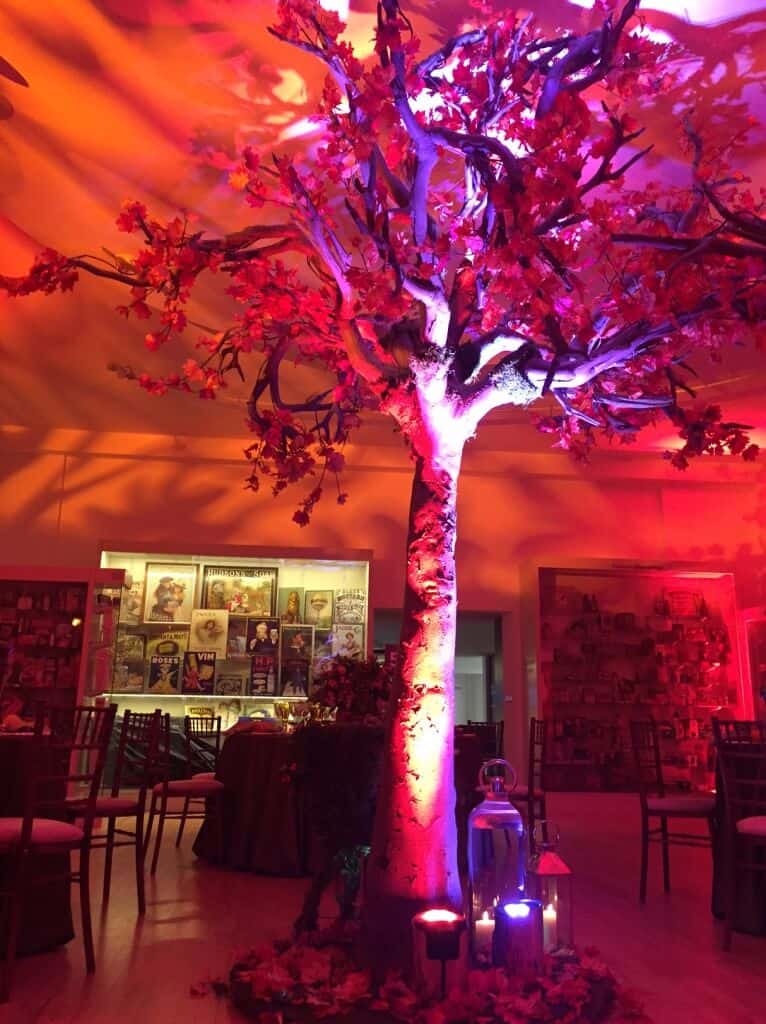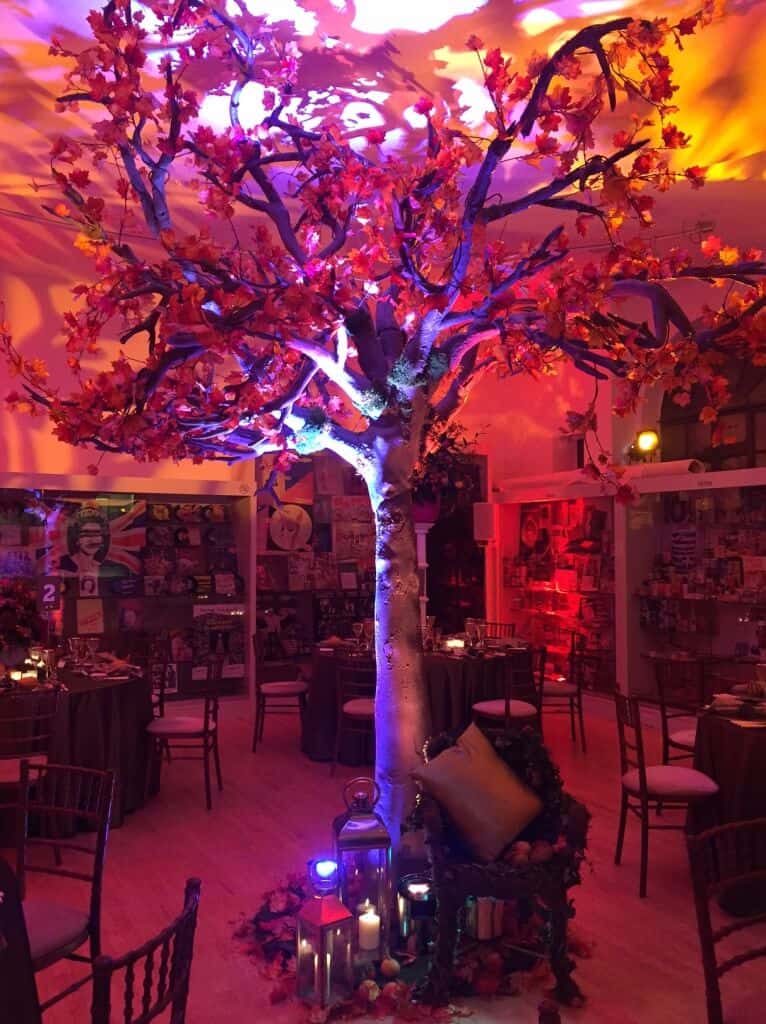 Artificial-Maple-tree-opt-766x1024
Autumn-theme-Corporate-event-opt-1024x765
Autumn-themed-gala-Dinner-opt-766x1024
Maple-tree-prop-opt-766x1024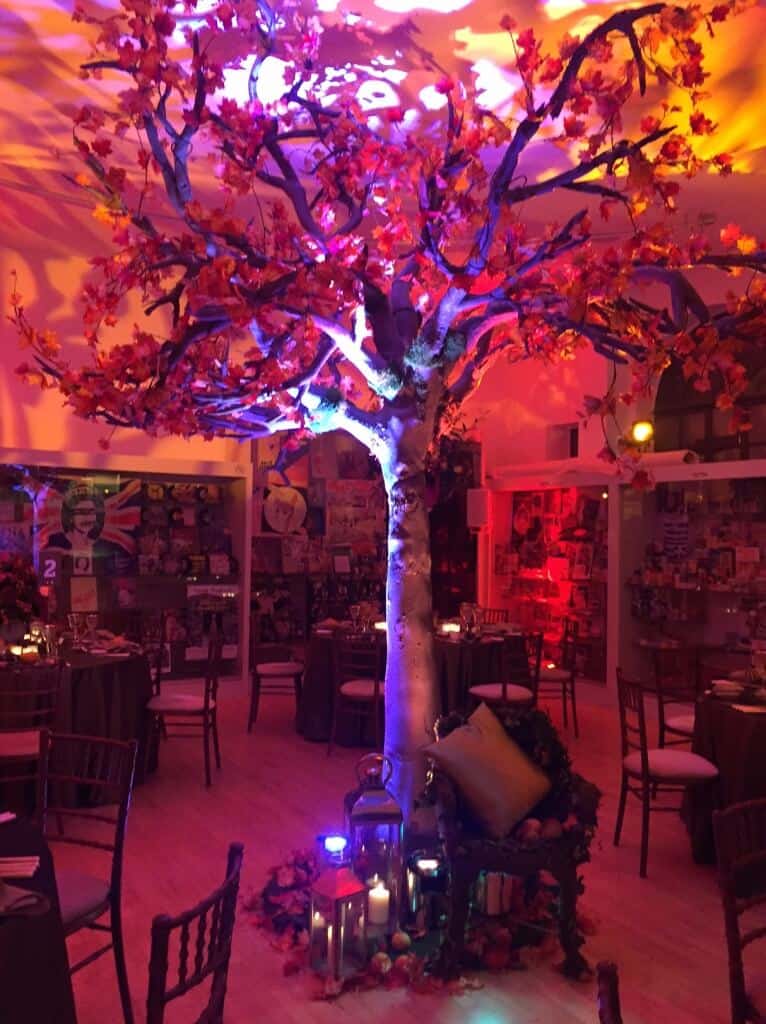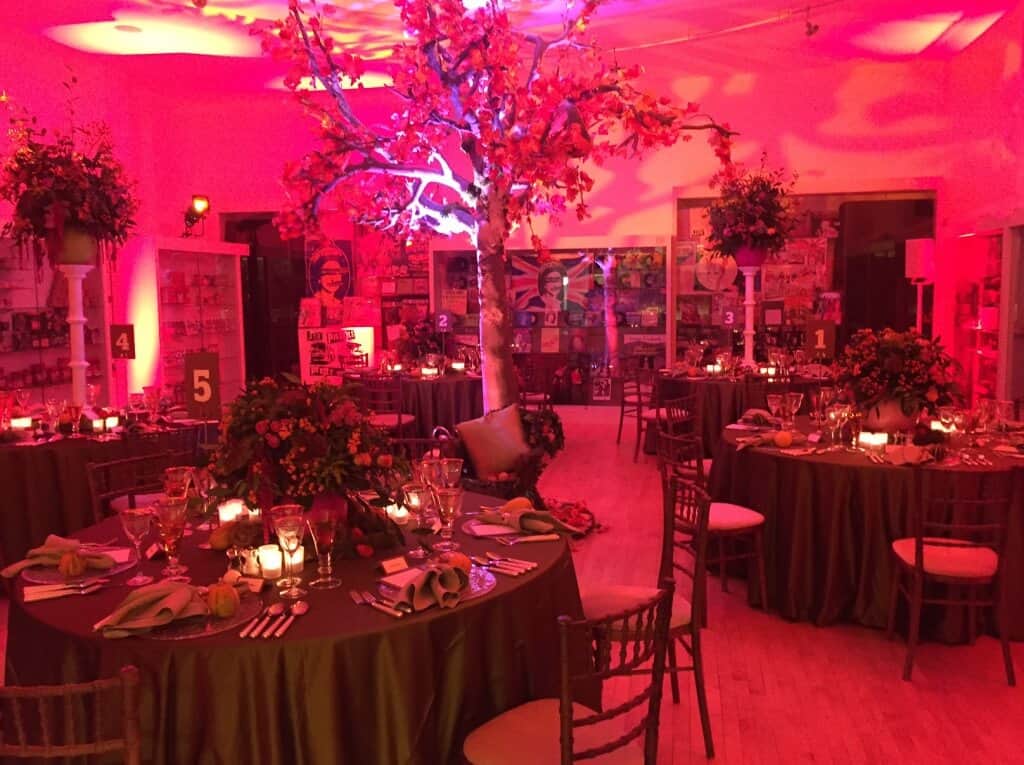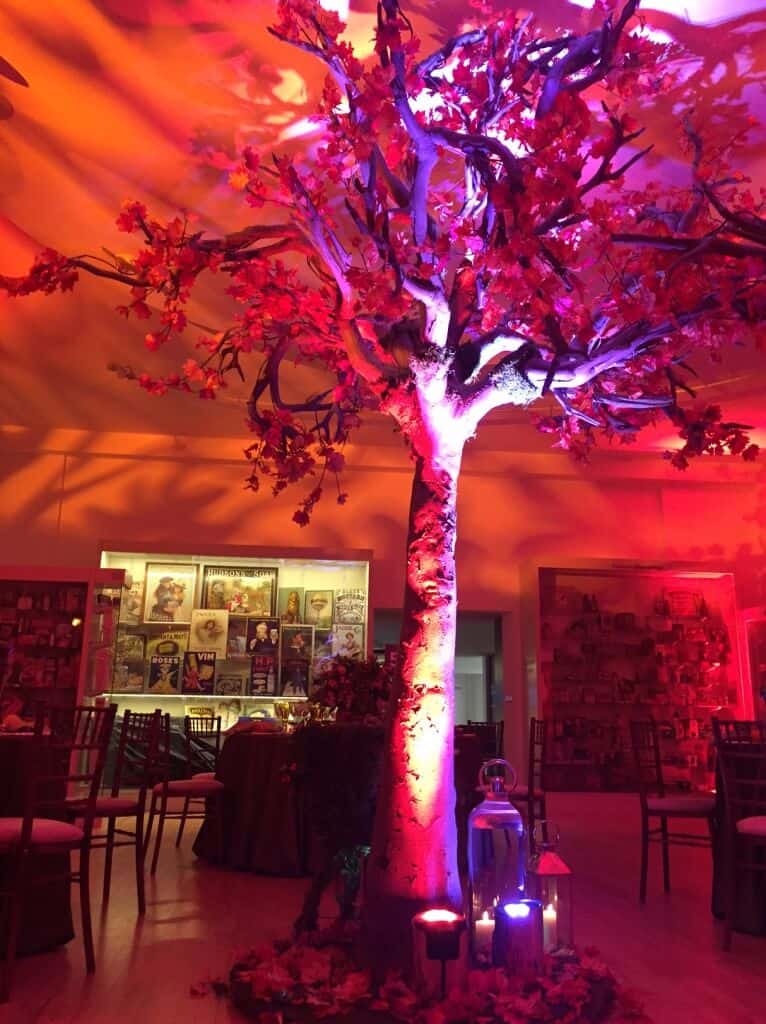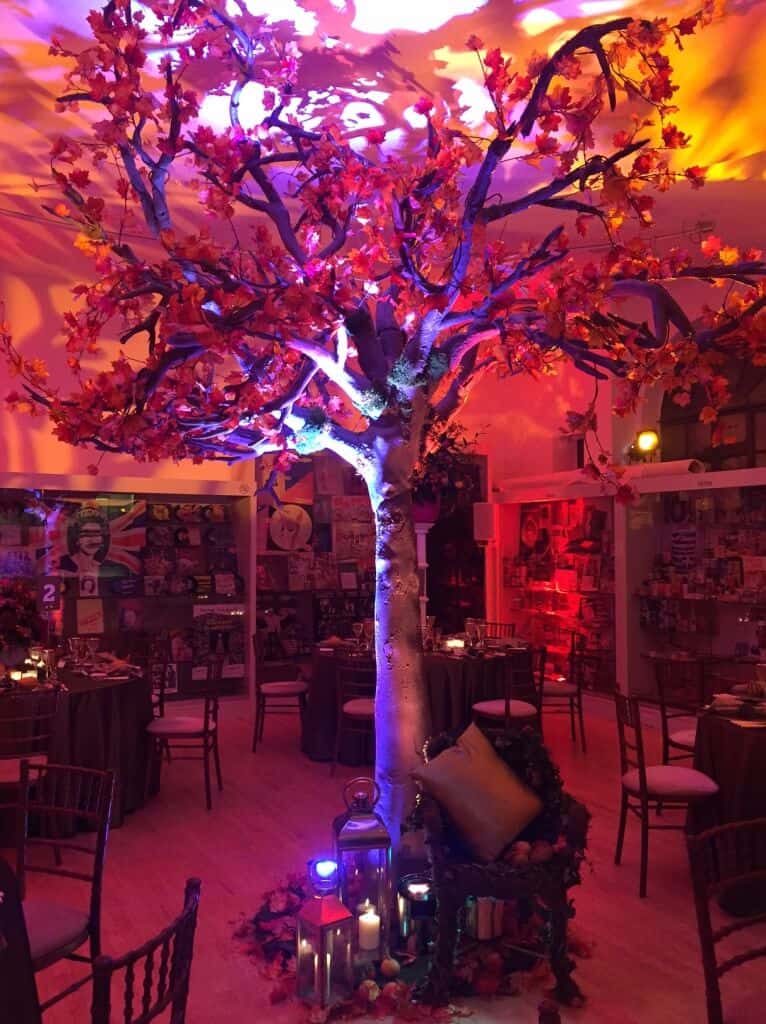 Eventologists stylists delivered a stunning Maple Tree at the prestigious and trendy Brands Museum in Notting Hill for Prudential this week for an Autumn themed gala Dinner. It is corporate events season and this year more than previous years, people are looking to make statements with unusual table centres for corporate events, bespoke centre pieces around the room, experiential themed décor that get people talking and create recall and social media moments amongst guests. Our dressing certainly created an impact and achieved objectives! The Eventologists team are busy currently creating yet more bespoke products and touch points from branded table centres to bespoke chandeliers and winter themed party décor for Christmas. If you require table dressing for corporate events or theming for gala dinners or Christmas parties, call our event stylists today!
 #eventologists #eventprofs #autumntheme #events #b2bevents #eventdesign #enchantedwoodland #experiential #corporateevents #Halloween #Halloweenparty #christmasparty #christmas #party #event #officeparty #festivefun #eventprofs #themedevents #evententertainment #tablecentrepiece #corporateevent #eventtheme #venue #tablecentres #galadinners #glamandglitz #eventprofs #conferencedinners #tabledressing #corporatetablecentres #roomdecor #eventologists #events #celebration #specialoccasions #special #occasions #themedevents #backdrops #tablecentres #lighting #decor #eventdesign #theme #themedparty #dance #colour #corporateevents #corporate#partytheme #galadinner #awards #awardsdinner #nationwide #charityevent #bespoke#tablecloths #chaircovers #specialists #entertainment #inspire #workparty #workdo  #floral
Table Dressing for Gala Dinners and Award Dinners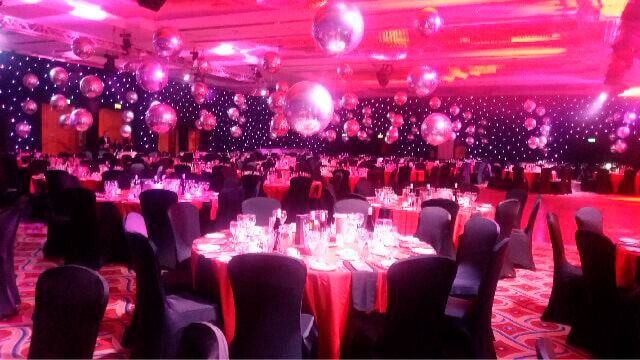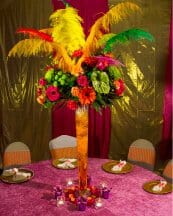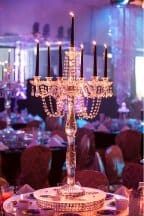 Brazillian-theme-table-centre
Masquerade-Theme-Table-centre-1024x768
Red-and-Black-theme-table-1024x678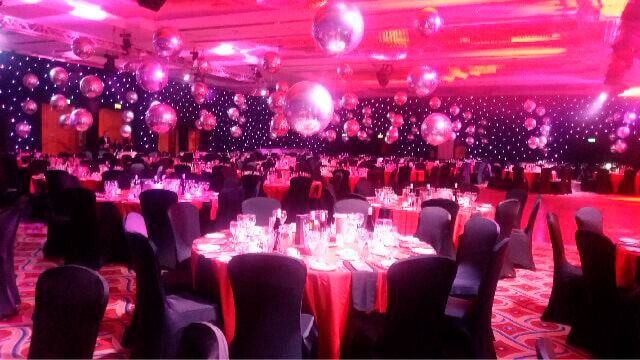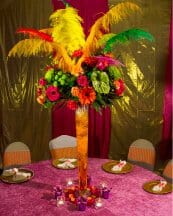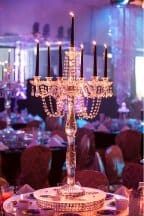 We have a fantastic range of table dressing ideas available for hire for your Gala Dinner or Awards Dinner from table centerpieces, chair cover hire, table linen hire and other décor to make your room look spectacular.
We provide a superb array of table centrepieces for events in the midlands, London and nationwide. They are all perfect for hire for a wide selection of corporate events such as parties and gala dinners, as well as private parties, barmitzvahs, charity event décor to name just a few.
Bespoke Table Centrepiece Hire can completely enhance your venue décor and enhance the theme that you are trying to create. We have a range of themed table centres or bespoke table centrepieces from 80's centerpieces to Light up centerpieces to Christmas centrepieces. Enhance the tables further with crushed velvet tablecloths, brocade tablecloths, coloured linen and patterned linen.
Combine this with a variety of stretch chair covers, coloured chair covers, spandex chair covers or loose chair covers available in every conceivable colour and size!  Contact our Table Dressing specialists today to guide you to make your event looking great!
Take your pick from our wide variation of styles, or get in touch with us to discuss creating your very own bespoke table centerpiece.
Our event management services for corporate event and private gala dinners includes Entertainment for gala dinners, AV for gala dinners and full room theming and event decor for gala dinners. Our Gala dinner planning specialists have a wide range of  experience and will work with you to create memorable gala dinners or charity balls. We travel nationwide to theme Corporate Gala dinners. From Corporate Gala Dinners at Hilton Birmingham Metropole to Corporate events at Grosvenor House.
If you are looking for Gala dinner entertainment hire or are in need of entertainment ideas for your corporate gala dinner our specialists will be able to suggest suitable acts to work with your theme. So if you are planning a corporate gala dinner, charity event and awards presentation and you are looking for corporate gala dinner venue, decorations or entertainment – come and talk to us and let us inspire you!!!
The themed event an evergreen garden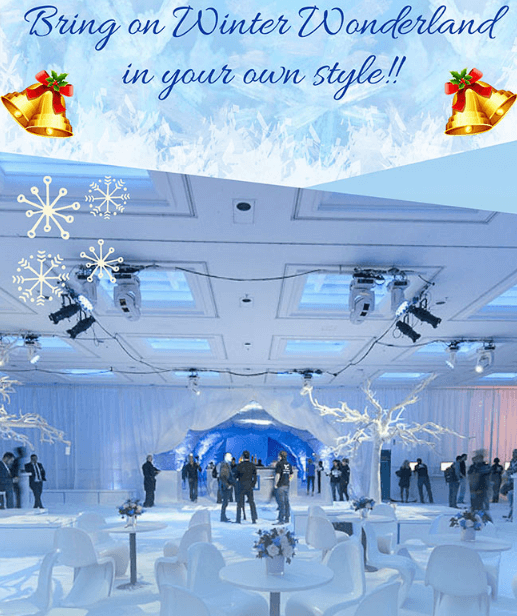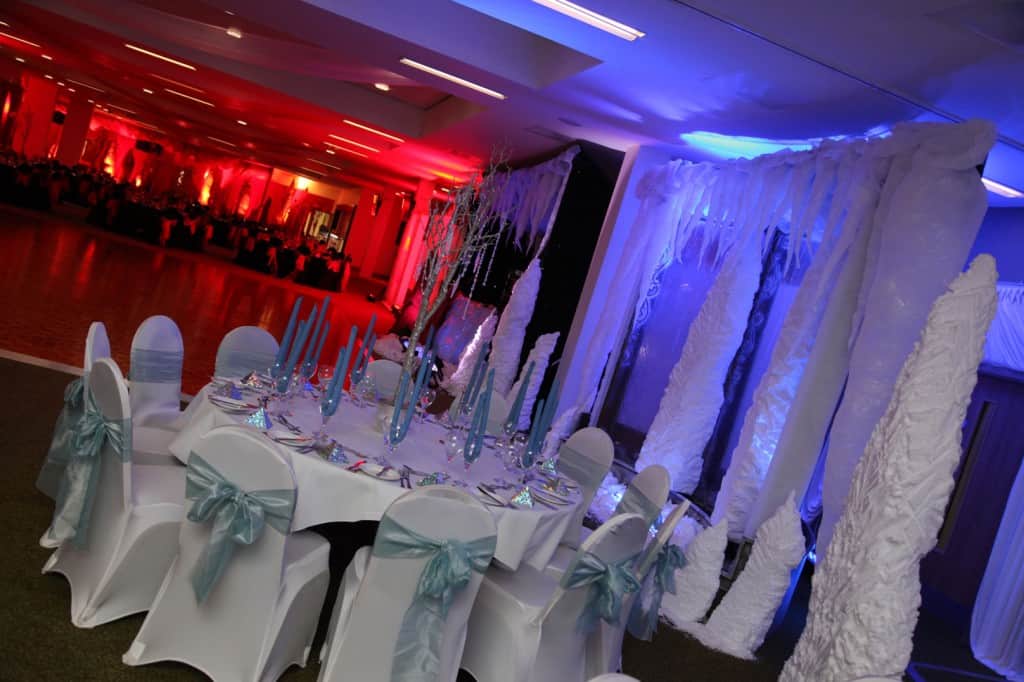 Eventologists_Winter_Wonderland_Theme1
Fire-and-Ice-theme-1024x682
Ice-Grotto-Band-Stage-1024x768
Ice-theme-in-Marquee-1024x299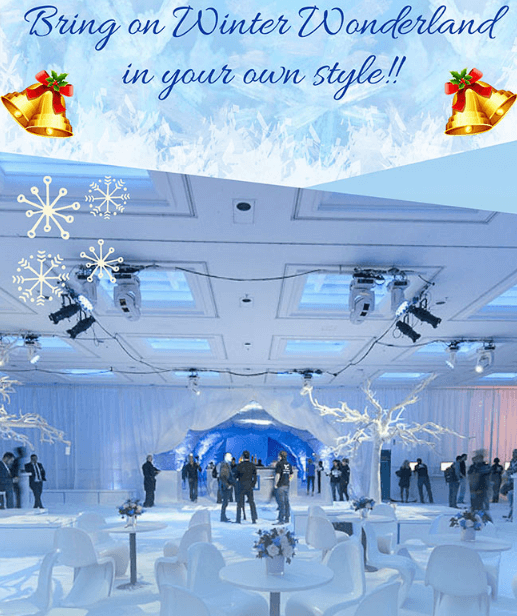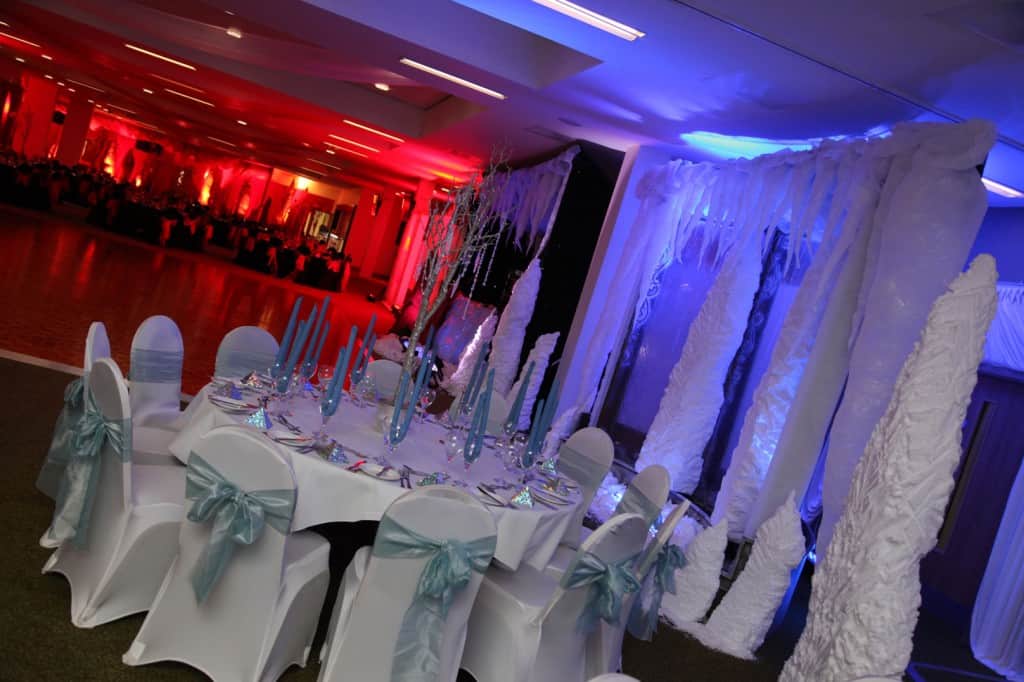 An evergreen theme for any corporate event.
An option that works at events throughout the year is garden themed events. Bringing the outdoors inside is becoming very popular, especially as the seasons change. Start off the year with a spring themed garden, featuring giant blossom trees, lush turf walkways and amazing props that create an immersive space – perfect for an exhibition, themed event or conference backdrop.
Then we move to the summer filled with elegant gardens, vibrant flora and fauna with stunning Garden Party props, columns, plinths, urns, Garden backdrops and furniture. It's the season where outdoor events become popular as the weather can is in our favour. Garden fetes, festival themed events, outdoor Nikki beach style events all feature as a popular summer theme and garden party theme.
From summer we move to autumn – a really exciting season with an array of garden party theming that can be used to create enchanted woodland themed events, Halloween party theming and forest themed parties. From ghoulish to magical and eerie to sinister – each are truly magnificent themes with large green trees, maple trees and stunning garden party theme decorations.
And then we move to winter. No surprises that winter wonderland themed events, Narnia themed events, Narnia party themes, frozen party themes, fire and ice themes – all feature in our top selected party themes for office parties, post conference parties and a host of other corporate events. This year, with the popularity of Game of Thrones and period dramas, we see a rise in the number of outdoor events with installations such as castles, giant oak trees and period costumes and characters.
We have worked with Eventologists for the a couple of years now and can't fault them from start to finish the whole process is very seamless and the stuff they do is incredible! We have themed evenings and they always come up with some fab ideas that help to emphasise the theme and bring it to life. Our events have conference sessions in the venue during the day and we transform them for our awards in the evening and Eventologists always completely transform the space for the evening so that it feels like you're in a completely different space which makes it all feel so much more special and a real celebration and by the time morning arrives its all completely cleared as if by magic!

PPMA Admin


May 19, 2022

Great props, prompt delivery, awesome team. Would use again.

Richard Buxton


May 19, 2022

A wonderful team who made our event space look incredible. Jacob took our ideas and brought them to life. We've had amazing feedback about the event design, so we couldn't be happier. Everyone really loved the living wall and trees!

Olivia Rocky


April 19, 2022

Rita has been an absolute pleasure to work with; she listened to our ideas and vision and then totally ran with it and created something better than we could have ever imagined! On the event day, Rita and her team swooped in and decorated our venue in record time. Rita and the team were professional and efficient. We look forward to working with Eventologists again next year!

Neighbourly Brands


March 19, 2022

Eventologists are a pleasure to work with. The whole experience from start to finish isn't nothing short of perfection. The team are super professional and Jen makes working with them a breeze. Nothing is too much and she is always so responsive. Can't wait to work with them again :)

Andrew Chalk


March 19, 2022

Eventologists have been a dream to work with. No fuss, straightforward communications and pricing. Delivery and collection on the day was simple and efficient. Professional and friendly at every turn - thanks for your part in making our event a great success!

Emma Bird


February 19, 2022

We've used the services of Eventologists on numerous occasions and their expertise is priceless. Great service as always from Rita and her team who are always full of ideas and ways to make your event stand out. We've hired sets for Moulin Rouge, Great Gatsby, Hollywood and Glitz and Glam plus they created a wonderful set for a festival including tress with festoon and flags. Highly recommended and great to work with.

MrandMrsGrey


July 19, 2021

Wonderful team, from the event manager to the decorators! The choices of set ups and themes are really original as well as well made. Each event is done with lots of passion , always keeping the client best interest at heart. Great value for money, and they always go the extra mile!

Astrid Guillabeau


July 19, 2020