Christmas Party Planning – Are you thinking you're late?
Christmas Party Planning – Are you thinking you're late?
Christmas Parties are all about magic, imagination and memorable moments, therefore, you will not be surprised that Christmas Party Planning at Eventologists; having such a busy client portfolio, starts early with planning, imagination, creation sometimes months and years in advance…for those large projects! Christmas trees and décor are often secured 11 months in advance to ensure the right quality, the right height and the right décor is delivered bang on schedule…It's a fabulous and also frenetically exciting time for us. People are still amazed to discover the schedules we work to but if you look deeper into what it takes to create a magical experience for christmas events it really is not that surprising.
For commercial Christmas decorations we usually start to plan very early in the year and this is for 2 simple reasons.
1 – the clients know that to create something spectacular they need the time to cover all areas in detail. This may be anything from physical logistics all the way down to the final design and installation. For many of our venue and hotel clients we find that as they are open to the public, working around this can be difficult and we therefore need to build this crucial consideration into everyone's schedule.
2 – you want the best in the market and sometimes leaving Christmas till the last- minute means you get only what is left……Failing to prepare is simply preparing to fail! Don't leave yourself in a position where you are only able to have what is left by confirming late….christmas is a crucial trading time and leaving anything to chance could mean a lack lustre approach and therefore often a lukewarm reaction from customers.
When supplying our services to clients who are looking to plan and create a extroadinary experience for guests who attend Corporate Christmas parties, we always start to confirm all details early; acts and entertainment, the baubles on the trees, the centrepiece for the tables. This could be as early as March to ensure we secure absolutely the right product and service at the right price
So Planning has only started now – is it too late?
Eventologists are very fortunate to plan events for some of the worlds most well known, reputable brands and even though they are also some of the most organised, many times a christmas party is the last thing on their minds. This is where we come in!
As an event management company who knows how to create events with little notice it is beneficial to our clients to outsource their needs to make sure all is planned to a professional and high standard. You would not believe how many times a compnay may leave the all important Christmas celebrations to people and committees who already have a hectic day- job! We have been able to successfully minimise a lot of stress because of our experience, knowledge in events.
Recently and a perfect example was when a client of ours believed they simply needed some table centres for their christmas party. Following an exploratory
meeting to make sure there was nothing else they needed from our expertise the floodgates opened, resulting in a full 10 page proposal being submitted which included entertainment, venue finding and venue decor all within their budget. It just goes to show that being creative and building a relationship with our clients has been the driving force to our success.
Just think how many people there are out there looking to create a spectacular event just like you are – but thinking you might have left it too late? So keep this in mind when planning your event this Christmas as it is like the old saying goes.
The early bird catches the worm!….if you want the best and still within your budget, you simply have to partner with experts who really know how – and that means now!
Or in this case
The most organised elves……….makes the most epic parties.
Take a look at some more Christmas event based brilliance from me and the staff
www.eventologists.co.uk
Our Big Blossom Trees at Big Ben
Our Big Blossom Trees at Big Ben
Another road trip for team @Eventologists and this time the location was Westminster. Our big B's (our stunning #blossomtrees) were laid out on the lawns of Westminster @QE11. This time a rustic garden theme with herb boxes, hedgeboxes, giant planters, bales of hay and lots of #rusticvintageprops and décor! Have a look at the Eventologists team at work putting the final touches together for the event. With a few hours from finish, we thought to share work in progress with you! Eventologists – making summer more beautiful with stunning event theming!
A showcase at the Beautiful Dartmouth House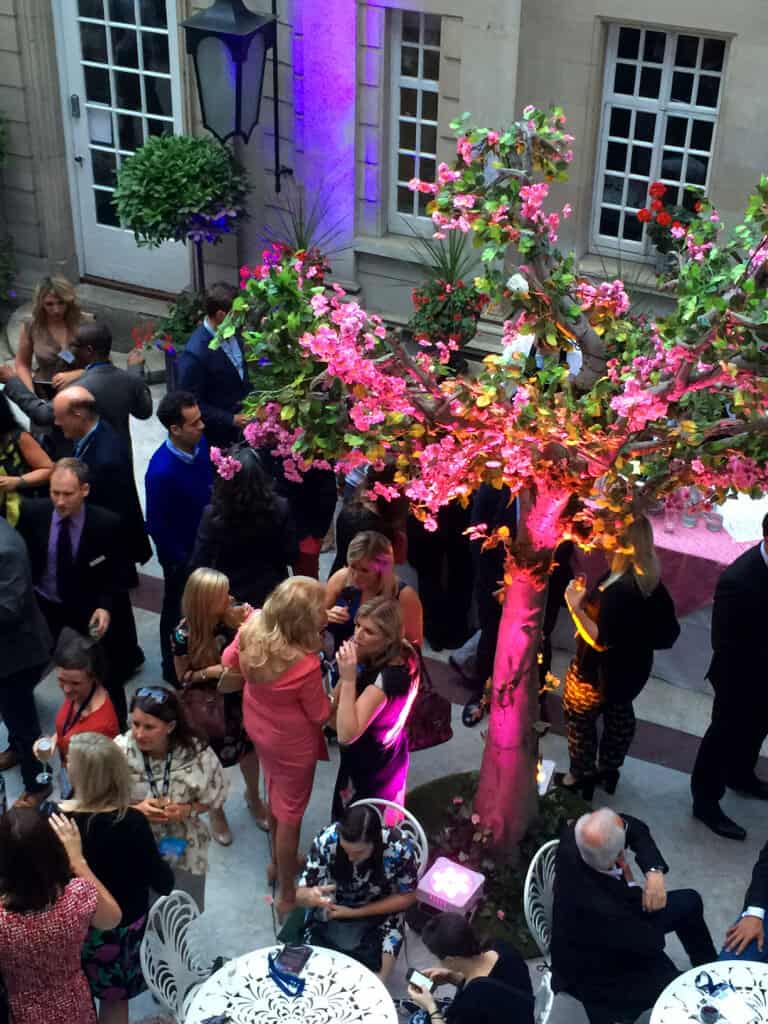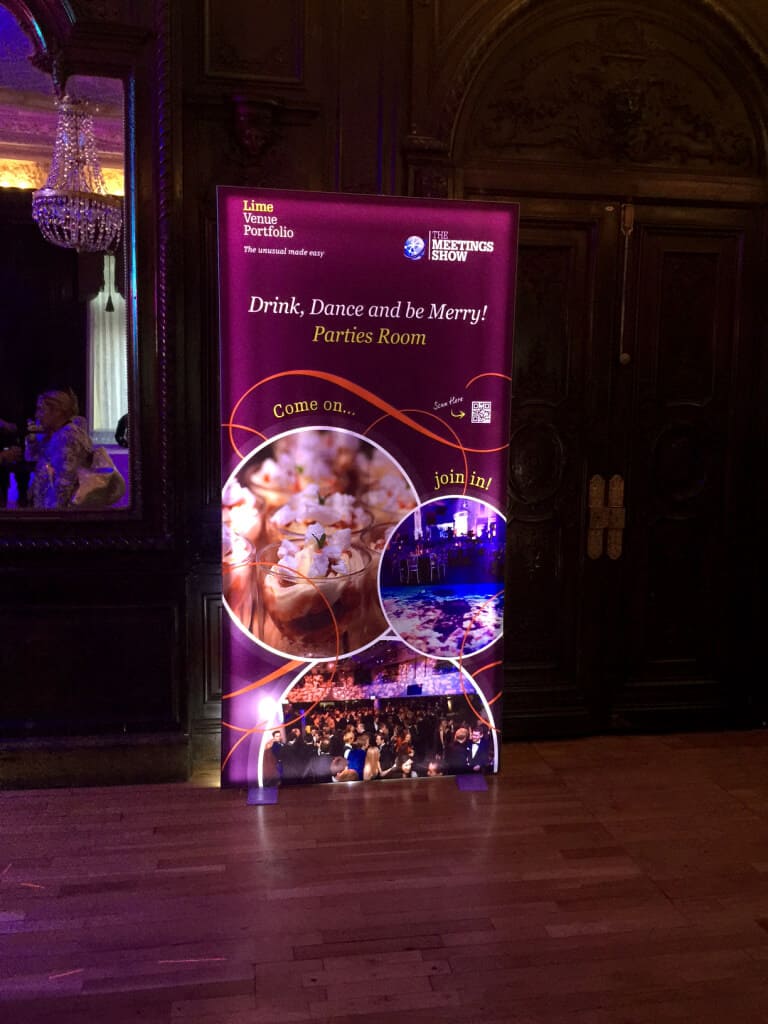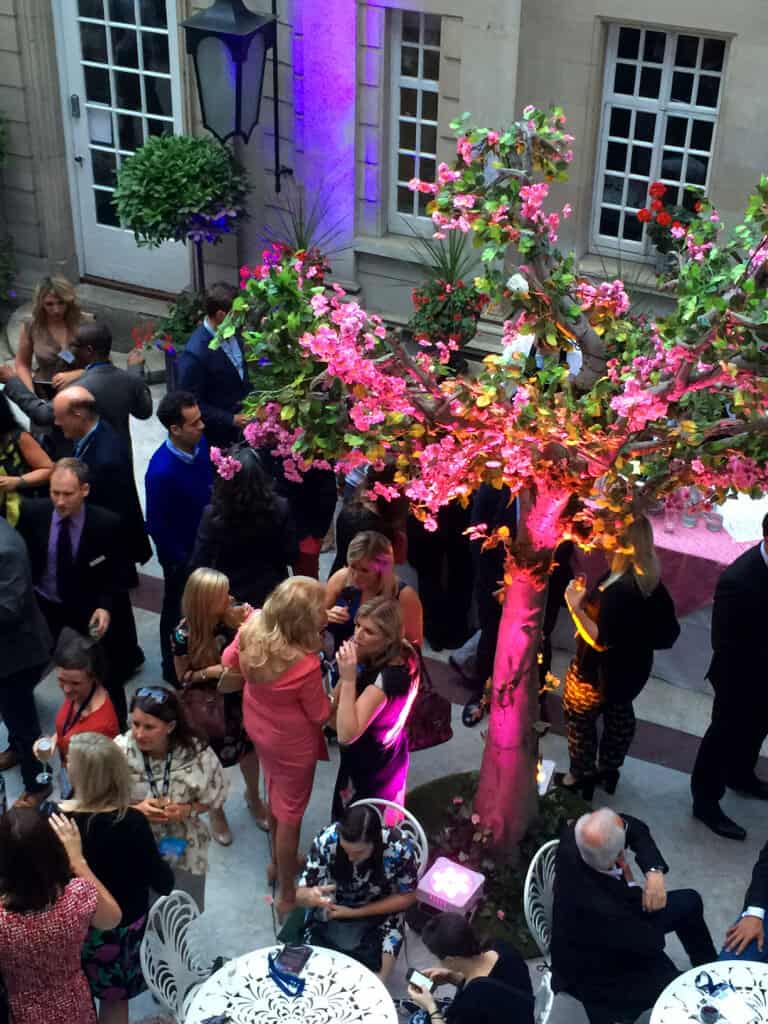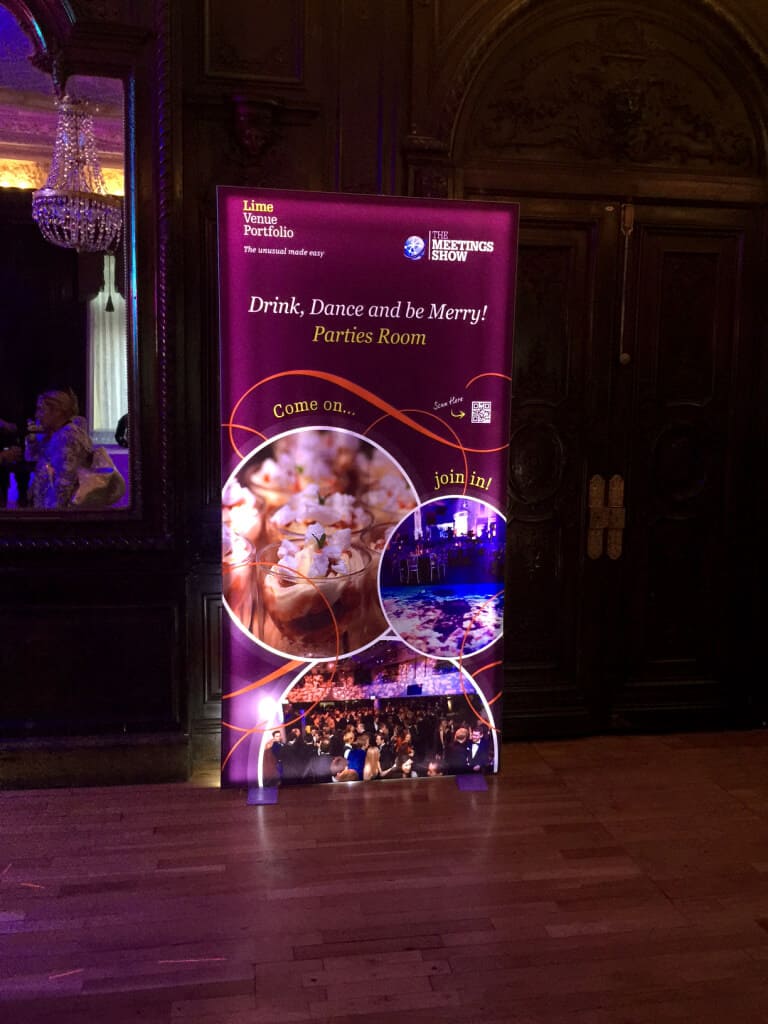 A showcase at the Beautiful Dartmouth House
The Eventologists Team were busy creating the showcase for Lime Venue Portfolio at @DartmouthHouse yesterday. The theme a typical English Summer Garden Party and what a great day for it! All the venues within the @LimeVenuePortfolio brand are superb unusual venues from beautiful stately homes to sporting venues. If its different venues you are searching for then look up the choice you have with Lime Venue Portfolio!   Dartmouth House is just one of them; situated in the heart of London's fashionable Mayfair, is an ideal venue for superior events. It's a truly luxurious venue and perfect for a quintessential garden theme or summer theme party.
This is the season to celebrate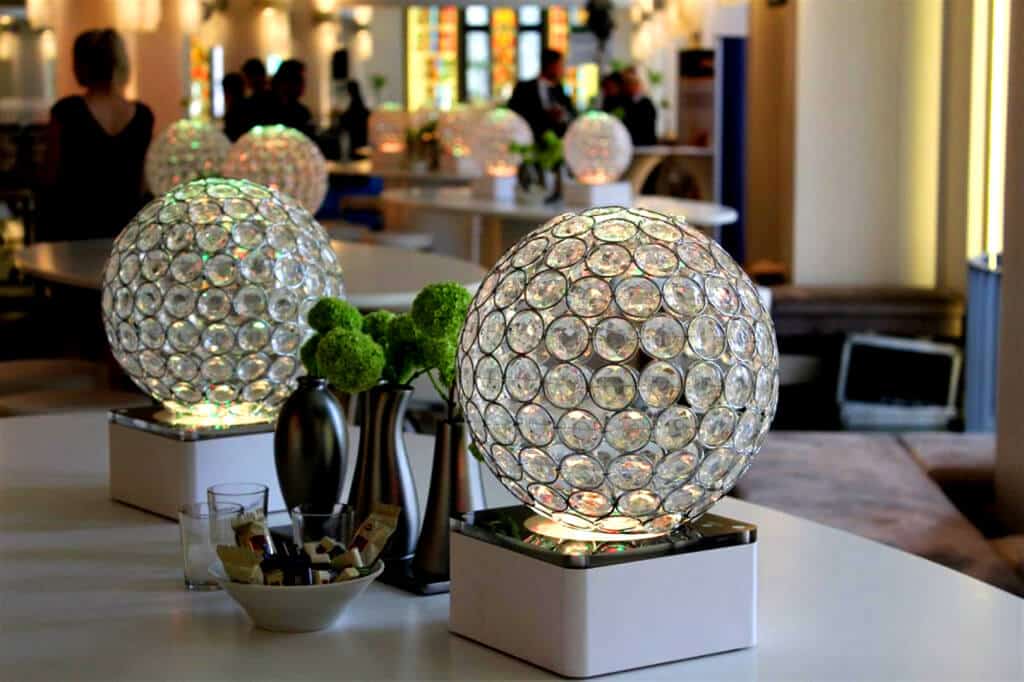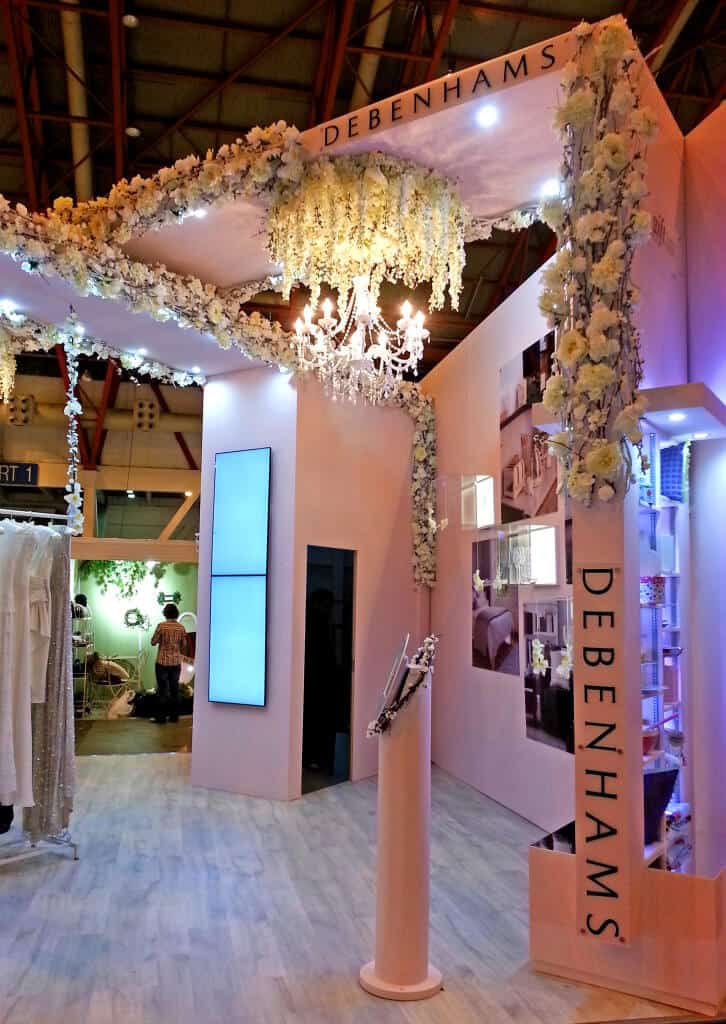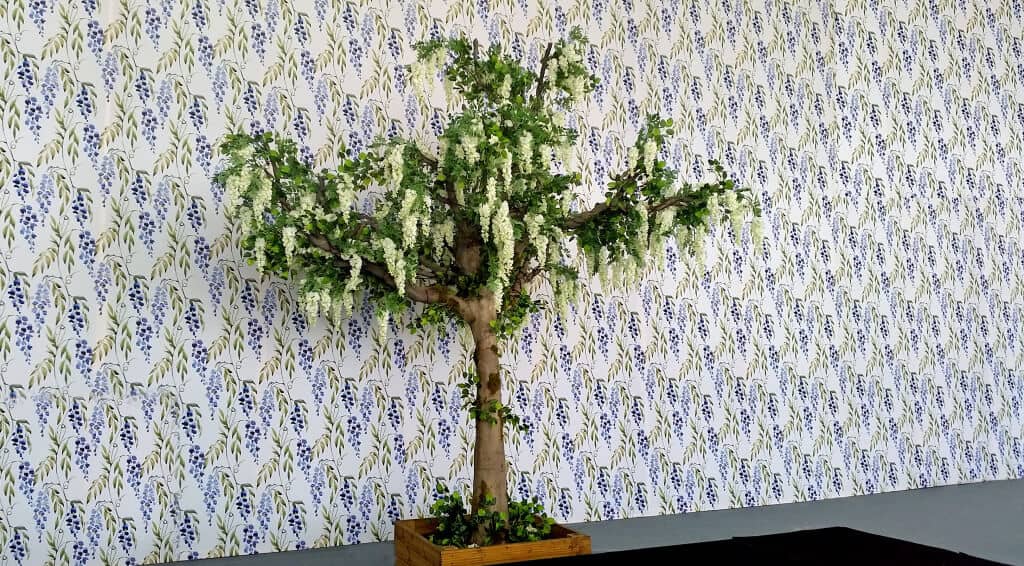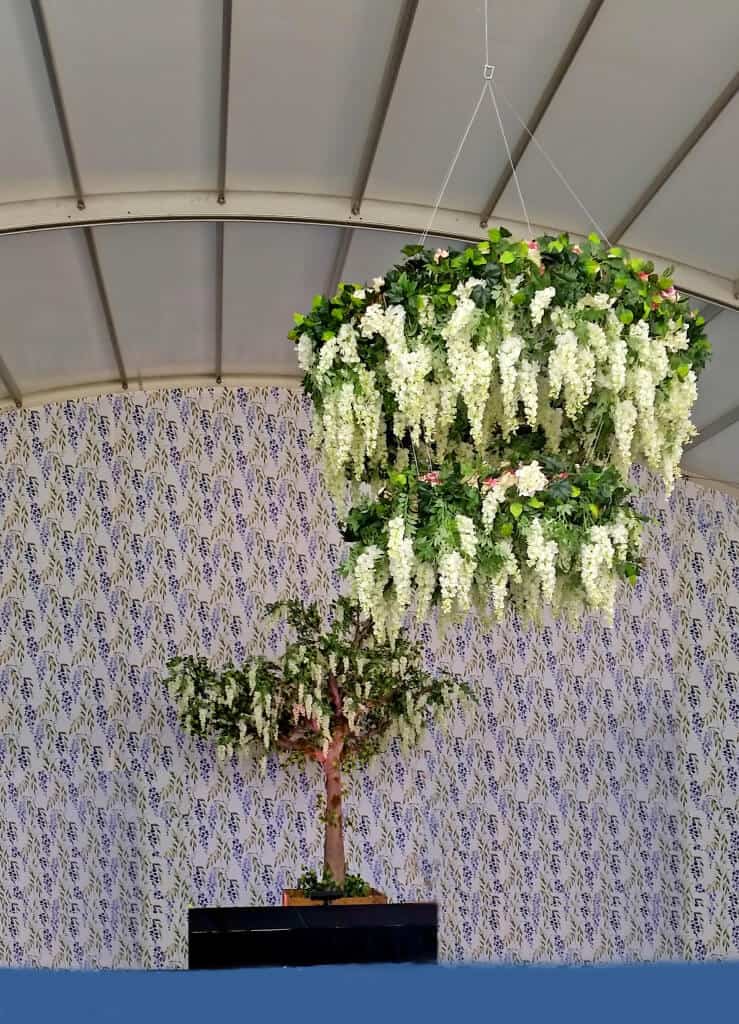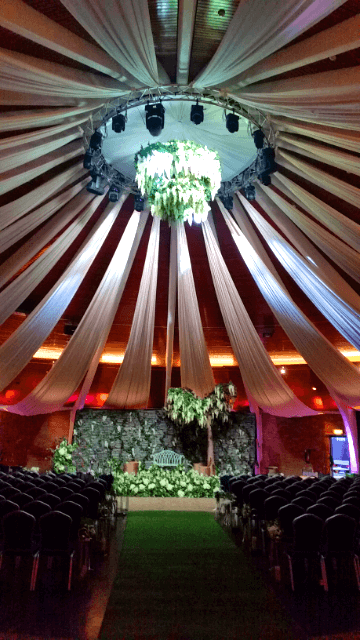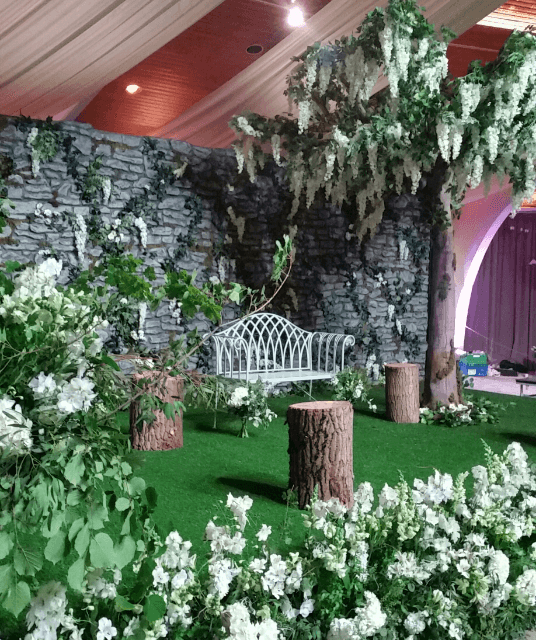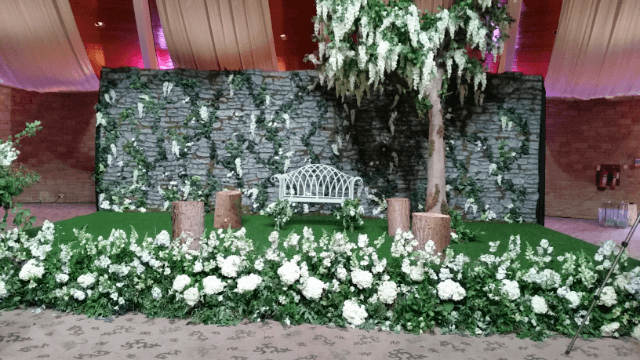 Crystal-Ball-table-Centre1-1024x682
Debenhams-exhibition-stand-at-National-Wedding-show1-726x1024
Debenhams-Wedding-Stand-for-National-Wedding-Show1-1024x840
English-Garden-Theme1-1024x566
English-Garden-Themed-Event1-739x1024
Ladies-Day-Entertainment1-1024x683
Mardi-Gras-Themed-Eenteratinment2-1024x768
Orange-Tree-at-Hilton-NEC1-768x1024
Poseur-Tables-with-Indian-Umbrellas1
Rustic-themed-Table-Centres1-1024x646
Summer-family-Fun-Event-1024x594
Summer-Petal-Arch-Entertainment-1024x682
Summer-Themed-Event-861x1024
Summer-Theme-Table-Centre-1024x768
Theming-for-Ladies-Day-1024x683
Trees-at-Epsom-Race-Course-1024x746
Wedding-Stand-Floral-theme-1024x751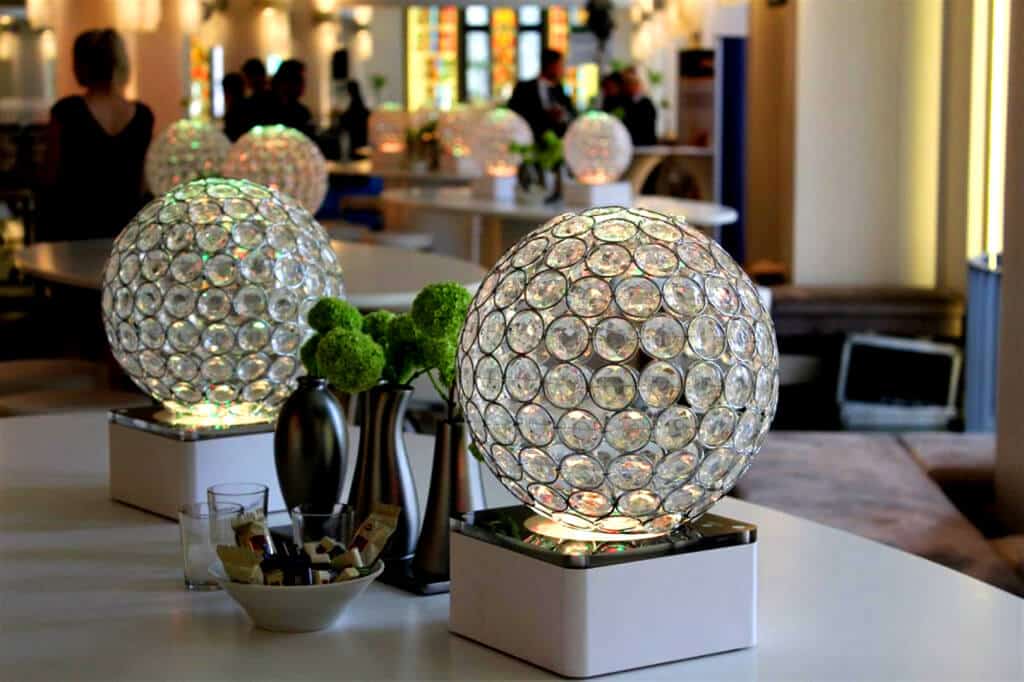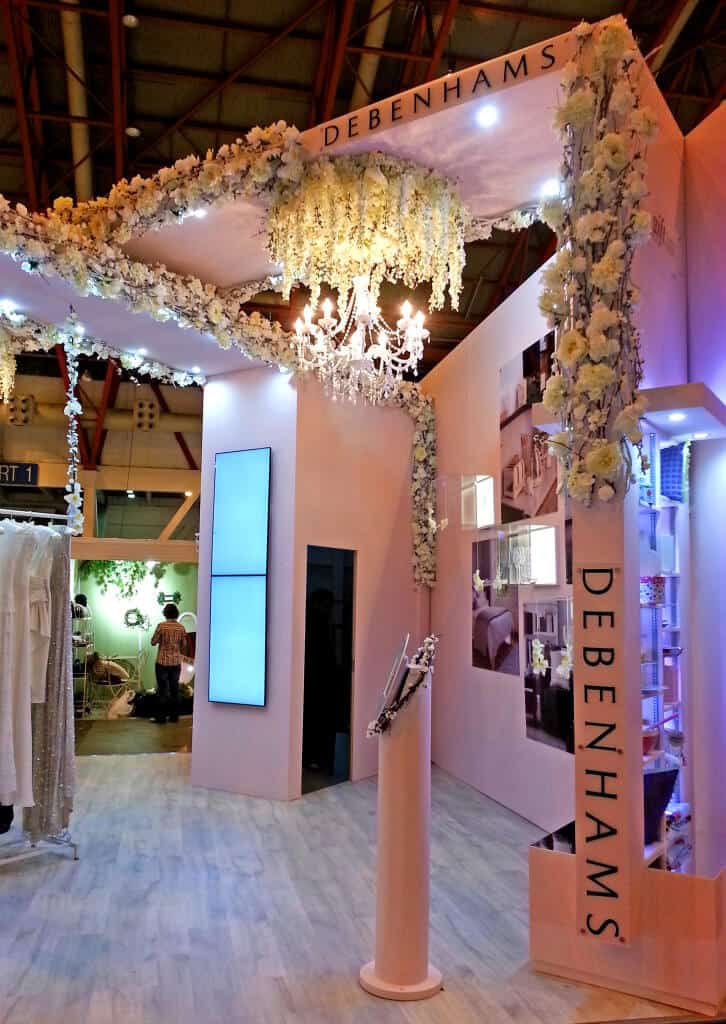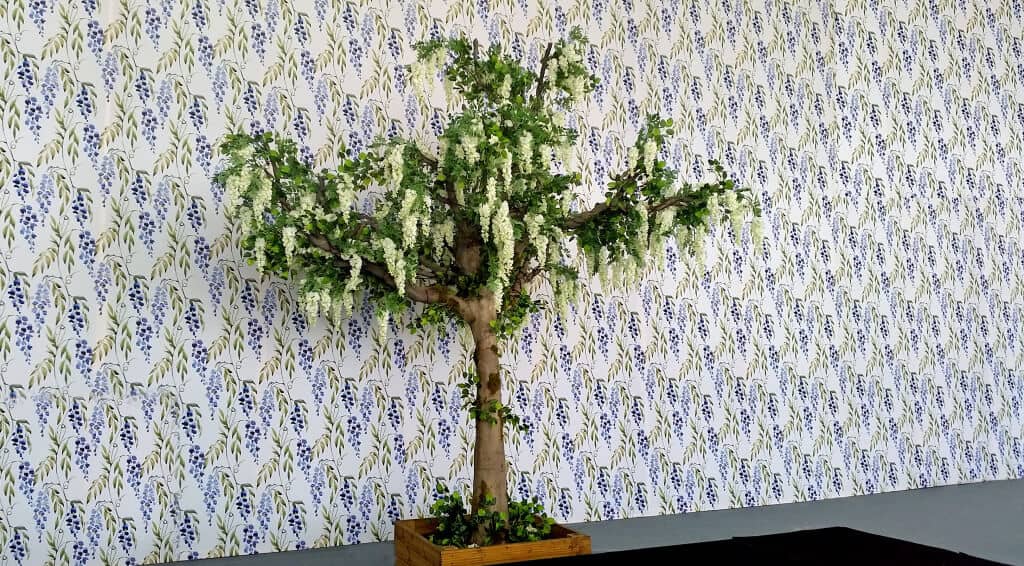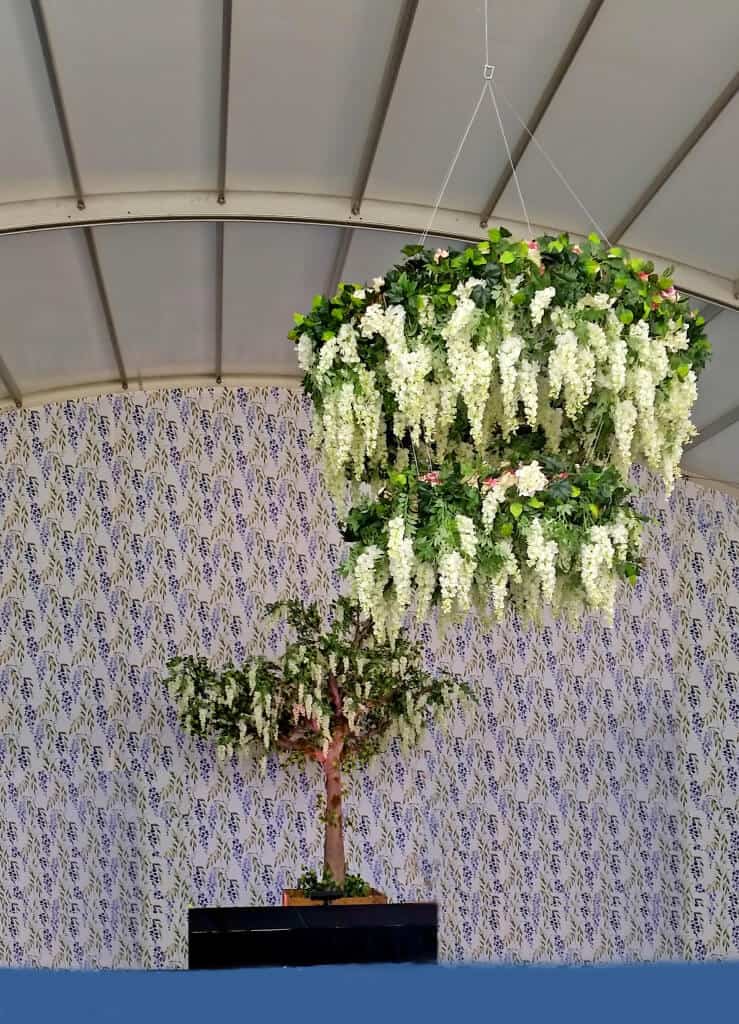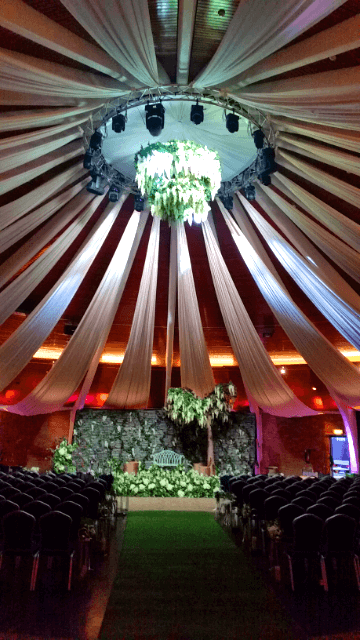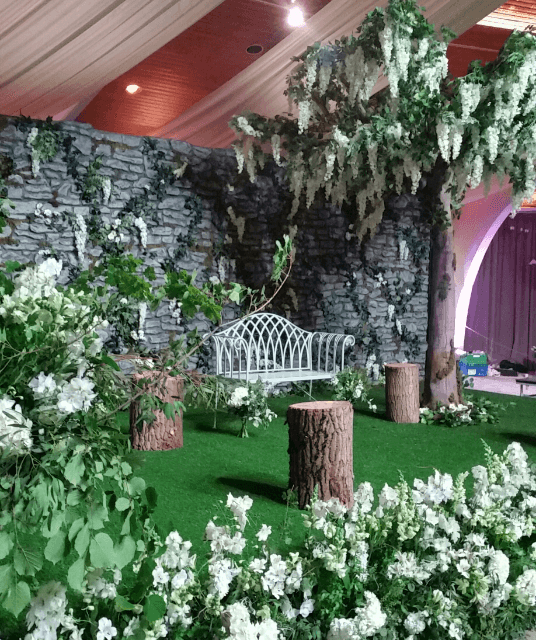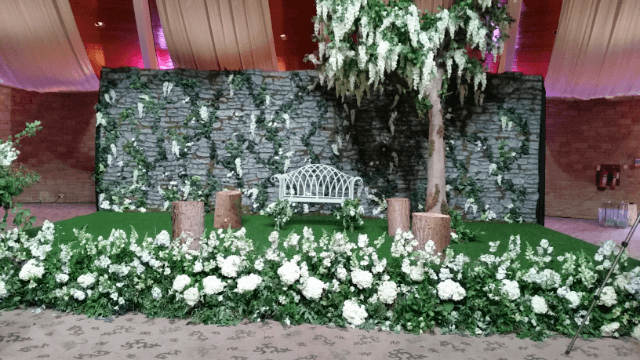 It's the season for summer parties, barbecues, private parties and weddings and the Eventologists team would like to share some of the events that we have worked on in the last few weeks to make Summer Parties and Events really stand out. Summer Event Theming is so much fun! Garden Themed Events, Trees, Picnic Theming, English Garden Theming , Blossom Trees and all things outdoor! Just look at the spectrum of idea's and décor that we have used to create spectacular events. If your event is indoor, but you want to create a garden or an outdoor indoor theme, don't worry our creative team are brimming with ideas from rustic vintage theming, to shabby chic vintage themes to indoor garden or woodland themes. If you want a cool and sophisticated vibe then why not choose a beach themed event, Nikki Beach theme or a Caribbean themed event or even an Indian summer themed vibe outside with bright colours and Indian touches.
It's hot for a change in the UK – so make the most of the great weather! Go on celebrate the Great British Summer in style with an event with Eventologists.
I wished to get in touch to say thank you for providing the centrepieces for the Gloucestershire Live Business Awards and working with us within our budget at such short notice. I also wanted to let you know that your staff was a pleasure to work with. Very friendly, professional and had the room setup with plenty of time to spare before guests arrived. Please pass on my thanks.

Louise Symonds, Regional Events Manager
I just wanted to drop a note to formally thank you for pulling out all of the stops for our Christmas Social – the Peaky Blinders theme went down a storm and it looked UNREAL! The decor, props, bespoke items and attention to detail really made the event last night. As ever, you and the team were complete professionals and a dream to work with. Huge thanks and appreciation, I look forward to the next event already!

Clair Stevens, Communications Manager
The room looked fab and we received some great comments. It was great to work with you again and it makes things run smoothly when we can rely on you and your team to get the job done. Gives peace of mind.

Sharon Bone, Events Manager
WOW, went to an event done by these guys and I was blown away. They transformed a banquet hall into something out of a fairytale. The staff are very friendly and professional. Would definitely recommend them to anyone.

Amish Thakrar, Marketing Manager
Thank you to you and your team for all your help and support with the table theming for our UK 60-Year Anniversary celebration last night. Right from the very beginning, everything was so very professional and easy. The tables, gifts and award were absolutely fabulous and really added to the whole ambience of the evening, and I have had many wonderful comments about them from our visitors.

Lesley Young, Marketing Communications Manager