I can see a rainbow – multi colored themed events
When Eventologists were asked to create a bespoke theming for the #Festival of Colour Conference for Westmill Foods, we decided to wow guests with a spectacle of colours.
Multi Coloured Ceiling Draping at Athena Leicester helped to lower the ceilings and create a dramatic colour spectrum in the ceiling. The Multi-coloured chair covers in bright colours looked like your favourite flavours of bubble gum and fit the theme of world foods so beautifully! Draped entrances in bright colours helped to give an ethnic twist without the need for lots of props. Eventologists developed an eclectic table centre to represent various world themed foods. World themed centerpieces that included indian artefacts, Arabian lanterns, Moroccan candleholders.
Using bright colours work to create the scene for themed events but also can be used at conferences and corporate events to make an impact.
The venue was an array of multi-colours – just as the song goes 'I can see a rainbow, see a rainbow too'. The #conference theming fit perfectly with the brief of Festival of Colour.
If you're organising a #bespoke themed event, call Eventologists to discuss ideas and options to make your event to theme, to target and to objective.
British Themed Event Ideas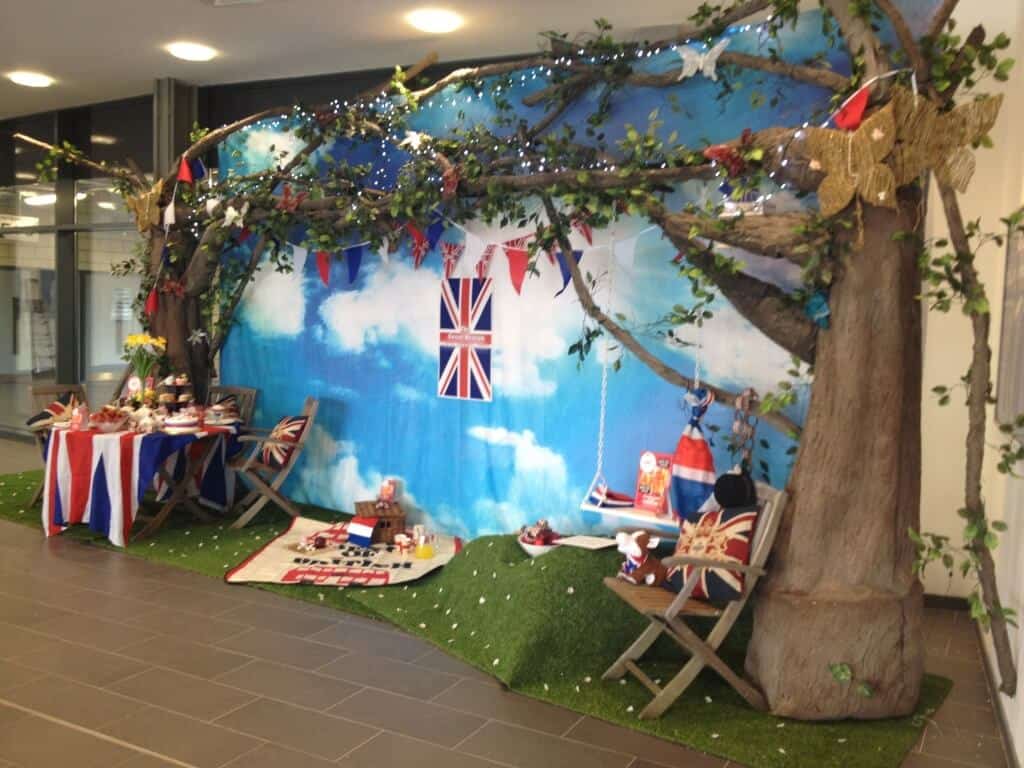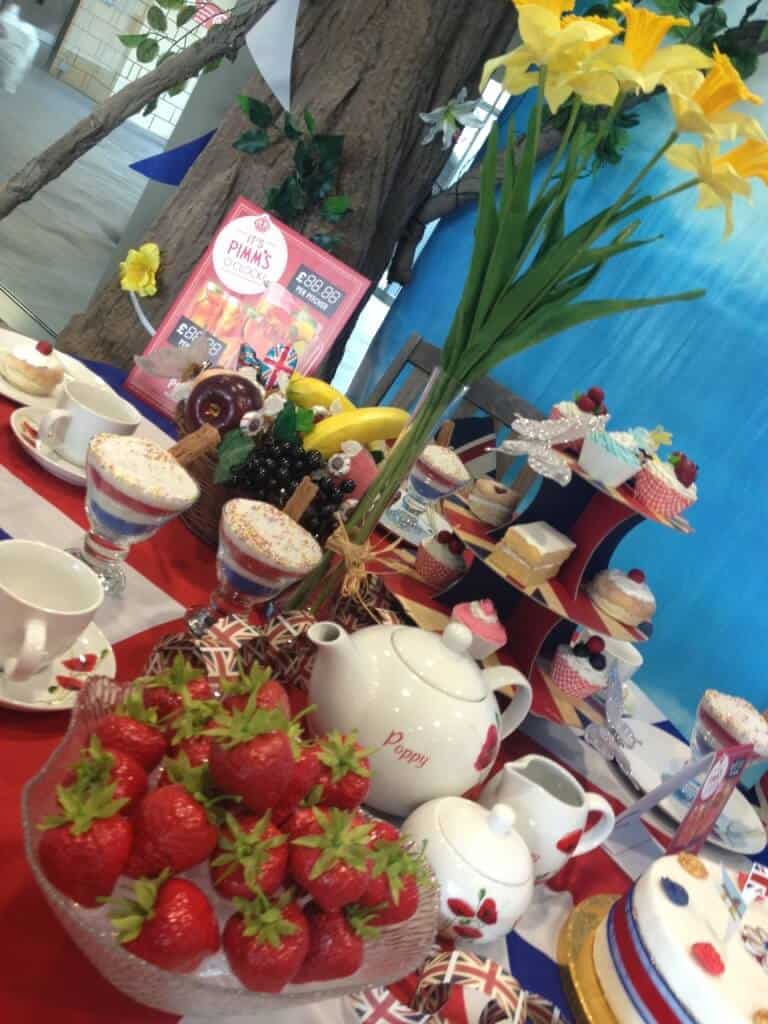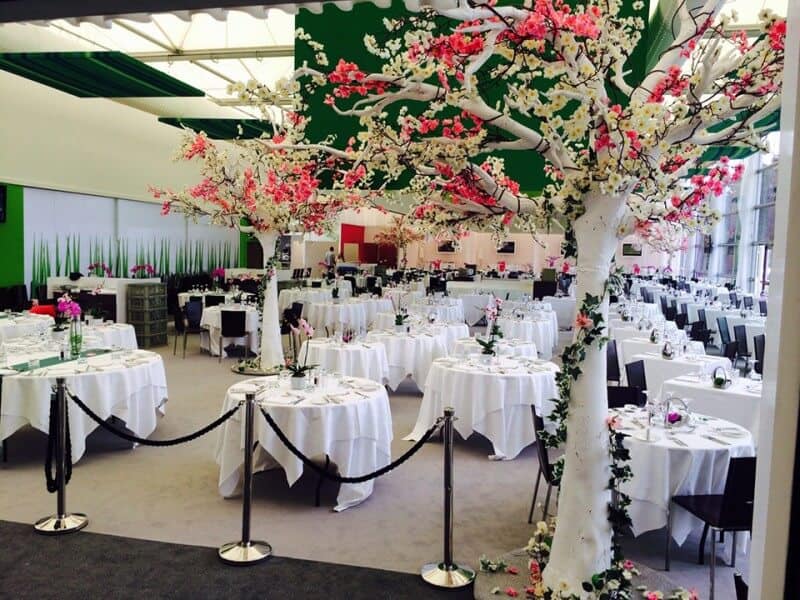 A-British-Celebration-theme-1024x768
A-british-Picnic-Theme-768x1024
Great-British-Themed-Corporate-Dinner-1024x683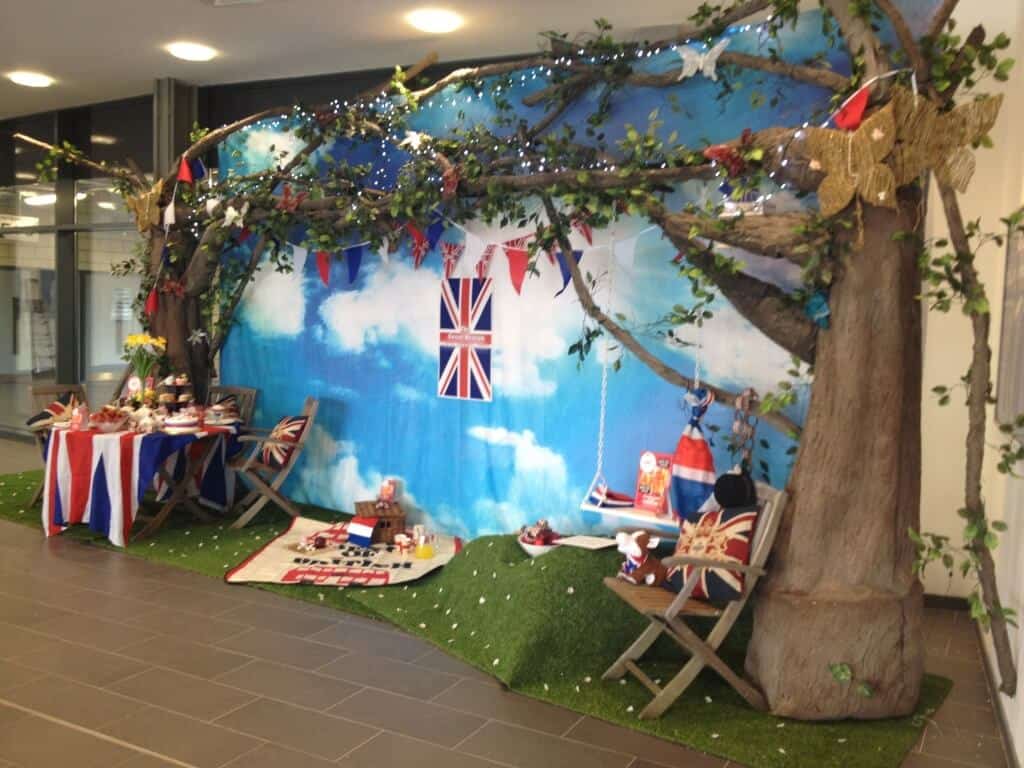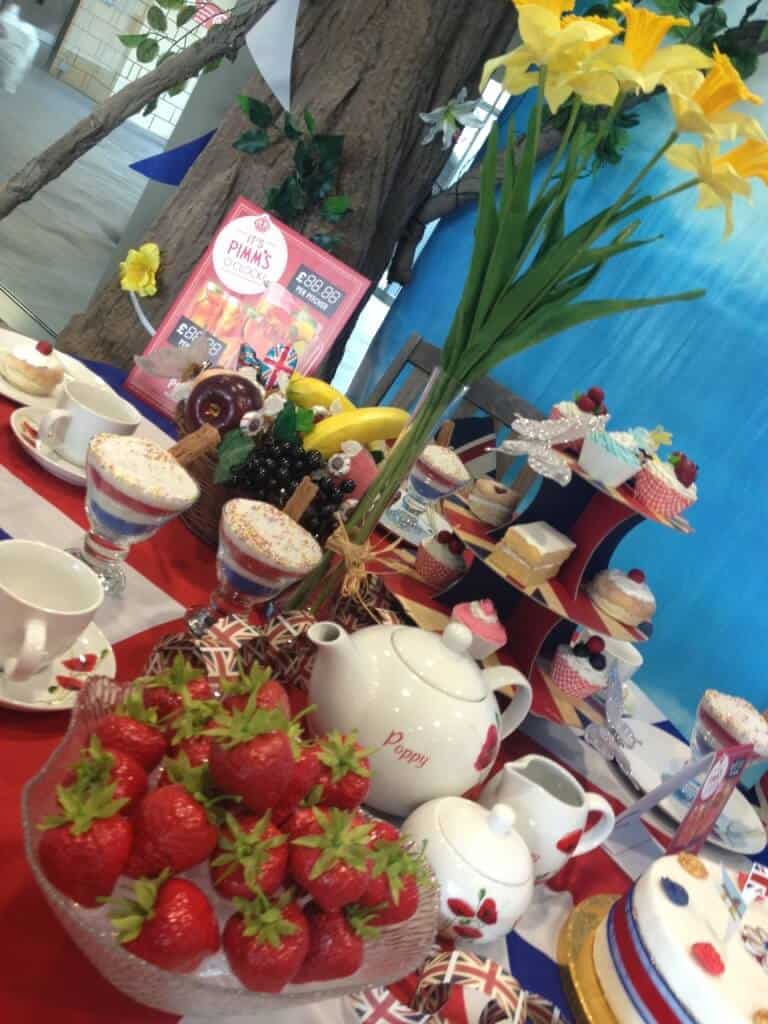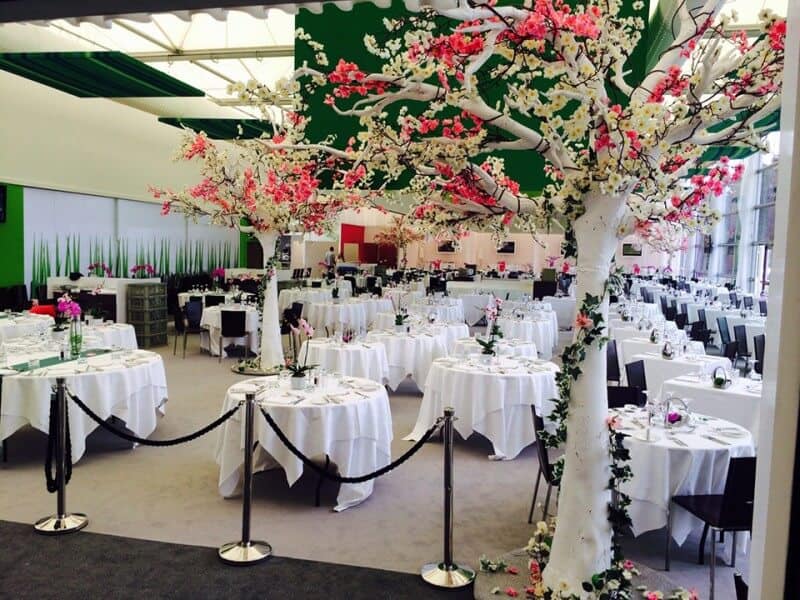 Embrace the spirit of timeless British elegance with a captivating Great British themed event.
In search of ideas? Look no further than Eventologists, your go-to source for inspiration and expertise.
Transform your venue with red, white, and blue chair covers, setting the perfect patriotic ambiance. Enhance the tables with stunning union jack table centers and royal crystal candelabras, exuding regal charm. Illuminate the space with royal-themed lightboxes, adding a touch of majestic splendor. Indulge in a quintessential British picnic theme, complete with traditional delicacies and charming décor. Immerse yourself in a fairytale realm, creating a magical atmosphere reminiscent of enchanting castles. The options are truly endless! Whether it's a corporate gala, wedding, or celebratory affair, don't miss out on this trendy classic theme that is sure to captivate your guests.
Eventologists will guide you every step of the way, ensuring a seamless execution that leaves a lasting impression. Make this year's event unforgettable with the allure of a Great British theme.
Contact Eventologists now and let the creativity unfold!
Blossom Tree Hire for Events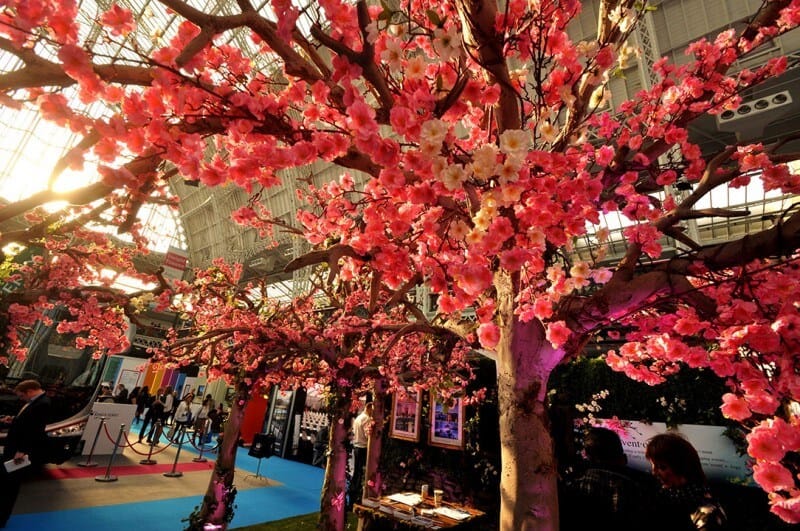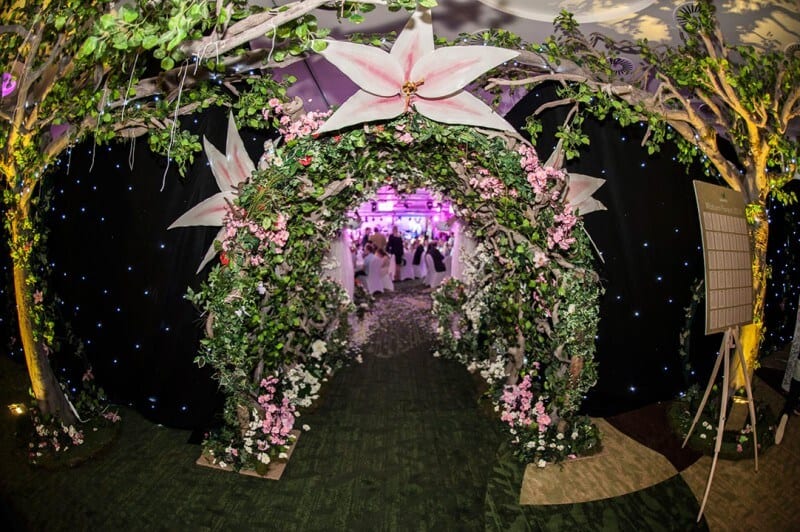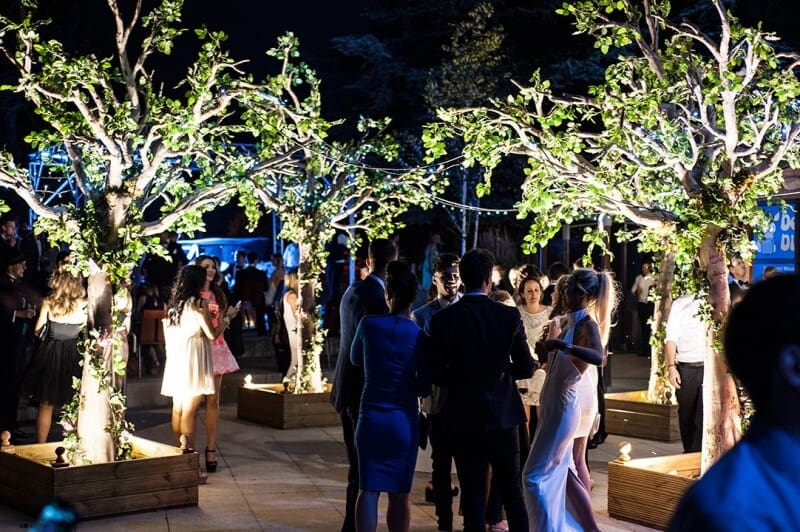 Cherry-blossom-tree-800x531
Floral-Alice-in-Wonderland-Entrance
Yellow-Brick-road-through-Forest-800x532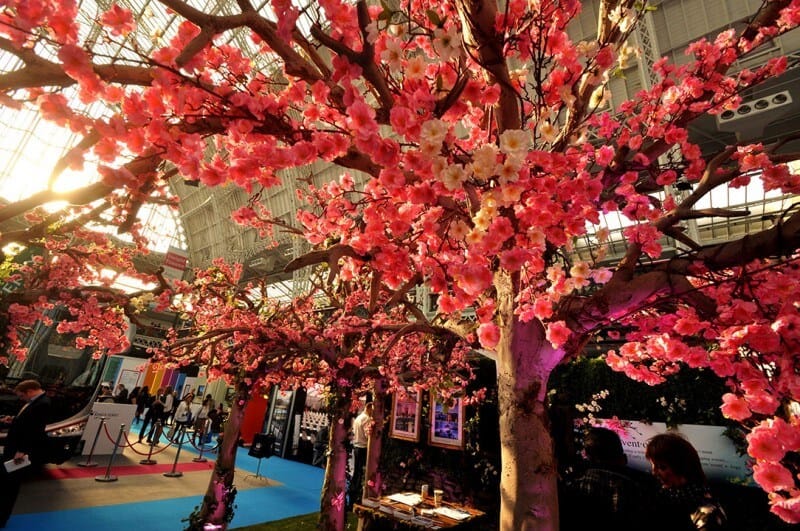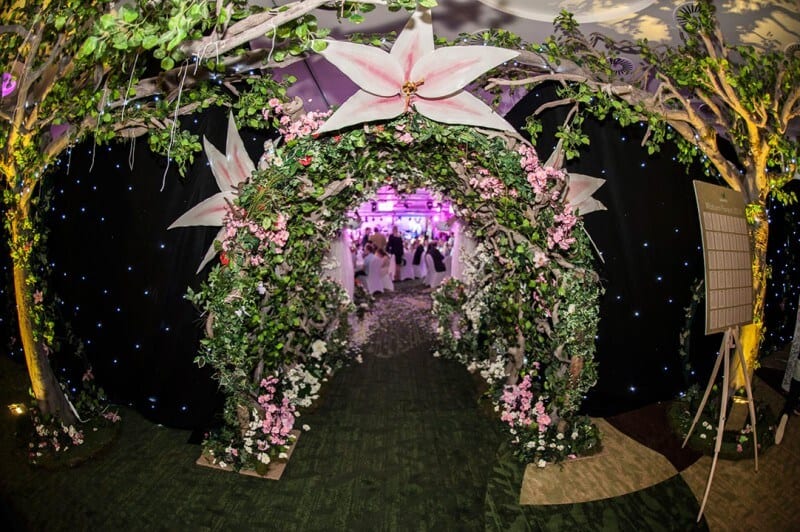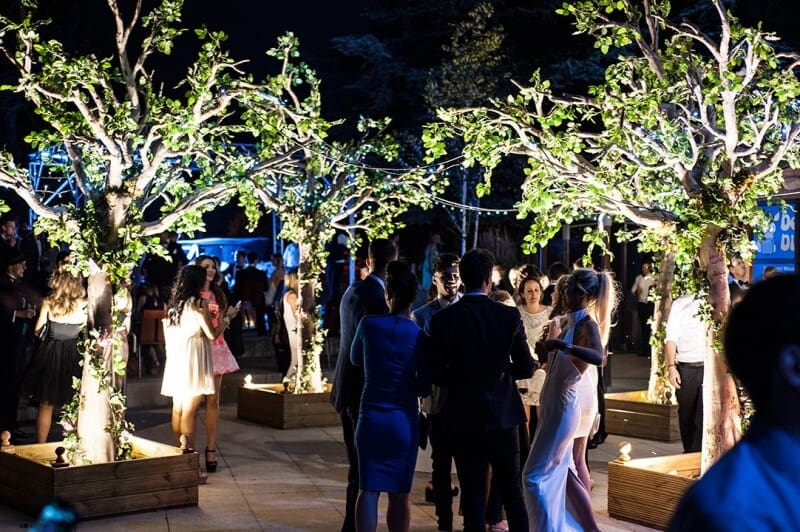 Blossom Tree Hire for Events
Our stunning blossom and forest trees will help to create the most amazing statement piece to your event. Our blossom tree hire for events, integrate trees and tunnels to create the forest for #Wizard of Oz or #Enchanted Woodland. Blossom Trees are great for #Alice in Wonderland. The blossom trees add colour and impact to #corporate events. Integrate flora and fawna to create #my secret garden, #forest themes, #Orchard themes and a great British themed event – wherever your imagination takes you to….
We have worked with Eventologists for the a couple of years now and can't fault them from start to finish the whole process is very seamless and the stuff they do is incredible! We have themed evenings and they always come up with some fab ideas that help to emphasise the theme and bring it to life. Our events have conference sessions in the venue during the day and we transform them for our awards in the evening and Eventologists always completely transform the space for the evening so that it feels like you're in a completely different space which makes it all feel so much more special and a real celebration and by the time morning arrives its all completely cleared as if by magic!

PPMA Admin


May 19, 2022

Great props, prompt delivery, awesome team. Would use again.

Richard Buxton


May 19, 2022

A wonderful team who made our event space look incredible. Jacob took our ideas and brought them to life. We've had amazing feedback about the event design, so we couldn't be happier. Everyone really loved the living wall and trees!

Olivia Rocky


April 19, 2022

Rita has been an absolute pleasure to work with; she listened to our ideas and vision and then totally ran with it and created something better than we could have ever imagined! On the event day, Rita and her team swooped in and decorated our venue in record time. Rita and the team were professional and efficient. We look forward to working with Eventologists again next year!

Neighbourly Brands


March 19, 2022

Eventologists are a pleasure to work with. The whole experience from start to finish isn't nothing short of perfection. The team are super professional and Jen makes working with them a breeze. Nothing is too much and she is always so responsive. Can't wait to work with them again :)

Andrew Chalk


March 19, 2022

Eventologists have been a dream to work with. No fuss, straightforward communications and pricing. Delivery and collection on the day was simple and efficient. Professional and friendly at every turn - thanks for your part in making our event a great success!

Emma Bird


February 19, 2022

We've used the services of Eventologists on numerous occasions and their expertise is priceless. Great service as always from Rita and her team who are always full of ideas and ways to make your event stand out. We've hired sets for Moulin Rouge, Great Gatsby, Hollywood and Glitz and Glam plus they created a wonderful set for a festival including tress with festoon and flags. Highly recommended and great to work with.

MrandMrsGrey


July 19, 2021

Wonderful team, from the event manager to the decorators! The choices of set ups and themes are really original as well as well made. Each event is done with lots of passion , always keeping the client best interest at heart. Great value for money, and they always go the extra mile!

Astrid Guillabeau


July 19, 2020